Rumour has it that Apple AirPods 2 will be in Matte Black
Wireless earbuds continue to improve and gain steam among listeners young and old, and that's in no small part thanks to the popularity of Apple's AirPods. Indeed, what was once deemed a controversial move is now an everyday thing, so much so that any negative associations with "jack-less" phones have all but disappeared. It's then no surprise that Apple is releasing a follow-up to the Bluetooth buds. The best part? According to early rumours, AirPods 2 will come in jet black.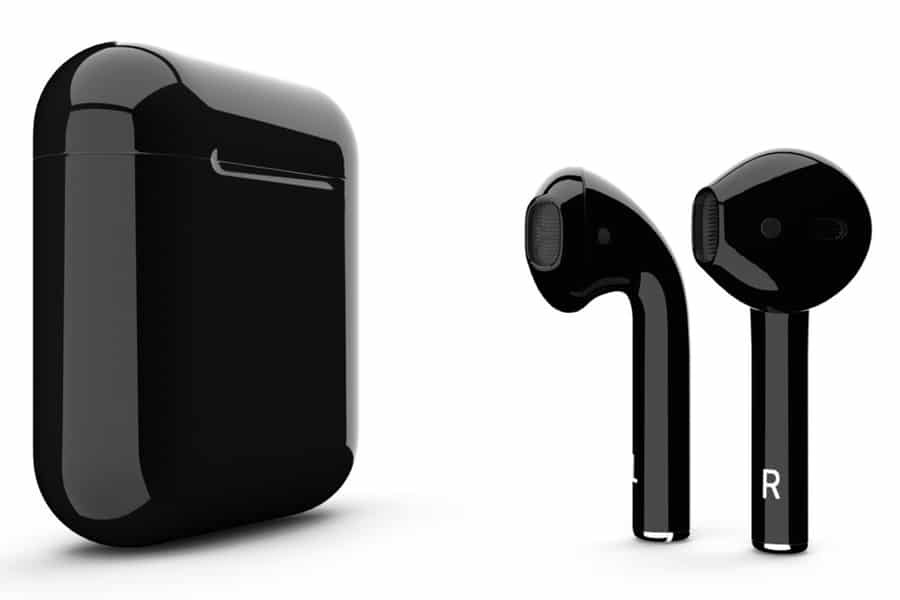 We were initially blown away by Apple's AirPods, which injected serious power and intelligence into a truly compact design. Unlike a number of their wireless contemporaries, the buds actually worked with a palpable degree of consistency. We expect nothing less from AirPods 2, to say the least. In addition to the new colour, they'll reportedly feature improved health monitors and a less slippery coating.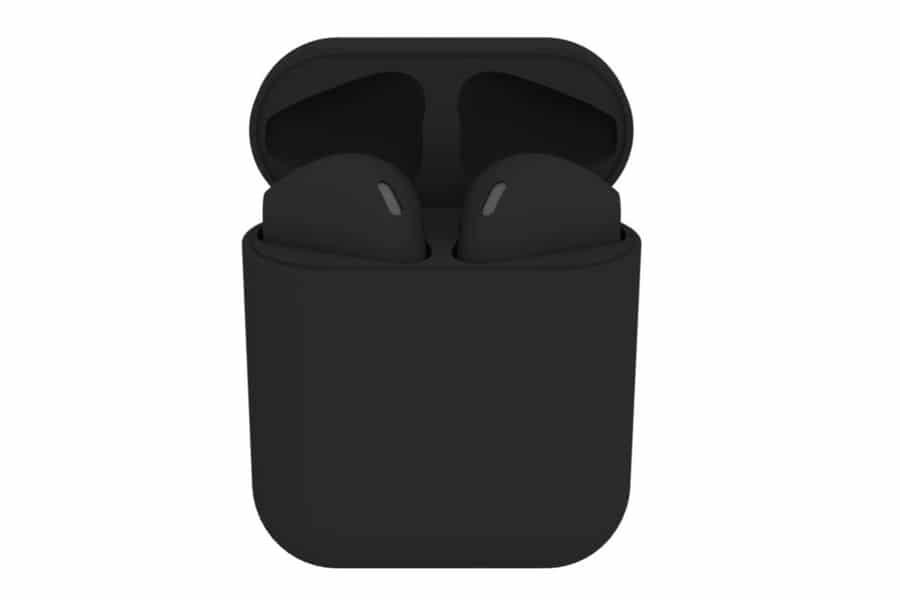 While custom designers and creative owners have previously dressed their AirPods in all sorts of colourful wraps, this will mark this the first time that Apple officially gives the product a visual makeover. As to when the new black buds will be available…your guess is as good as ours. In the meantime, enjoy a couple of unofficial photos that depict what AirPods 2 might look like when they come to be.