Cut and Play Your Own Records with the Gakken Easy Record Maker
Yuri Suzuki has a simple vision: "I hope people will use this machine to create records with their own music or voices." To accomplish that vision, Suzuki came up with the Easy Record Maker, a turntable that cuts vinyl records and can then play those same records.
You'll also like:
Beolab 28 is Bang & Olufsen's 'Most Advanced' Speaker Yet
Next Gen Sony h.ear on 3 Headphones Arrive in Early 2020
Bang & Olufsen Unveils First Wireless Gaming Headset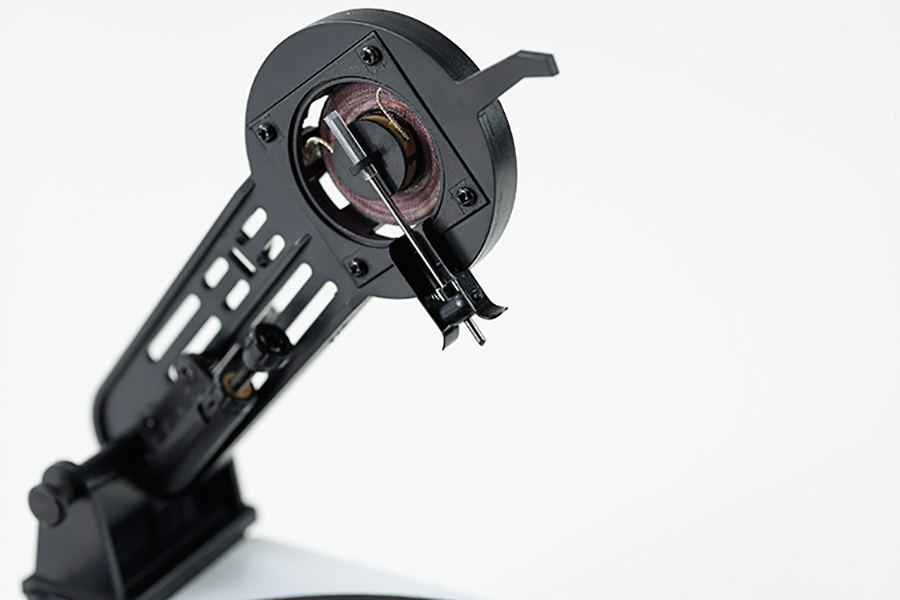 Japanese company Gakken is partnering with Suzuki to make the Easy Record Maker. The turntable comes with ten 5-inch discs. Using its aux cable, the turntable can "engrave sound directly from the recording stylus" as it picks up the audio directly from the source—you. Recording at 33 RPM will get you four minutes of playback per side of the disc, or record at 45 RPM and get approximately 3 minutes per side. After cutting the record, the tonearm is deployed and the audio is played back through the built-in speaker. In addition to playing the discs you cut, the turntable can also play commercially available 7-inch discs.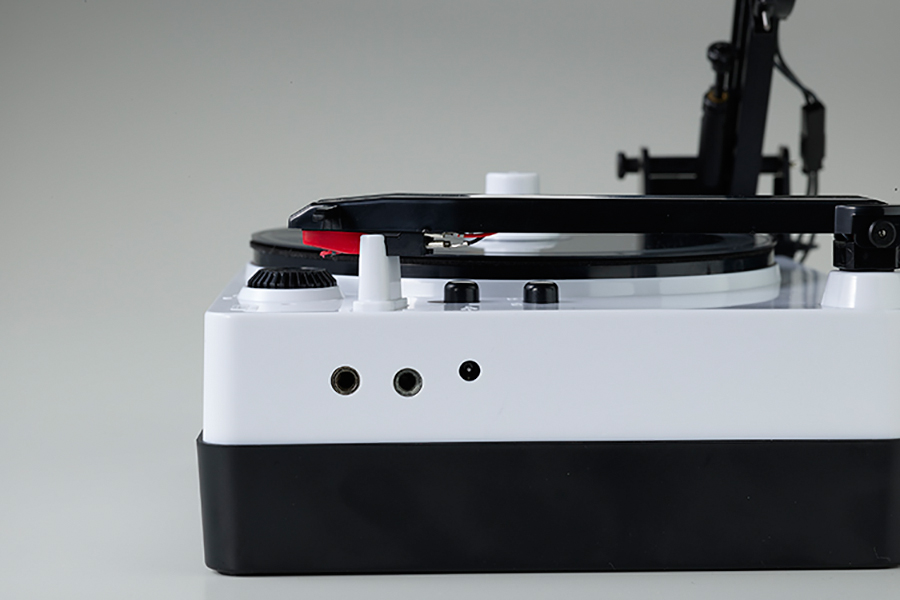 "I wanted to create a machine that makes it easy and cheap to create your own bespoke record without pressing a whole batch," says Suzuki. "Recording your voice message or your music onto vinyl and sending it to someone feels very special and is more valuable (and long-lasting) than just sending a voice message on WhatsApp." Suzuki knows a bit about making and recording your own music. During his teen years, Suzuki was a member of a ska-punk band. Unfortunately, the band struggled to get access to professional recording equipment due to financial limitations.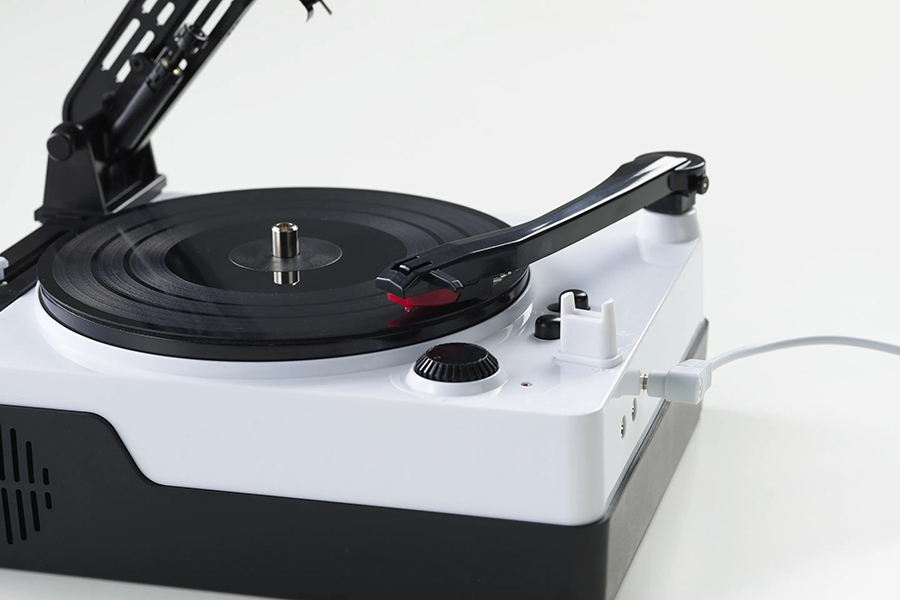 "With the Easy Record Maker," says Suzuki, "I've tried to create a product which people can really immerse themselves in. Sound has a strong impact on our emotions and the way we behave, and I always try to create an experience with sound that as many people as possible can relate to." The Easy Record Maker is now available from Gakken in Japan for around $81, or through Uncrate for the same.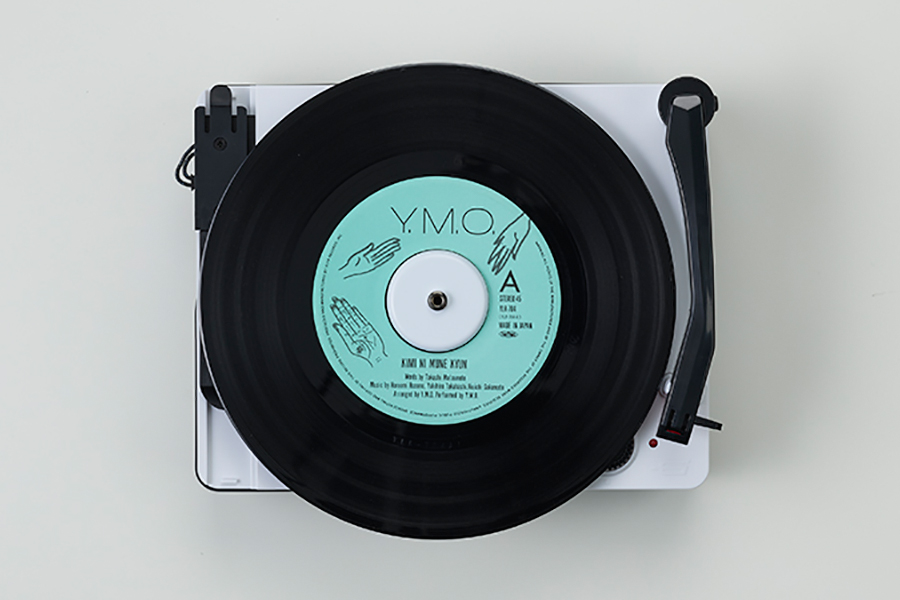 You'll also like:
Sennheiser Momentum True Wireless 2 Beefs Up Sound with Noise-Cancellation
Penfolds Grange 70th Anniversary Record Player Hides a Score of Rare Vintages
Belkin Gets Unique and Purpose-Driven for SOUNDFORM