Samsung Odyssey Ark: 55-Inch Rotating Curved Screen
Image: Trusted Reviews
Forget everything you know about monitors. Samsung is changing the game with its outlandish Odyssey Ark, a 55-inch curved display that rotates 90 degrees into portrait orientation for multitasking and Zoom calls, among other uses. Revealed at CES 2022, Samsung Odyssey Ark features a Quantum Dot Mini LED display with 4K resolution, a 16:9 aspect ratio and a sharp curve. Thanks to the Height Adjustable Stand, you can spin the monitor around from landscape to portrait and do familiar things a little differently.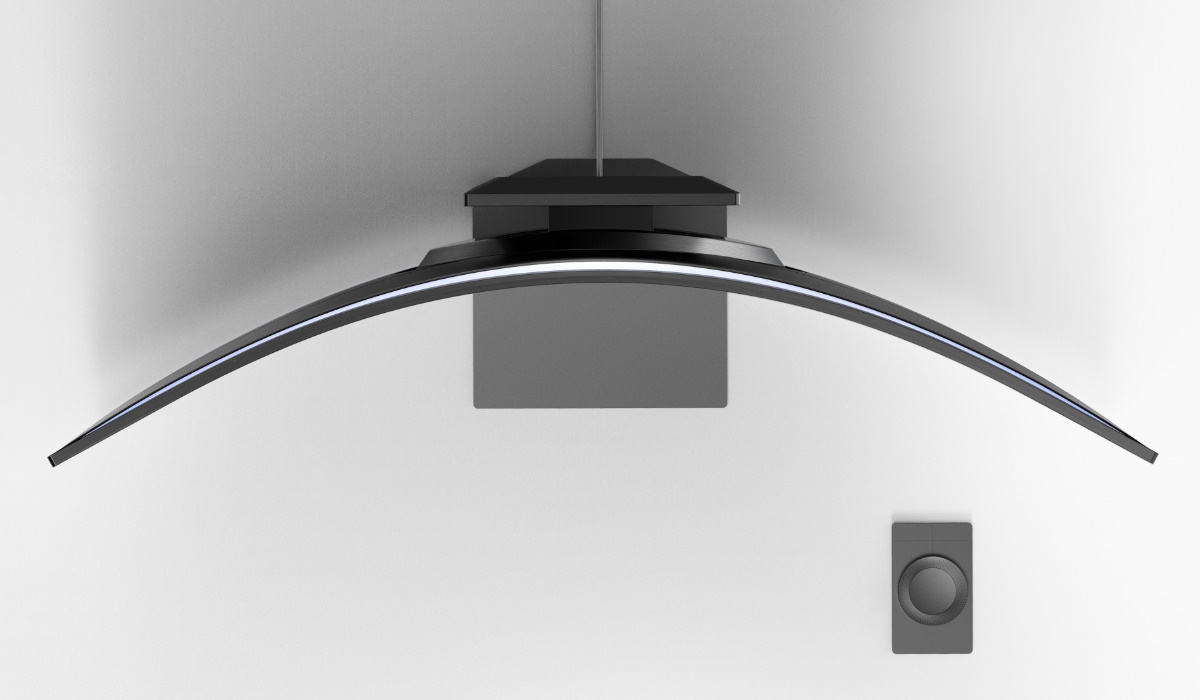 Image: Samsung
Samsung demoed Odyssey Ark by swinging it to portrait mode and dividing the screen space into three separate displays stacked on top of each other. One was dedicated to gameplay, another was reserved for a Twitch stream, and the third was a video chat between four friends.
Here is a first look at the INSANE Odyssey Ark from @Samsung! This is a curved 55" 4K Monitor with a 16:9 aspect ratio… Can do some serious gaming/multitasking on this! #ces #samsung pic.twitter.com/Y82hbeY9gg

— Tim Schofield (@qbking77) January 5, 2022
You can get a good look at how it works in the tweeted images above from YouTuber Tim Schofield. He provided a better presentation of the Samsung Odyssey Ark than what the tech brand did themselves.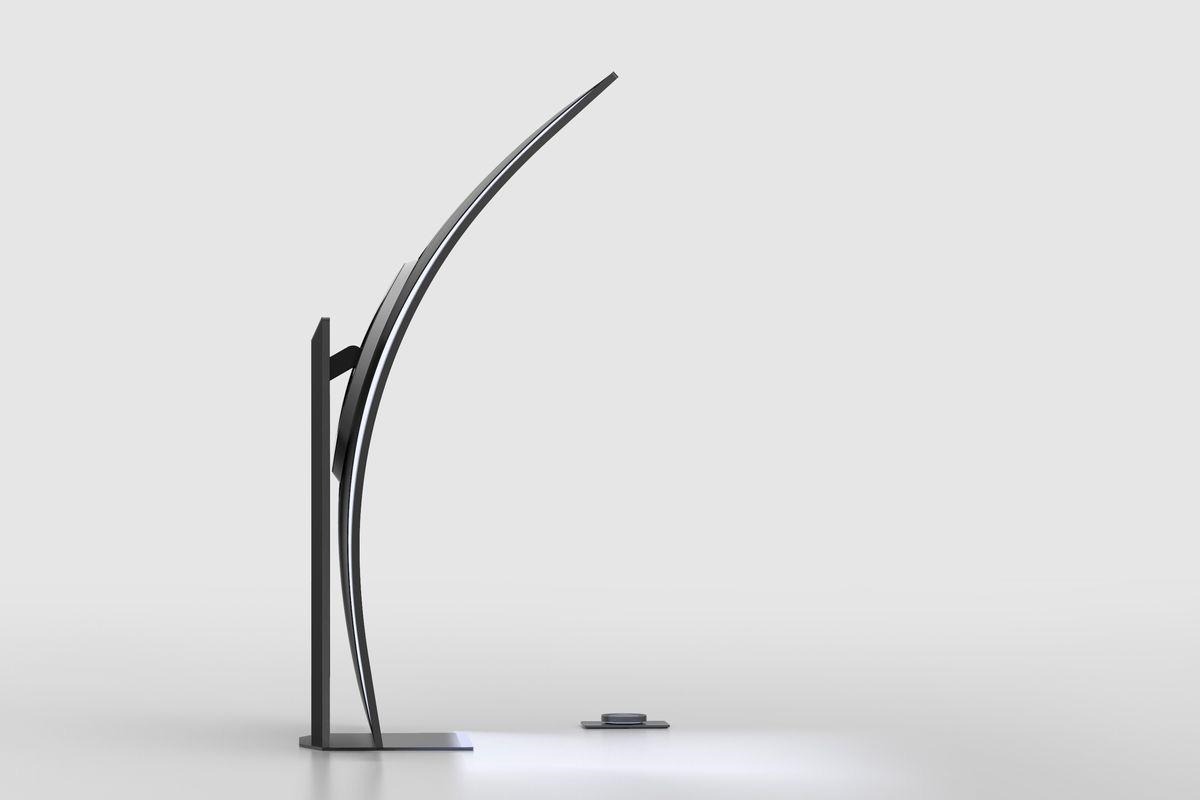 Image: Samsung
It's hard to say if portrait mode offers any benefits over a traditional curved display or even two side by side displays, but Samsung's new tech certainly has our attention.
There's currently little known information about Odyssey Ark outside of display specs. There's no word on inputs or pricing, but Samsung plans on releasing its new display during the second half of 2022.