Dell C1422H Portable Monitor Launches
Dell is striking out into new territory, offering a portable monitor that should make working wherever you find yourself more feasible, though gaming may not be the best use for this monitor. With the identifier of C1422H, the new portable monitor offers a 14-inch 1080p IPS panel with LED backlighting. The monitor comes with a standard 60Hz refresh rate and a 6ms response time. It also offers 300 nits of brightness, so reading document and viewing presentations shouldn't be a problem even if you find yourself in brighter environments.
You'll also like:
Samsung's Monster 49-Inch Odyssey Neo G9 Doesn't Play Fair
ASUS ROG Zephyrus Duo 15 Review: A Portable Powerhouse
2021 Dell Inspiron 'Budget' Series is Perfect for Remote Working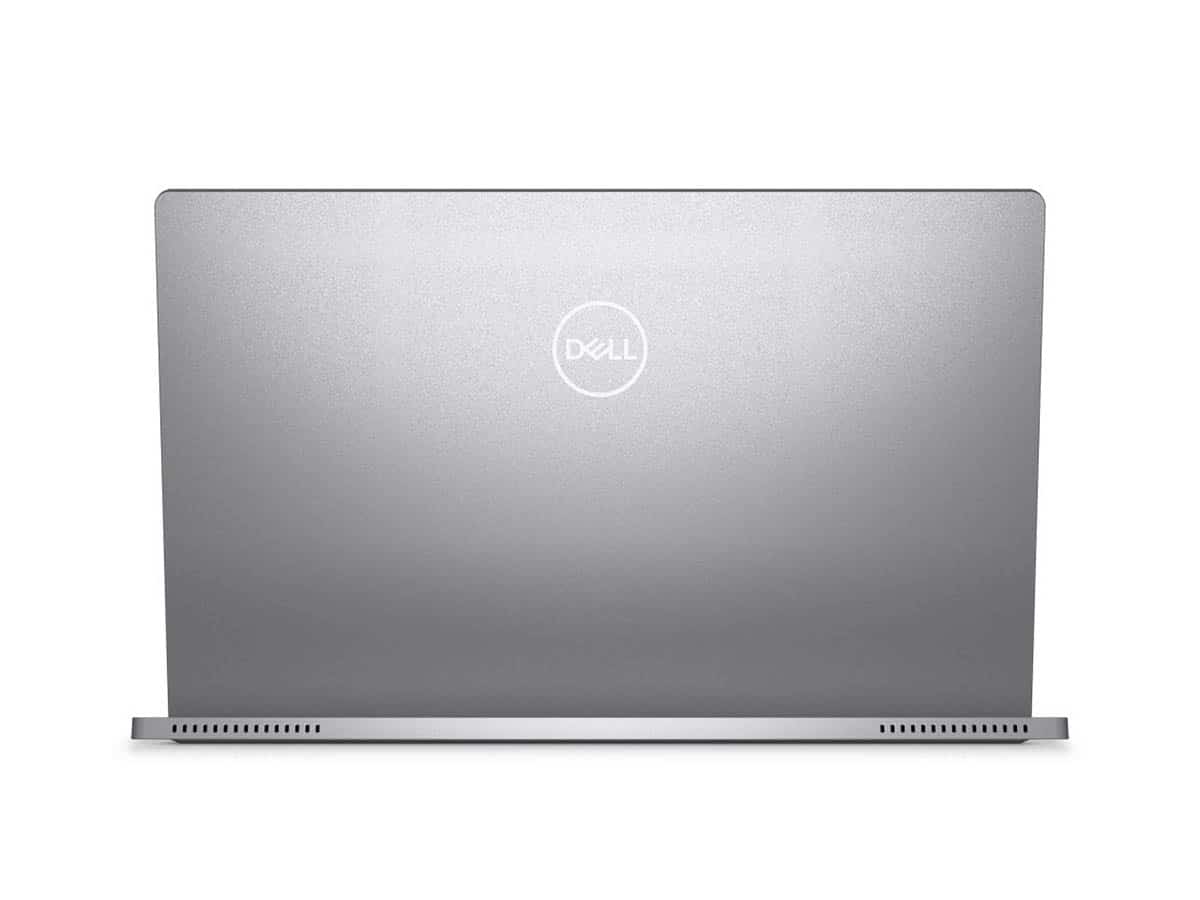 The monitor features two USB-C ports, one on each side and one of which can be used to connect the monitor to your computer. Both ports provide pass-through charging, though this feature doesn't provide full power from your charger. If you have a 90W charger, you'll get a max of 65W; a 65W charger gives you just 45W, and so on. That may not be enough to fully recuperate all the power you're using, but it will keep you running longer.
In terms of looks, the monitor could pass for the screen half of an XPS laptop. It has a hinged stand that lets you tilt the screen between 10 and 90 degrees. It weighs just under two pounds, so adding it to your work bag won't be too taxing. Speaking of bags, Dell also provides a protective sleeve that will help to keep the screen safe while in transport.
Where most people will take exception with this new portable screen is in the pricing. There are already options out on the market that come in considerably less expensive than the C1422H's $349. As a consolation, however, you might consider the warranty plan, which offers a three year "advanced exchange" service. Under this service, Dell will send you a new monitor the next day should you encounter a defect during the three year period.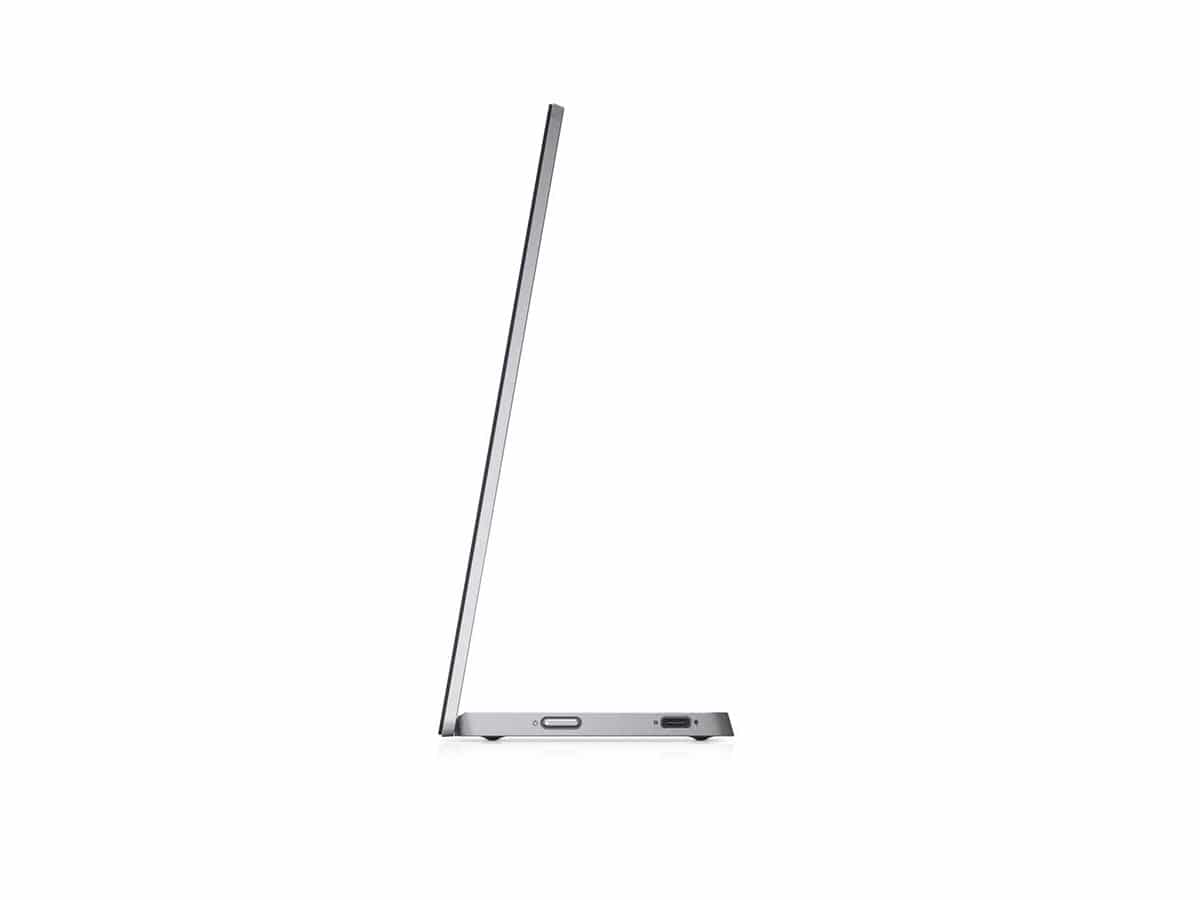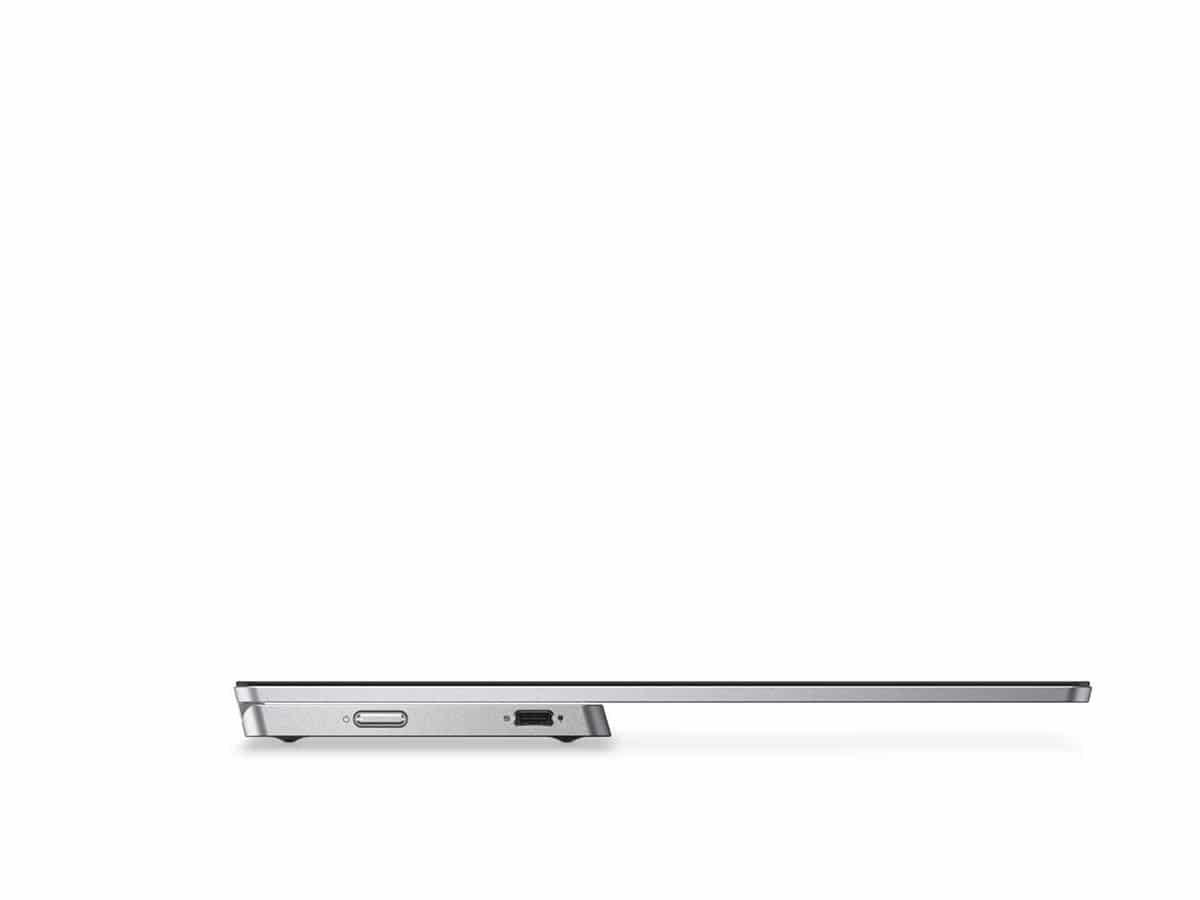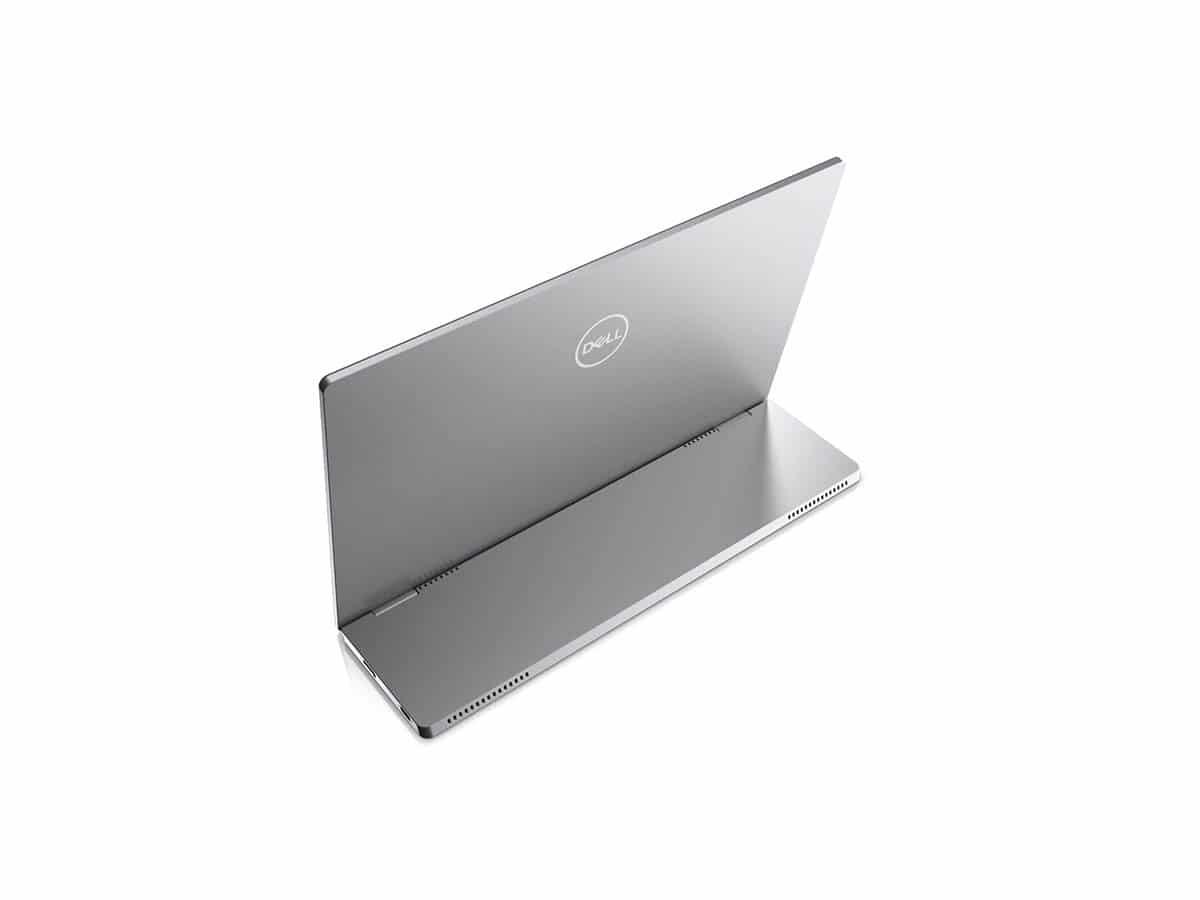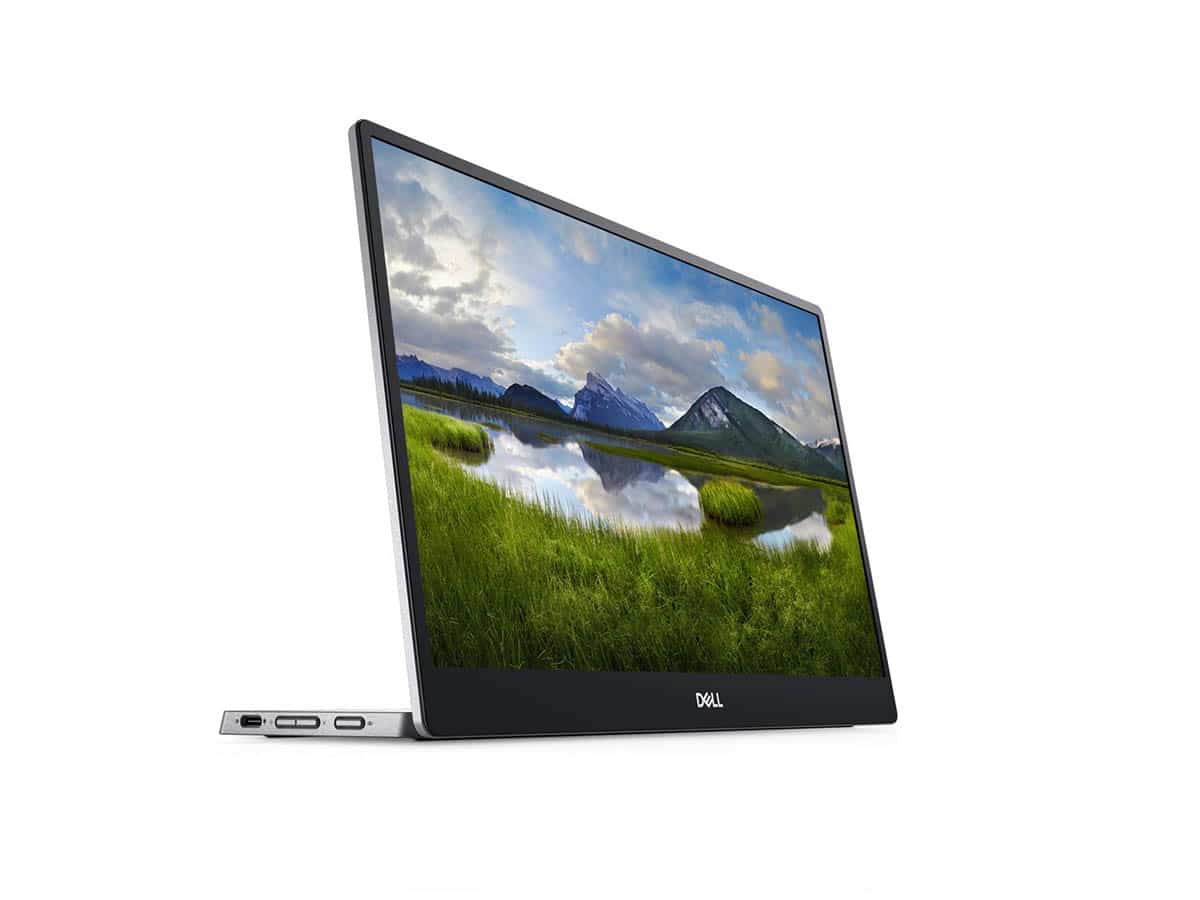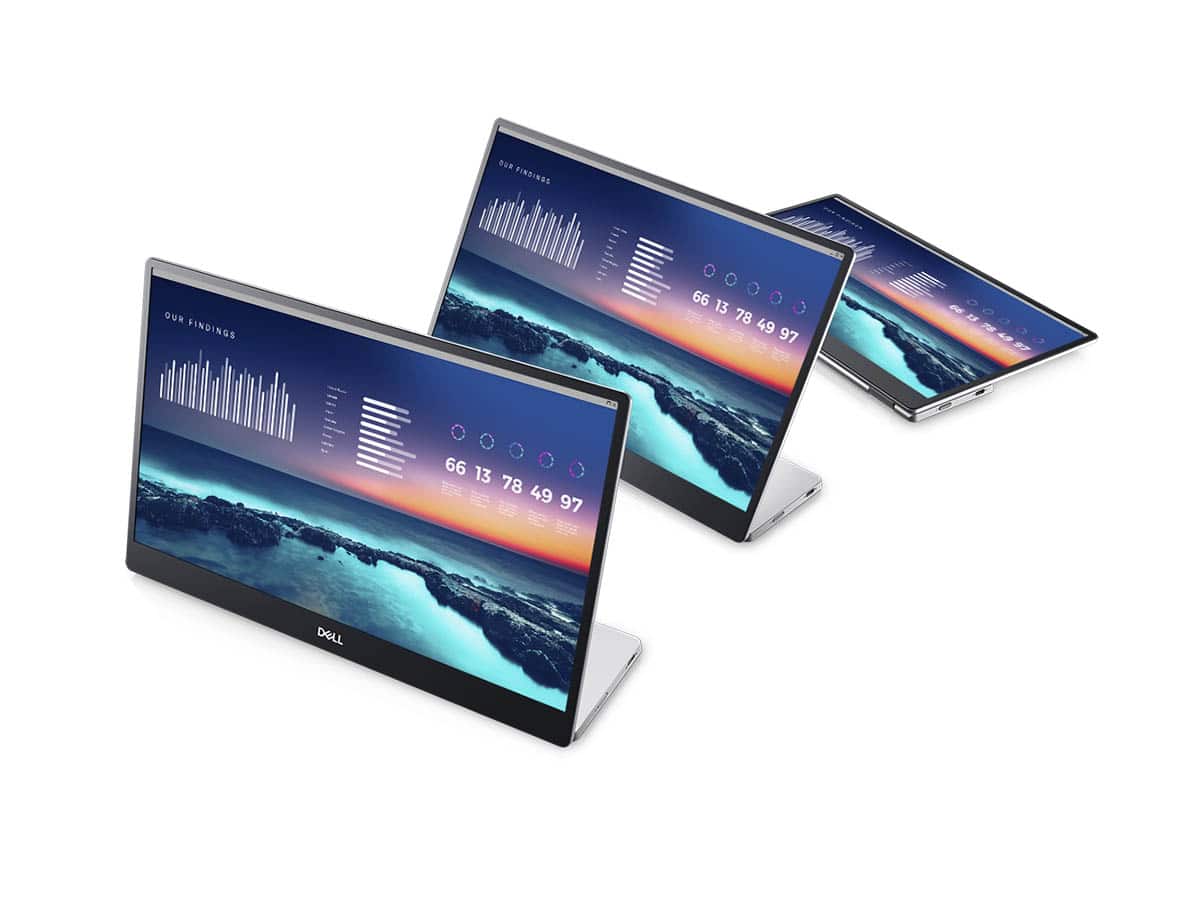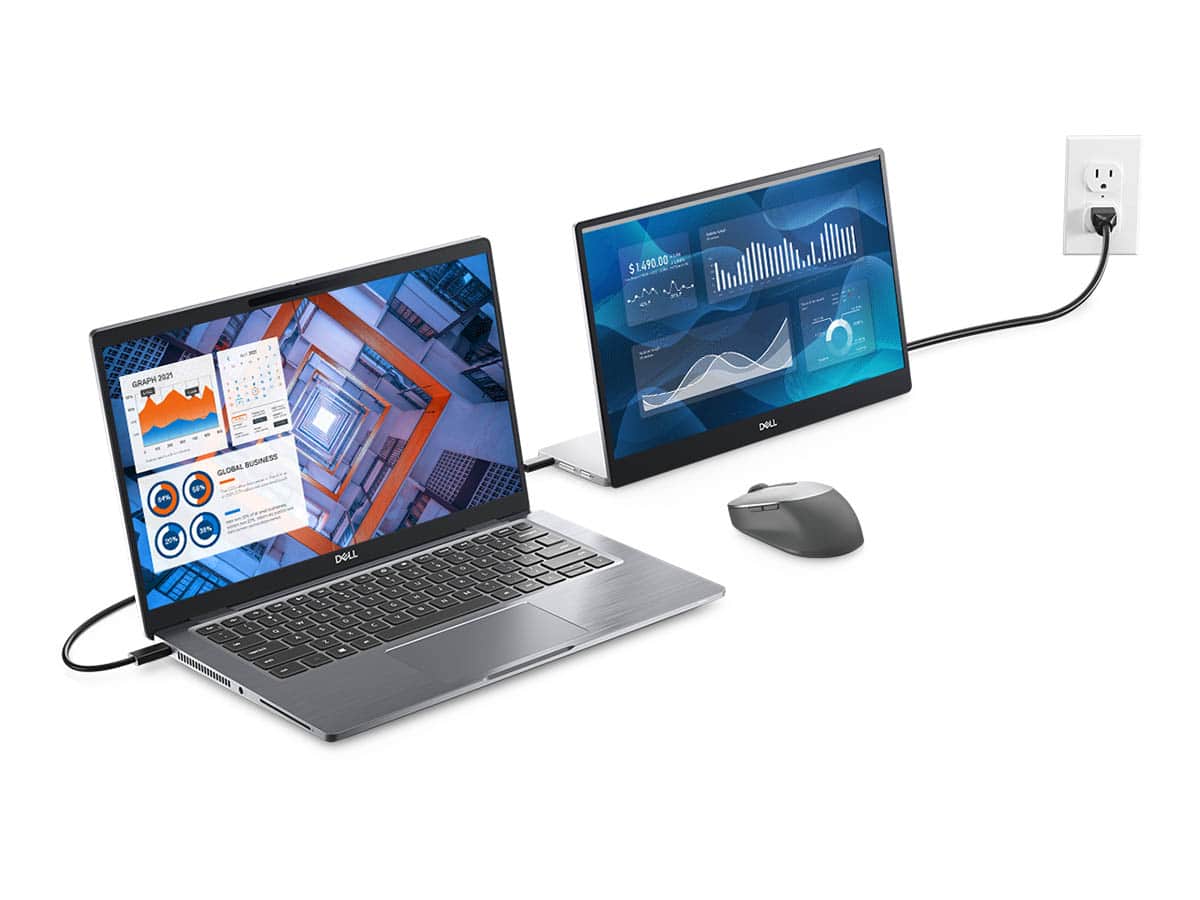 You'll also like:
Samsung's Monster 49-Inch Odyssey Neo G9 Doesn't Play Fair
ASUS ROG Zephyrus Duo 15 Review: A Portable Powerhouse
2021 Dell Inspiron 'Budget' Series is Perfect for Remote Working