Markiplier's Gaming Setup, Gear & Camera for YouTube
With one of the most popular channels on YouTube, Markiplier (aka Mark Fischbach) has made quite a name for himself over the past few years. Indeed, Markiplier's Try Not To Laugh videos are the stuff of Internet legend, while his comedy sketches and gaming commentaries remain compulsively watchable. Given the irrepressible Hawaiian's undisputed claim to YouTube fame, we were wondering what the Markiplier gaming setup, gear and camera situation was all about. That sent us on a short quest to uncover his tech secrets, which weren't really secrets since the dude is always happy to share. Without further ado, we present Markiplier's Gaming Setup, Gear & Camera for YouTube. Try not to drool.
---
You might also like:
Shop Logan Paul's Vlog Camera, Merch & Gear
Vlog Like a Pro – Casey Neistat's Camera Gear and Setup
Geared Up – MKBHD's Desk Setup & Gear
PewDiePie's Camera, Desk Setup & Gear Behind all that Money
---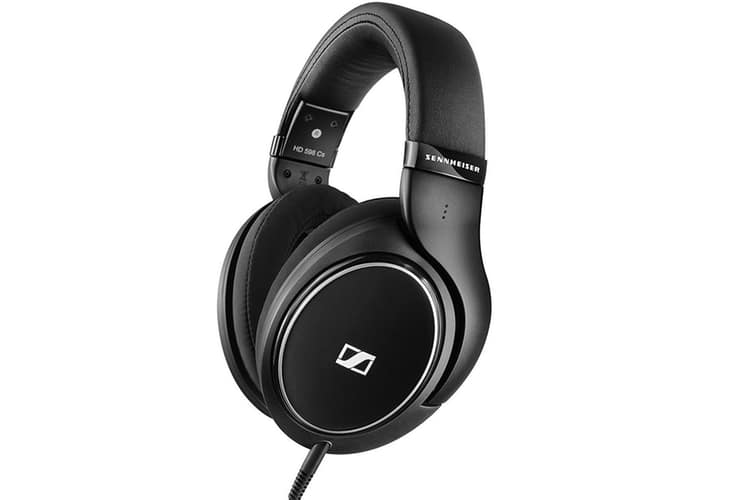 Sennheiser HD 598 Cs Closed Back Headphone
As a music enthusiast and devout gamer, Markiplier understands the importance of sound all too well. To satiate his sonic demands, he throws on some trusty Sennheiser HD 598 Cs Headphones. Lightweight and comfortable, the headphones are compatible with more or less every audio device you can think of, and able to deliver a truly isolated audiophile listening experience. Pair that with an affordable price tag and the worldwide acclaim pretty much speaks for itself.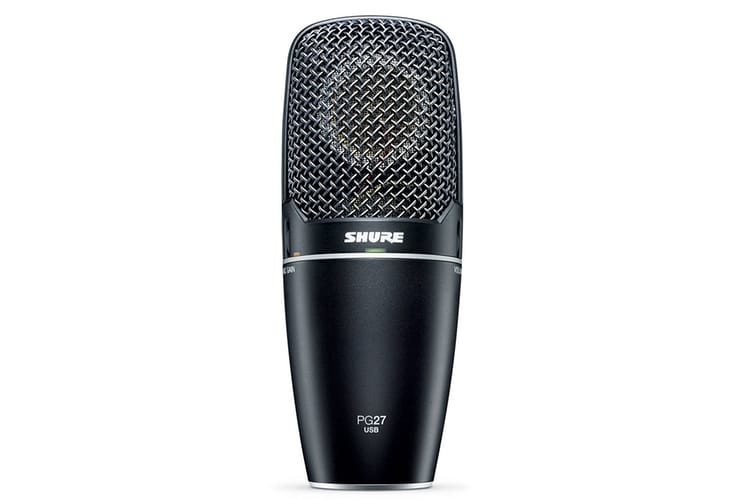 Shure PG27-USB Multi Purpose Microphone
If you're one of the millions of viewers who watched Markiplier's Five Nights at Freddy's YouTube videos, you know that his unmistakable voice always comes through crisp and clear. That's thanks to the Shure Multi-Purpose Microphone. Equipped with real-time playback capability, an integrated pre-amp, and USB Plug and Play connectivity, the mic makes high quality digital recording an absolute breeze.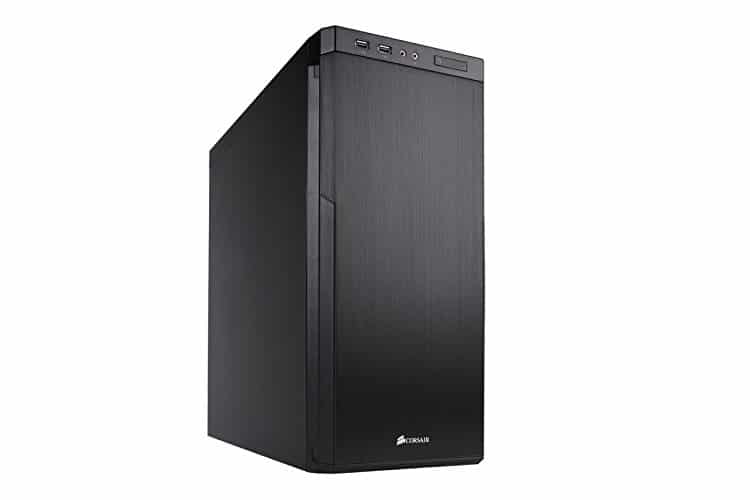 Corsair Carbide Series 330R Blackout Edition Ultra-Silent Mid-Tower Case 
When you're gaming Markiplier style, you need a computer that keeps pace without overheating or making loud noises. For that, he utilises a Corsair Carbide Series 330R Mid-Tower Case as the foundation for his PC. The monolithic apparatus hosts a three-speed fan controller, angled air intakes and impeccable noise damping materials to keep the engine cool and quiet when it counts the most.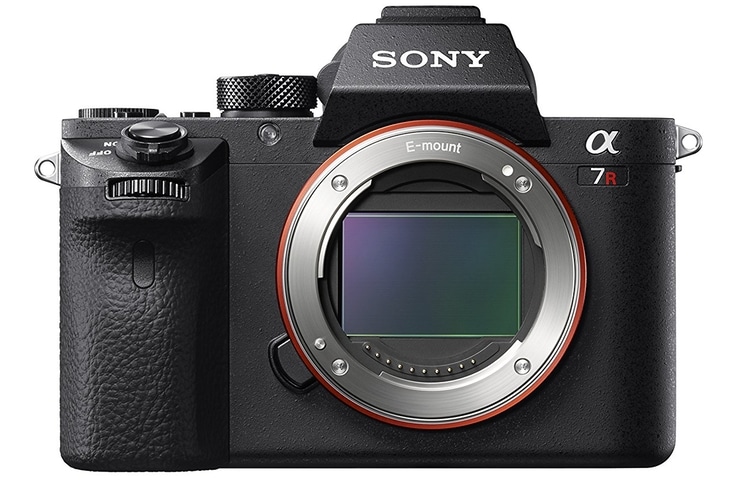 Sony a7R II Full-Frame Mirrorless Interchangeable Lens Camera
If there were a book called How to Be a Successful YouTube Vlogger or Videographer, chapter one would be titled "Buy Yourself a Sony a7R II or a7S II Camera". Knowing as much, Markiplier went with the a7R II, a compact and supremely optimal digital beast. From the small stunner, expect a full-frame back illuminated 42.4MP sensor, 5-axis in-body image stabilisation, and 4K movie recording. Markiplier YouTube videos simply wouldn't be the same without it.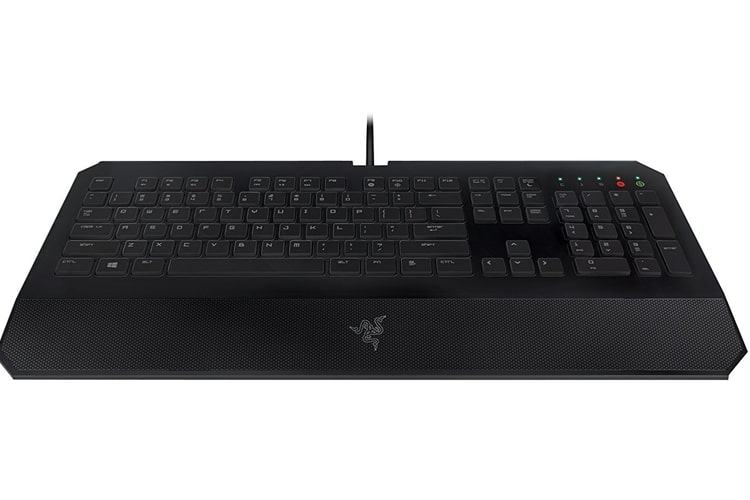 Razer DeathStalker Chroma Gaming Keyboard
An absolutely essential component to Markiplier's setup, the Razer Deathstalker Chrome Gaming Keyboard features signature backlighting with over 16 million colour options, fully programmable keys, and an ergonomic fixed wrist rest.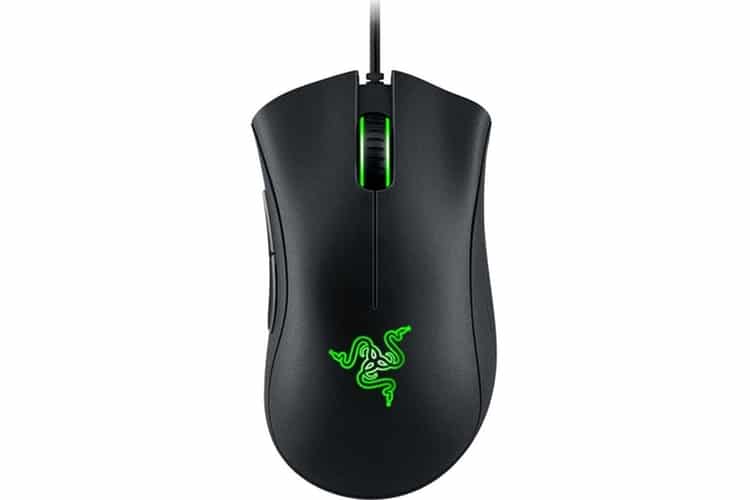 Razer DeathAdder Chroma Gaming Mouse 
With its sleek aesthetic, ergonomic design and laser sharp accuracy, the Razer DeathAdder Chroma Gaming mouse is the go-to clicker among gamers worldwide. That the mouse is part of Markiplier's gear arsenal is naturally no surprise.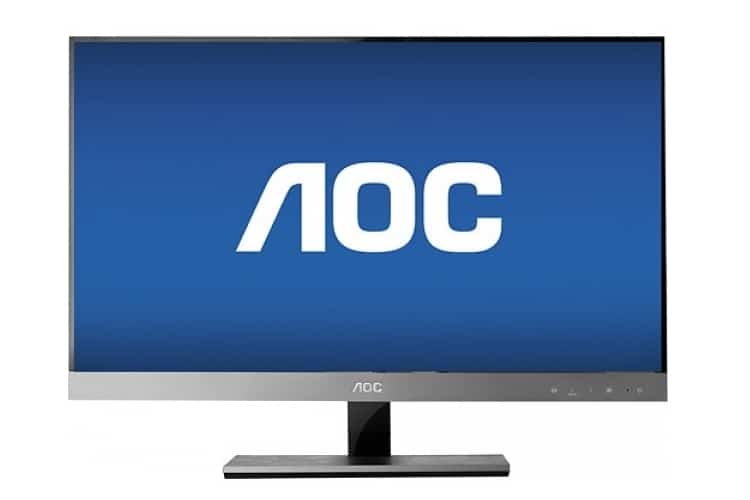 AOC 27″ Widescreen Flat-panel IPS LED HD Monitor
If only epic screen size, super fast response times and a brilliant HD display will suffice, accept nothing less than the AOC 27″ Widescreen LED Monitor. Sealing the deal is a price that's simply too good to refuse. With these kinds of visuals at his disposal, it's no wonder that Markiplier's Five Nights at Freddy's videos are so intense.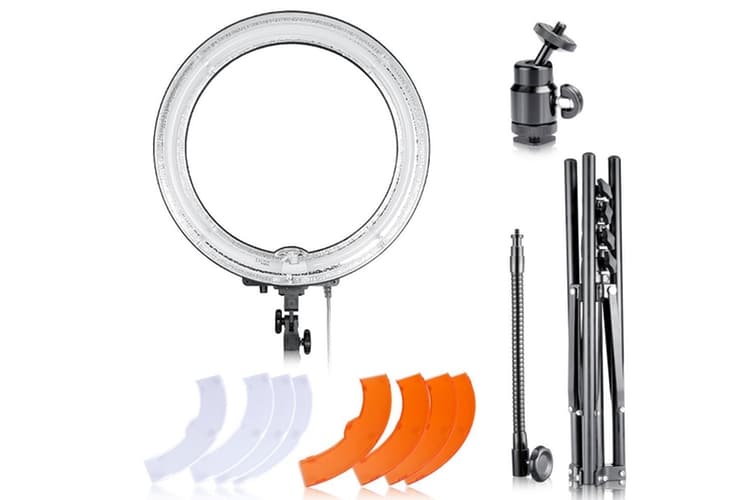 Neewer Dimmable Ring Fluorescent Flash Light And Stand Kit
When making big Hollywood movies or Markiplier YouTube videos alike, you want as much control over the lighting as possible in order to fill in the gaps and retain consistency. Get yourself a Neewer Dimmable Ring Light and Stand Kit so it doesn't look like amateur hour.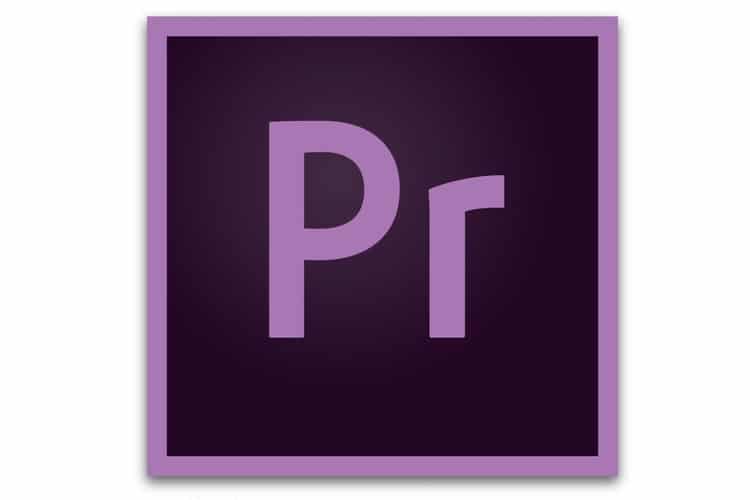 Adobe Premiere Pro CC 
Playing video games, fooling around and shooting vlogs is the fun part. Mastering Adobe Premiere Pro CC to tightly edit the footage is the hard part. All parts are necessary to achieve Markiplier YouTube level success. Proceed accordingly.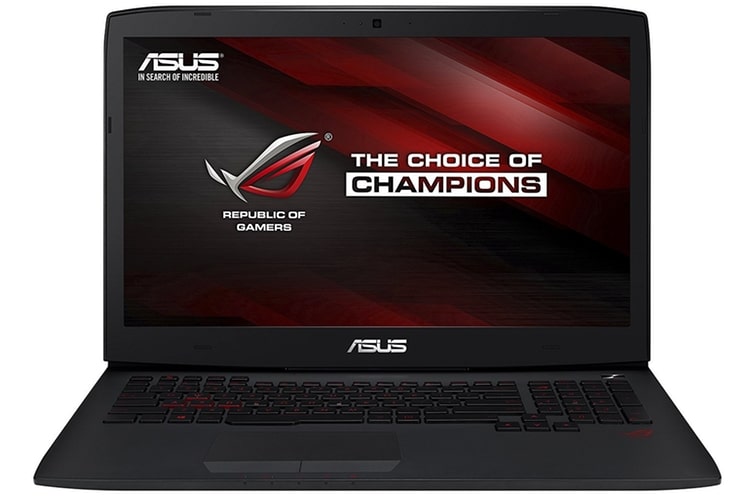 ASUS G751JY 17-Inch Gaming Laptop
Like a Markiplier gaming race-car, the ASUS Gaming Laptop packs an Intel i7 processor, a NVIDIA GeForce GTX980M graphics card, a 1 TB 7200 RPM Hard Drive, a 256 GB Solid-State Drive and 24 GB of RAM under its formidable hood. Throw in a 17.3″ IPS FHD display and you're ready for endless hours of adrenaline pumping entertainment.
Have you subscribed to Man of Many? You can also follow us on Facebook, Twitter, and Instagram.
---
You might also like:
Shop Logan Paul's Vlog Camera, Merch & Gear
Vlog Like a Pro – Casey Neistat's Camera Gear and Setup
Geared Up – MKBHD's Desk Setup & Gear
PewDiePie's Camera, Desk Setup & Gear Behind all that Money
---