Roomie's Singing Recording Kit, Gear & Setup
Swedish YouTuber RoomieOfficial (real name Joel Berghult) is famous for being one guy with 43 voices, hence his millions of loyal subscribers. Not only has he released an array of wildly popular songs and videos, but Roomie's also helped create various classics for fellow phenom PewDiePie. Needless to say, this young Swede definitely knows how to put his unique talents and trusty tech to use in this crazy modern world.
As with all Internet stars, Roomie employs a steady arsenal of gear and gadgetry on a regular basis. Today, we dip into his supply closet to find out what makes the vocal magic happen. Pick it all up for yourself and maybe you can become a viral sensation, too. That said, please come up with something a little more creative than all those Roomie clones out there. Without further ado, we present Roomie's singing recording kit, gear, and setup.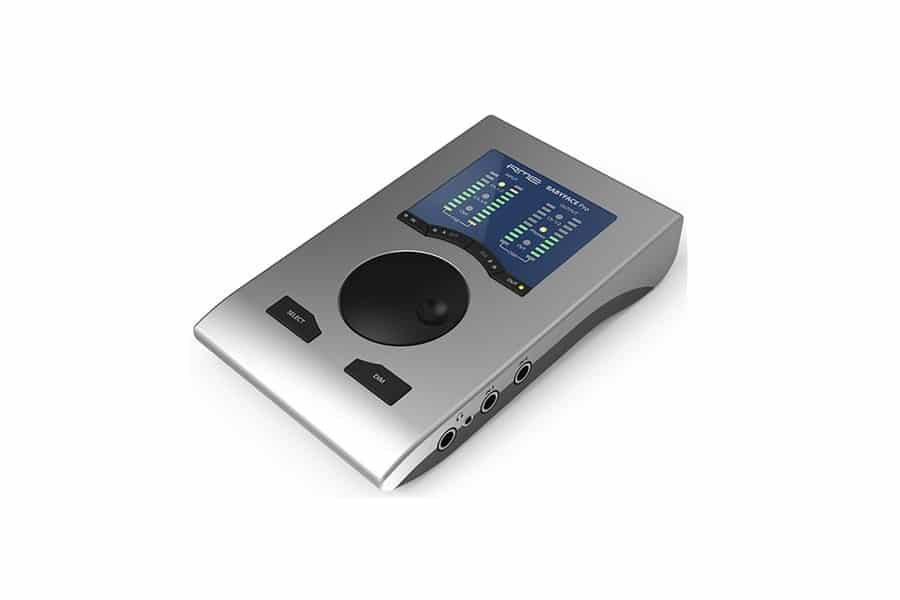 1. RME Babyface Pro Audio Interface
Ideal for mobile recording, the RME Babyface Pro Audio Interface is a 192 kHz bus-powered professional converter of considerable efficiency. Made from a block of aluminium, it incorporates both analog and digital circuits and works great with the MacBook Pro. Pair it with some condenser microphones and get to work, Roomie style.
Key specs: 4 x Analog I/O, 2 x Phones Output, 1 x ADAT I/O, 1 x MIDI I/O, USB 2. 0, TotalMix FX, Class Compliant Mode, 2 x Line/Instrument Input
Price: $899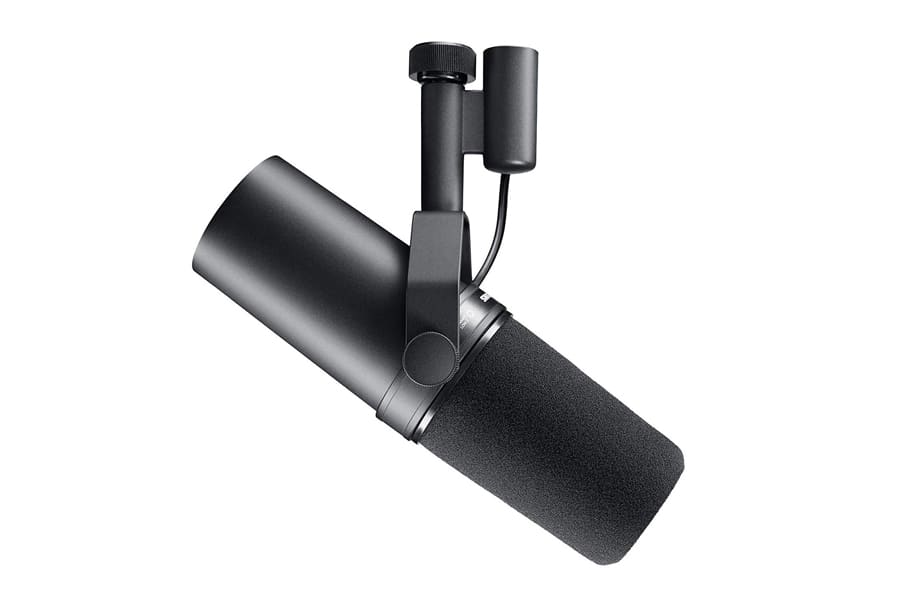 2. Shure SM7B Cardioid Dynamic Microphone
When YouTuber Roomie is in the studio, he lends his versatile vocals to the Shure SM7B Cardioid Dynamic Microphone. Emanating with quality, it delivers a wide-range frequency response for clean and organic sound reproduction. Thanks to pop filters, internal "air suspension" shock isolation, and improved rejection of electromagnetic hum, the acclaimed mic also keeps the bad noises out while letting the good ones in.
Key specs: dual-band switchable passive EQ; can take up to 180dB; Bass roll-off and midrange emphasis; Shielded against electromagnetic hum and broadband interference
Price: from $399

3. Cloud Microphones CL-1 Cloudlifter 1-channel Mic Activator
Roomie gives his dynamic mic an optimisation boost by way of the Cloud Microphones CL-1 Cloudlifter 1-channel Mic Activator. Featuring a self-contained design, it's compatible with tube, battery, or power supply driven microphones. To use one, place it in front of your dynamic mic and then blast it with phantom power. Your listeners will definitely hear the results. Just ask Roomie.
Key specs: up to +25dB of gain; noise-free amplification
Price: from $149
You might also like:
Ninja's Fortnite Gaming Setup, Settings & Gear
Markiplier's Gaming Setup, Gear & Camera for YouTube
Vlog Like a Pro – Casey Neistat's Camera Gear and Setup
PewDiePie's Camera, Desk Setup & Gear Behind all that Money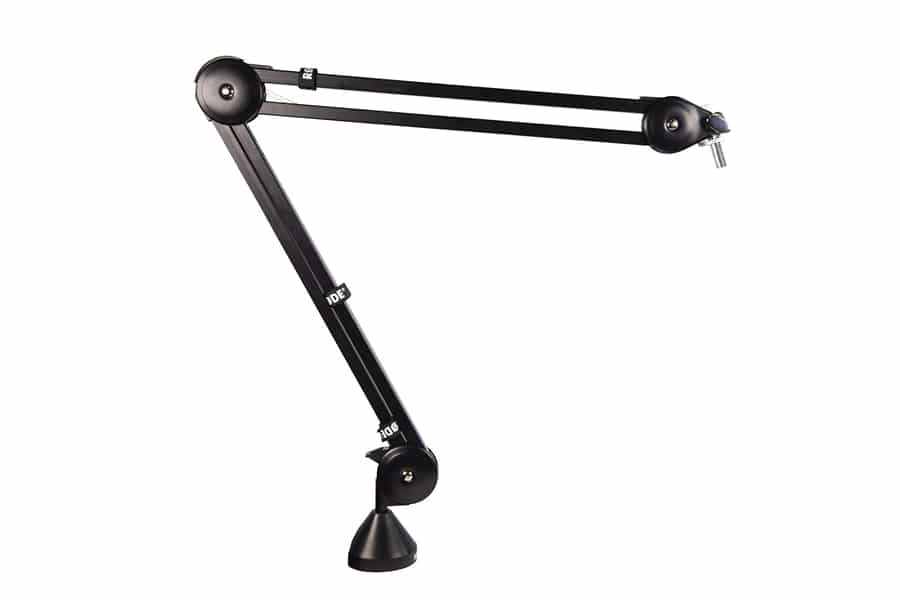 4. Rode PSA1 Swivel Mount Studio Microphone Boom Arm
If you've scoped our slew of other YouTuber gear guides, then you'll assuredly recognise the Rode PSA1 Swivel Mount Studio Microphone Boom Arm. That's because this trusty stand is more or less ubiquitous in the world of vlogging and podcasting. Should you ever want to make it on YouTube yourself, picking up one of these is a veritable no-brainer.
Key specs: rotates 360 degrees; maximum reach 32.5 inches horizontally and 33 inches vertically
Price: from $109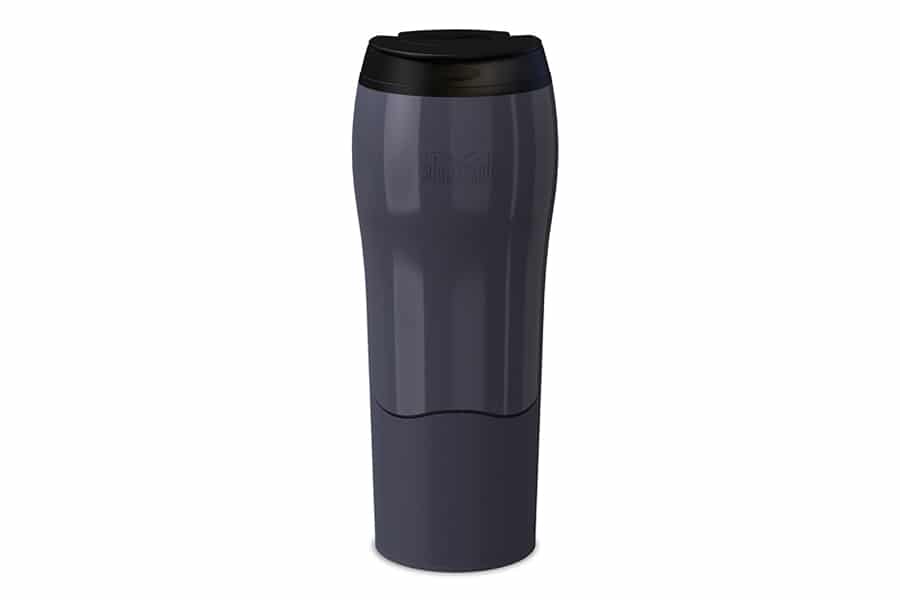 5. Dexam Mighty Mug Travel Mug 'the mug that won't fall over' Thermos
Dexam presents the world's first unspillable travel thermos, which comes equipped with patented Smartgrip technology at the base. As a result, it won't fall when it's tipped over atop a flat surface. Throw in double-walled construction for keeping beverages cold or hot, and this nimble thermos leaves nothing to be desired. If you're wondering how Roomie keeps his computer safe from spills, here's your answer.
Key specs: 0.47 litre capacity; won't fall over
Price: from 32.43

6. ISOVOX 2
Why soundproof your whole studio when you can do what Roomie does and use the ISOVOX 2 instead? Like a studio within a studio, it allows you to record vocals without disturbing your neighbours. What's even better is that it takes about three minutes total to setup. Roomie's singing recording kit wouldn't be the same without it.
Key specs: eliminates unwanted room sound
Price: €999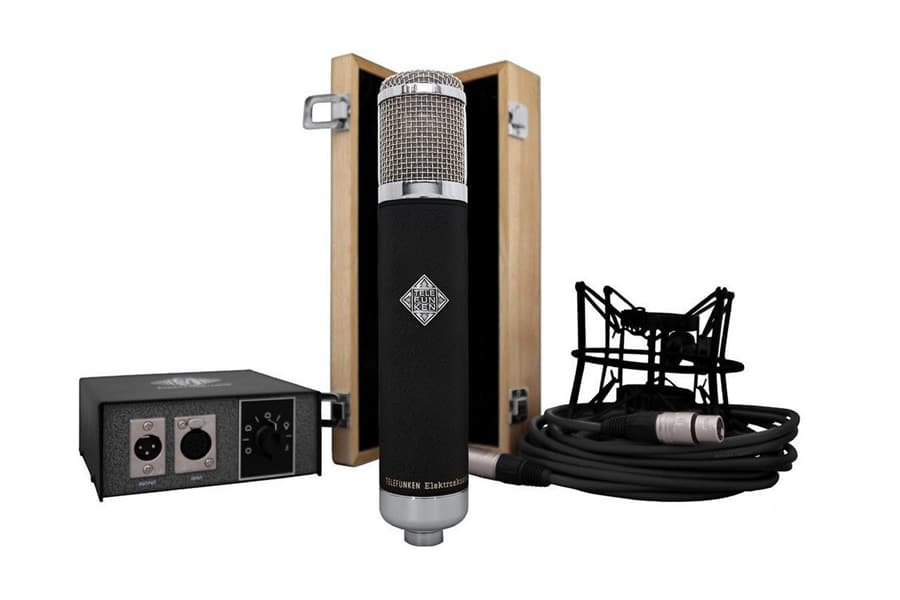 7. Telefunken AK-47 MKII | R F T Series Multi-Pattern Condenser Tube Microphone
You know what they say about German engineering, which is why Roomie whips out this condenser tube microphone from Telefunken Elektroakustik for "pristine" audio quality. Incorporating modern electronics with old mint condition stock tubes and standardised parts, the microphone delivers superb acoustic reproduction, to say the least. Expect the privilege of owning one to cost you.
Key specs: frequency range of 20Hz – 20kHz; polar pattern: Omni, Cardioid, Figure 8 with 6 intermediate stages
Price: $1,871.88

8. Beyerdynamic DT 880 Pro + Individual Calibration
These pre-calibrated studio headphones from Beyerdynamic feature an advanced filter engine and work in conjunction with Sonarworks Reference 3 or Reference 4 Software. Thanks to the adjoining software, the headphones deliver the kind of accuracy that can't be achieved through hardware alone. Specifically, Sonarworks is able to correct all FR dips and peaks, amounting to the same high-quality sound no matter where you might be recording. In Roomie's own words: "Once you've tried this, you'll feel like every other pair of headphones are lying to you."
Price: €340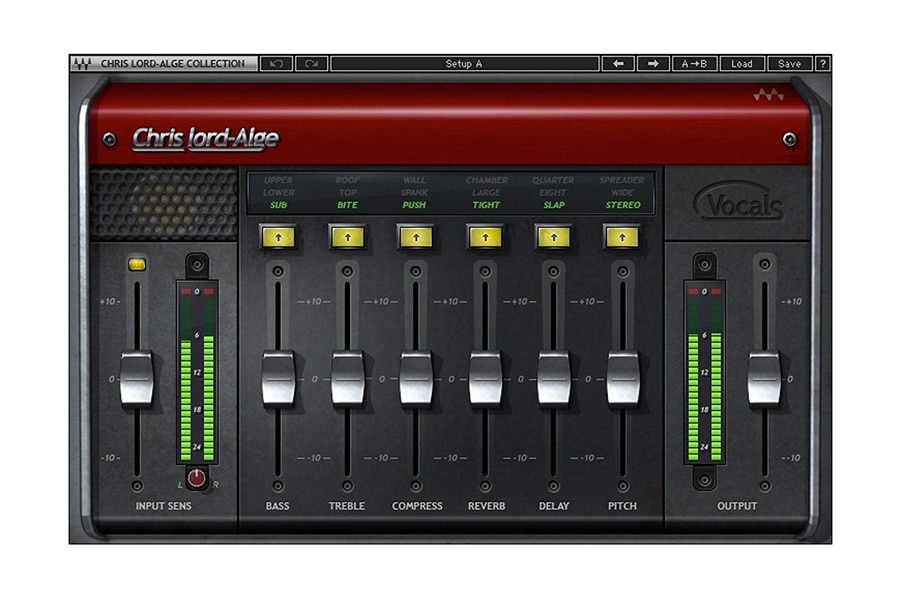 9. Waves CLA Vocals | All In One Multi Effect Vocal Plugin
Created in collaboration with a Grammy-winning mixing engineer, the Waves CLA Vocals is Roomie's favourite vocal plug-in. He's particularly fond of the compression mode "Spank." The best part? Not only is this plug-in fast and easy, but it's also quite affordable.
Key specs: All-in-one multi-effect vocal plugin
Price: $149
You might also like:
Ninja's Fortnite Gaming Setup, Settings & Gear
Markiplier's Gaming Setup, Gear & Camera for YouTube
Vlog Like a Pro – Casey Neistat's Camera Gear and Setup
PewDiePie's Camera, Desk Setup & Gear Behind all that Money