Ohsnap Is The Thinnest Phone Grip Available
In Partnership with Ohsnap
Ohsnap is a powerful smartphone grip, stand, and magnet all-in-one, wrapped inside a super-thin frame, perfect for keeping your expensive devices from ending up face-down on the pavement. While other popular phone grips appear cheap and gimmicky, they do provide a quick fix for what is arguably the only flaw in a smartphone's design: they're difficult to hold, especially while taking photos.
Ohsnap takes an existing premise up a notch with a long-lasting grip that's highly functional and doesn't interfere with a phone's sleek, contemporary design. Ohsnap grips work with all smartphones and suit every finger size. They are incredibly thin. Engineered at just 3mm, you will barely register that it's there when not in use.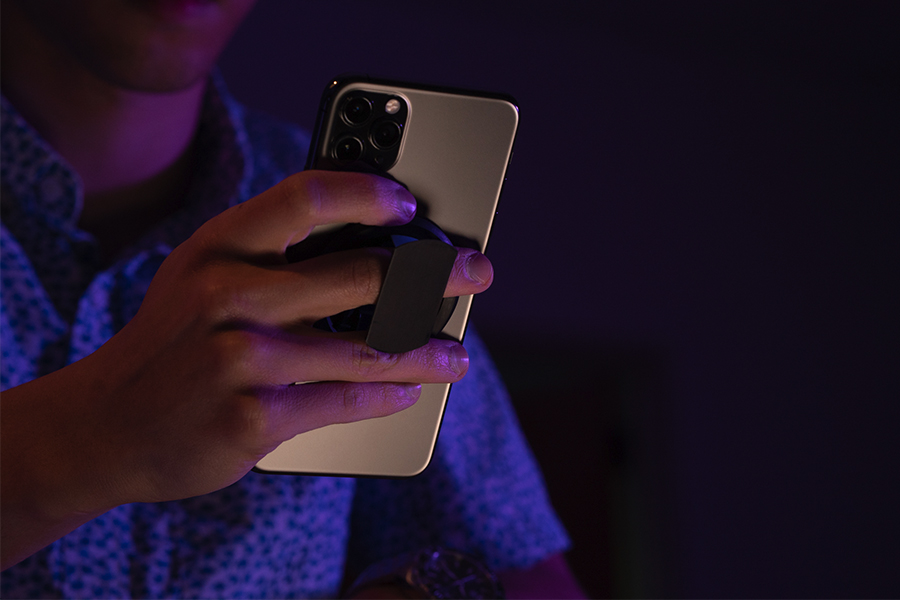 Anyone can easily install an Ohsnap grip to the back of a phone or phone case in three simple steps and in less than 20 seconds. It's also guaranteed to last 1 million uses—so 100 uses a day and the grip will last 30 years—far longer than your phone stays relevant.
Once secure, you just slide your finger through the loop and the sturdy, tear-resistant silicone grip stretches to the contours of your fingers, then slides back into place when not in use. Ohsnap is there when you need it, and it's gone when you don't. The grip also fully rotates, so you can get the best possible angle that works for your style and purpose.
Ohsnap can also transform into a multi-angle stand, so whether you're on facetime with a friend or binging some Netflix on the go, this handy kickstand has you covered. The grip is also magnetic, making multitasking easier than ever. Gym equipment, fridges, car mounts and more! It sticks to objects like magic science.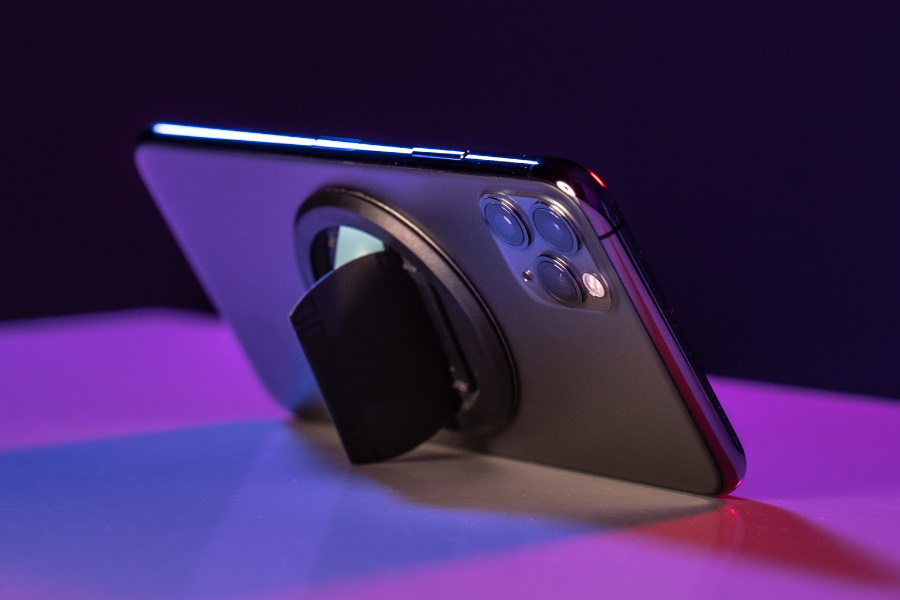 The creators of the Ohsnap smartphone grip have taken their inventive premise to Kickstarter where they have so far raised over $1 million AUD to fund the project. It's an impressive amount, especially considering that it costs you just $19 USD to secure your own Ohsnap grip for a September 2020 release.
While the smartphone grip is compatible with most Qi-enabled wireless chargers, Ohsnap went ahead and built their own to suit the size, shape and functions of the grip. It's called the Snapcharge, and it's described as the first-ever magnetic wireless charger. Snapcharge is a Qi-enabled charging standard that works with almost all devices including wireless charging-enabled phones, Airpods, wireless buds and more. Best of all, you can purchase a Snapcharge for just $20 on top of the phone grip price.
Ohsnap is a sure-fire way to reduce the numbers of times you drop your phone while adding convenient gripping options that won't ruin that sleek smartphone aesthetic. The Kickstarter campaign is ending soon, so what are you waiting for? Lock-in your own grip and charger before it's too late!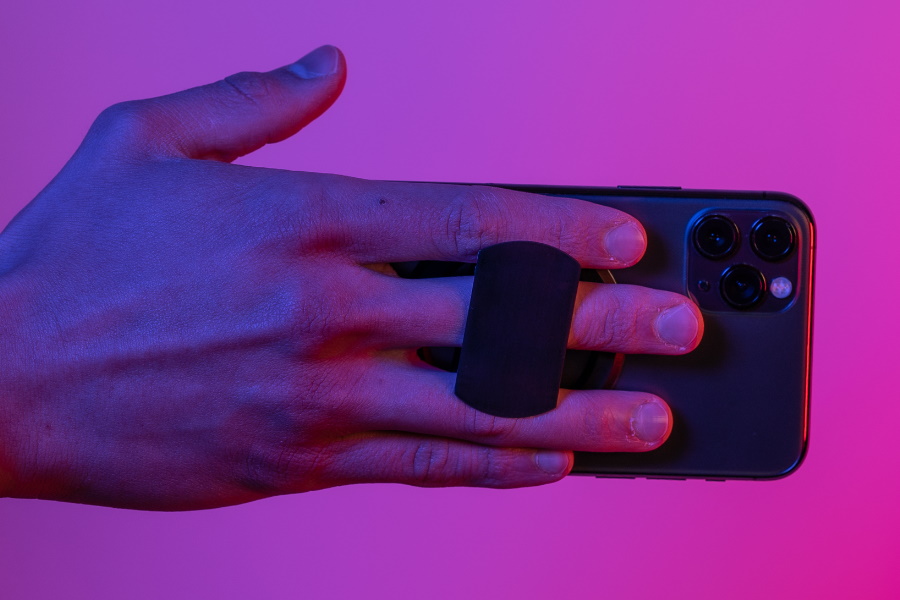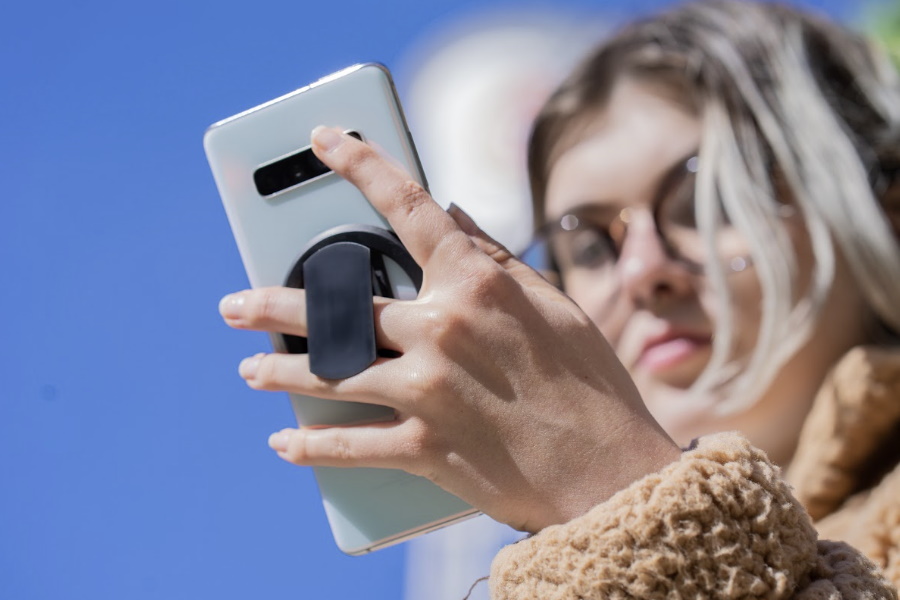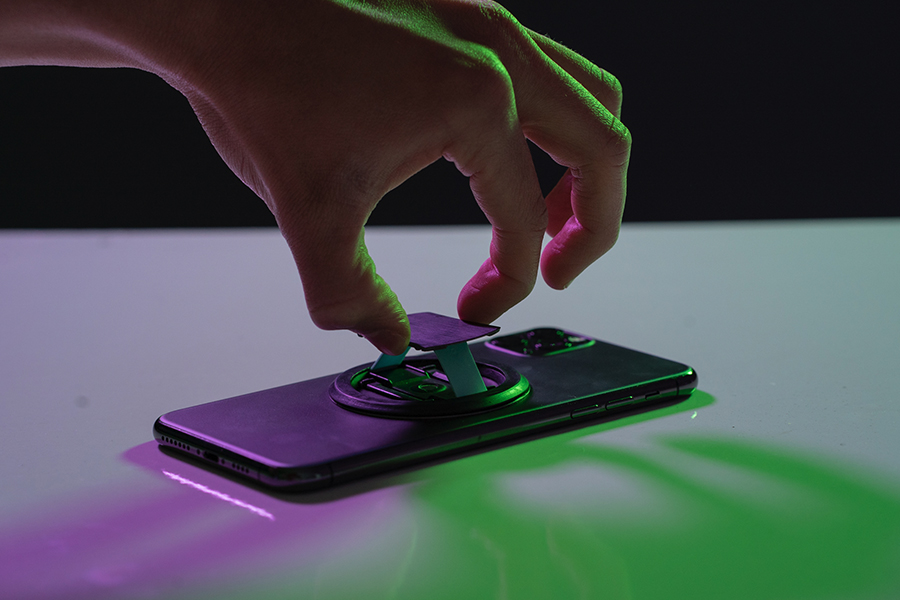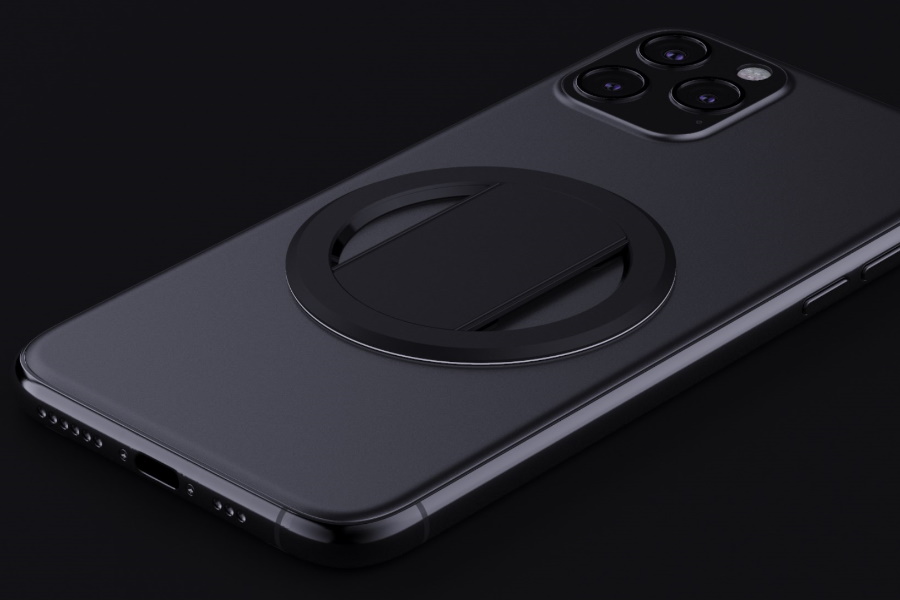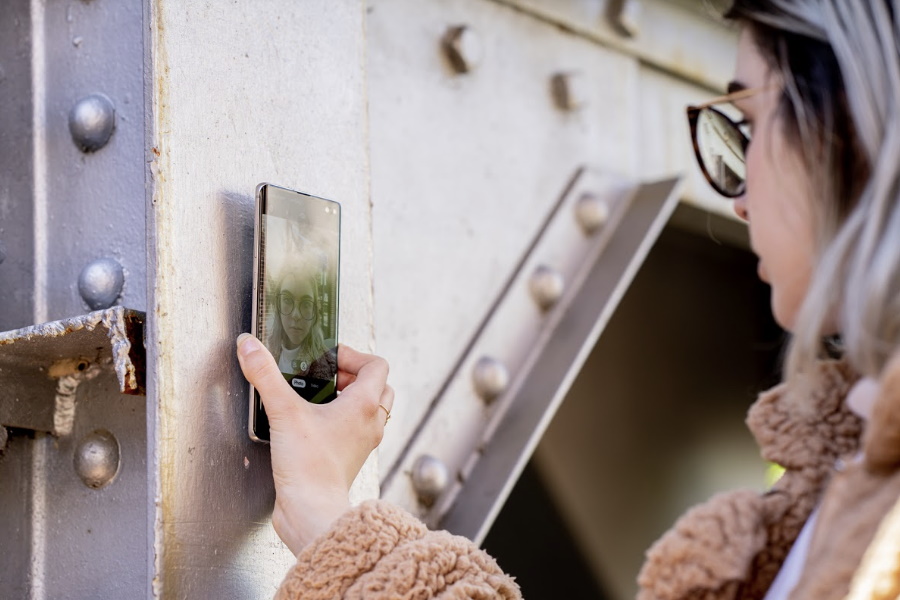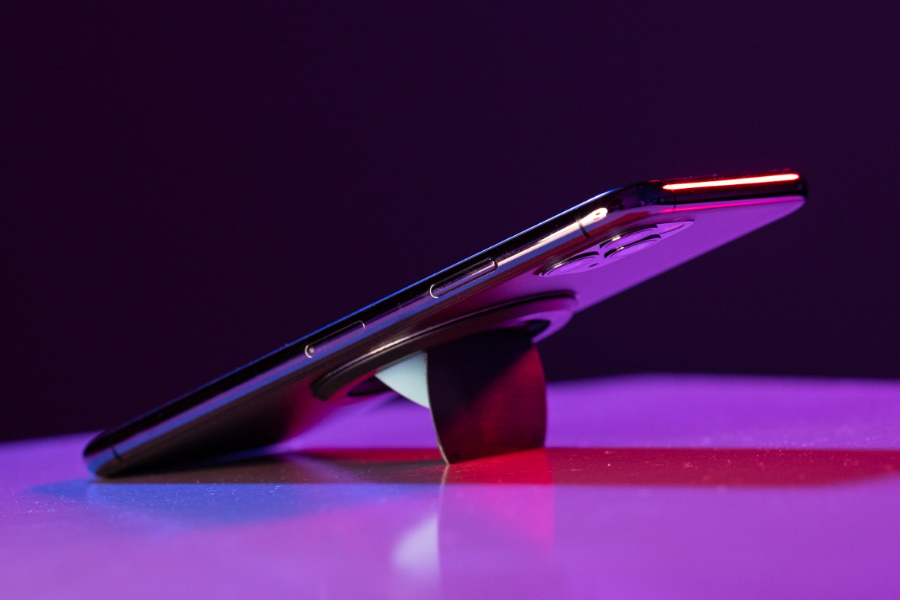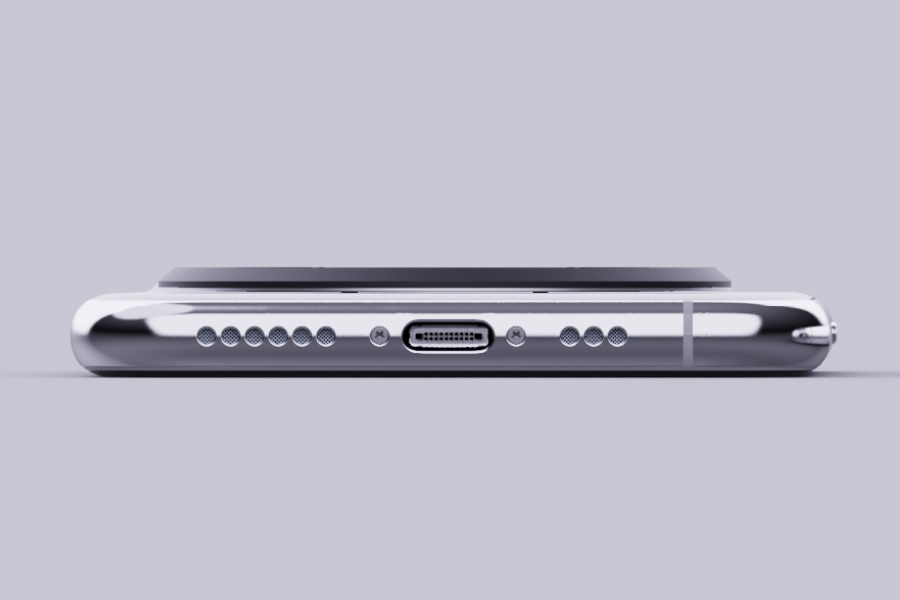 General FAQ
Is Ohsnap grip removable?
While the Ohsnap doesnt feature reuable adhesive, it an be easily removed and swapped to a new phone.
Is Ohsnap magnetic?
Yes, the Ohsnap is magnetic and can be stuck to fridges, gym equipment, car mounts and more.