Hisense's $8,000 Laser Cinema is 120 Inches of Home Movie Madness
Hisense's ridiculous 120-inch Laser Cinema has finally landed in Australia, bringing with it a new era of home entertainment. Boasting 4K Ultra HD resolution with over eight million megapixels, the new kit pairs the Ultra Short Throw projector technology with a 120-inch ambient light rejecting (ALR) screen. In short, it's a small box with big possibilities.
You'll also like:
LG's Ludicrous $130,000 Rollable TV Has Arrived, But There's a Catch
Samsung's 2021 Neo QLED TVs Have Finally Been Unleashed
Samsung Unveils $200,000 110-inch MicroLED TV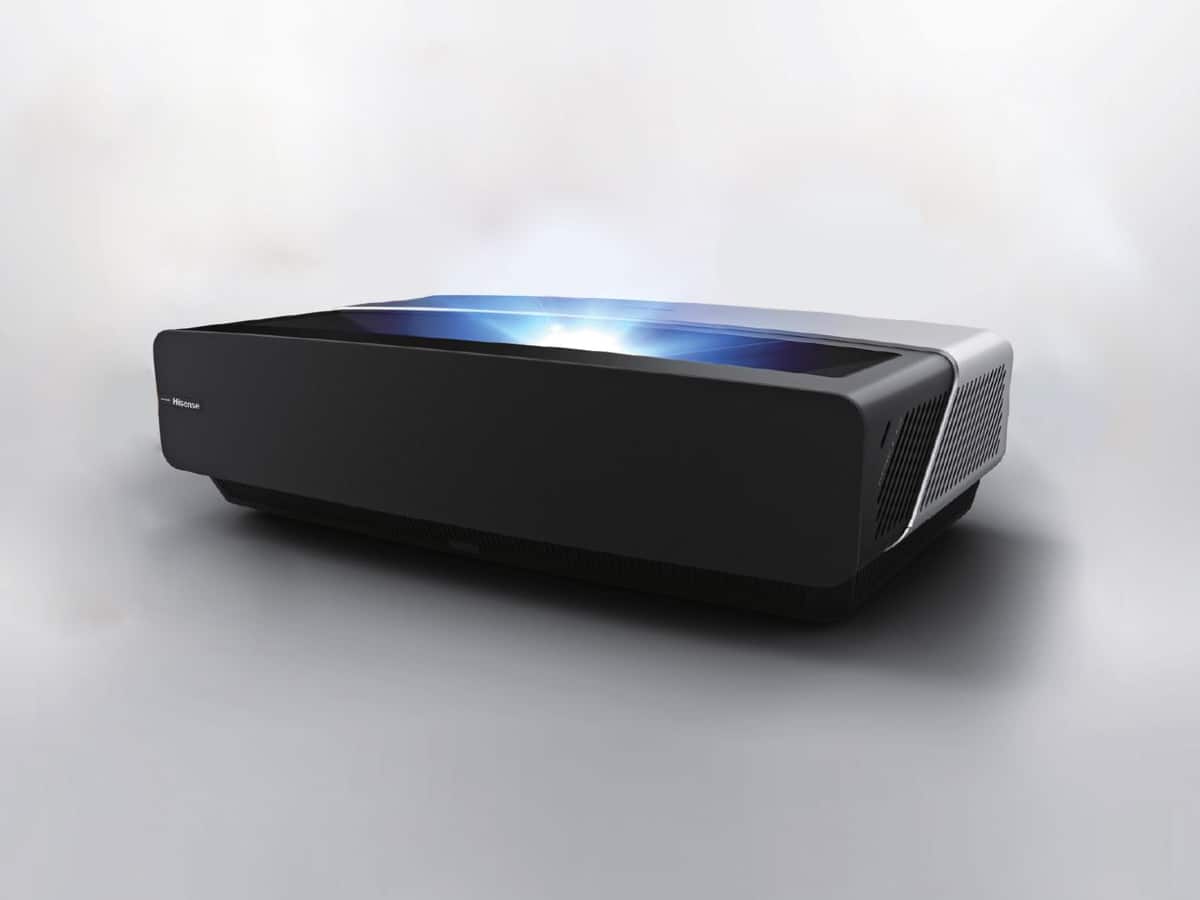 Hisense 120-Inch Laser Cinema
Model: 120L5FSET Laser Cinema (120″)
Resolution: 4K Ultra HD
Availability: Now
MSRP: AU$7,999.00
From a tech perspective, Hisense is really plugging the new home theatre addition. The 120-inch Laser Cinema has 2,700 lumens of brightness, which Hisense claims is more than 85% luminance uniformity and the ability to withstand 25,000+ hours of entertainment. The big boost for Aussies is in the ambient light rejection screen, which prevents surrounding light or glare from impacting picture quality, another benefit of the Ultra Short Throw projector concept. In this case, the Hisense 120-inch Laser Cinema can project 4K visuals onto the screen from just over 35 centimetres from the wall, meaning you don't have to mount the tech to the roof or on the coffee table.
One handy addition for the Laser Cinema comes in the sound quality. A key area where short-throw projectors have traditionally faltered, the new technology is set to bring Dolby Atmos sound to the fold. The element of immersive surround sound certainly elevates the viewing experience, but just how well it replicates the theatre experience still remains a mystery.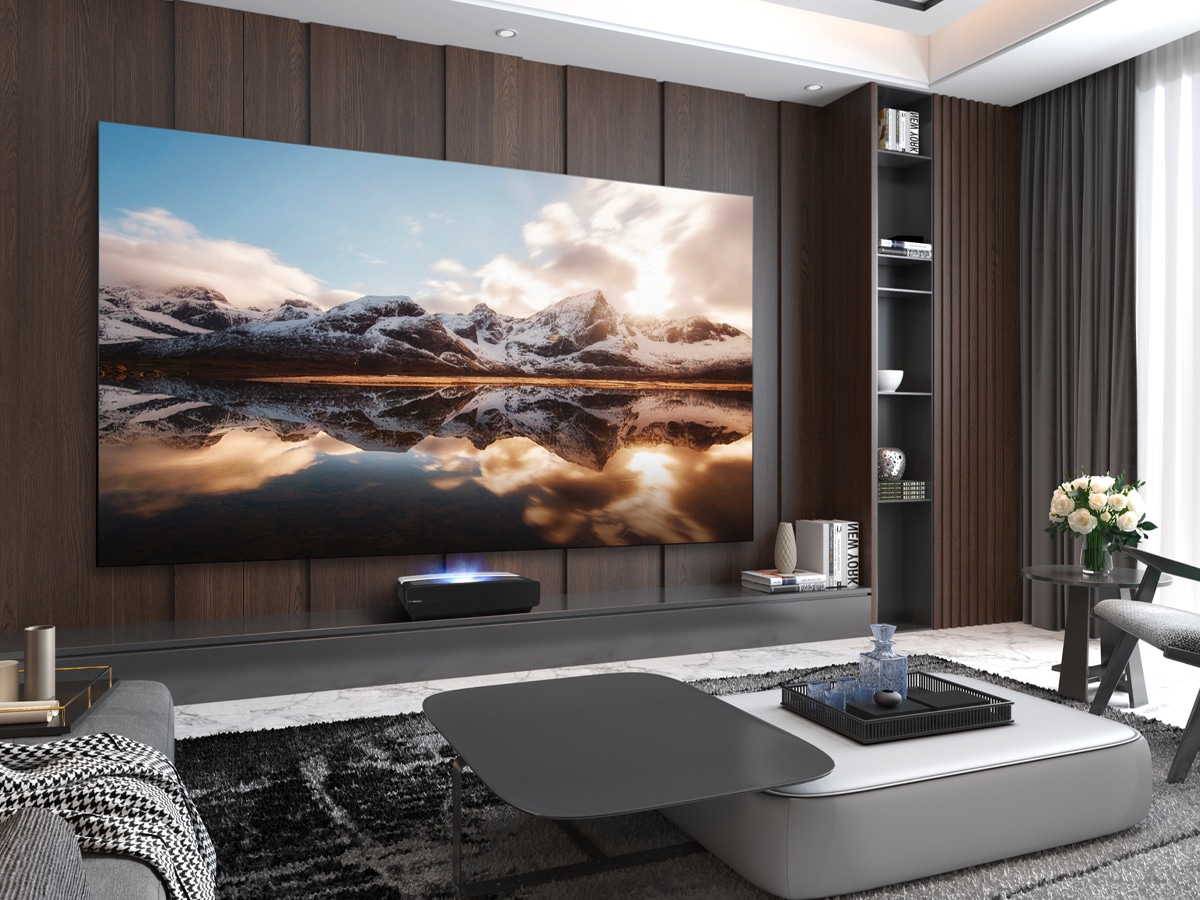 Nevertheless, Hisense has chucked a bunch of other features that you'd expect from a high-end smart TV. The 120-inch Laser Cinema comes with an easy-to-use interface that leverages artificial intelligence and intuitive voice control, unlimited access to streaming services and the option to use the 120L5FSET for free-to-air TV viewing thanks to its built-in TV tuner.
"With the inclusion of a 120-inch screen, our Laser Cinema boasts exceptional resolution, astonishing depth, and razor-sharp detail, coupled with cinema-grade sound thanks to Dolby Atmos," Kevin King Cabeliza, National Communications Manager, Hisense Australia said. "With the rise of streaming services, the 120-inch Laser Cinema is perfectly placed for Australians looking to emulate a cinema-sized viewing experience from the comfort of their home."
Importantly, all that technology and innovation does come at a price, and it's not cheap. Priced at AUD$7,999, the new Hisense 120-inch Laser Cinema will be available across Australia from July onwards.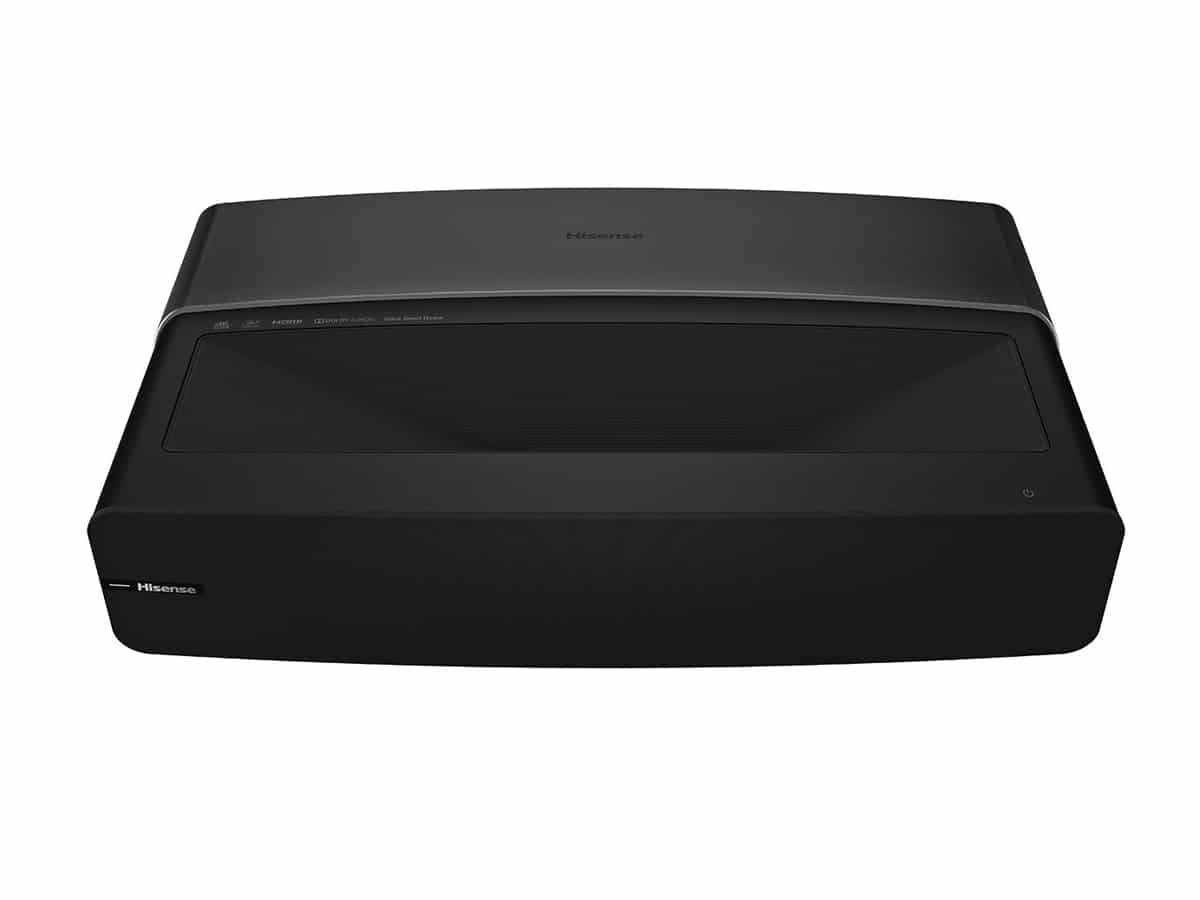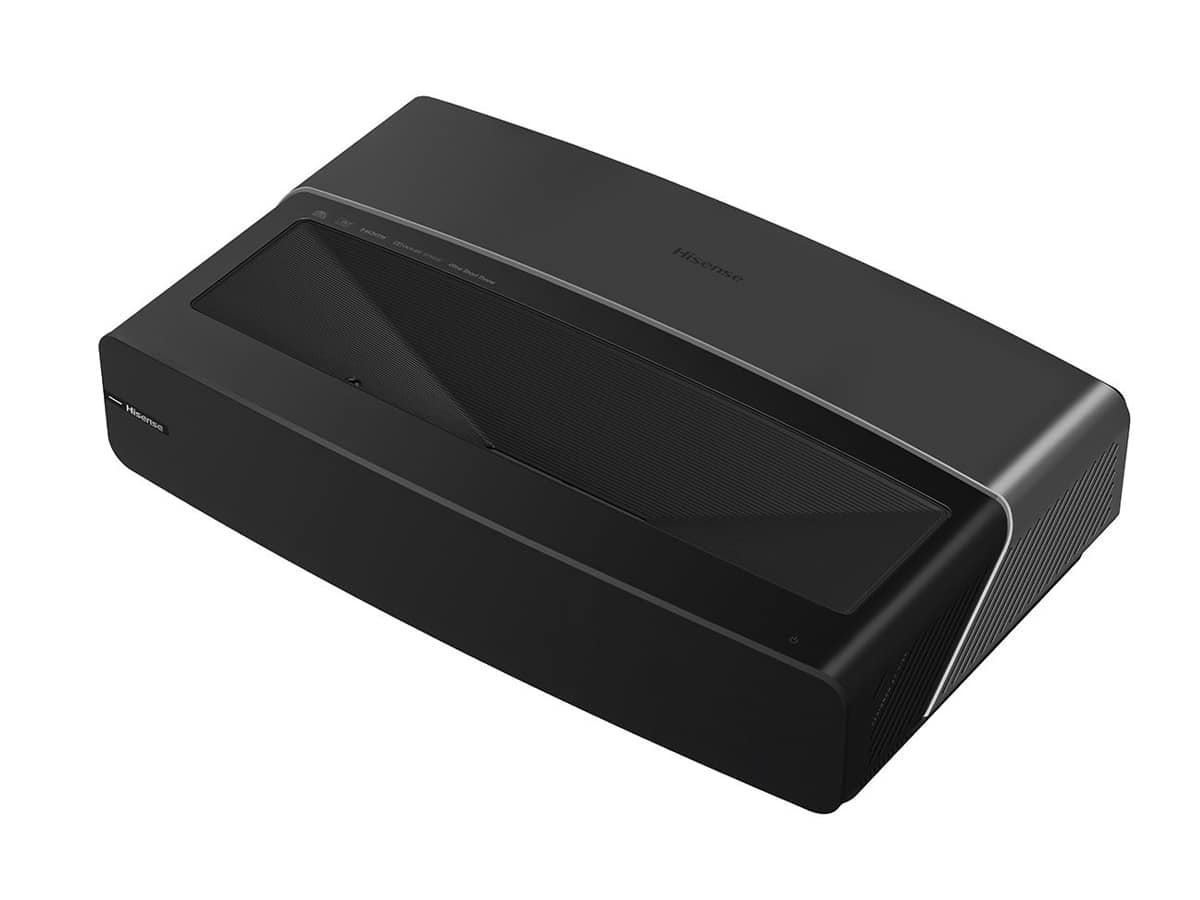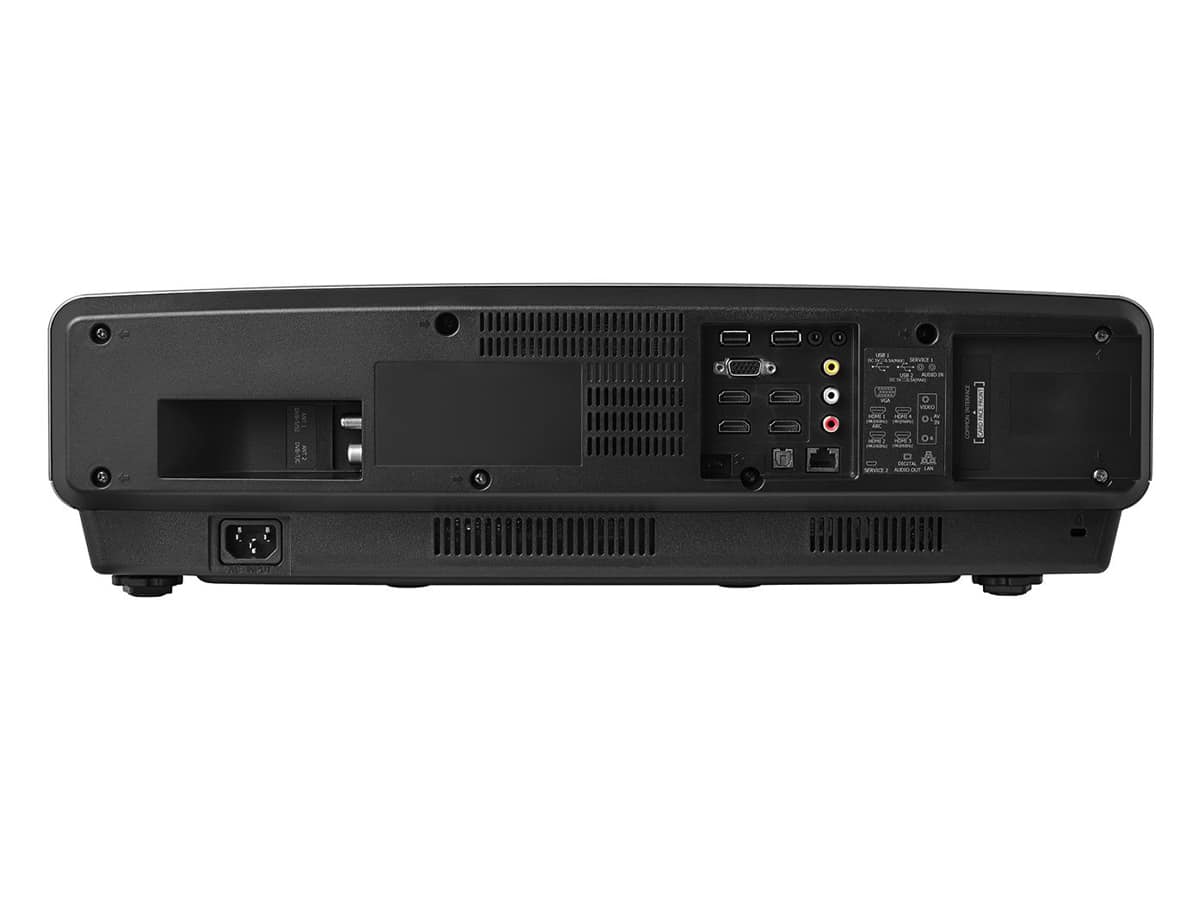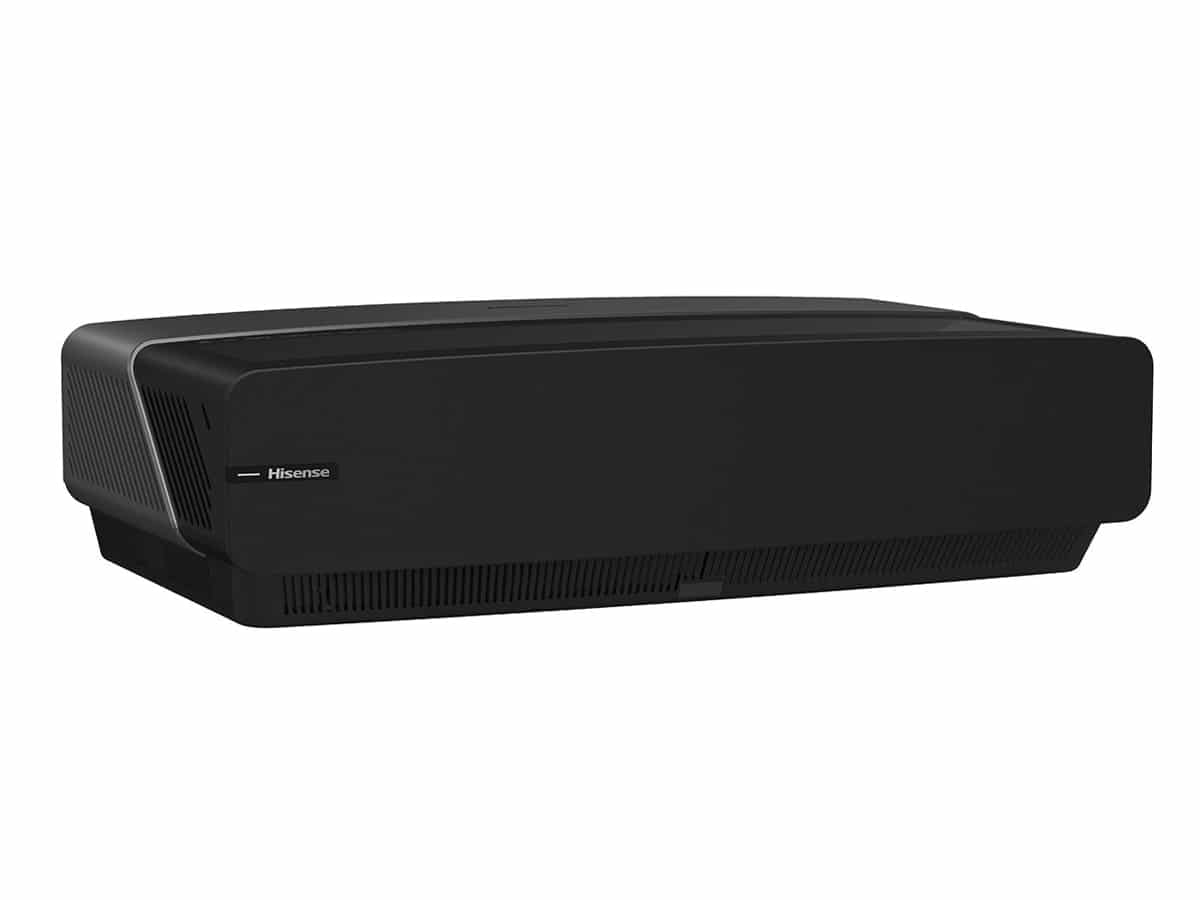 You'll also like:
LG's Ludicrous $130,000 Rollable TV Has Arrived, But There's a Catch
Samsung's 2021 Neo QLED TVs Have Finally Been Unleashed
Samsung Unveils $200,000 110-inch MicroLED TV