The Impossible Whisky Collection Reveals the Top 100 Drams in the World
Oh, to have been a fly on the wall silently witnessing the process as early man first came up with the idea of combining water and grain, and then fermenting it with yeast before aging it in a wood cask. Did it take multiple attempts, or was the first go a success?
Eventually, the process was worked out, and by the middle ages, the Europeans were calling the concoction "aqua vitae," or "water of life." Whatever the true origin story is for whisky, bestselling spirits writer Clay Risen would be the man to chronicle it, and in his newest book from Assouline, the Impossible Whisky Collection Encyclopedia¸ Risen reveals the history of whisky.
You'll also like:
The Secret Behind the Perfect Old Fashioned
Worried Your Whisky is Fake? There's an Actual Test For That
Expert Names the Best Whiskies in the World For 2020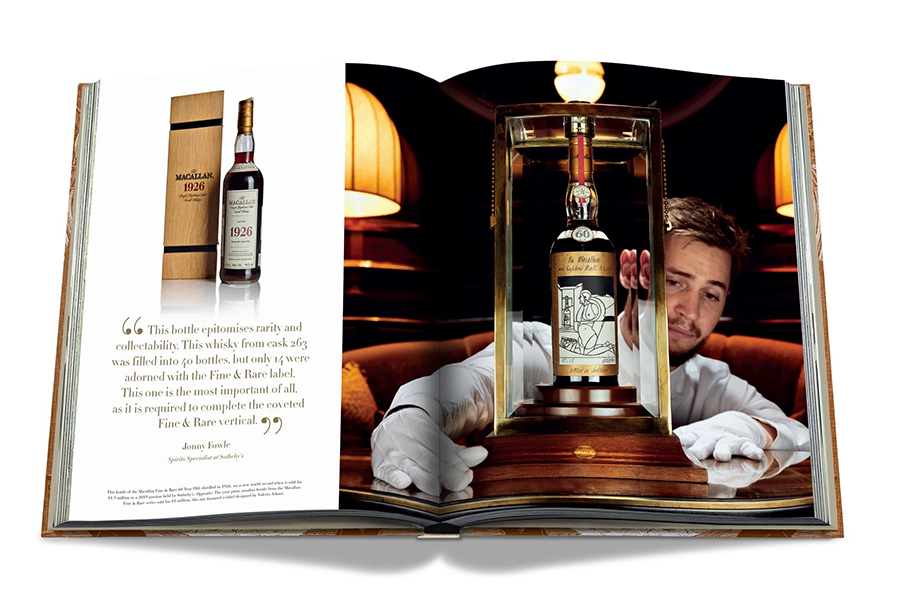 Tracing the story of whisky back to the world's most famous distilleries, Risen journeys from the Scottish Highlands to the state of Kentucky. The search for the finest bourbon in the world is examined through a selection of 100 whiskies that include the oldest distilleries to today's trailblazers. Risen takes a look at countries just entering the world of whisky distillation, such as India and the Czech Republic, setting their offerings beside the likes of Pappy Van Winkle and the world's oldest, most expensive Irish whiskey, Midleton Very Rare 45-Year-Old. The book represents the ultimate wish list for bourbon connoisseurs—a list that would be impossible for anyone to gather into one collection.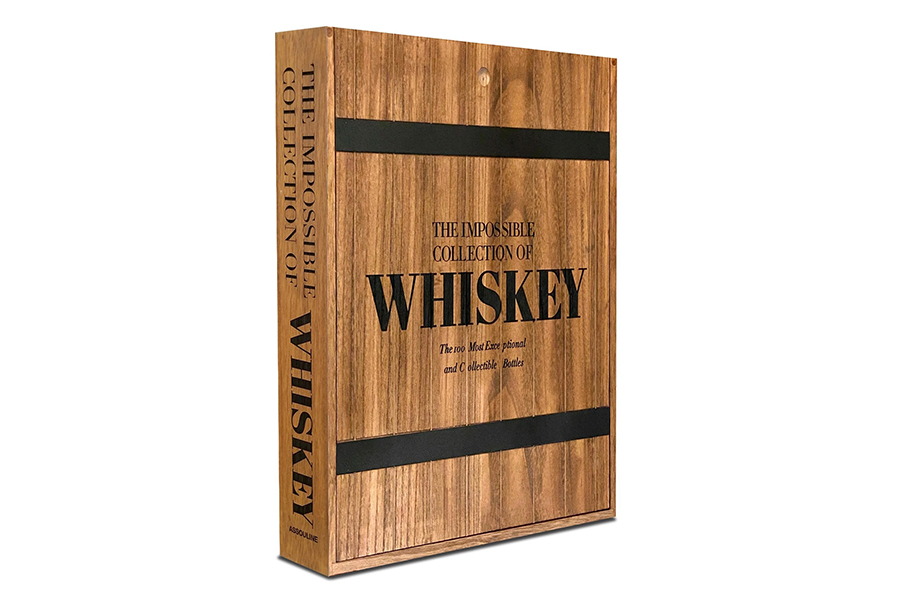 The book itself is a bit of a collector's item. It comes in a wood box that is trimmed in wrought iron, done in such a way as to resemble a whisky barrel. Assouline also offers the book with a pair of complimentary white gloves and a signature canvas tote. Consisting of 212 pages with over 150 illustrations, the book is hand-bound using traditional techniques.
The Impossible Whisky Collection Encyclopedia is another heirloom quality addition to the publishing house's "Impossible Collection." "Signaling a new level of sophistication for true connoisseurs," says the collection's description, "these unique books are works of art in their own right." So even if you can't add any of the 100 whiskies from the book, at least you can add this beautiful book about those whiskies to your library. The Impossible Collection of Whiskey Encyclopedia is priced at USD$995.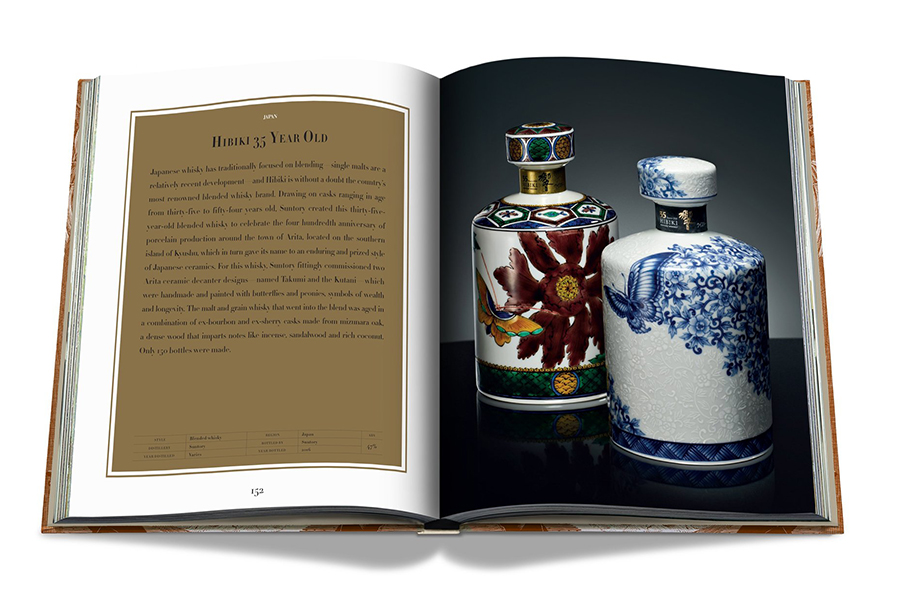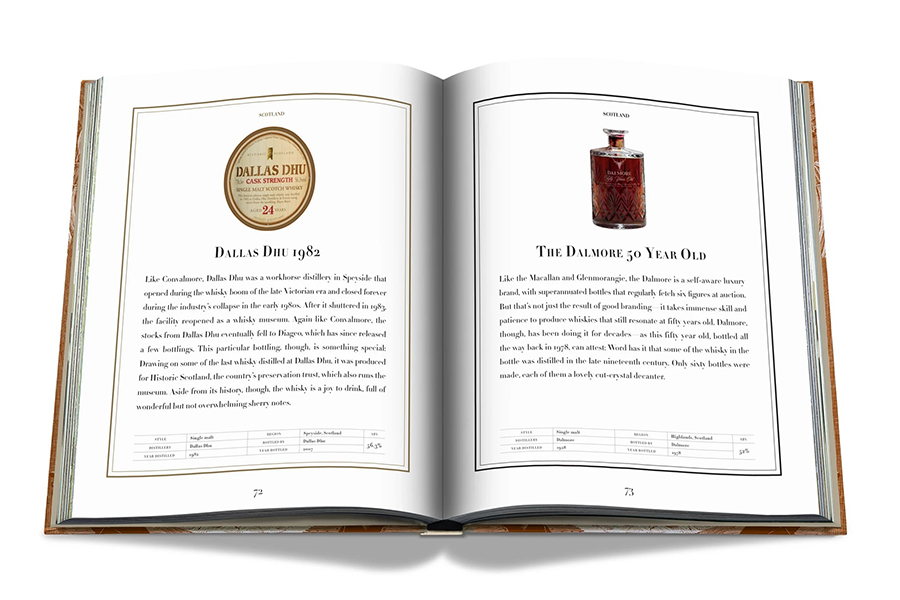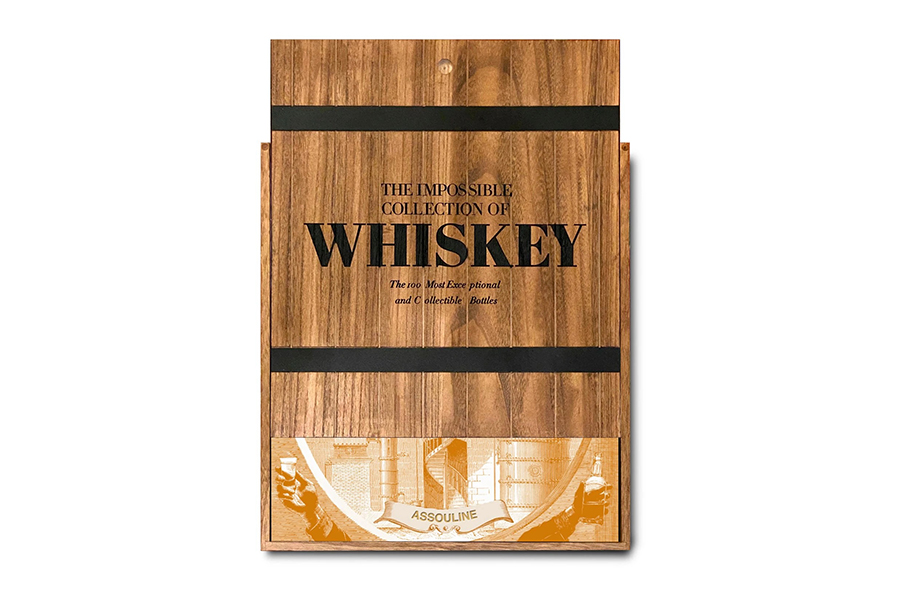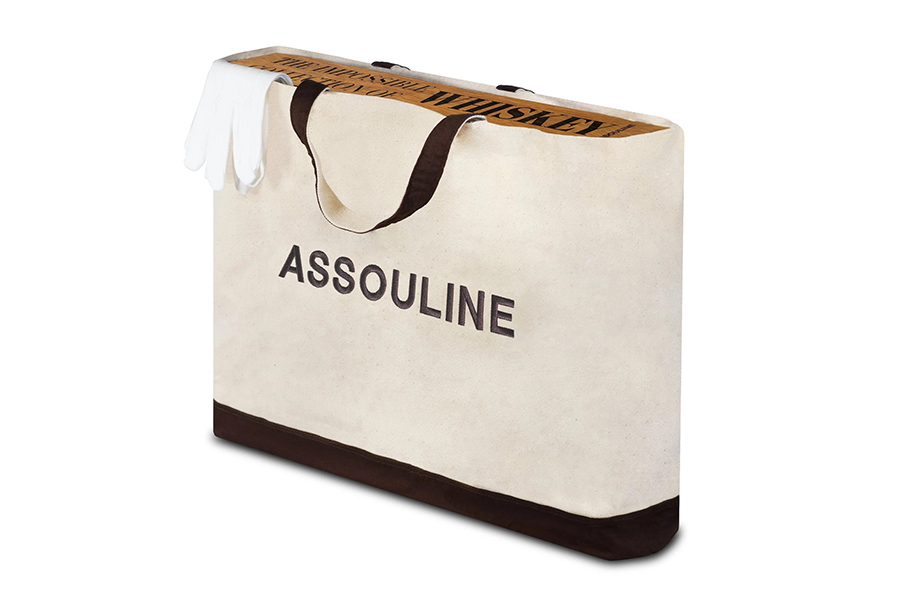 You'll also like:
The Secret Behind the Perfect Old Fashioned
Worried Your Whisky is Fake? There's an Actual Test For That
Expert Names the Best Whiskies in the World For 2020