Forbes 2019 Most Influential Male Celebrities Under 30
These aren't just flash-in-the-pan kind of guys. Forbes' list of 2019's most influential male celebrities under 30 takes a look at the emerging stars that will be around long after their 15 minutes in the spotlight fades. These dudes are changing opinions, changing industries, and changing the world.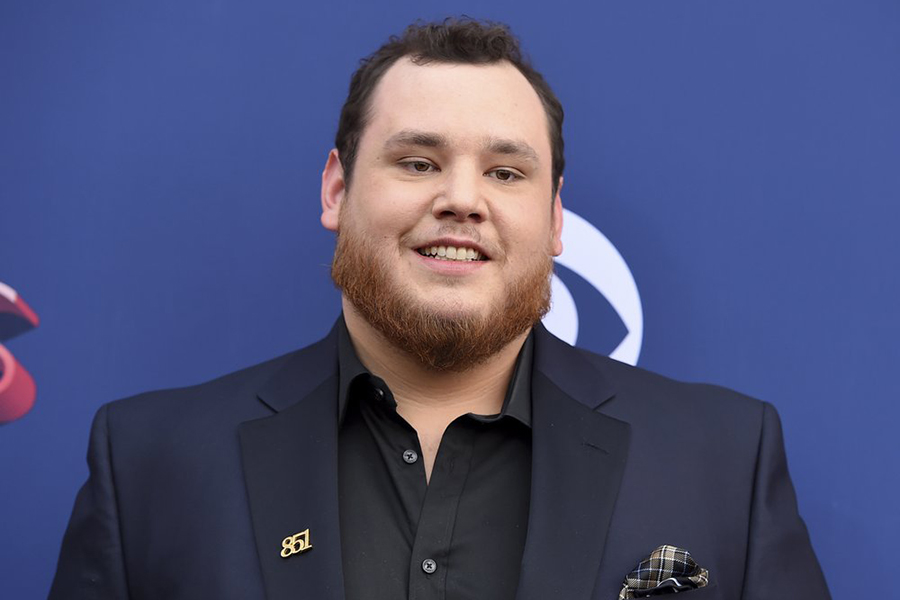 "Every year we are more and more inspired by the growing number of young people who have made it their mission to change the world through innovations, entrepreneurialism, and drive, and this ye'ars class is no exception," says Forbes Chief Content Officer Randall Lane. Lane, who created the Forbes Under 30 franchise, went on to say, "The Forbes 30 Under 30 List has become the preeminent recognition for the most up-and-coming visionaries, game-changers and pioneers the world has to offer—and we can't wait to see what they accomplish next."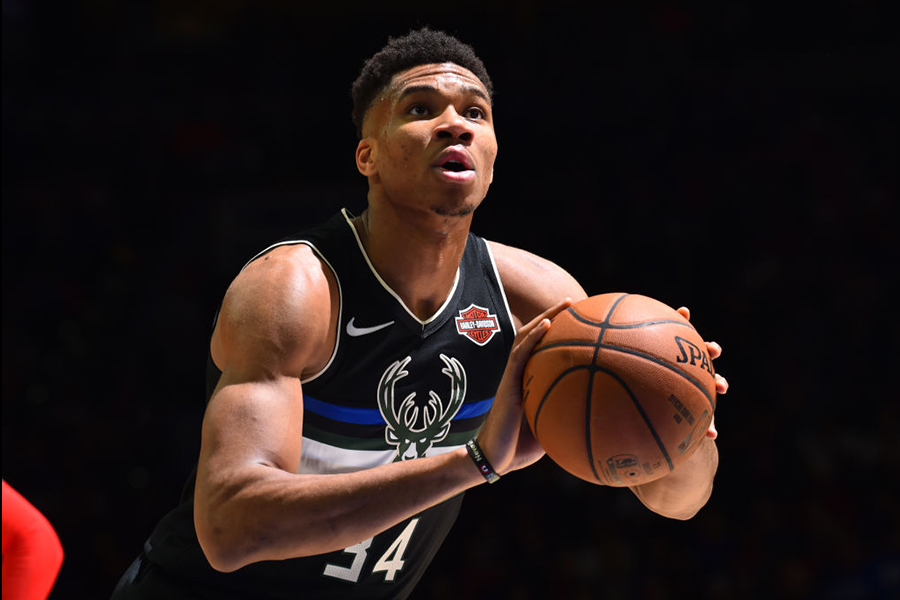 The list includes musicians, actors, and athletes. Break out rappers like Lil Nas X and Tyler, The Creator, jump out on the list, as does Luke Combs, DaBaby, and Maluma. Several actors made the list, including Stranger Things' and It: Chapter 2's Fin Wolfhard and twins Cole and Dylan Sprouse, who starred in Five Feet Apart and Riverdale, as well as the indie movie scene. Fantastic Beasts' Ezra Miller made the list not only for his acting, but for his impact on fashion, thanks to his red carpet looks. Jharrell Jerome's portrayal of Koney Wise in When They See Us, landed the actor on the list. Finneas O'Connell also made the list for being the creative force behind and potentially the world's best big brother to teen sensation Billie Eilish. Athletes showed up good numbers as well, with NBA stars Paul George and Klay Thompson; NFL stars Patrick Mahomes and Bobby Wagner; and soccer star Christian Pulisic. Finishing off the list is Jaboukie Young-White, who was recognized as being one of the most influential TV writers after contributing to American Vandal, Big Mouth, and The Daily Show.
See the full list of 2019's Most Influential Male Celebrities in Forbes 30 Under 30 below:
21 Savage, 26  – Musician – Hip-hop
Alastair Aiken, 25 – YouTuber, Ali-A
Giannis Antetokounmpo, 24 – Power Forward, Milwaukee Bucks
Zazie Beetz, 27 – Actor
Tyler Blevins, 27 – Streamer, Ninja
Rachel Brosnahan, 28 – Actor, Producer
Bad Bunny, 24 – Musician-Reggaeton
Camila Cabello, 21 – Musician – Pop
Timothee Chalamet, 22 – Actor
Skylar Diggins-Smith, 28 – Point Guard, Dallas Wings
Billie Eilish, 16 – Musician – Pop
Blake Griffin, 29 – Power Forward, Detroit Pistons
Danielle Guizio, 28 – Fashion Designer, Danielle Guizio
Laurie Hernandez, 18 – Gymnast, Team USA
Nyjah Huston, 23 – Athlete, Skateboarding
Lauren Jauregui, 22 – Musician – Pop
Chad Kerley, 24 – Athlete, BMX
Liza Koshy, 22 – Digital Star
Jacob Latimore, 22 – Actor
Lil Pump, 18 – Musician – Hip-hop
Post Malone, 23 – Musician – Pop
Yiliang Peng, 25 – Professional Gamer, Team Liquid
Salvador Perez, 28 – Catcher, Kansas City Royals
Storm Reid, 15 – Actor
Jessie Reyez, 28 – Musician – Pop
Adam Rippon, 29 – Figure Skater, Team USA
Nick Robinson, 23 – Actor
Russ, 26 – Musician – Hip-hop
Mikaela Shiffrin, 23 – Alpine Skier, Team USA
Grace VanderWaal, 14 – Musician – Pop