This 2,000 Piece LEGO Typewriter Actually Works
LEGO has always claimed that you can build anything with their plastic building bricks, and now we have proof. LEGO has released a 2,079-piece set that you can use to build a typewriter. But this isn't just some model of a vintage typewriter; this LEGO build is a 1-to-1 model that actually works. You could build this typewriter and then use it to type up your next letter.
You'll also like:
LEGO Seinfeld Set is 1,326 Pieces of '90s TV Nostalgia
Enormous LEGO World Map Takes You Around the World in 11,000 Pieces
FaZe Censor's, AKA Doug Martin's, Gaming Set-Up & Gear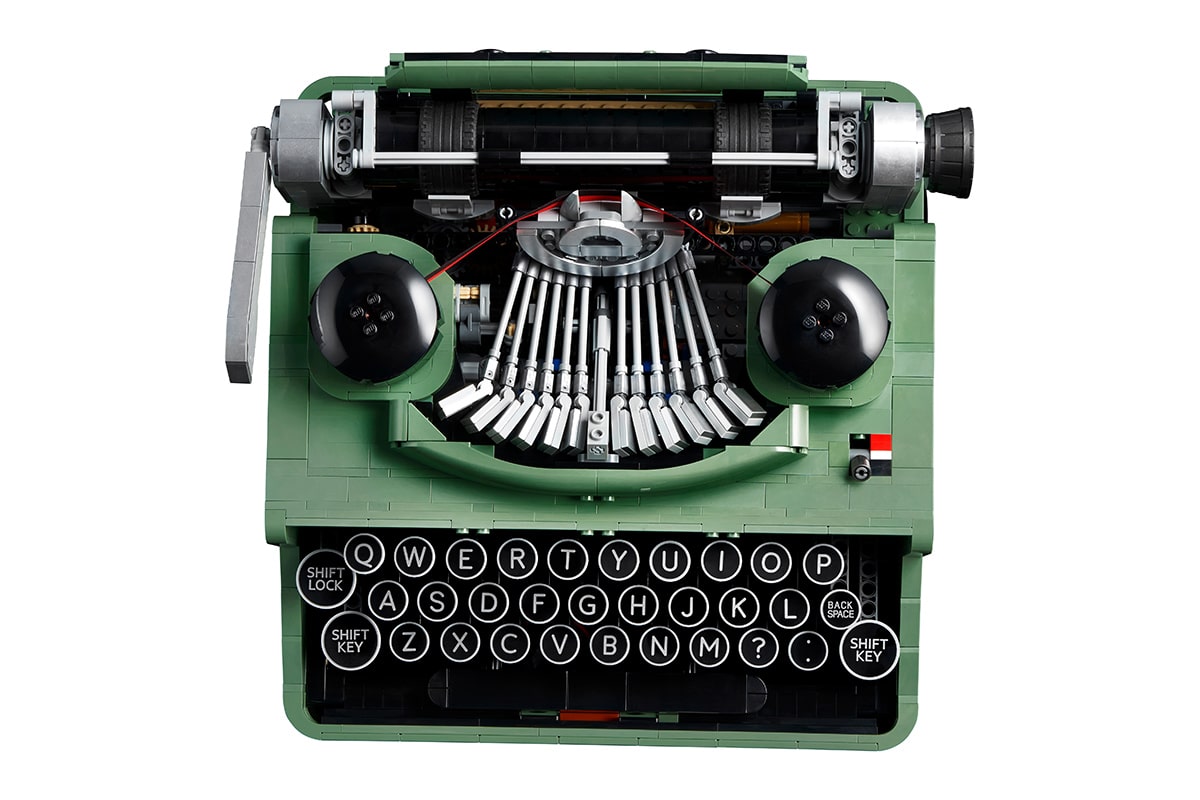 "I wanted to create something totally different from anything that LEGO has ever done before and showcase that you really can make anything out of LEGO," says Steve Guinness, the designer behind the LEGO Typewriter. "I bought a vintage typewriter for my research and then played around with bricks and the mechanism until I was happy with the design. I hope it will bring nostalgia to adult fans like me, and wonder and curiosity to younger fans who might not have ever seen a real typewriter."
Guinness has accomplished all of his vision with this project. The carriage of the typewriter moves left to right as you type on the working keys. Each of those keys has a printed character on it—no adhering of stickers for this project. The LEGO typewriter also features a fabric element—the black and red ink spool ribbon—which is a first for the company.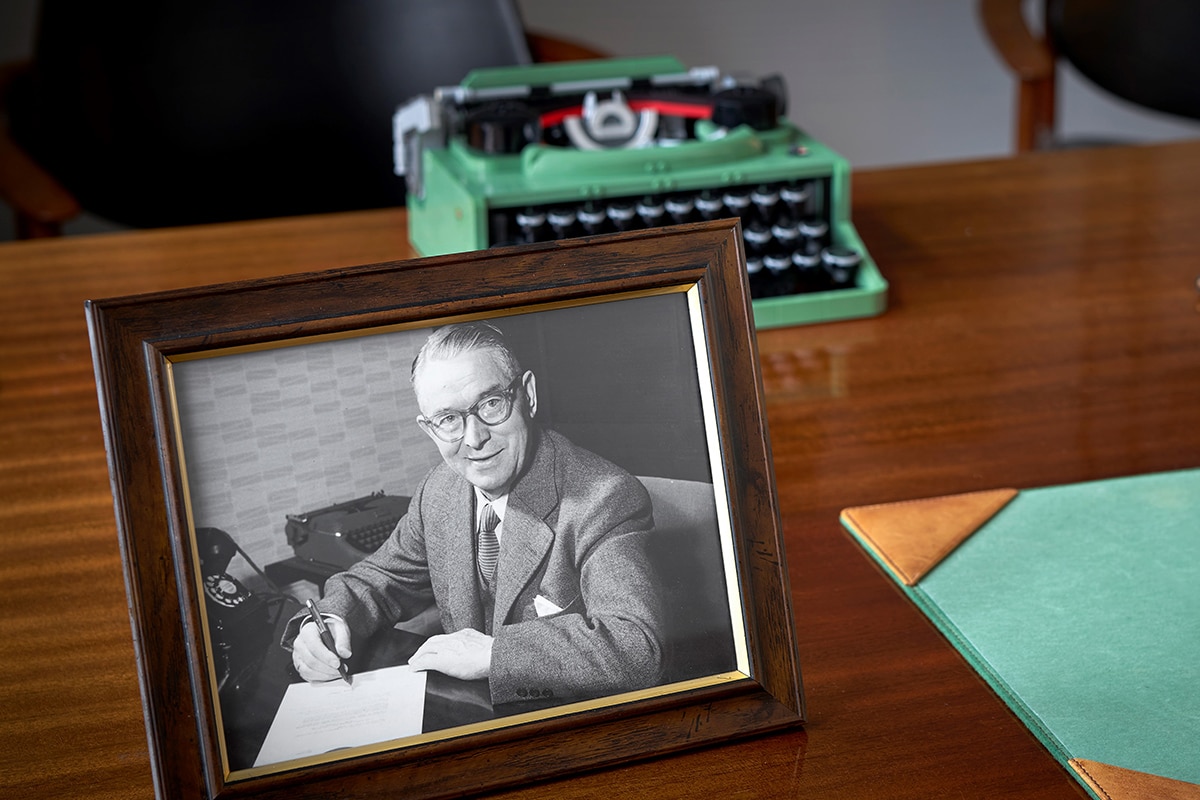 The typewriter was based on the machine that LEGO Group's founder, Ole Kirk Kristiansen, used in his daily responsibilities helming the company. In fact, the typewriter even comes in the classic mint green color that typewriters used in the 1950s. The typewriter also comes with a letter from Thomas Kirk Kristiansen, the current chairman of the LEGO Group. The letter has been translated into 43 different translated versions. The set was released to LEGO VIPs on June 16, 2021, and will be available on LEGO.com and in LEGO brand stores for $199.99.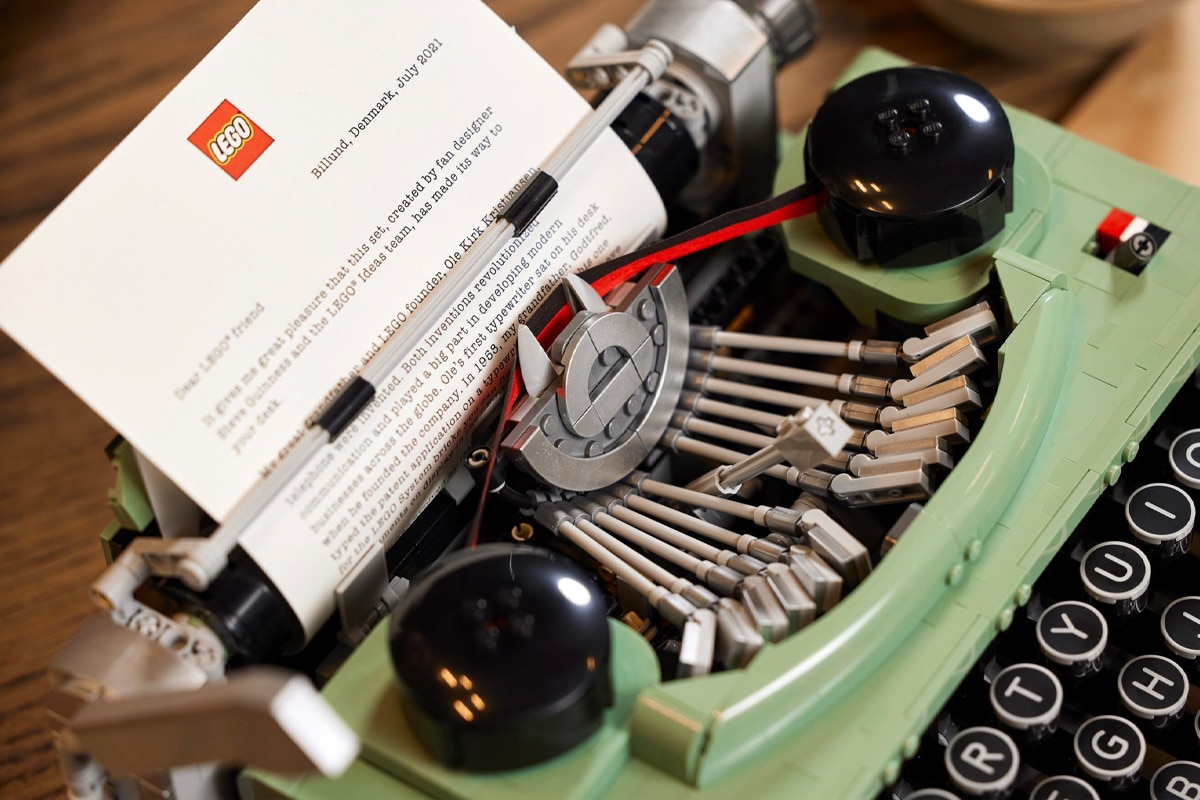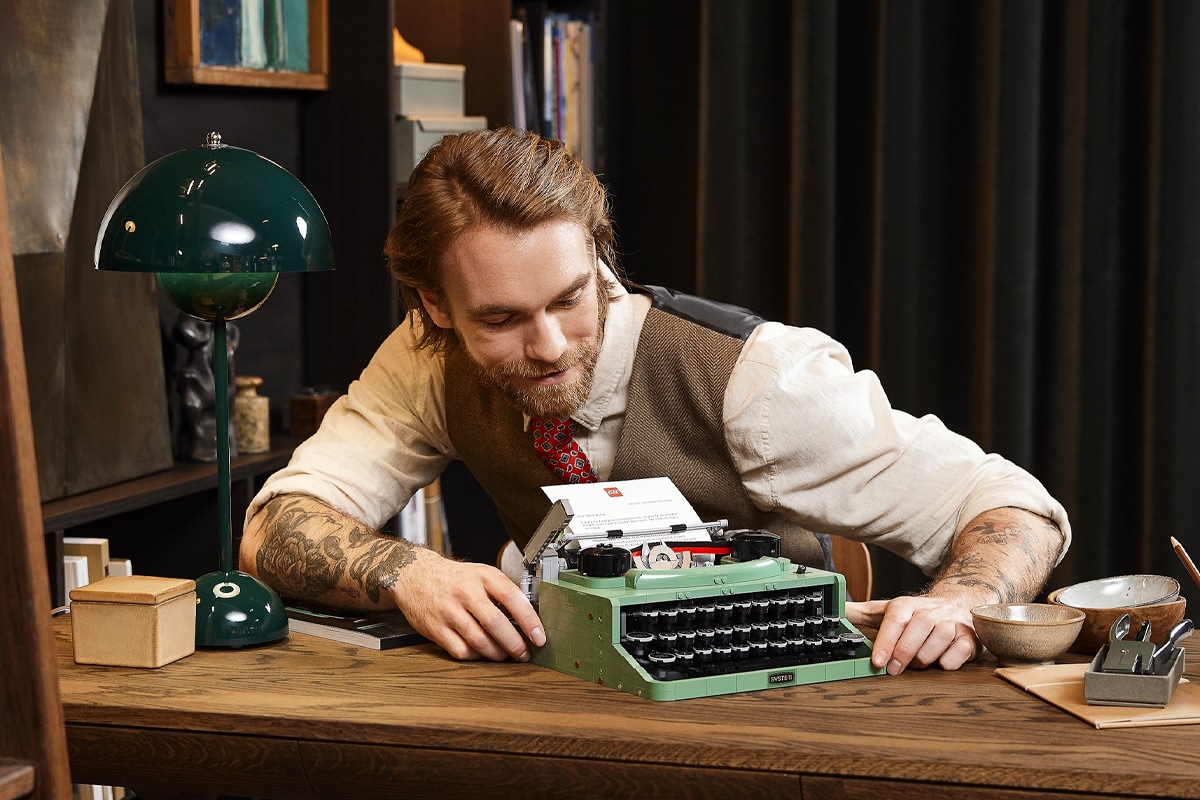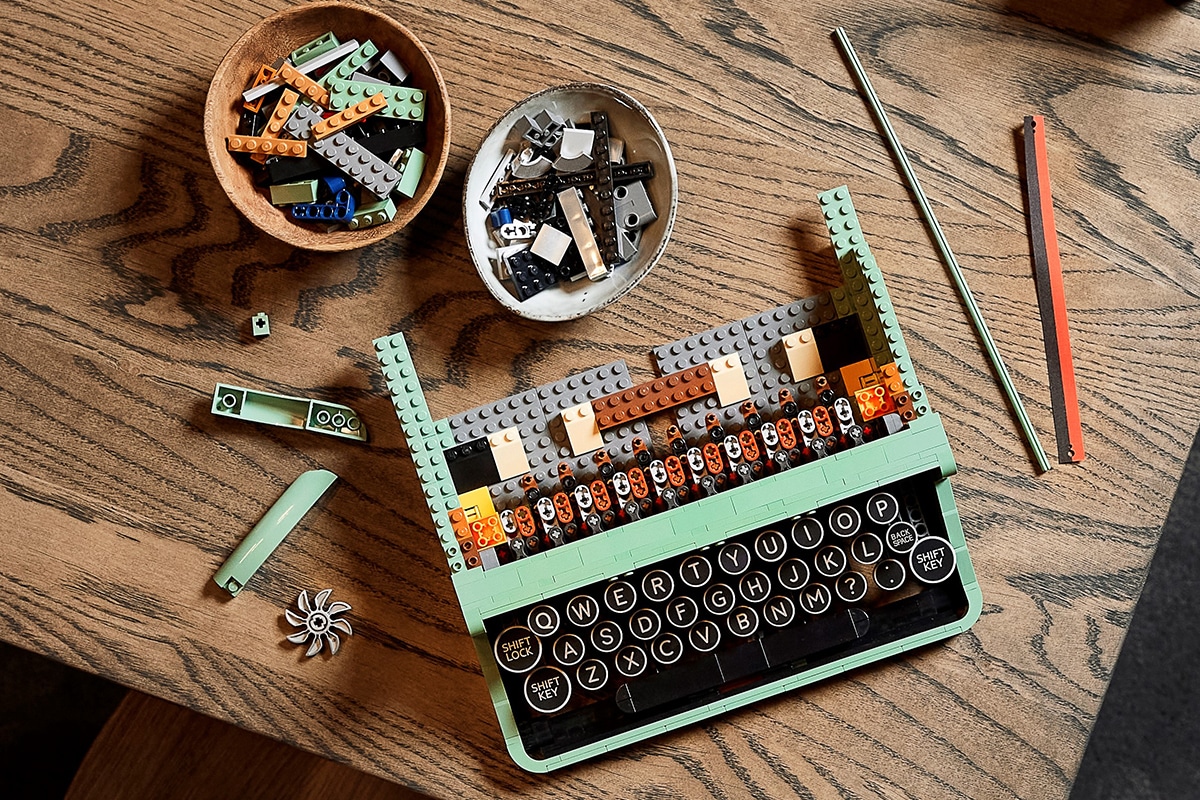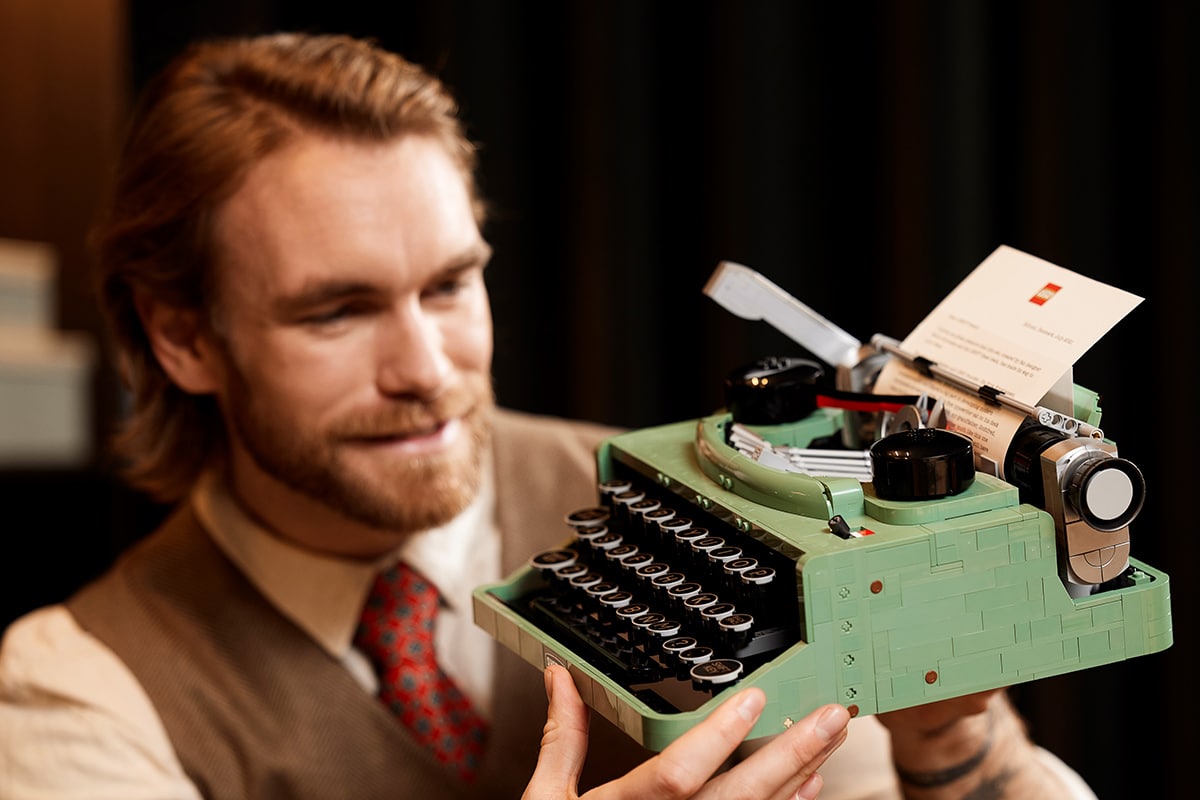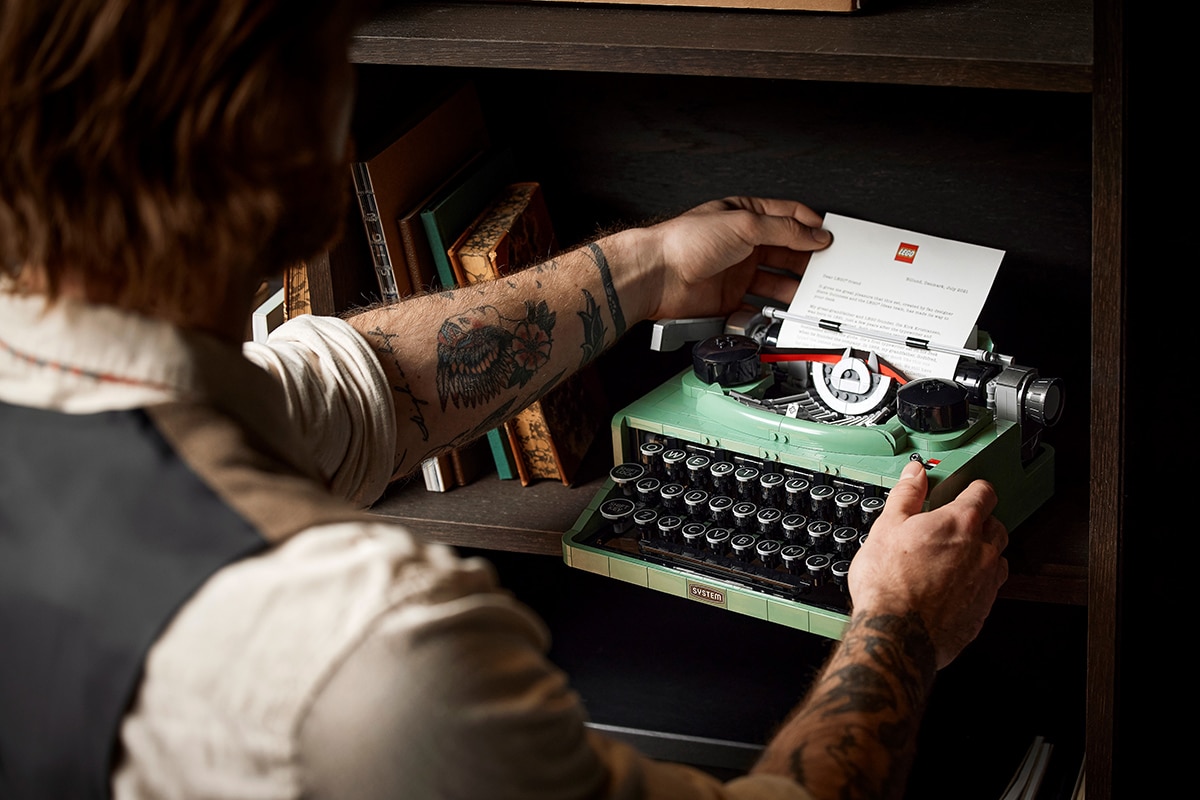 You'll also like:
LEGO Seinfeld Set is 1,326 Pieces of '90s TV Nostalgia
Enormous LEGO World Map Takes You Around the World in 11,000 Pieces
The Highest Rated Video Games of 2019