The True Story of 'Cocaine Bear' and Why it's Getting its Own Movie
As we continue to process the trailer for 'Cocaine Bear' we're reminded of the true story behind the 175-pound black bear that became a Georgia icon after consuming a duffel bag full of cocaine.
While it's confirmed 'Cocaine Bear' will be making its way to the big screen on 24 February 2023 after getting a biopic directed by Elizabeth Banks, the details surrounding the extraordinary life and death of the most fascinating celebrity to come out of Georgia since Burt Reynolds are little known.
We're detailing the full story behind 'Cocaine Bear' as told throughout history.
Related: Looking for more movie news, reviews, and more? Check them all out right here.
The True Story of Cocaine Bear
It all started back in 1985 when Georgia investigators stumbled across the body of a black bear. Found next to 40 empty packets and a duffel bag that had once been filled with more than 70 pounds of cocaine before being hurled from a drug smuggler's plane, the overdose was obvious.
By all reports, the cocaine, worth around $15 million USD originally belonged to Andrew Thornton, a drug smuggler and son of wealthy Kentucky horse breeders. Thornton, a former lawyer and narcotics police officer, had been on a cocaine-smuggling run from Colombia, dropping packages off in northern Georgia.
Further examinations by the Georgia Bureau of Investigations determined that Thornton fell to his death after jumping from the plane and failing to open his parachute. According to The Knoxville News Sentinel, when his body was found in a neighbourhood driveway, he was wearing night-vision goggles, a bulletproof vest and Gucci loafers.
He was also in possession of $4,500 in cash on him, two guns, several knives and a key to the now-unoccupied plane, which had crashed hours away in the mountains of North Carolina.
---
Featured Video from Man of Many
---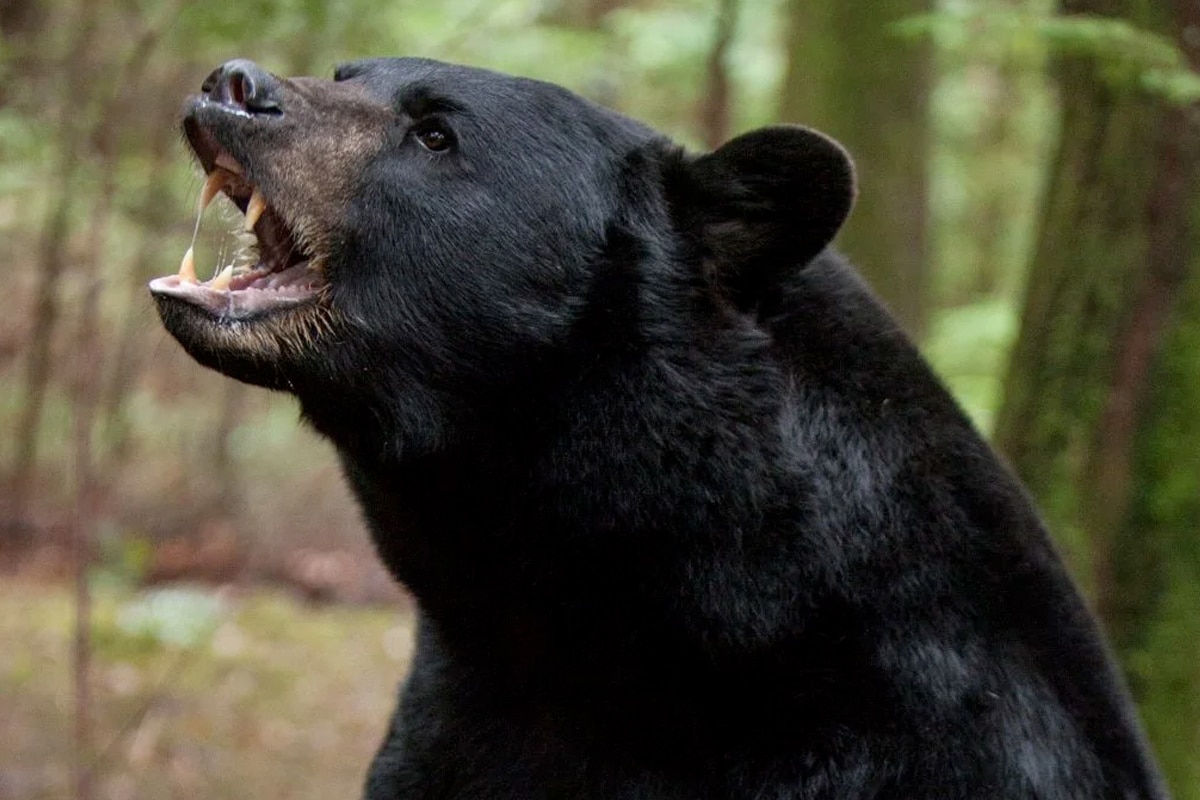 Authorities retraced the plane's flight path and discovered nine duffel bags full of cocaine, however, a tenth duffel bag was also found south of the state line between Tennessee and Georgia in the Chattahoochee National Forest. But as amazing as that story is, we haven't even touched on the bear.
Now affectionately known as Pablo Escobear, the animal has become an unlikely tourist attraction at the 'The Kentucky For Kentucky Fun Mall' in Lexington, Kentucky.
Unfortunately for our friend Pablo Escobear, he wasn't in a good way. Examiners found that "Its stomach was literally packed to the brim with cocaine. There isn't a mammal on the planet that could survive that," said one medical examiner who performed the bear's necropsy in a statement via The Independent. "Cerebral hemorrhaging, respiratory failure, hyperthermia, renal failure, heart failure, stroke. You name it, that bear had it."
From being taxidermied and displayed at the Chattahoochee River National Recreation Area, to being owned by country music star Waylon Jennings, Cocaine Bear's story is long and often hard to believe, however, it won't be long before we see it on the big screen. The film is said to be based on a script written by Jimmy Warden and is being produced by Phil Lord and Chris Miller, who directed The Lego Movie.
Suffice it to say, we're excited about this one.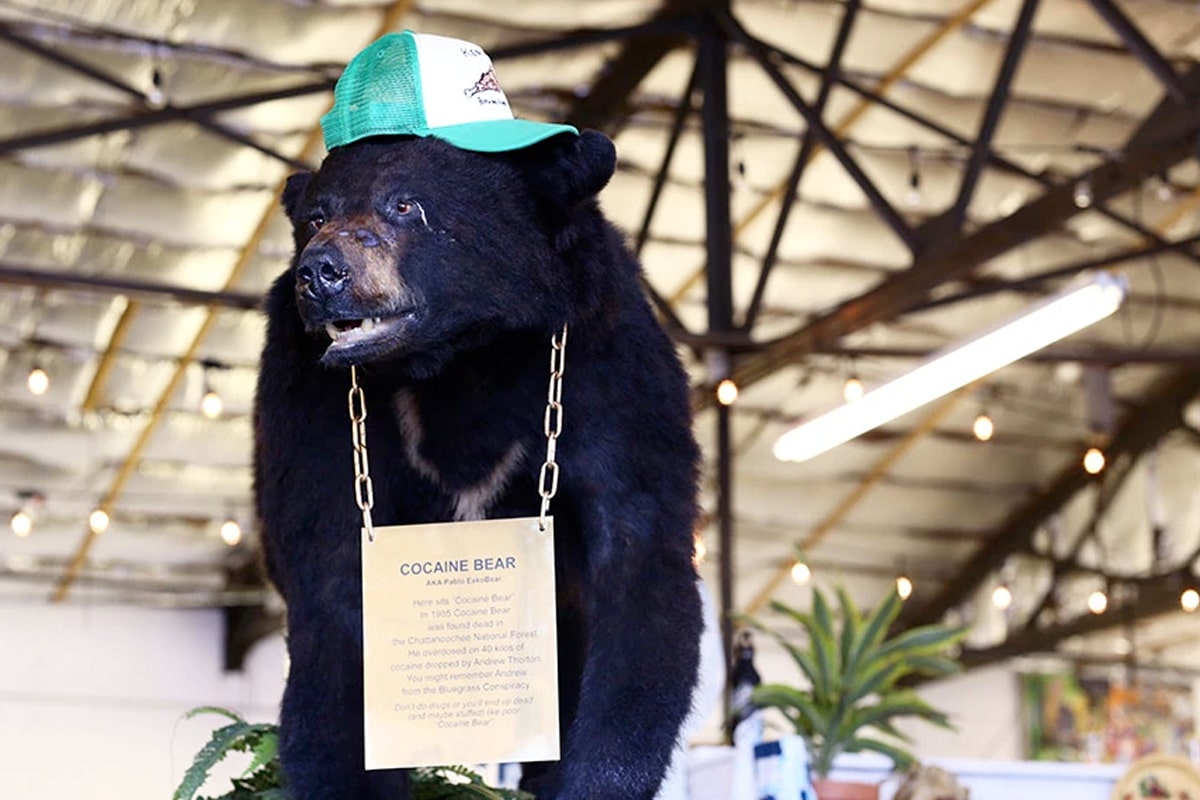 You'll also like:
New on Netflix in October 2023
New on Netflix in November 2022
New on Netflix in October 2023
---
Featured Video from Man of Many