Bubba Goose Design's Duffle Bag is Ready for Any Quest
Founded by long-time outdoor industry veteran Delian Scudder, Bubba Goose Design is a new upstart brand making a name for itself with some of the highest-quality and most durable duffel bags we've ever come across. The brand has everything from backpacks to utility pouches and more, but it's the recently released Bubba Goose Design duffel bags that have caught our eye.
An essential everyday carry piece for people everywhere, the Bubba Goose Design duffel is one of our favourites. The best part? It's made in America and is hand-sewn from 90 per cent recycled materials. Here's everything you should know about the bag.
RELATED: Check out our list of the best duffel bags for all purposes.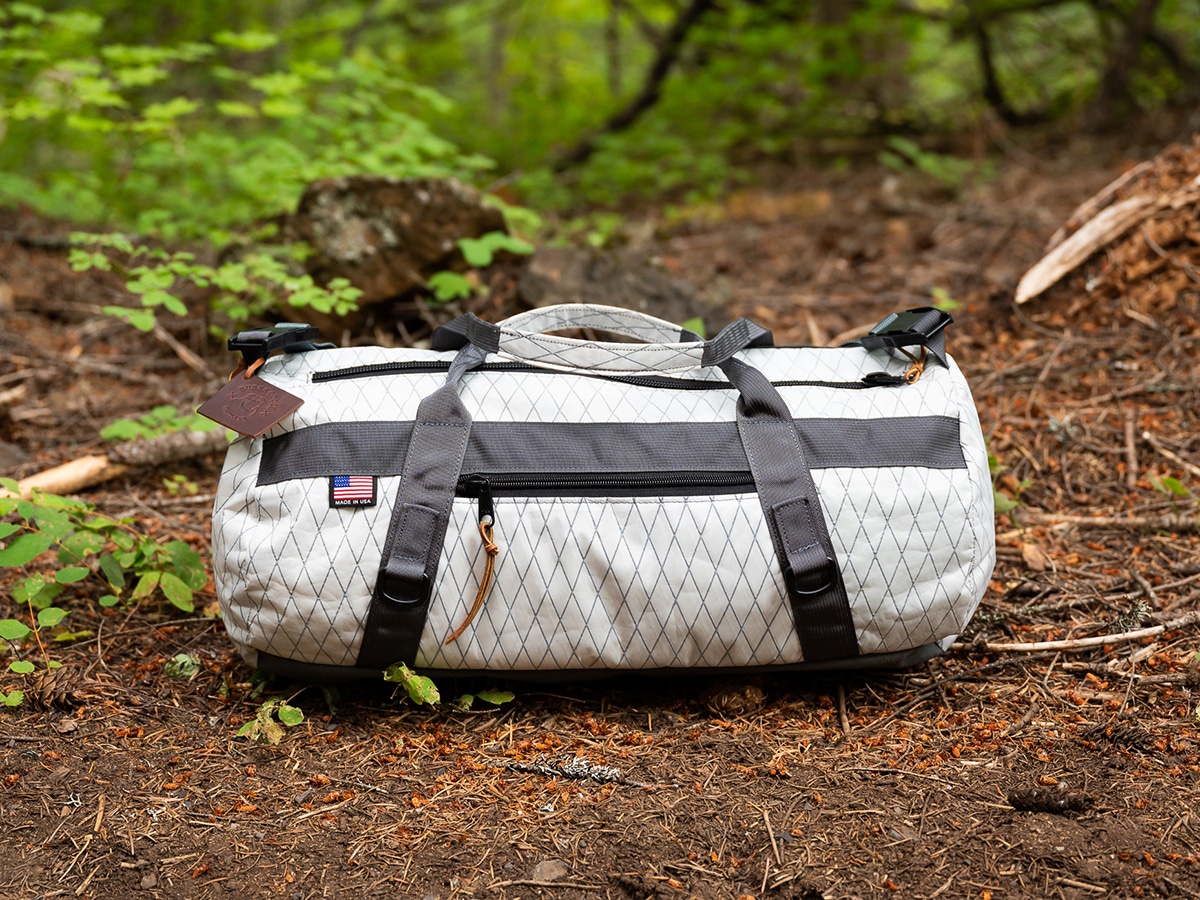 Bubba Goose Design Large Duffle Bag
The Bubba Goose Large Duffle Bag is made in the USA and is hand-sewn and cut in Seattle, Washington. Superiorly crafted from military grade RX30 X-PAC, 1000 denier DuPont Cordura and Kevlar-reinforced nylon laminate, it's ready for any and every adventure.
Durability continues, with US Military surplus webbing and buckles alongside a heavy-duty (and extra large) #10 YKK coil centre zipper. Ready for travel, the Bubba Goose Large Duffle Bag is TSA carry-on compliant and available in three sizes. Our pick of the bunch of the large bag, measuring 22 inches or 56 cm long with a diameter of 11 inches or 28 cm.
The Bubba Goose Duffel Bag also features exterior velcro patches, along with a Texas leather shoulder strap liner as well as two durable zippered exterior pockets. Finished with a handmade embossed leather Bubba Goose logo and leather zipper pulls and priced from USD$160, we can't get enough of this bag. Check out the duffel and the rest of the collection via the brand's website at the link below.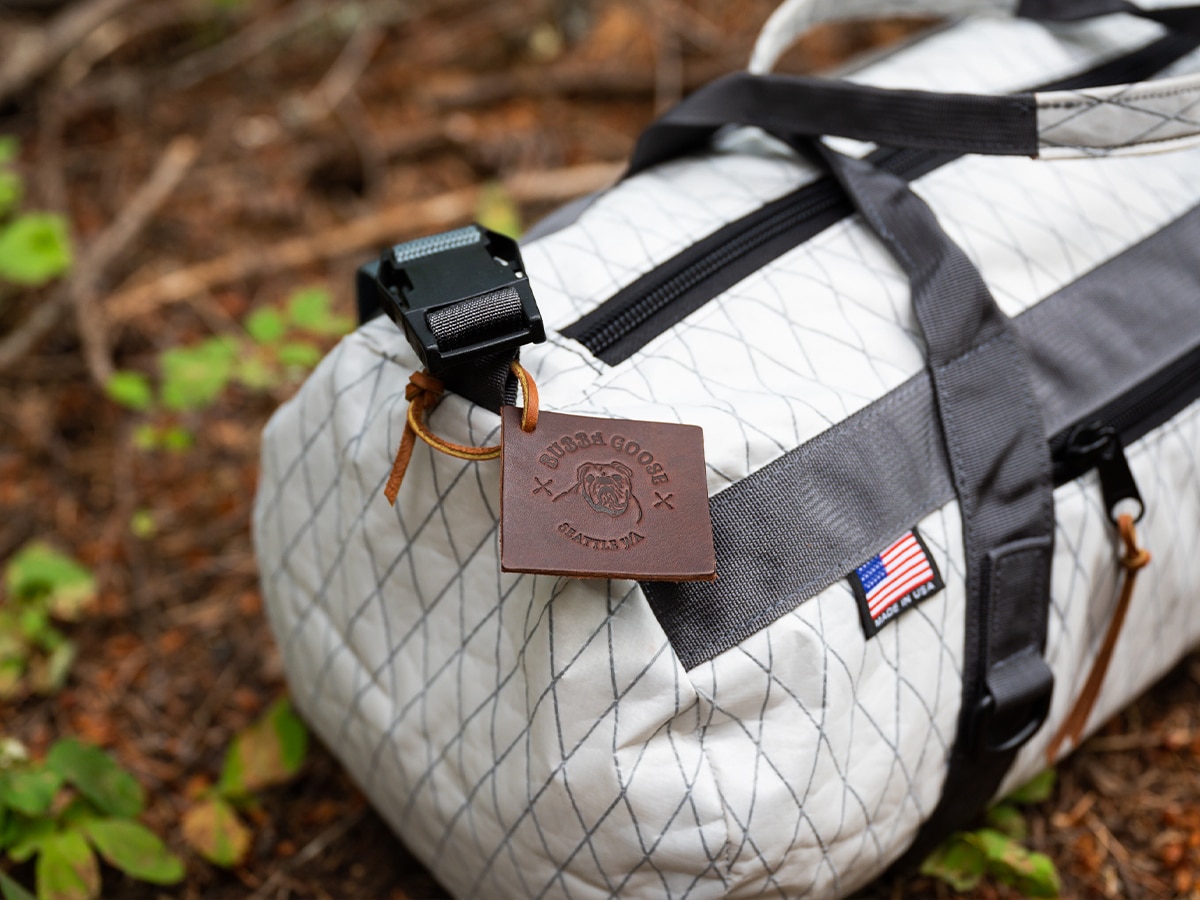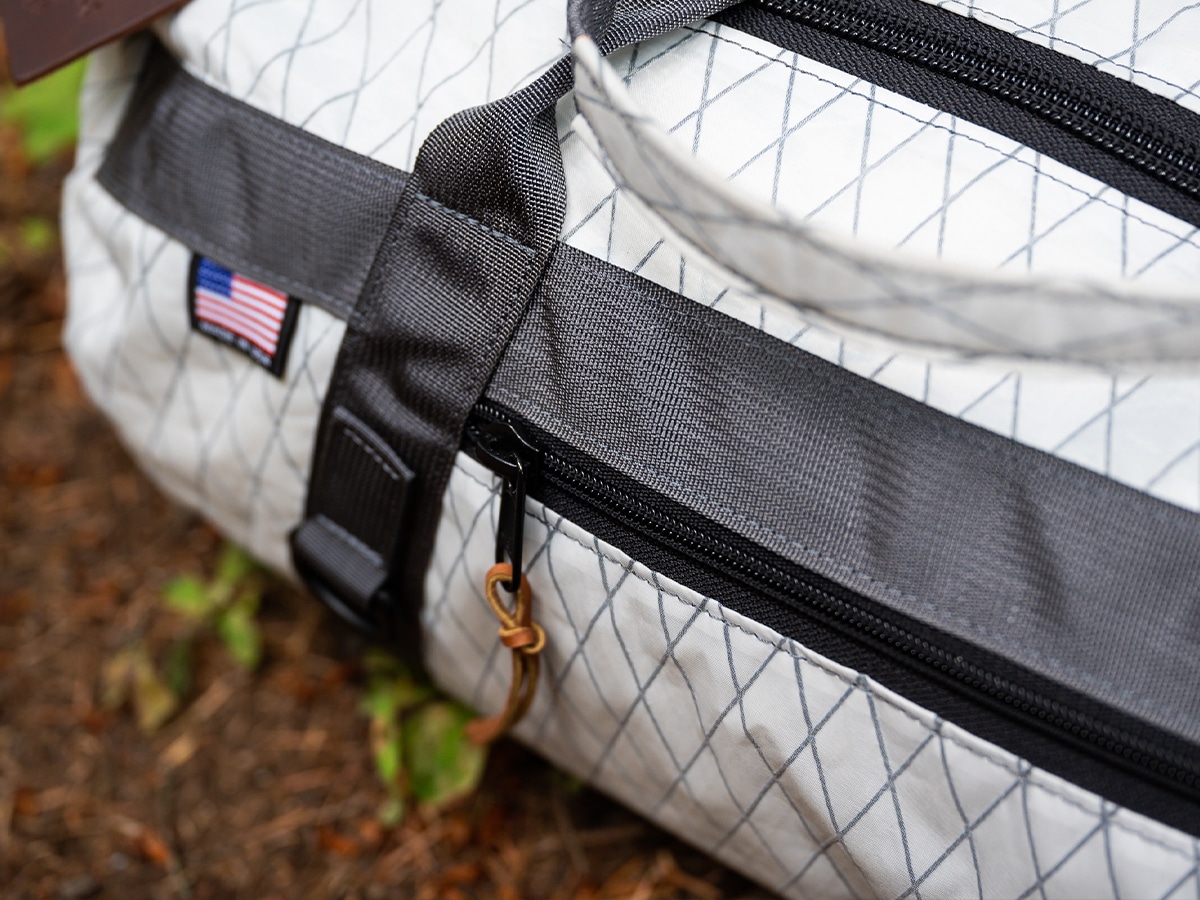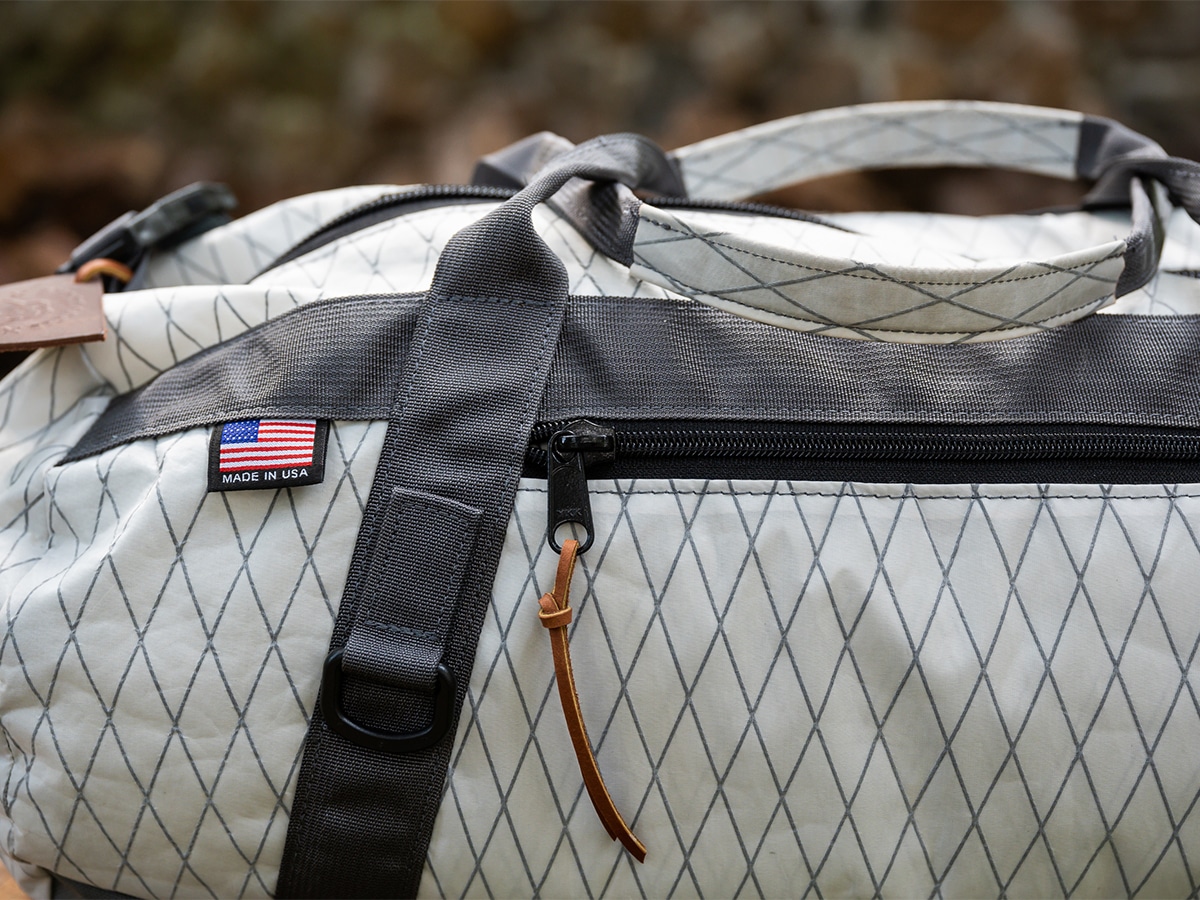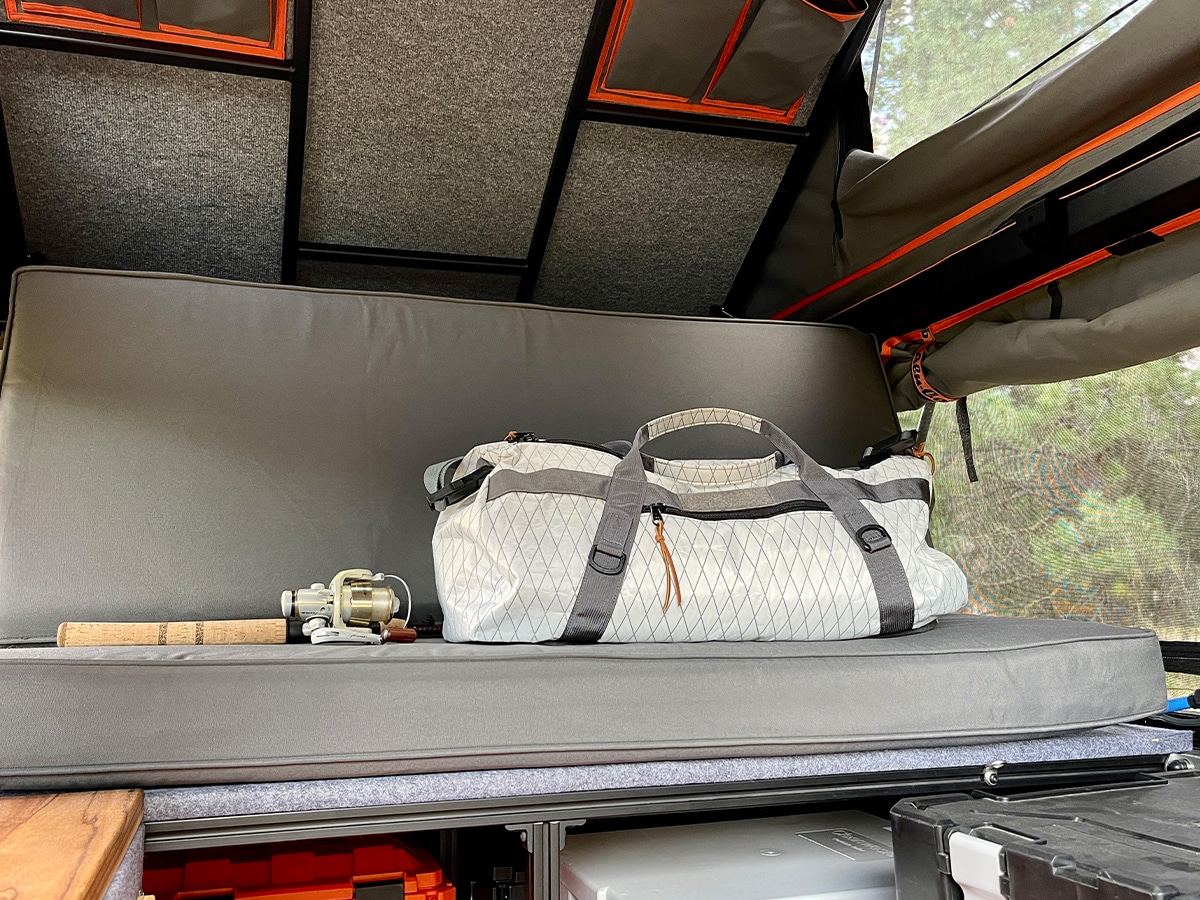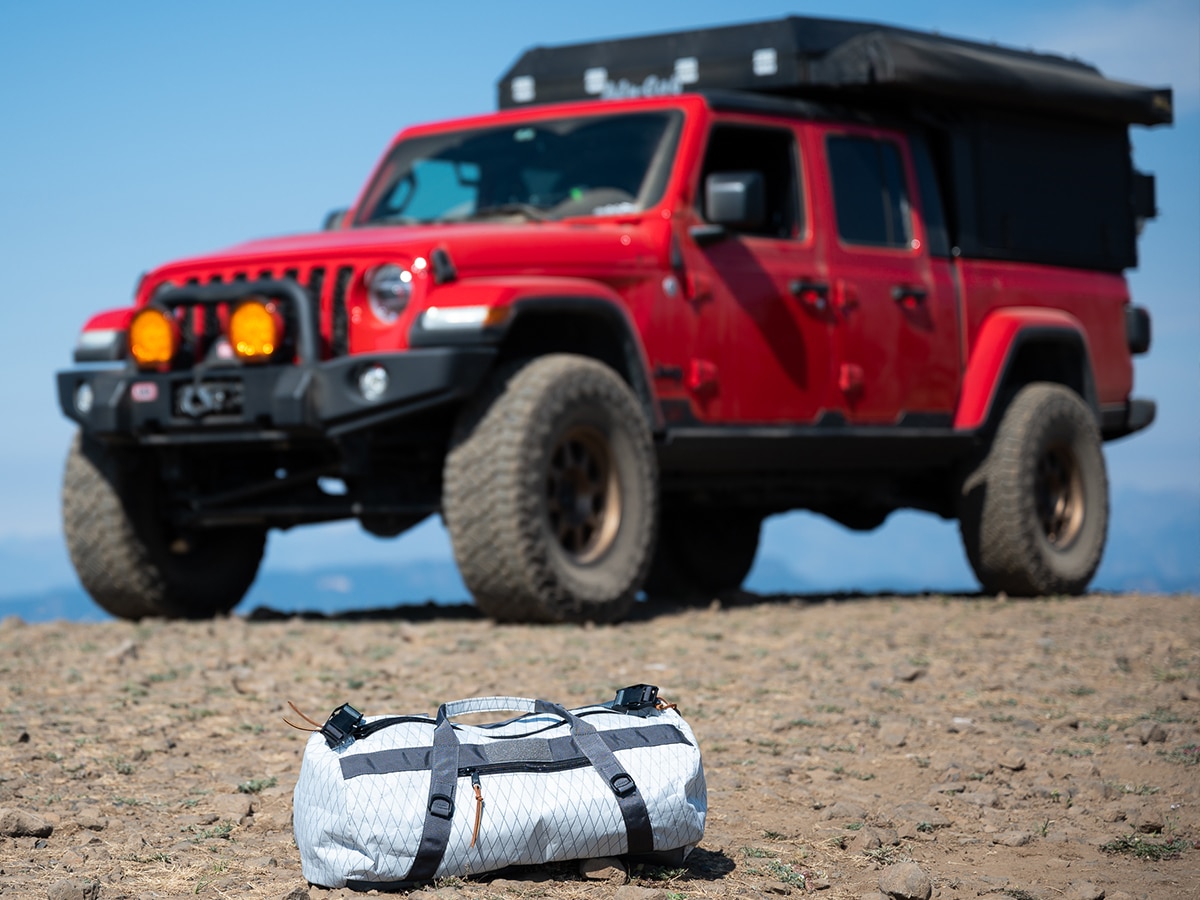 You'll also like:
Best Perfumes and Colognes for Men
Best Haircuts and Hairstyles for Men
Best Military Watches for Everyday Carry