100% Cannibal Armie Hammer's New Documentary 'House of Hammer' Looks Absolutely Insane
Turns out allegations of abuse, manipulation and even a self-confessed taste for human flesh were the least of Armie Hammer's problems. Who would have thought? A new docu-series from Discovery+ is set to unravel the intricate layers of The Social Network star's bizarre life, painting a picture of the fallen socialite's early childhood and it looks bonkers. The first trailer for House of Hammer reveals that the downfall of the Hammer empire started generations before Armie ever described a sexual partner as "the Michael Phelps of fucking".
RELATED: When Sliding in the DMs Goes Wrong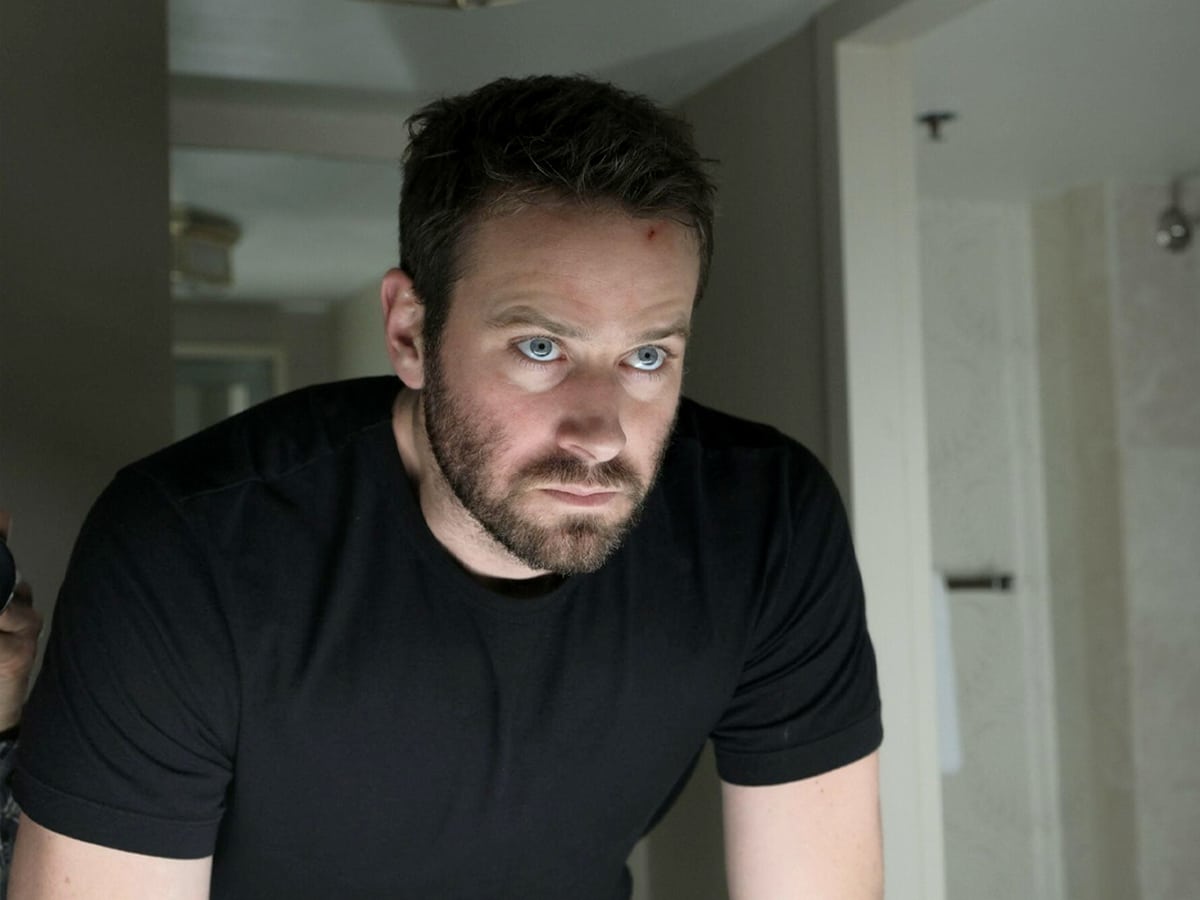 Armier Hammer Allegations
After bursting onto the Hollywood scene as the Winklevoss twins in David Fincher's biographical drama film The Social Network in 2010, Hammer secured a series of standout roles, including the lead in the Johnny Depp trainwreck The Lone Ranger and a surprisingly fresh turn as Illya Kuryakin in The Man from U.N.C.L.E. reboot. While his star continued to rise, behind closed doors Hammer's life was falling apart, all coming to a head in 2020.
The A-lister was rocked by allegations of cheating after Instagram account @houseofeffie began sharing screenshots of her DMs with the Hollywood actor. At the time, we reported that the account owner claims to have been in a consensual relationship with the actor for four years, including while he was still married to his estranged wife Elizabeth Chambers, however, the story took a dark turn. Hammer's supposedly saucy texts revealed he was very much into cannibalism fetish play which would be funny if it weren't so problematic. No kink-shaming intended, but the string of abuse allegations that immediately followed was shocking to say the least.
A woman who claimed she was in a relationship with the Call Me By Your Name actor told Page Six that he wanted to "barbeque and eat her rib", further subjecting her to emotional abuse, saying: "If I had a little cut on my hand, he'd like suck it or lick it". Somewhat unsurprisingly, Hammer dropped out of the upcoming film Shotgun Wedding and later pulled himself from the leading role in the Paramount+ drama series The Offer. At last report, the actor was holed up in the Cayman Islands selling timeshares, with some stating that he was "totally broke". Needless to say, the allegations have certainly upended the Hollywood elite's life, but as Discovery+ is set to reveal, it's been a fall from grace several generations in the making.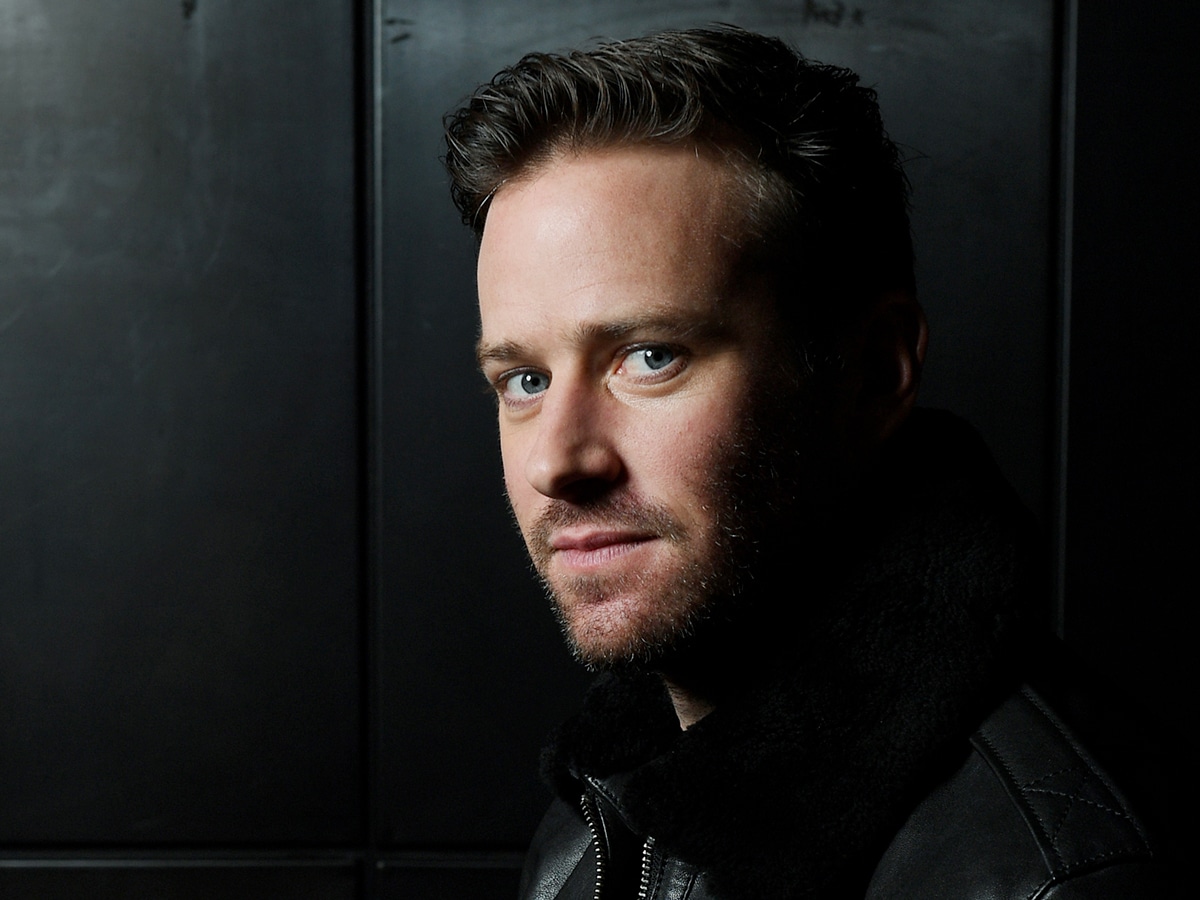 Armie Hammer's Family Controversy
"The accusations of rape and abuse brought against Armie Hammer in the last few years are just the tip of the iceberg when it comes to the Hammer family," Jason Sarlanis, Discovery+ president of crime and investigative content, teased about the new series House of Hammer. "With 'House of Hammer,' we witness truly disturbing details and sinister secrets that money and power couldn't hide forever."
---
Featured Video from Man of Many
---
The new docuseries is led by Armie's aunt Casey Hammer, who is joined by at least two of Armie's public accusers, Courtney Vucekovich and Julia Morrison. The revealing story sees the trio open up about their torment at the hands of the Hammer men, detailing a "depraved pattern of abuse that extends far beyond the accusations brought against the disgraced actor".
Told through interviews and archival footage, the series is set to chronicle the chilling story of the Hammer family, which includes death, mystery and large sums of money. A recent exposé published by Vanity Fair revealed that the Hammer family history can be traced back to Dr Julius Hammer, Armie's great-great-grandfather. A Russian immigrant, Hammer was convicted of first-degree manslaughter and later imprisoned in 1919 after performing an abortion on a Russian diplomat's wife, who died days after the procedure. His son, Armand, Hammer's great-grandfather, then made a fortune investing in American oil company, Occidental Petroleum with money obtained from his third wife. Vanity Fair also claimed that Armand reportedly had ties to Colonel Gaddafi and was widely accused of being 'generous' with his bribes.
When he died, Armie's father Michael inherited a USD$180 million fortune, along with the Knoedler Gallery, a commercial art gallery in New York City. Operating for over 150 years without an issue, the gallery came under fire in 2011 when an FBI investigation uncovered that between 1994 and 2009, the gallery had sold a number of paintings supposedly made by abstract expressionist masters like Jackson Pollock and Willem de Kooning that were, in fact, fakes.
House of Hammer
In the new series House of Hammer, Casey describes the Hammer dynasty is like "magnifying Succession a million times". "If you believe about making deals with the devil, the Hammers are the top of the totem pole," Casey says. "I've let the Hammers control me my whole life. It's time to stop. I refuse to be silenced."
House of Hammer will premiere on Discovery+ on September 2. You can watch the full trailer for the new docu-series above.
---
Featured Video from Man of Many