'FBoy Island' – HBO's New Show Asks If Nice Guys Really Finish Last
When it's got a name like FBoy Island, you're probably going to watch it. Unveiled overnight, the new dating show from HBO Max is set to scorch the streaming service and judging by the first FBoy Island trailer, it's going to be a wild ride. Forget Too Hot to Handle and Byron Baes, HBO has leaned right into the stereotypes for this nice guy vs f*ck boy all-out battle.
You'll also like:
Byron Baes: Netflix's New 'Docu-Soap' Series Begins Filming in Paradise
Netflix Confirms 'The Witcher' Season 2 Release Date
Yellowstone Season 4 Trailer Proves Revenge is Worth the Wait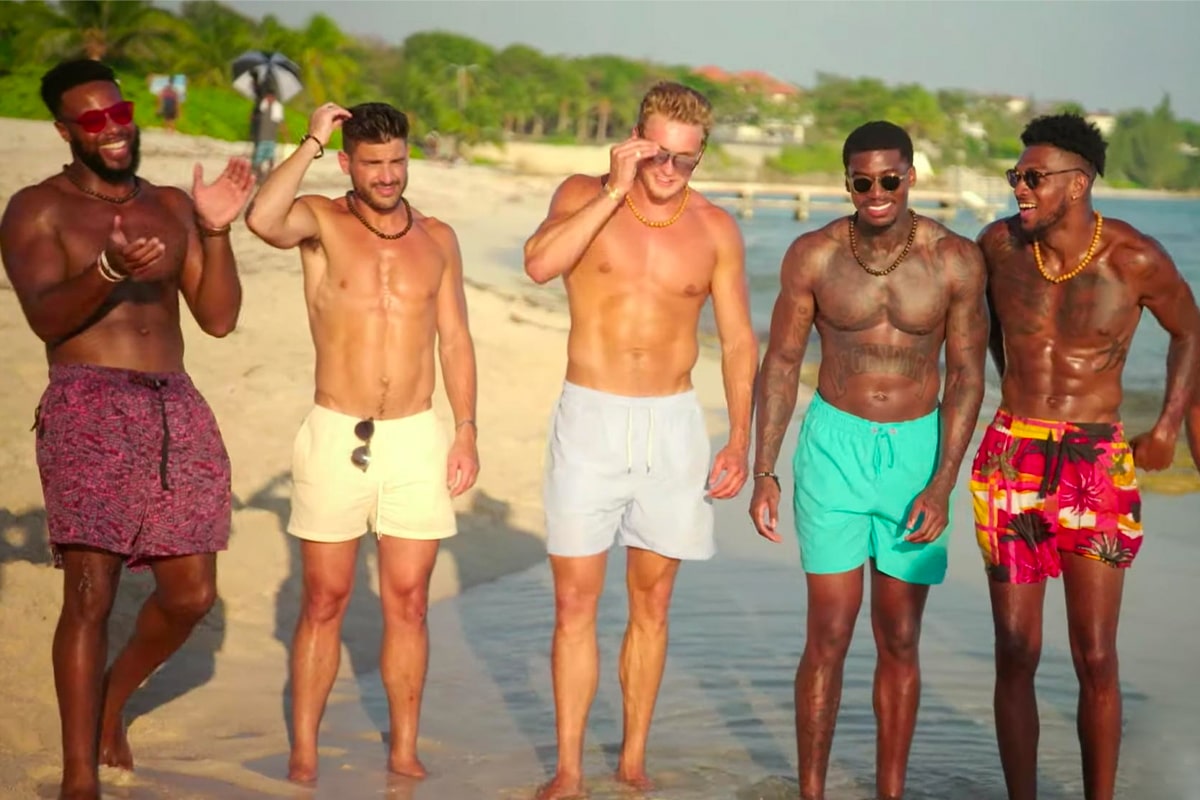 The initial FBoy Island trailer doesn't give much away, but it does explain the surprisingly interesting premise. In the dating series, three single women try to find love among 24 bachelors. Sounds straightforward enough, but there is a catch. Half of the men are self-proclaimed "Nice Guys," who are allegedly looking for love, and the other 12 are self-proclaimed "FBoys" who are participating in the show only to win its cash prize. Juicy.
Landing somewhere between Love Island and The Mole, the new series hosted by comedian Nikki Glaser and follows the trio of women (Nakia Renee, CJ Franco and Sarah Emig) as they temporarily relocated themselves to a tropical paradise. Individually, the contestants will have to navigate a series of challenges that will ultimately reveal which of the men is a 'Nice Guy' and which is a self-proclaimed 'FBoy'.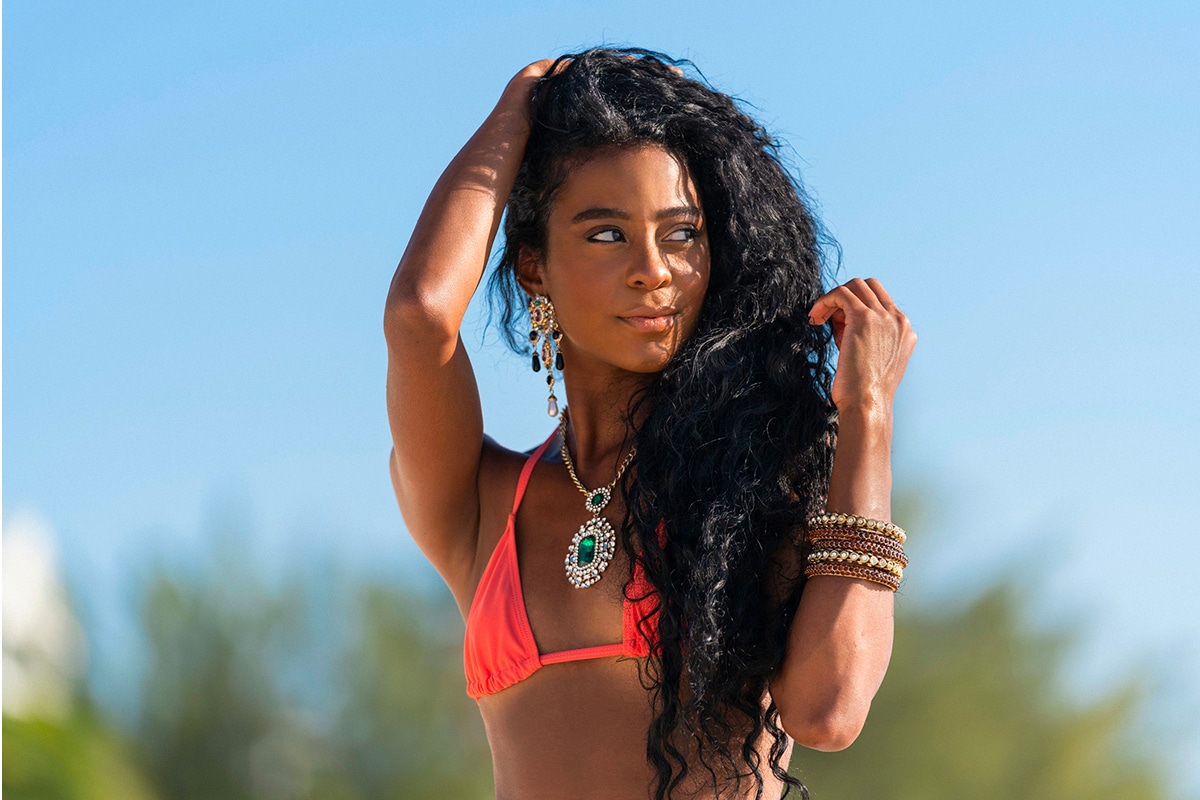 "Women have been forced to tolerate the manipulative, douchebaggery of FBoys for far too long, and that's why we're here," Glaser says in the trailer.
FBoy Island makes its debut on HBO Max on July 29, kicking off with three initial episodes, followed by another three the following week. Best of all, the woke-AF dating show comes from good stock. Elan Gale, the mastermind behind the Bachelor franchise is leading the series, in collaboration with Love is Blind chief Sam Dean. If you're a fan of beautiful people, mystery and the word 'Bro' being used at the end of every sentence, FBoy Island might be one for you.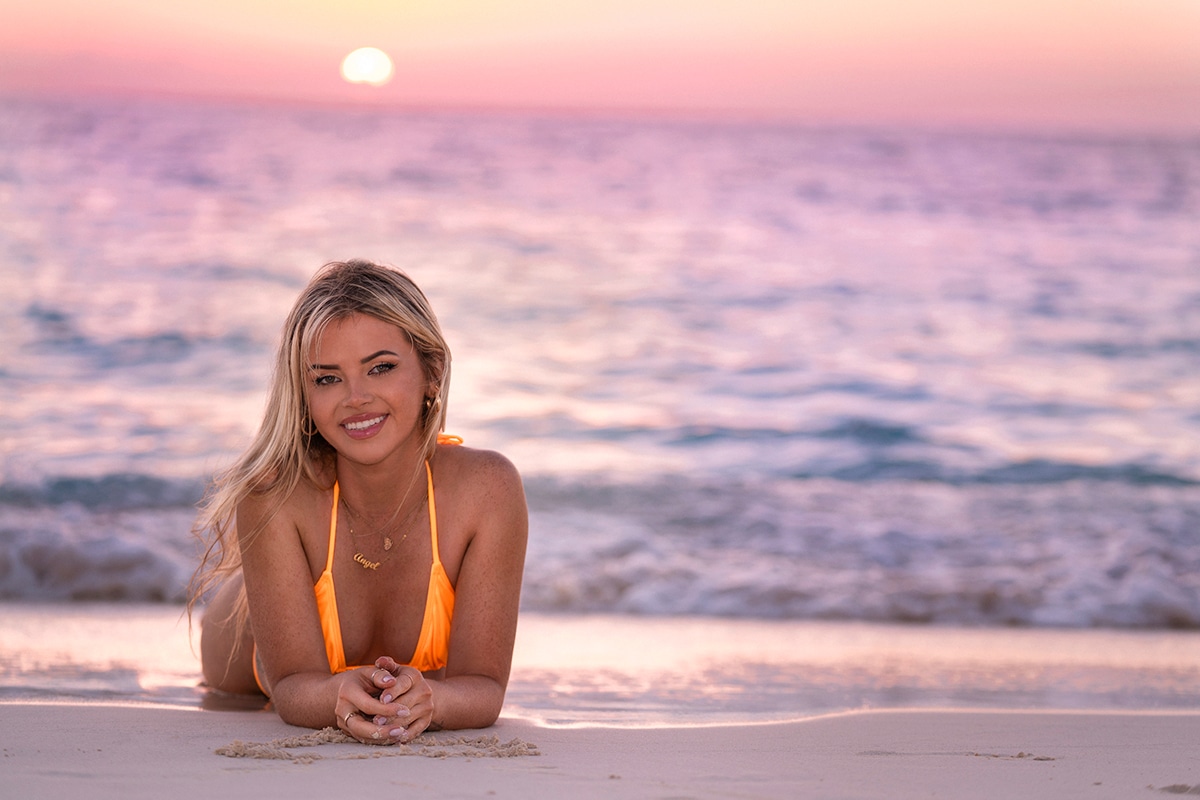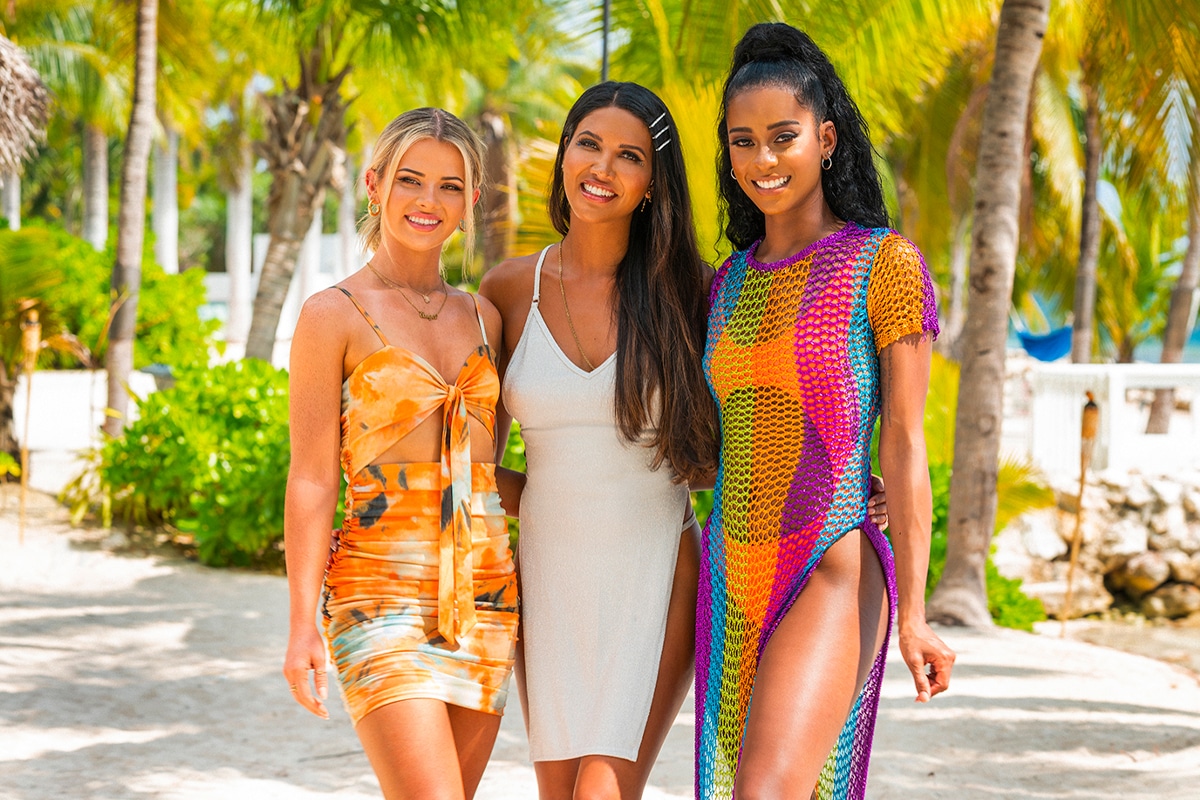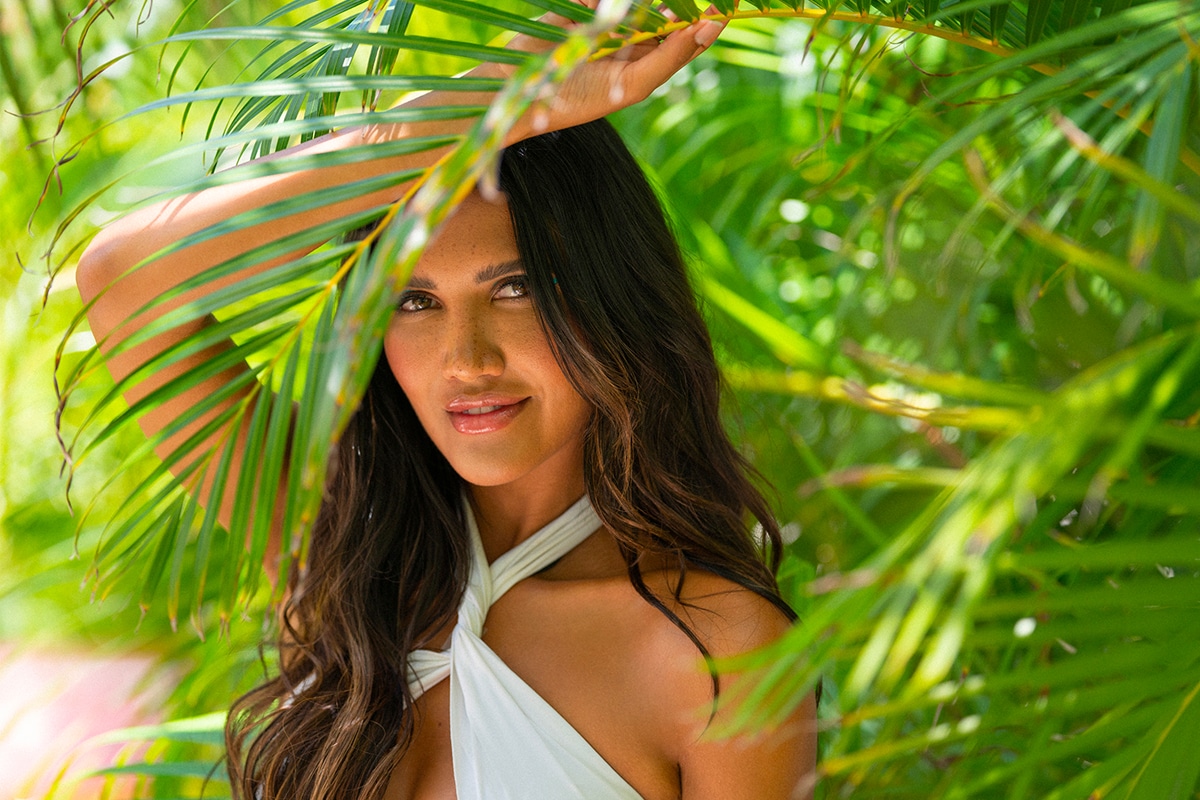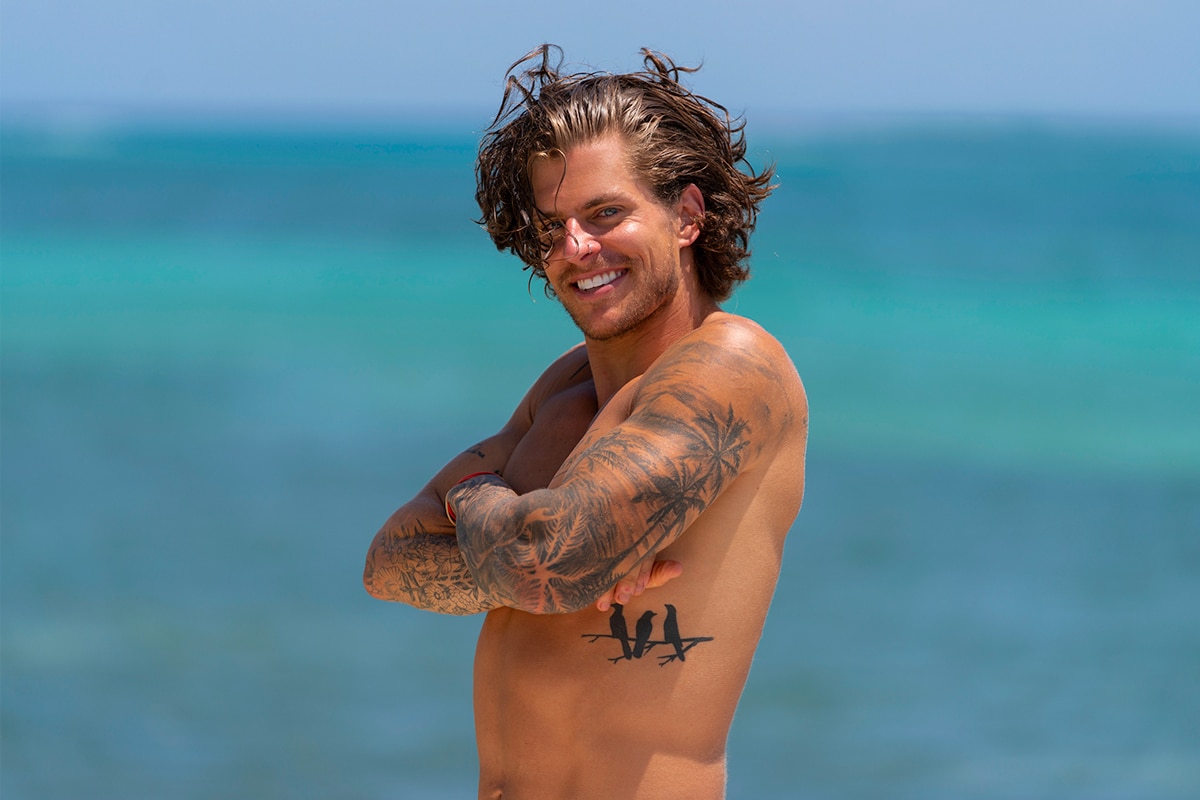 You'll also like:
Byron Baes: Netflix's New 'Docu-Soap' Series Begins Filming in Paradise
Netflix Confirms 'The Witcher' Season 2 Release Date
Yellowstone Season 4 Trailer Proves Revenge is Worth the Wait