'Gangs of London' Brings the Peaky Blinders into the 21st Century
With the sixth season of Peaky Blinders still without a release date, Gangs of London might just fill that hole in your heart while you wait.
The latest British gangster epic to reach the small screen, Gangs of London has only released one trailer and already, it ticks a lot of boxes. Starring Joe Cole of Peaky Blinders fame, this series will see him trade the Birmingham accent and razor caps for a modern backdrop where the criminal underworld lives behind the mask of legitimate businesses.
"When the head of a criminal organisation, Finn Wallace (Colm Meaney) is assassinated, the sudden power vacuum his death creates threatens the fragile peace between the intricate web of gangs operating on the streets of the city," reads a synopsis from Sky UK. "Now it's up to the grieving, volatile and impulsive Sean Wallace (Joe Cole) to restore control and find those responsible for killing his father."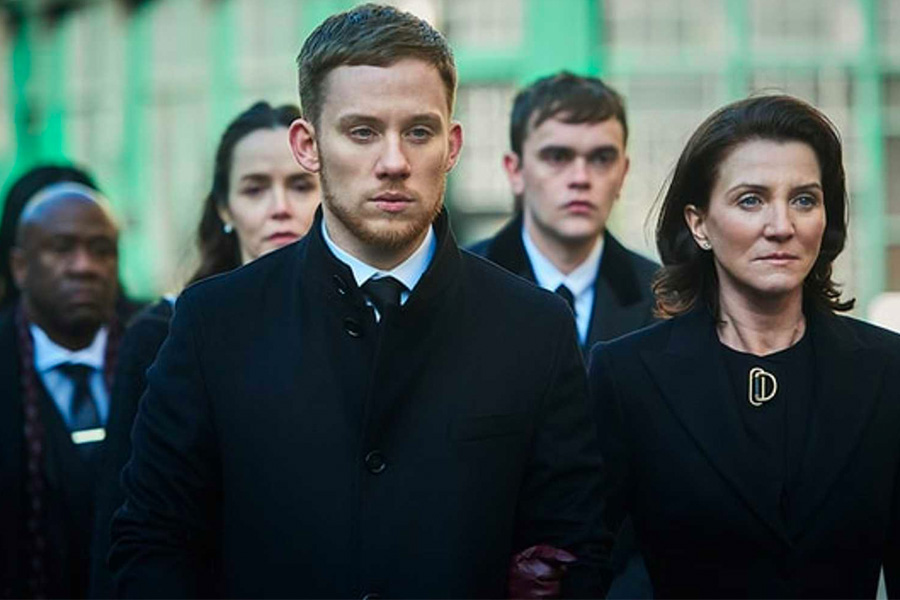 If that's not enough to have you more excited than a butcher's dog, have a look at the trailer. You'll see a smattering of familiar faces and the sort of action-packed fight scenes that wouldn't be out of place in a Guy Ritchie film. Joining Joe Cole is Colm Meaney (Layer Cake), Lucian Msamati (Game of Thrones), Michelle Fairley (Game of Thrones) and Sope Dirisu.
There's still no set release date for 'Gangs of London' but it's expected sometime this year with US and Australian screens to get it a month after the brits.
EDIT: Gangs of London can now be streamed in Australia on Stan!
General FAQ
What is Gangs of London Australia release date?
Gangs of London is available to stream on Stan.
Who stars in Gangs of London?
Joe Cole, of Peaky Blinders fame, stars in Gangs of London.
Is Gangs of London a Peaky Blinders spin off?
No, Gangs of London is not a spin off of Peaky Blinders.
You'll also like:
Trailer – Your Chilling First Look at Robert Pattinson as The Batman
Netflix Releases First Trailer for Formula 1: Drive to Survive Season 2
Listen to Billie Eilish Perform the Bond No Time to Die Theme Song