Legendary Director Martin Scorsese Says Superhero Movies are Ruining Our Culture
Martin Scorsese is no stranger to making headlines, and this time, his recent remarks about comic book movies and their growing influence on the film industry have stirred the pot once more, sparking a debate about the future of cinema and entertainment. In a recent, extensive interview with British GQ, The Irishman director revisited the topic of comic book and franchise culture, expressing his concerns about their detrimental impacts on films. "The danger there is what it's doing to our culture," Scorsese said. "Because there are going to be generations now that think movies are only those — that's what movies are."
When the interviewer mentioned that many people already believe Hollywood is overly focused on superheroes and franchises, Scorsese agreed and stressed the need for a counter-movement. The legendary director said, "They already think that. Which means that we have to then fight back stronger. And it's got to come from the grassroots level." According to Scorsese, the solution is to assemble a strong team of filmmakers, including the likes of the Safdie brothers and Christopher Nolan, to address the issue of homogenisation in the comic book genre.
RELATED: Martin Scorsese Crashes Vatican to Pitch Pope Francis a New Jesus Blockbuster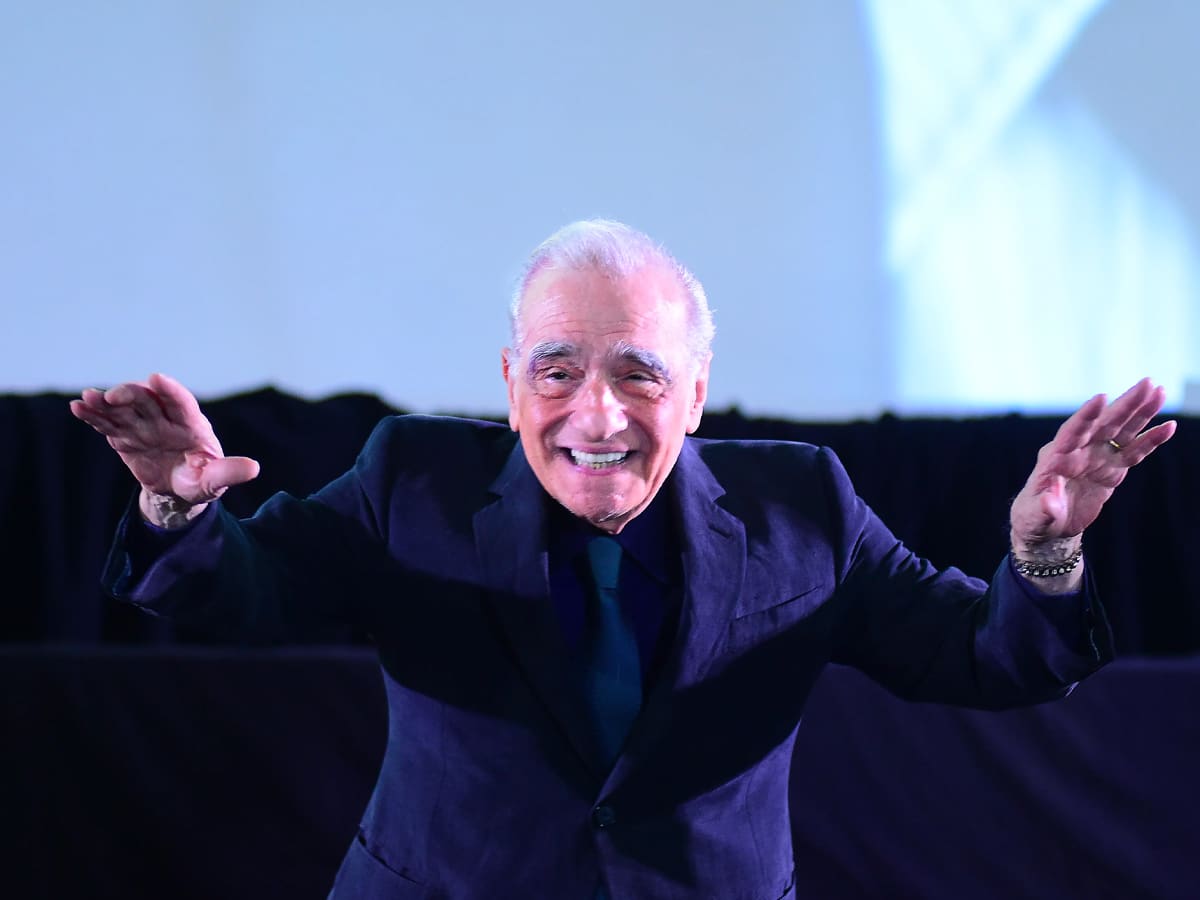 "It's gotta come from the filmmakers themselves. And you'll have, you know, the Safdie brothers, and you'll have Chris Nolan, you know what I mean?" he suggested. "And hit 'em from all sides. Hit 'em from all sides, and don't give up. Let's see what you got. Go out there and do it. Go reinvent. Don't complain about it. But it's true, because we've got to save cinema."
Scorsese characterised movies based on comic books as "manufactured content" rather than genuine cinema. He stated, "I do think that the manufactured content isn't really cinema." He went on to compare it to AI-generated filmmaking, acknowledging the talent of directors and special effects artists but raising questions about the substance and impact of such films.
Scorsese mused, "It's almost like AI making a film. And that doesn't mean that you don't have incredible directors and special effects people doing beautiful artwork. But what does it mean? What do these films, what will it give you? Aside from a kind of consummation of something and then eliminating it from your mind, your whole body, you know? So what is it giving you?"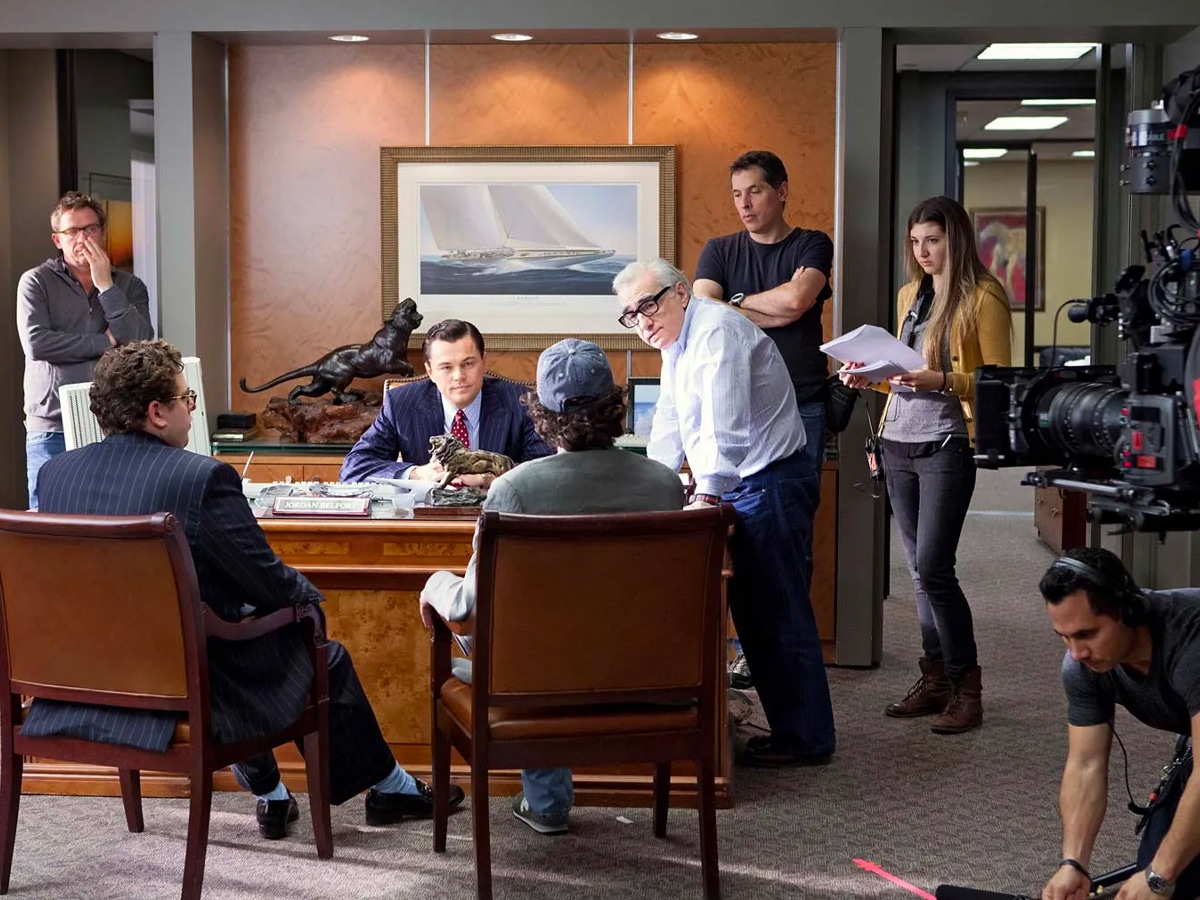 ---
Featured Video from Man of Many