A New Terminator Animated Series is Coming to Netflix
He is coming back. Streaming giant Netflix has confirmed that a new anime series based on the James Cameron mega-franchise The Terminator is set to premiere. The new venture comes by way of acclaimed animation studio Production I.G and promises to approach The Terminator in a way that "breaks conventions, subverts expectations and has real guts".
You'll also like:
A 'Workaholics' Movie is Coming to Paramount+
The Exhilarating First Trailer for 'F1: Drive to Survive Season 3' is Here
True Detective Season 4 is Set to Continue Without Series Creator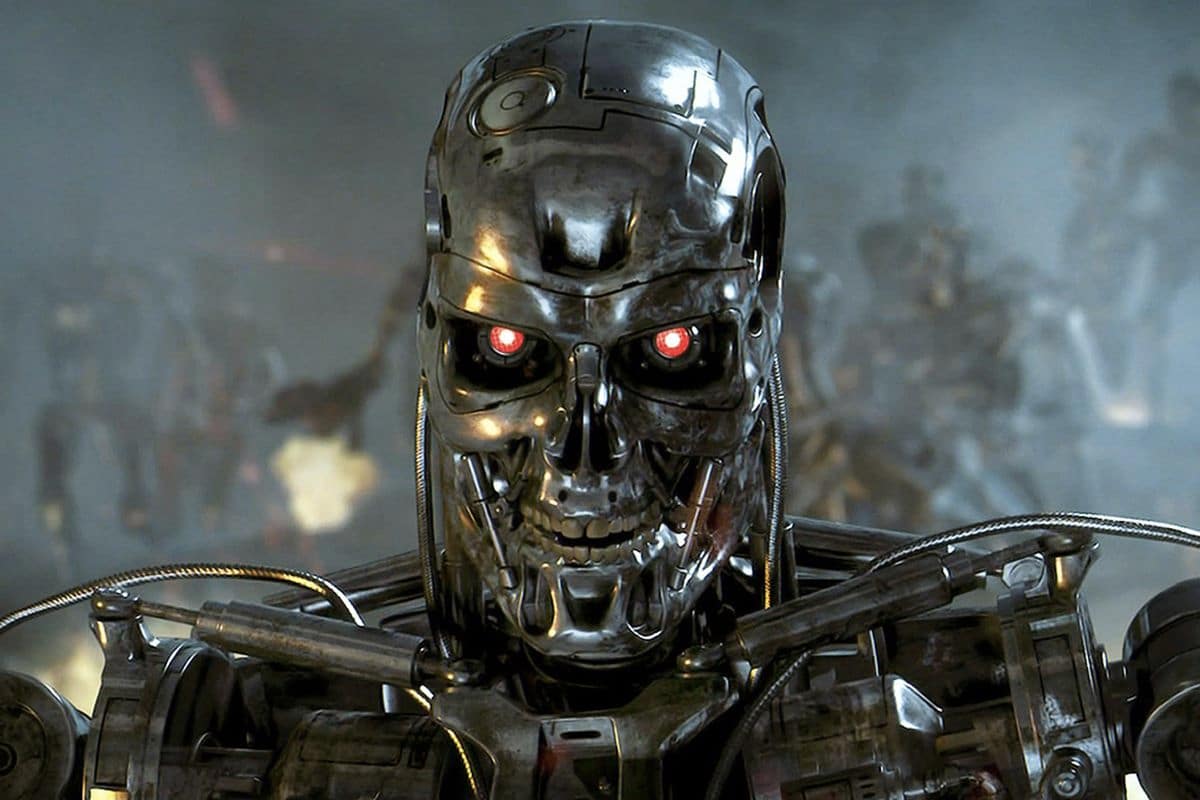 "The most terrifying killing machine in sci-fi history is back, just like it promised," Netflix announced on Twitter. "Project Power's Mattson Tomlin and legendary anime studio Production I.G are teaming up for an animated series set in the Terminator universe."
The new project marks The Terminator's first foray into the animated world, after six live-action films and one television series, Fox's Terminator: The Sarah Connor Chronicles.
"Terminator is one of the most iconic sci-fi stories ever created — and has only grown more relevant to our world over time," John Derderian, vice president of Japan and anime at Netflix, said in a news release. "The new animated series will explore this universe in a way that has never been done before. We can't wait for fans to experience this amazing new chapter in the epic battle between machines and humans."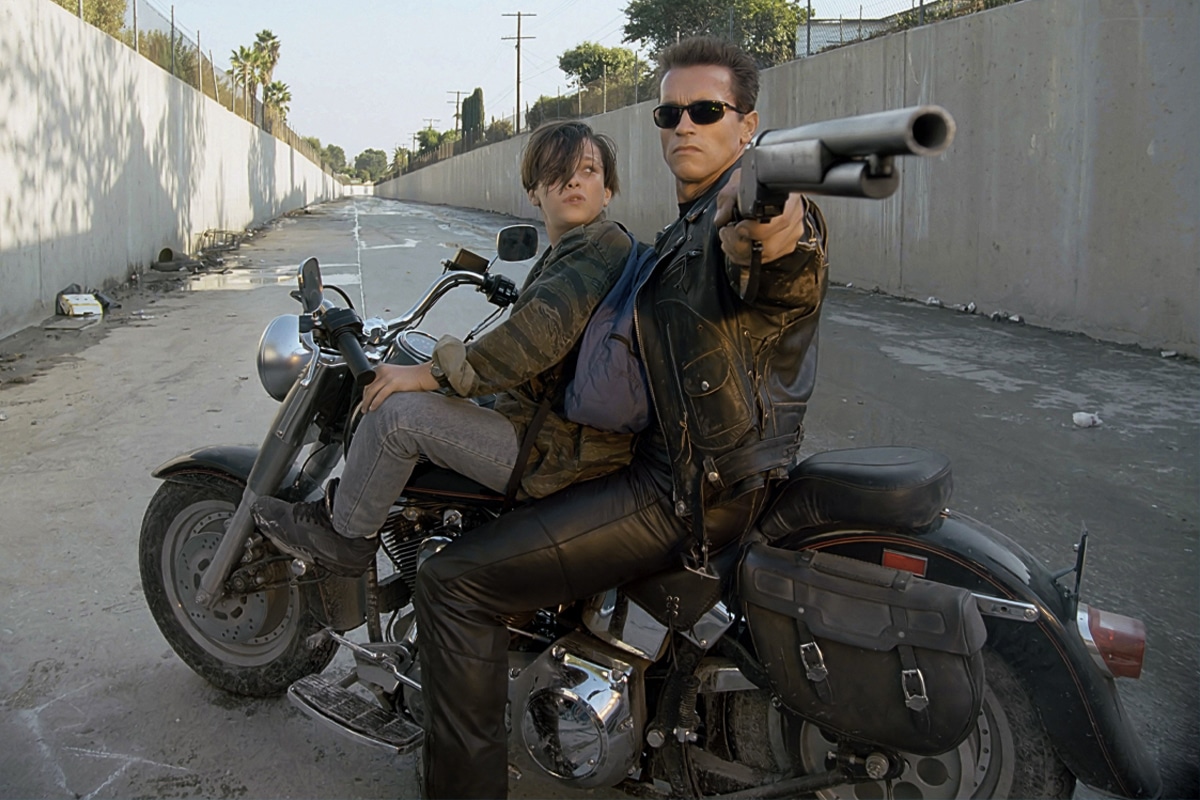 The good news is The Terminator has some veterans on-board. Production I.G. Is the studio responsible for anime classics Ghost in the Shell, Haikyu!!, and Psycho-Pass, indicating Netflix is going all-in on this one. "I asked my long-time friend and colleague Mamoru Oshii what he thought about the idea of turning Terminator into an animated series. His response was 'Ishikawa, are you out of your mind?' At that instant, I was confident we should get onboard," Mitsuhisa Ishikawa, president and CEO of Production I.G, said. "As huge fans, our team at Production I.G is putting their heart and souls into creating this series. We hope fans will enjoy it!"
In further news, Mattson Tomlin has been announced as showrunner and executive producer for the series, which is huge news. The rising Hollywood star recently penned the script for Matt Reeves hotly anticipated The Batman. Turning the perennially disappointing Terminator franchise around might be a challenge but Tomlin might just be the man to do it.
You'll also like:
A 'Workaholics' Movie is Coming to Paramount+
The Exhilarating First Trailer for 'F1: Drive to Survive Season 3' is Here
True Detective Season 4 is Set to Continue Without Series Creator