Stream Guy Ritchie's The Gentleman on Amazon Prime
Found yourself stuck at home with nothing to watch? With theatres shut and new releases put on hold, how are us cinephiles meant to get our fresh movie fix? Well, luckily enough, the good folks over at Amazon Prime Video are dropping hot releases like it's nobodies business, fresh from the cinema to the streaming platform, like the 2019 gangster smash, The Gentleman.
You'll also like:
Netflix Party Chrome Plugin Lets You Stream with Friends from Home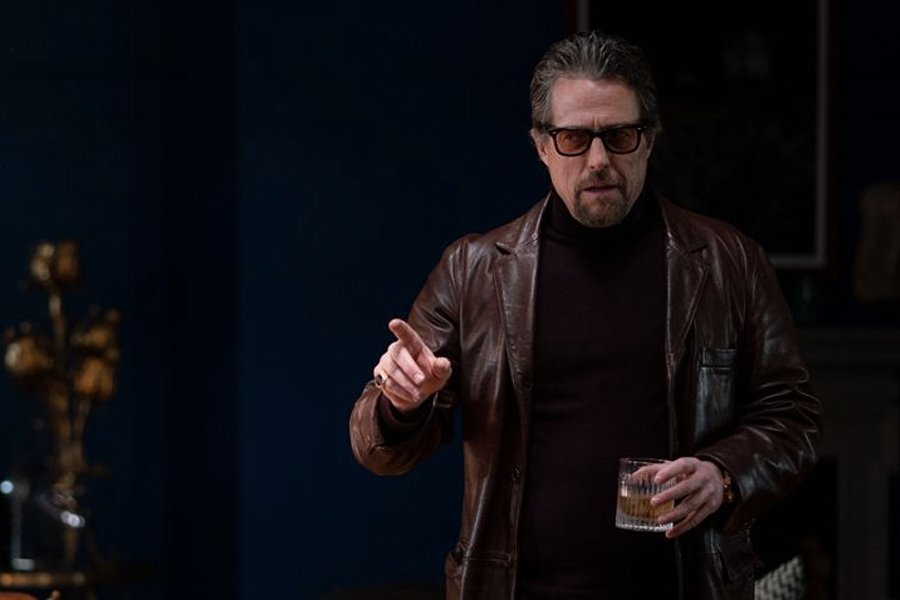 The Gentleman is Guy Ritchie's triumphant return to the gritty British gangster scene; a genre that made him a household name back in the late 90s thanks to blockbuster hits such as Snatch, Lock, Stock and Two Smoking Barrels and RocknRolla. The film tells the story of American expat Mickey Pearson, played expertly by everyone's favourite Texan Matthew McConaughey, and his thriving marijuana empire in London. When word gets out that Pearson is looking to cash out of the business and go clean, all hell breaks loose. Schemes, blackmail and bribery are all on the cards as the tale of Mickey's marijuana business unfolds. Alongside McConaughey, you'll also see Sons of Anarchy's Charlie Hunnam, Colin Farrell, Henry Golding, Michelle Dockery and Hugh Grant doing his best David Beckham circa 1998 cockney accent.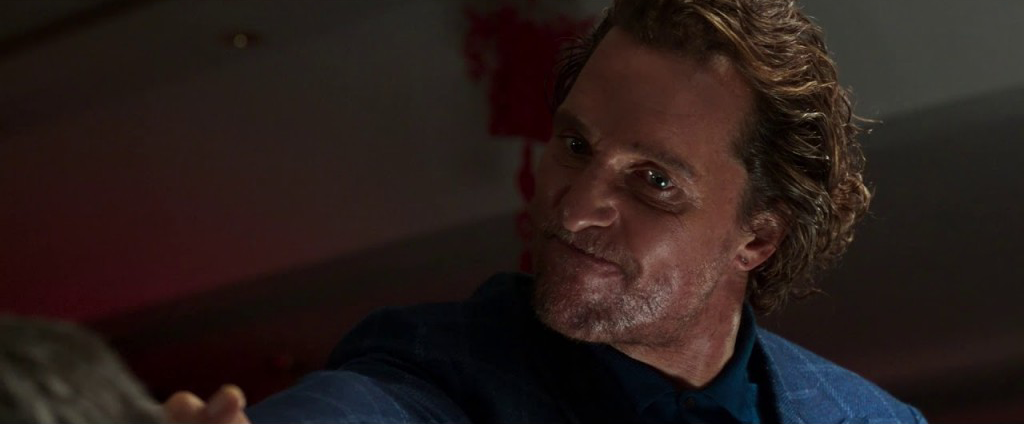 Just like Snatch and Lock, Stock, The Gentleman gives us a rare glimpse at what London's seedy underbelly is really like. Drugs, sex, fine whisky and more than a few f*cks, The Gentleman is Guy Ritchie through and through. Proper Guy Ritchie too, not the Madonna on the beach Guy Ritchie. The only qualm we have with The Gentleman is that we're not English enough to understand half the cockney slang being thrown about with apparent ease. Regardless, this is a movie that's more than worth your bees and honey (money).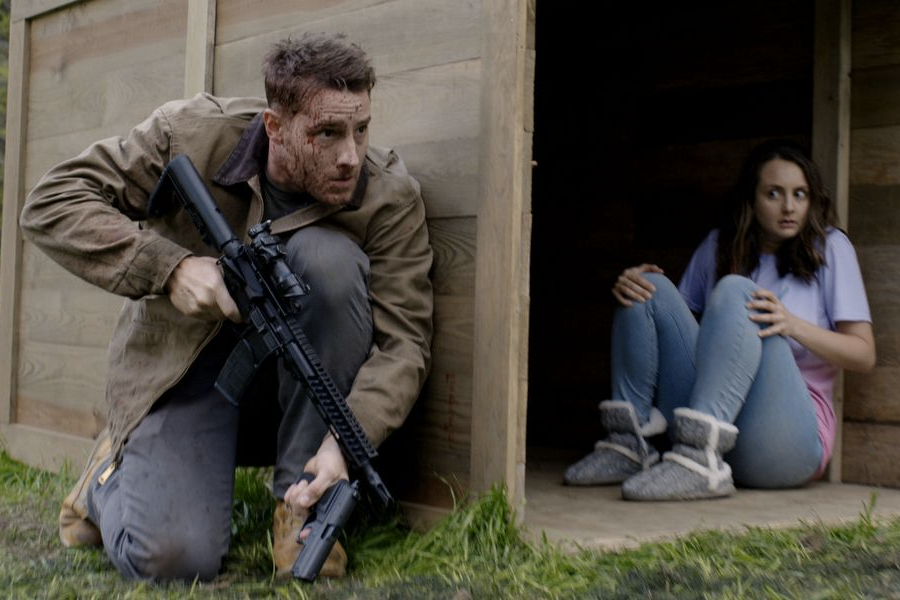 Thanks to Amazon Prime Video, you can check it out now, without having to leave the comfort of your own living room. It's just one of a number of new releases Amazon is dropping online to stave off the boredom of self-isolation. If you're looking to make a night of it, why not check out The Invisible Man, Universal Pictures latest horror flick. Or maybe, The Hunt, a new film where twelve strangers wake up in a clearing with no idea where they are — or how they got there, only to find out they're being hunted for sport by a group of wealthy elites. Whatever your pick, you don't have to worry about reruns anymore,  crack out the custard and jelly (telly) and settle in. Amazon Prime Video has got your back.
Lovely jubbly.
Director: Guy Ritchie
Cast: Matthew McConaughey, Charlie Hunnam, Henry Golding
IMDb: 7.9/10
Rotten Tomatoes: 75%
Metacritic: 51%
The Gentleman The Invisible Man The Hunt
You'll also like:
Netflix Party Chrome Plugin Lets You Stream with Friends from Home
General FAQ
What is the gentlemen about?
Guy Ritchie's The Gentleman tells the story of American expatriate Mickey Pearson, who's looking to cash out of the marijuana empire he helped build. Unfortunately, retiring isn't as simple as it seems.
Is the gentleman a true story?
Guy Ritchie's The Gentleman is a work of fiction and not rooted in real-life people or events.
Will There Be a Gentleman 2?
As of this moment, there are no rumours or reports that Guy Ritchie intends to follow up The Gentleman with a sequel.