The White Lotus Season 2: Release Date, Cast, Plot
From its stunning Hawaiian hotel location to a stacked cast of amazing actors and actresses, The White Lotus became the television hit of summer of 2021 and for good reason. Written by Mike White, the first season of the comedy-drama centred around an intriguing mystery of which character was in the body bag, not to mention the endless barage of minute dramas taking place between the wealthy guests and the troubled staff of the luxury hotel.
Season one's lovable and brilliant cast included Jennifer Coolidge from Legally Blonde, Sydney Sweeney from Euphoria and the likes of Murray Bartlett, Connie Britton and even Alexandra Daddario, but now we're heading back to the beleaguered holiday destination. The show was renewed for the second season in August of 2021. So here's what we know about The White Lotus Season 2 so far: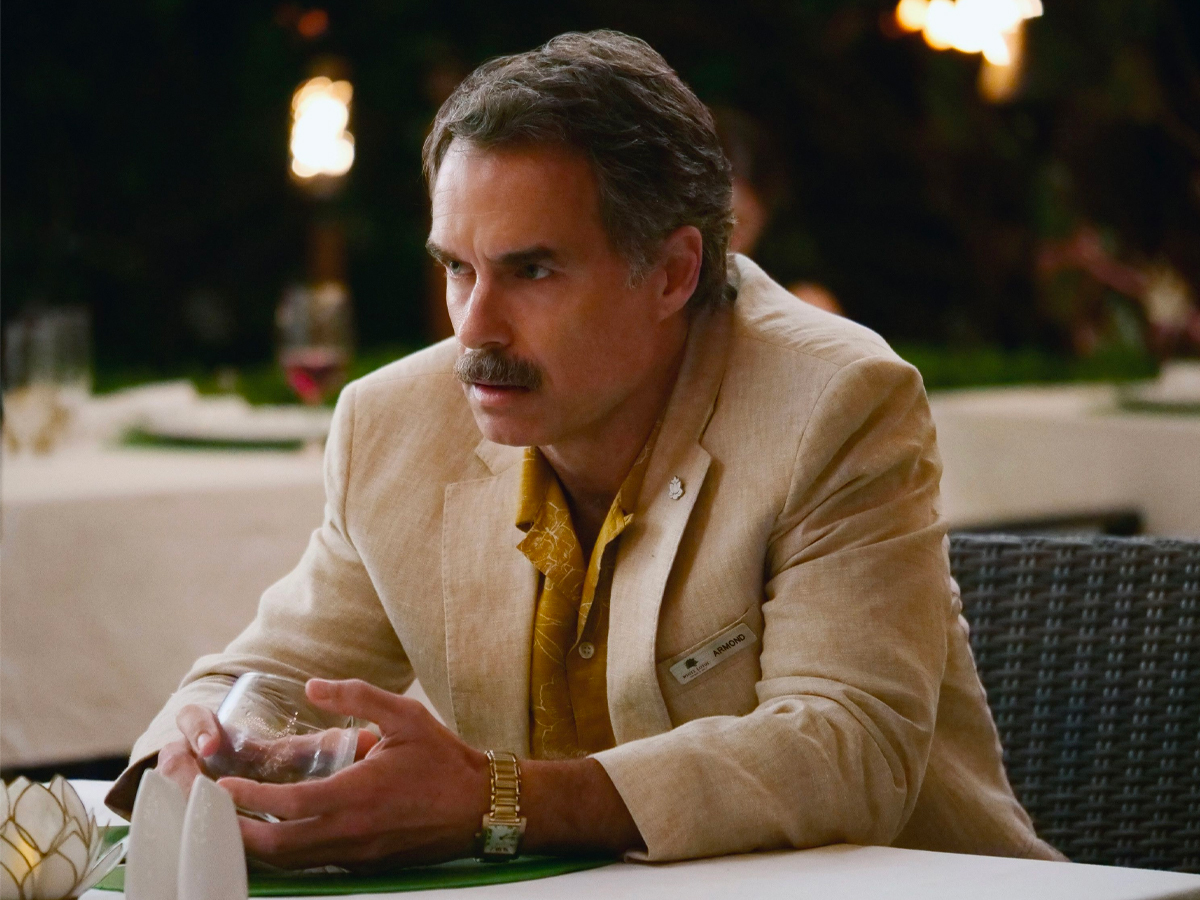 Release Date
Sadly, there is no official release date for the second season, however, we can put some timelines together. The first season was filmed from September to November 2020 before being released in July 202. While that may sound like a lengthy production timeframe, this was partly due to COVID delays. It is possible to guess that season two will be available to stream in either late 2022 or early 2023.
However, since the announcement in August of 2021, details have started to steadily emerge about the highly anticipated upcoming season. Just this week, creator Mark White confirmed to Variety that he will once again take over a Four Seasons Hotel, after last season's Hawaii-based story was filmed at the Four Seasons Resort Maui. For The White Lotus Season 2, the setting will be a Four Seasons San Domenico Palace in Sicily's exclusive resort destination of Taormina, an announcement confirmed on the resort's website, which reveals it is closed to guests until April 1.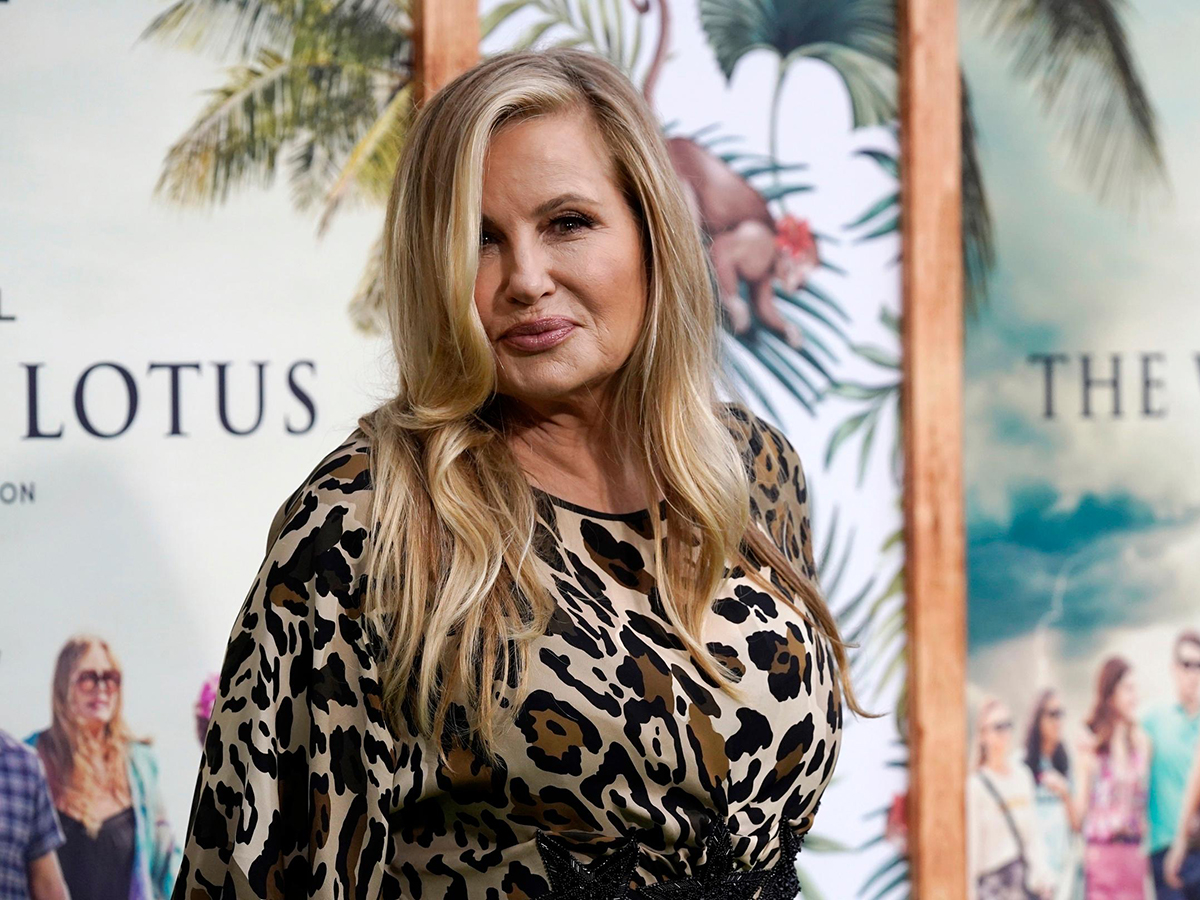 Cast
Creator Mike White explained to IndieWire, "that there would unlikely be any repeat guests from season one … I don't think you can credibly have all the Season 1 guests on the same vacation again … But maybe it could be a Marvel universe type thing, where some of them would come back."
However, recently Deadline reported that Jennifer Coolidge, who played VIP mourner and Tanya McQuoid massage enthusiast, will return for Season 2. Coolidge even revealed in an Entertainment Tonight interview that "They haven't told me what the script is. But, I hope I have lots of romance and sex in this next one. I felt like I didn't get enough of that in the first one." Some other sources have stated she may reprise her role as boozy socialite Tanya McQuoid, although she may end up playing a brand-new character.
According to Vulture, HBO crime drama The Sopranos star Michael Imperioli and NBC sitcom Parks and Recreation actress Aubrey Plaza were announced to be a series regular on Season 2. Aubrey Plaza will be playing Harper Spiller, a woman on vacation with her husband and his friends. While Michael Imperioli will play Dominic Di Grasso, a man travelling with his elderly father and recent college-graduate son.
"I was a fan of season one, but more importantly, I was a big Mike White fan," Plaza told Variety in an interview earlier this week. "So I'm very excited to work with him. I'm very honoured to be on this television series, and I hope I don't let everybody down. It seems like everyone watched this show."
Additionally, The Hollywood Reporter recently announced new additions to the season 2 cast. Including Academy Award-winner F. Murray Abraham, Adam DiMarco of The Magicians, Tom Hollander of Rev and even Haley Lu Richardson have joined the cast of the HBO show's second season as series regulars.
Recently we learned that F. Murray Abraham will play the father of Michael Imperioli's character, while Adam DiMarco plays his college-graduate grandson. Haley Lu Richardson will star as Portia, a woman travelling alongside her boss, while Tom Hollander will play a British man travelling with his friends and nephew.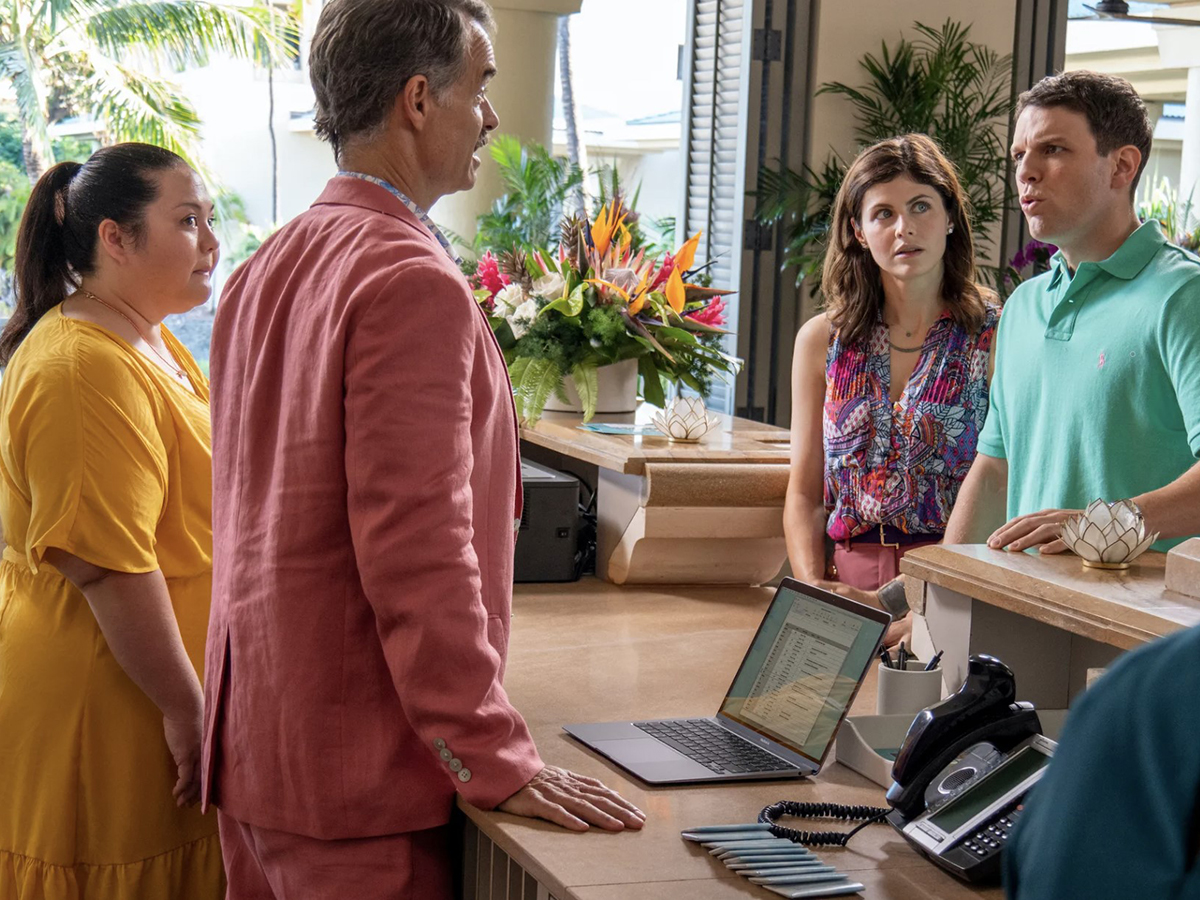 The Plot
We don't know much about the new season apart from the things that HBO has stated. HBO said in a press release that "The next chapter of The White Lotus leaves Hawaii behind and follows a different group of vacationers as they jet to another White Lotus property and settle in temporarily amongst its inhabitants."
In an interview with Entertainment Weekly, Creator Mike White stated in August 2021 that "We would go somewhere different because there's no way we could be able to afford the Four Seasons in Maui, not in a pandemic … It would have to be a different hotel, like, say, 'The White Lotus: San Tropez' or something, or even White Lotus: Kyoto, which would be fun too, because we could get into culture clash ideas and stuff like that."'
Earlier this month, The Hollywood Reporter stated that their sources say the second season will take place at a White Lotus resort in Italy. Apart from that, all we can expect is high-stakes drama and a heavy dose of satire between new hotel staff and the entitled "I'd like to speak to the manager" guests.
FAQs
Is there a White Lotus season 2?
The White Lotus is an anthology series, this means that the second season will take place in a new hotel with an all-new cast.
What is The White Lotus season 2 release date?
The second series was recently confirmed. Production hasn't started as of yet. So it's unlikely we can expect anything this year.