Tom Hardy as Al Capone in the New Gangster Biopic Epic
If there is one thing that Tom Hardy can do better than most, it's playing larger than life gangsters on the big screen. From the infamous Kray brothers to Alfie Solomons, Hardy has a pretty solid resume in the mobster genre, however, his newest role tops the lot. The trailer for Capone, an upcoming biopic about the life of America's most notorious gangster Al Capone has just been released and it features Tom Hardy like we've never seen him before.
You'll also like:
'Dune: Part 2' is Already in the Works and Set to Release in 2023
'Joker' Sequel Confirmed By Director, Title Revealed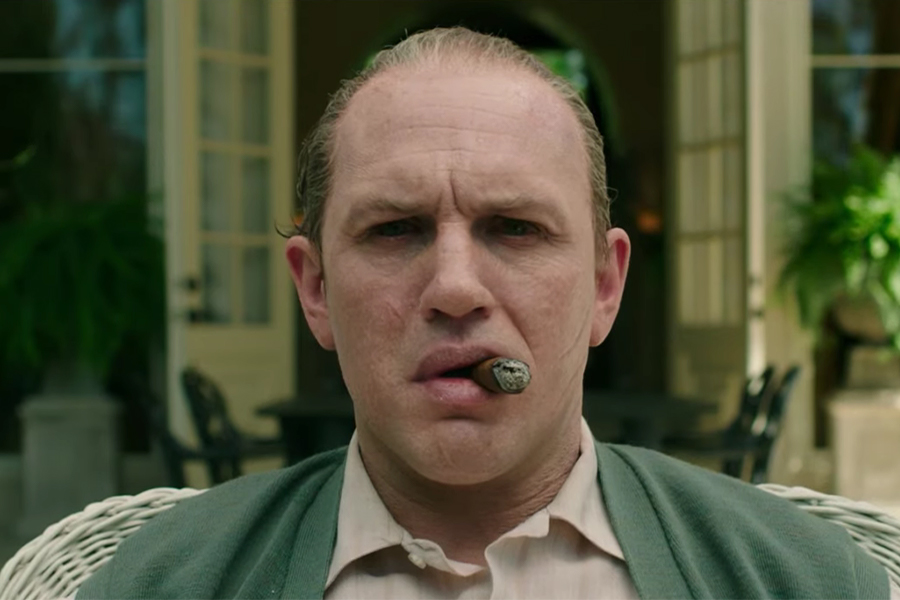 In a stark departure from the usual gangster flick, Hardy plays an aging Capone, 10 years into a prison sentence, suffering from dementia and the haunting memories of his violent past. As he spends his final years surrounded by family with the FBI lying in wait, the ailing patriarch struggles to remember the location of millions of dollars hidden away on his property. Much of the trailer shows Hardy as a weathered mobster with a decidedly unhealthy stupor at a lavish Florida estate. The film also stars Kyle MacLachlan, Linda Cardellini, Jack Lowden, Matt Dillon and Neal Brennan. Director Josh Trank gave us a glimpse of Hardy as Al Capone earlier this week, however, the full trailer made its way online last night and it looks like a wild ride.
With theatres closed, Vertical Entertainment and Redbox Entertainment have teamed up to release the film as a home premiere VOD release on May 12, with an on-demand 48-hour rental. The distributor says it is still hoping for a theatrical release in the summer when theatres reopen. 
You'll also like:
Netflix Confirms 'The Witcher' Season 2 Release Date
The Official 'Barbie' Trailer Dropped, and it's Cute AF
---
Featured Video from Man of Many