Trailer for Dwayne Johnson's 'Young Rock' Biopic Sitcom
Can you smell what The Rock is cooking? Well, it was probably a full moustache by the age of 15 if this new trailer for his biopic/sitcom is anything to go by. Young Rock chronicles the life of the most electrifying man in all of sports entertainment as he goes from the son of the late, great Rocky Johnson, to The Great One in his own right across college football, professional wrestling, and of course, Hollywood.
You'll Also Like:
New Movies and TV Shows On Netflix
What is Quibi, the New Mobile-Only Streaming Service?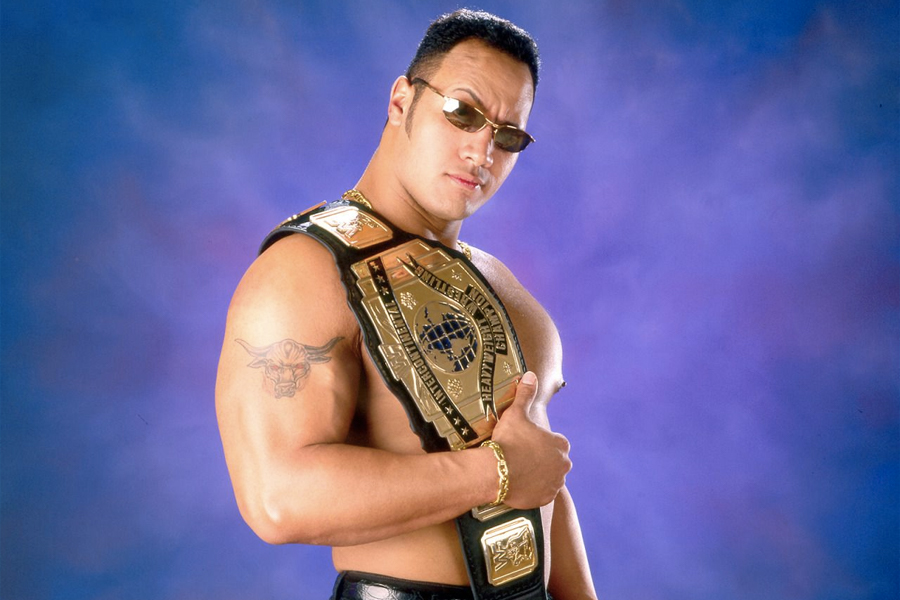 Taking a look at the Brahama Bull's formative years before he became the massive superstar that he is today, Dwayne 'The Rock' Johnson was born into the spotlight as the son of Rocky Johnson, a legendary wrestler from the NWA and WWF of the 1960s, '70s and '80s. Being part of the equally legendary (and hard-headed) Maivia family thanks to his mother, Dwayne shared the blessings of both his African American and Samoan heritage.
Taking place over three stages, the single-season will follow Dwanye from his childhood all the way up to his early beginnings at the then WWF. Tracking his life from high school stud to college football at The University of Miami, Young Rock promises an experience that will make you and your families laugh a little and share some life lessons he has learned along the way. Plus, if you're a wrestling fan (like us) then expect to see a whole host of Hall of Fame legends from Andre the Giant to the Iron Sheik.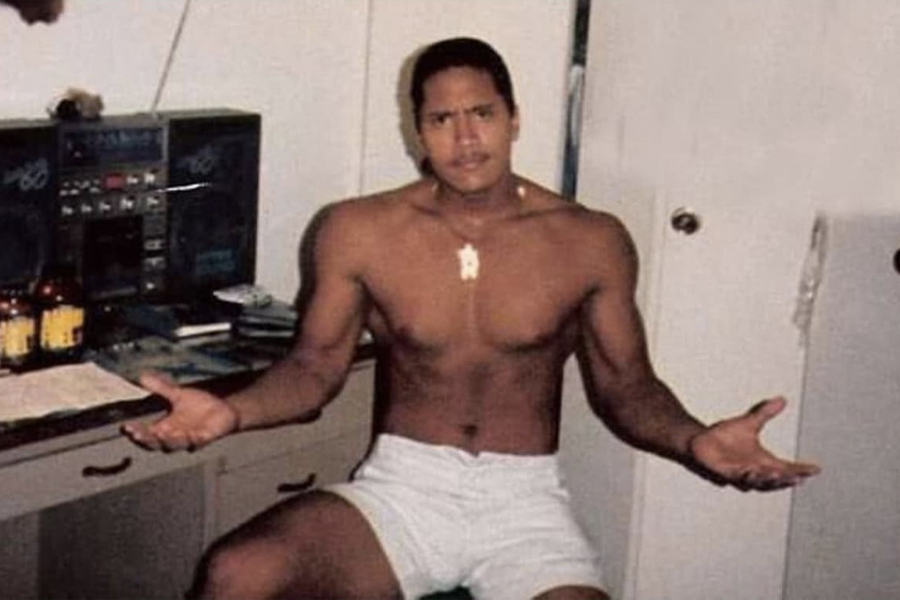 Resembling the style and format of the Chris Rock sitcom/ biopic Everybody Hates Chris there will, of course, be some creative liberties taken with the series. Regardless, this one does look like it will tickle a funny bone or two.
Coming to a living room near you on the 15th of February, we can't wait to layeth the SmackDown on all your candy asses when Young Rock arrives on NBC. We just hope it ends up streaming down under too especially since the Queensland Art Gallery appears as a substitute for The University of Miami campus.
---
Featured Video from Man of Many
---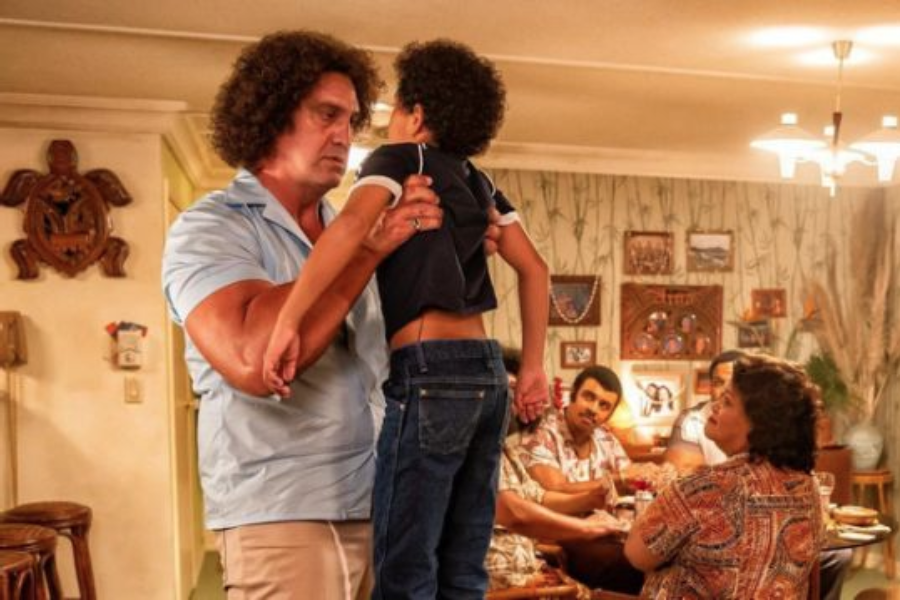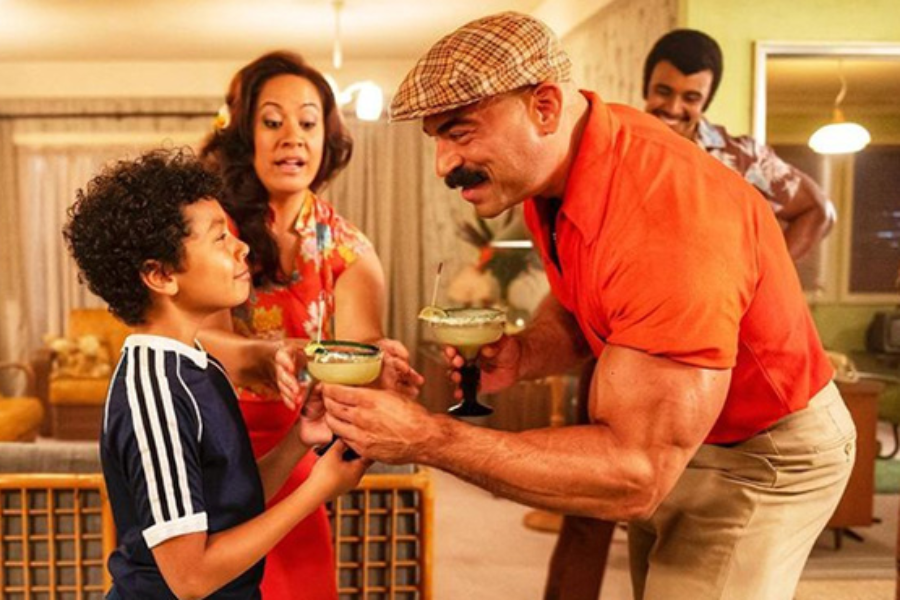 You'll Also Like:
5 Best Samuel L. Jackson Movies, According to Samuel L. Jackson
Sebastian Stan's 'Winter Soldier' Workout and Diet Plan
---
Featured Video from Man of Many