This is Easily the Most Brutal Tech Review We've Ever Written
When it comes to reviewing tech gear, you're bound to make a few enemies, after all, not everything can be a 10/10. But it goes without saying, some critiques are more savage than others and we've never seen a review more brutal than this. Strangely enough, it's our own.
You'll also like:
Lenovo Legion Tower 5i is the Gamer's Best Friend
Lenovo Gaming "Epprenticeship" Takes Your Passion Pro
G-Shock Aged IP Addition to the Full Metal Range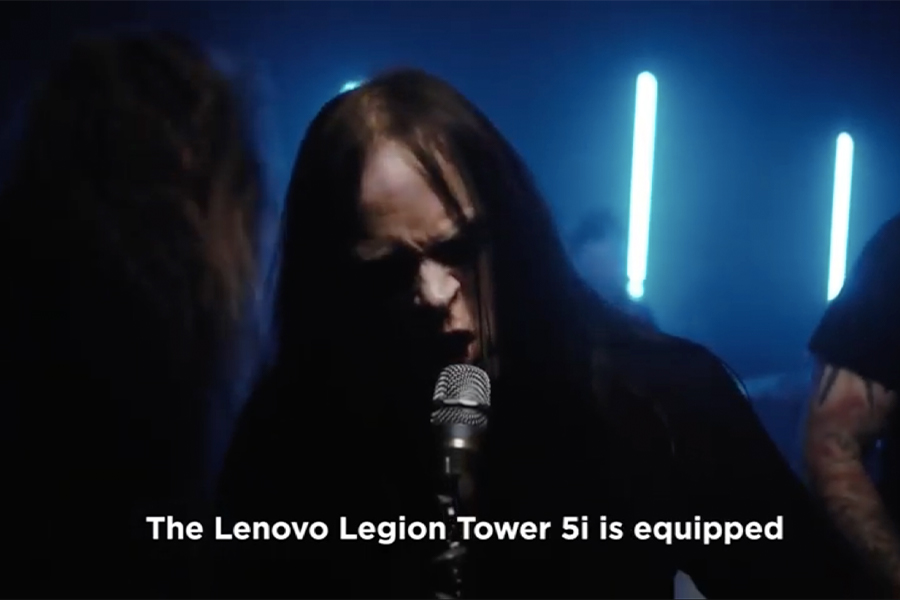 Way back in June, we reported on the newly unveiled Lenovo Legion Tower 5i, the latest top-of-the-line rig set to redefine custom gaming PCs in the 2020s. Imagine our surprise seven months later, when we came across Swedish metal band Iron Savages screaming a few choice lines from our coverage right back at us. That's right, Lenovo's latest ad features a full-on death metal act shrieking lyrics provided by yours truly. Dreams really do come true, team.
Let's be clear though, the Iron Savages performance is undisputably an ad. Late last year, we gave the agency representing Lenovo permission to use quotes from our review for the project, which we then promptly forgot about it. That was until this week when we were looped into a YouTube clip produced by acclaimed Swedish filmmaker Claudio Marino.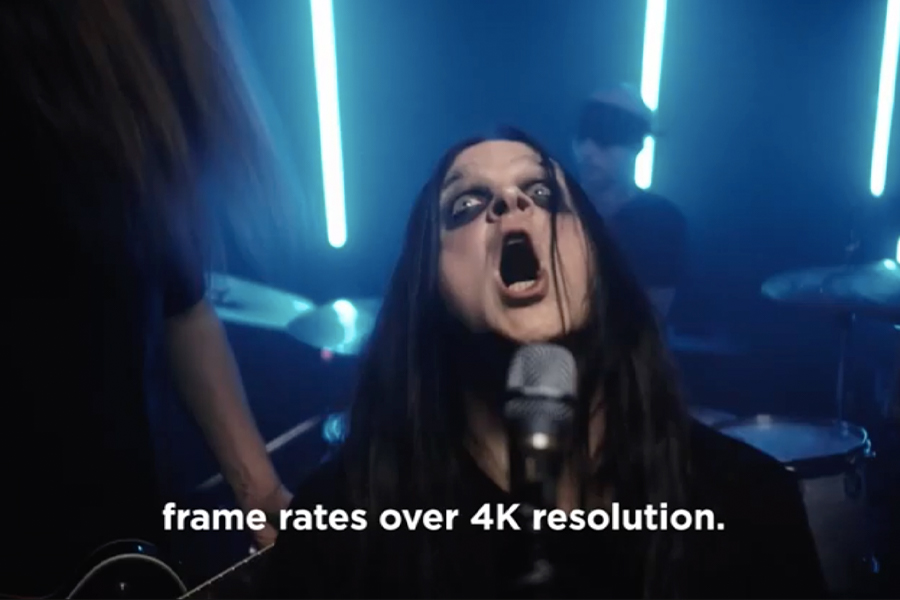 Hearing phrases like 'Super series graphics, frame rates over 4K resolution' delivered in true guttural form adds a level of credibility we frankly weren't anticipating. It turns out our words just sound more authoritative when they're being pulled from the pit of Swedish man's stomach.
For reference, the new Lenovo campaign comes by way of Swedish agency Ehrenstrale, which is using the strong links between gaming and metal to target the next generation of Legion players.  Regardless of how it turns out, they've certainly won a few fans over at the Man of Many office. We can't wait to see what they do with our coverage of the Wi-Fi Enabled Butt Plug.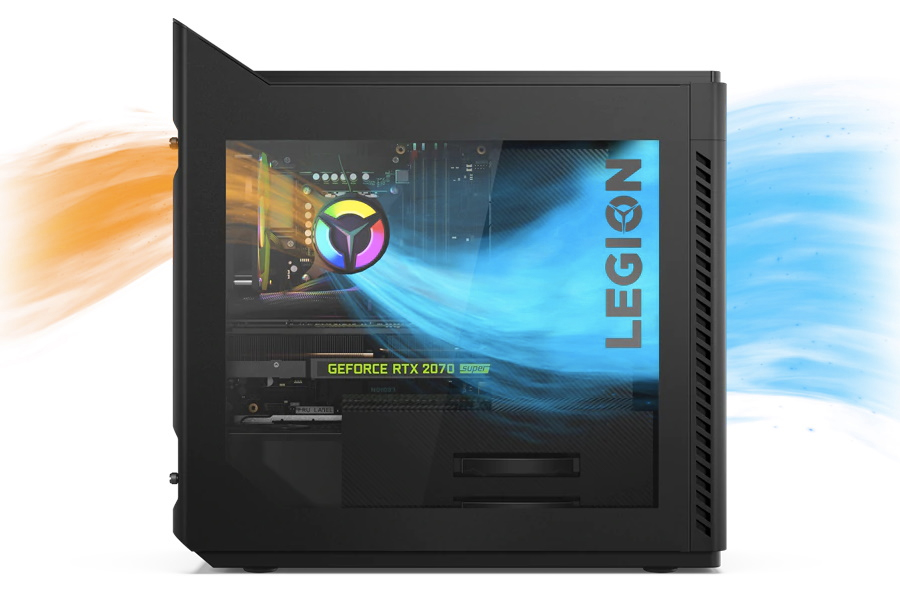 You'll also like:
Lenovo Legion Tower 5i is the Gamer's Best Friend
Lenovo Gaming "Epprenticeship" Takes Your Passion Pro
G-Shock Aged IP Addition to the Full Metal Range