3 Easy Steps for Buying a Custom Engagement Ring Online
In Partnership with KAVALRI
When it's time to pop the big question, the last thing you want to do is come up short. That means buying her an engagement ring of resounding quality and considerable distinction. The love of your life is special, after all, and you'll definitely want to show her as much in this important moment.
Enter Melbourne-based jeweller KAVALRI, which has just launched an exceptional custom ring application that is dedicated to creating the perfect engagement ring whilst also finding the best diamond for ones budget in a seamless way. This is your chance to create something that's as unique as she is…don't blow it!
RELATED:
10 Common Engagement Ring Mistakes to Avoid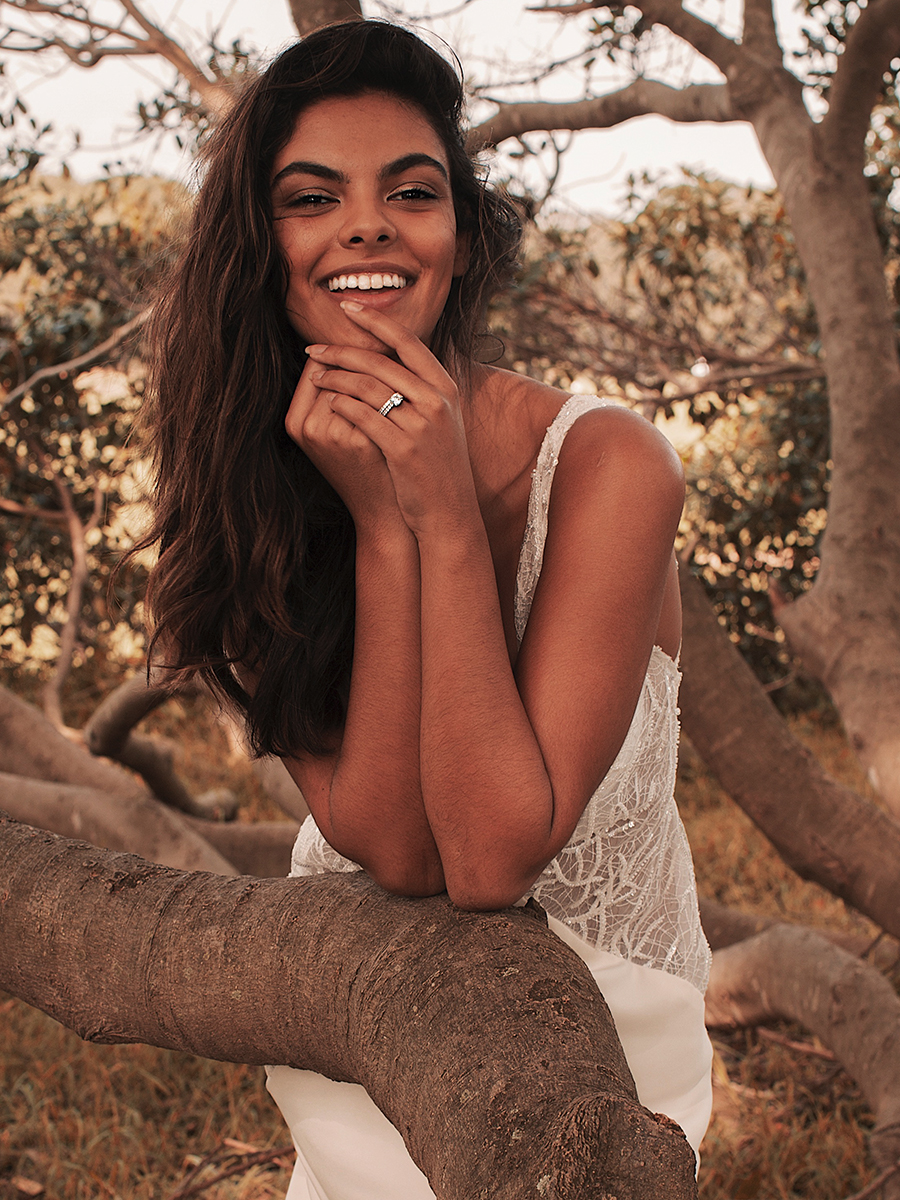 Who is Kavalri?
Already a leading Australian custom engagement and wedding ring jeweller in its own right, KAVALRI brings engagement rings into the 21st century with seasoned panache. Simple and streamlined, their new website allows you to create your own engagement ring from the ground up, taking you from the design to the diamond by way of an effortless process. And if you're craving for a personalised experience, there's always KAVALRI's showroom in Melbourne where you can try on many of the designs that are showcased on the website.  Indeed, this impeccable brand has thought of everything.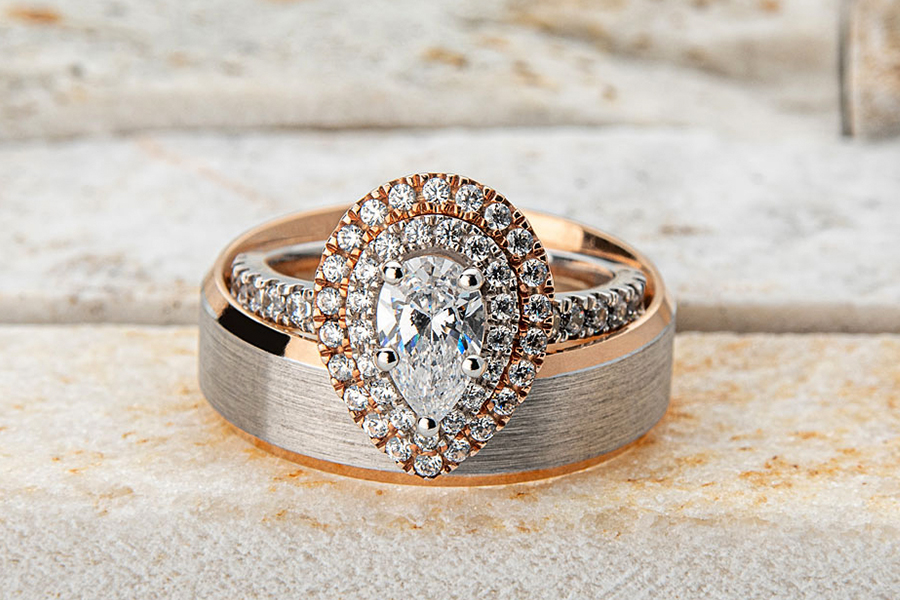 3 Easy steps for Buying a Custom Engagement Ring Online
Of course, it's by utilising the customisation application that you'll end up with something truly unique.
Step one: Choose from over a hundred ring designs or "settings" (to use the industry parlance), upon which the diamond will rest.
Step two: Select your own diamond based on the four C's: carat, colour, clarity, and cut. Reinforcing the 21st-century vibe, you'll also be able to choose between a lab-grown or natural diamond.
Step three: Put it all together and you arrive upon the proverbial fifth C, better known as the cost. Voila! You've created the perfect engagement ring, which might very well be the only one of its kind…just like the person receiving it.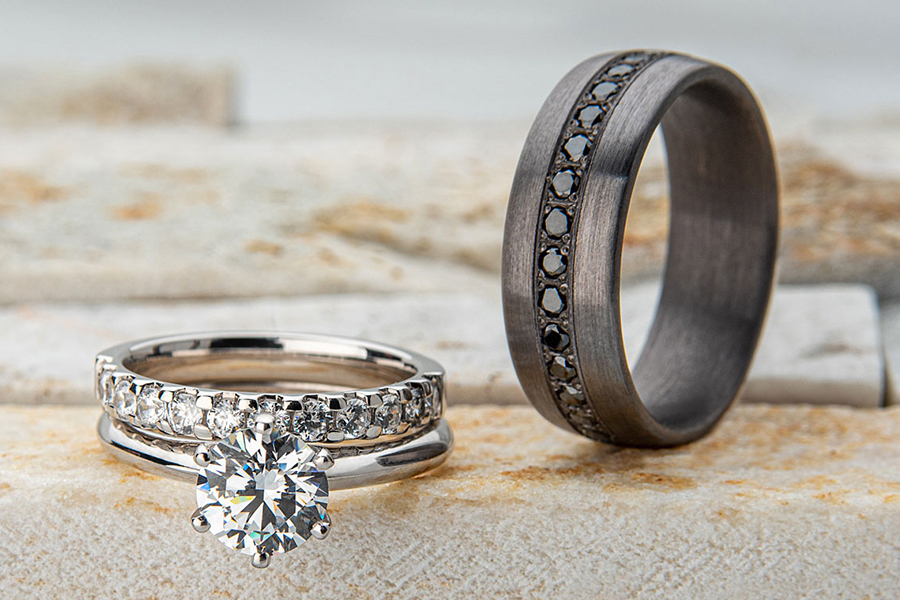 You Can Also Book at Their Showroom
While you're able to fulfil every step of the purchase online, that doesn't mean you have to. Should you want to double-check the size, confirm any details, or complete the purchase in-person, you can book a personalised appointment at the KAVALRI showroom in Melbourne. Here, a friendly and experienced team expert will leave no question unanswered and no stone unturned…or should we say diamond unturned. Online or in person, you'll receive the kind of service that this Aussie jeweller has built its stellar reputation on.
When it comes to even further customisation, KAVALRI still has you covered. Offering a complete end-to-end custom ring design service that includes creating an exact CAD drawing of the perfect ring you have in mind are just some of the added services that they provide. As a well-established jeweller, they create exceptional engagement rings, so you can rest assured you will not only end up with something extraordinary, but receive a shopping experience that is personalised and stress-free.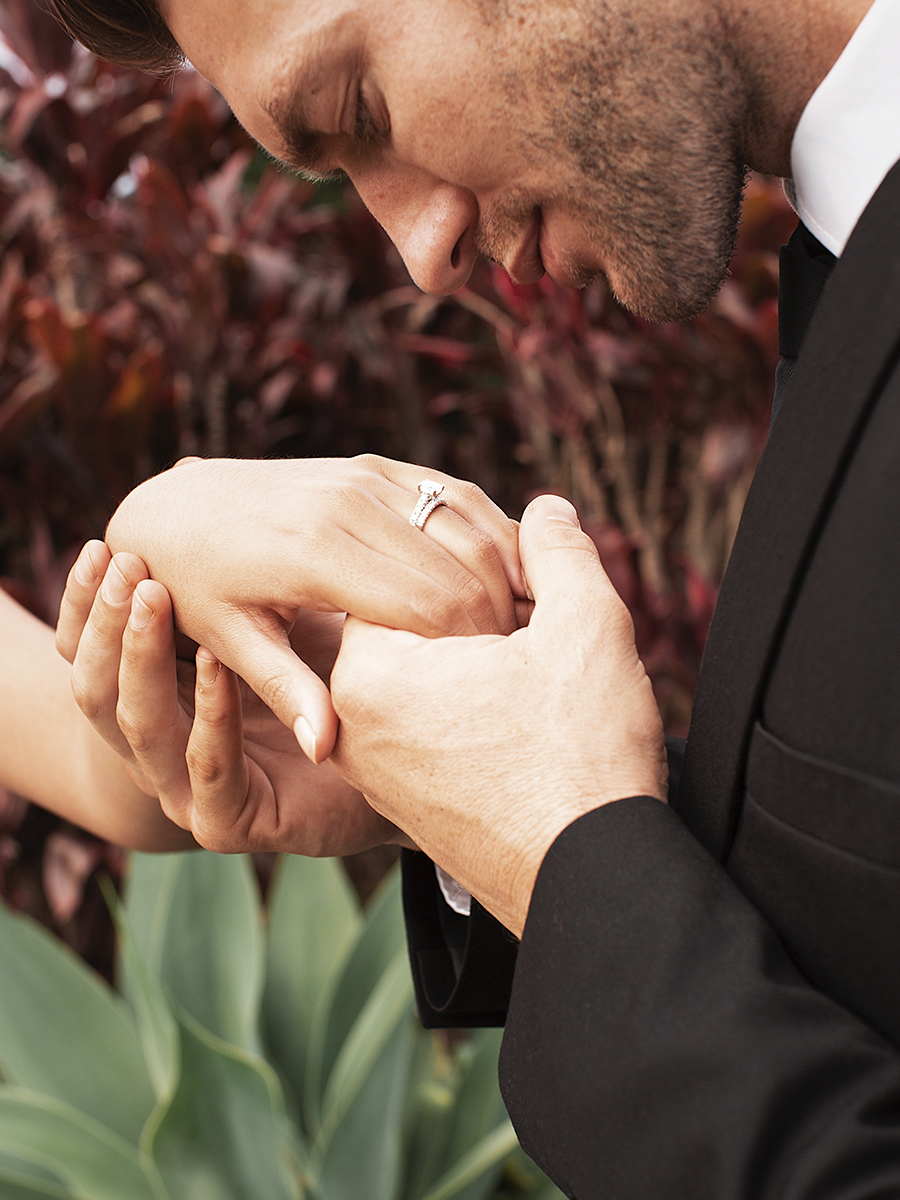 There are few things in life more important than your wedding, which makes an engagement ring one of the most vital and enduring things you'll ever buy. Far more than a symbolic gesture, this is a piece of jewellery that the love of your life will wear forever and cherish accordingly. Every time she looks at it, she might very well think of you and the moment you asked for her hand in marriage. That's not to mention the perennial tradition of showing it off to her friends and family.
KAVALRI already delivers brilliant quality, expert craftmanship, and seamless accessibility by way of its customised men's and women's wedding rings and this new custom engagement ring and diamond tool strikes a similar chord. Use it wisely and you'll present her with something truly special when you pop the big question. This is what timeless memories are made of.