Interview with Daniel Niederer – Founder & CEO of SevenFriday Watches
After working in the business of luxury watches for 15 years, Daniel Niederer decided to launch his own line in 2012 to push the status quo of an industry that he knew from experience had become monotonous. We sit down with him to chat all things mechanical and what makes him tick…excuse the pun…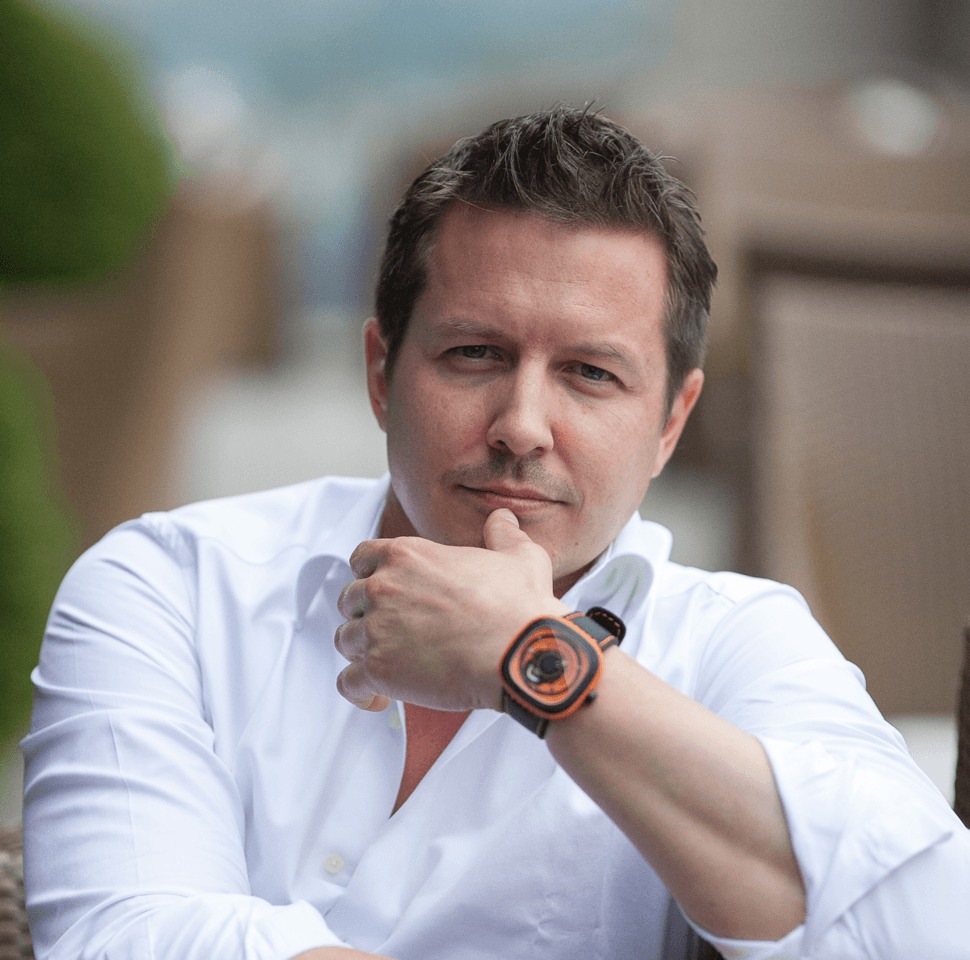 Tell us a bit about your background. I understand your first job was actually in computing at HP rather than luxury watches. Where did your love of watches start?
It's even worse than that…originally I am a Jurist! I arrived in the watch industry by pure accident. I wanted to live abroad and was lucky enough to get a job managing the Australian office for a Swiss company (DESCO) that happened to distribute watches. It wasn't just a love for watches that got to me over time but much more a passion for branding.
What are some key lessons you learned after working in the business of luxury watches for 15 years?
I guess number one and most important one was really that branding is all about the consumer.
Don't chase the money
A follower can never be a winner (learned from the CEO of Mauboussin)
"don't commit or spend money you don't have" which sounds obvious but…
Always fight your own ego, never stop challenging yourself
Don't benchmark too much in your own industry and challenge all the norms and conformities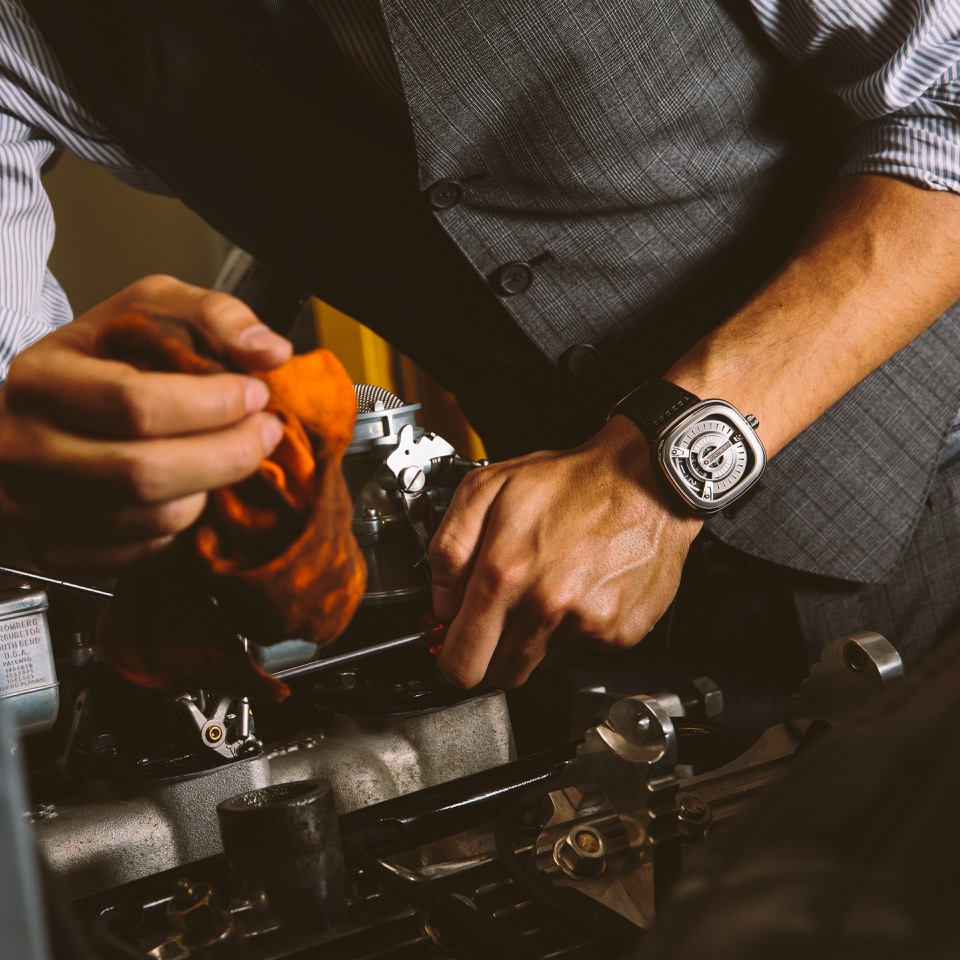 What drove you to want to start your own watch brand?
Midlife crisis ;-), frustration with the industry's behavior and a certain (I hope healthy) amount of arrogance believing I can do it better
Do you think your time working in Asia had any major impact on your thought process and design ethic?
10 years in Asia&Pacific influenced me for sure but I guess it is tough to say how much as it just became part of me! Living in different countries and cultures is enriching and broadens our horizon which in my opinion is always a large asset personally but also in business. After all it is the consumer around the globe who decides whether a brand succeeds or not.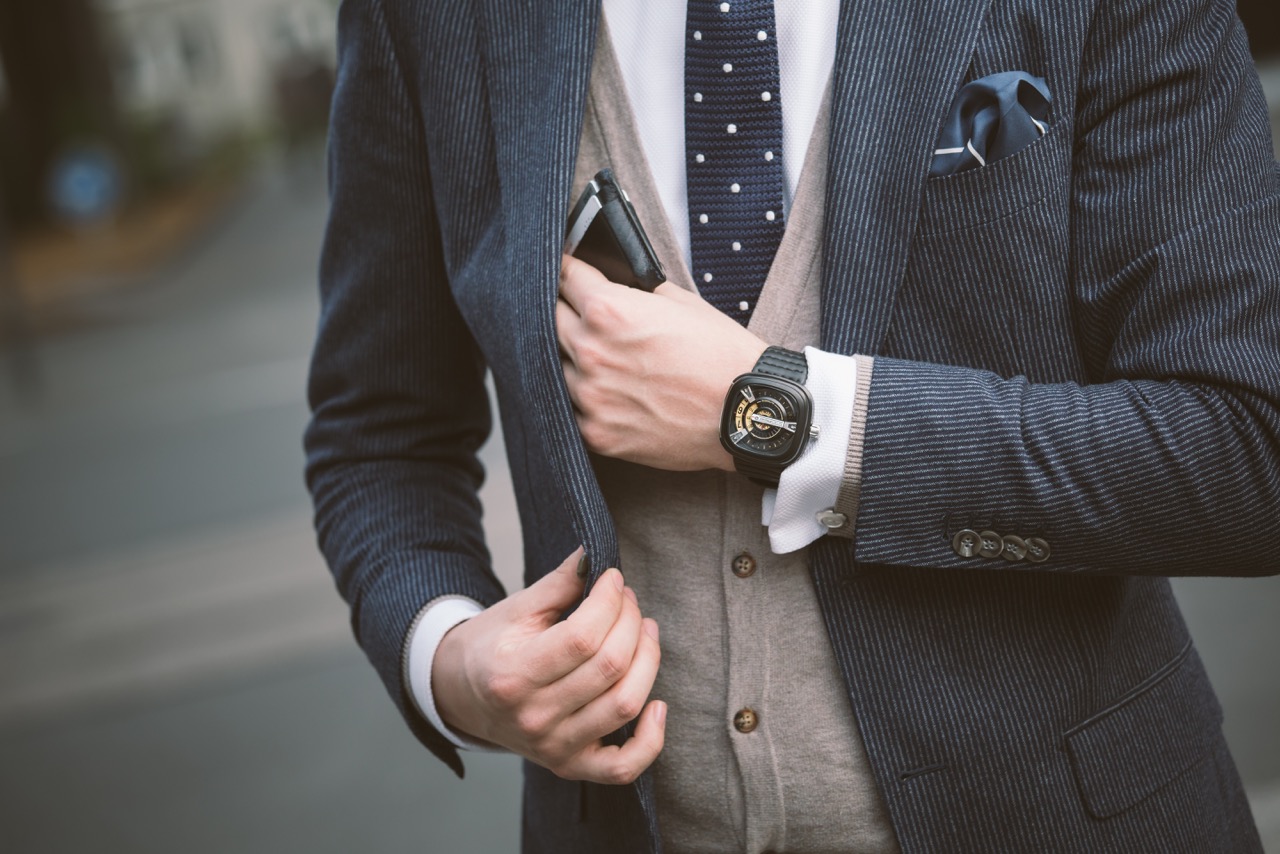 What was the inspiration behind the square design of SevenFriday?
The inspiration was to use a rather classic shape, which has a nostalgic feeling to it. A shape that might reminds you of some old TV-screens which is put in contrast with a modern dial and a lifestyle brand name. We are working very much with contrasts.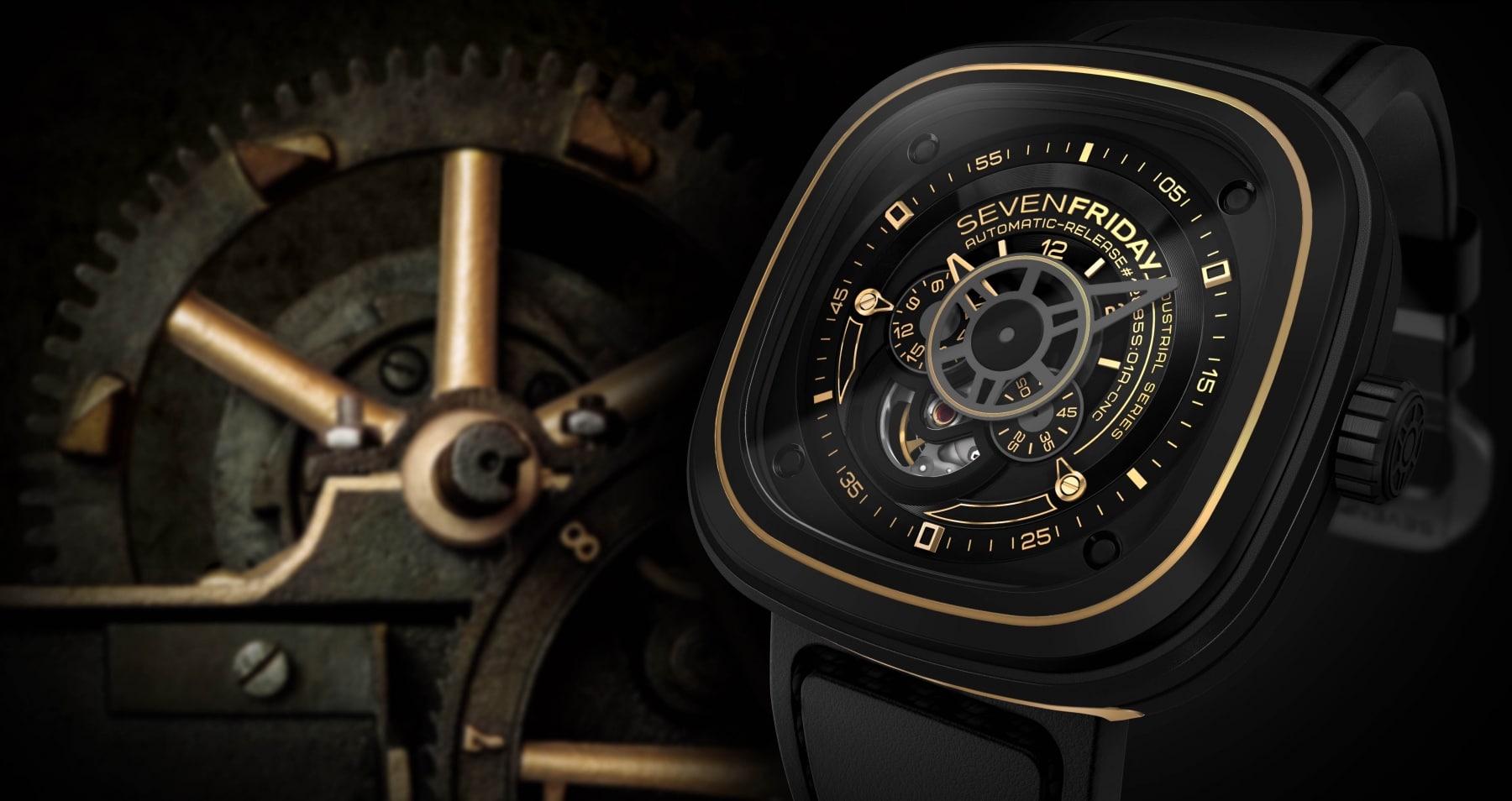 Would you do anything differently if you were to start the business again?
I am sure there are a few things but overall I am very happy about how far we have gotten what we achieved up until the present. Now, we need to focus on improvements and creativity to keep up the brand promise to our friends.

At least in the press, you seem to have a very relaxed and friendly approach to doing business. Is this something that comes naturally to you and have you had any business mentors along the way?
I just like doing business and really enjoy what I am doing, which certainly helps. I picked many things up from many different people but the probably single most influential person was my father.
As Founder and CEO of a company, it's still important to keep work/life balance. What do you like to do when you're not working on SevenFriday?
For me this work/life balance thing is rubbish, work is an important part of my life and I want to embrace it!  This is one of the reasons I did SEVENFRIDAY.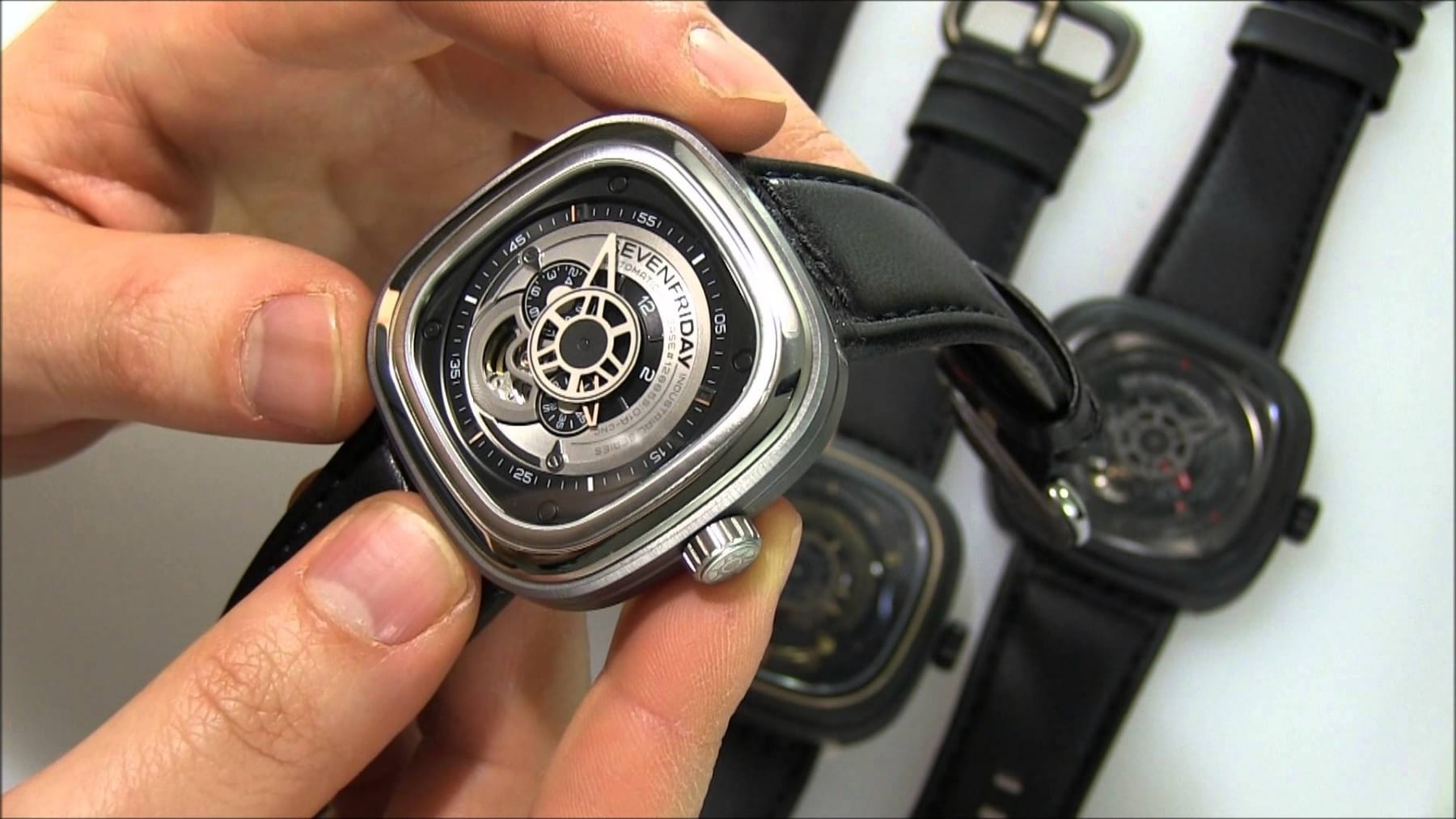 What is your favourite watch in the SevenFriday collection?
At the moment the V-series to be launched this September!!!
Name three things you can't live without (it doesn't have to be your watch)?
I hope I can live without most things if I have to, even if I prefer not to. What is really essential beside air, water and food is the family, friends and passion…
And finally, what's on the horizon for SevenFriday in the next twelve months?
Many new product developments, new retail concept, new communication concept…I guess a little too much … but I like that!