M.J. Bale Spring-Summer 20 Collection Takes Tailoring to the Sea
Encouraging all Australians to get back into the swing of things, M.J. Bale is inviting us all to suit up and take back 2020. Get dressed up and back in the swing of things, in whatever form that takes with the launch of their Spring-Summer 20 Collection.
You'll Also Like:
Score $200 Off a New Suit with M.J. Bale's Incredible Trade-In Deal
27 Best Suit Shops & Tailors in Sydney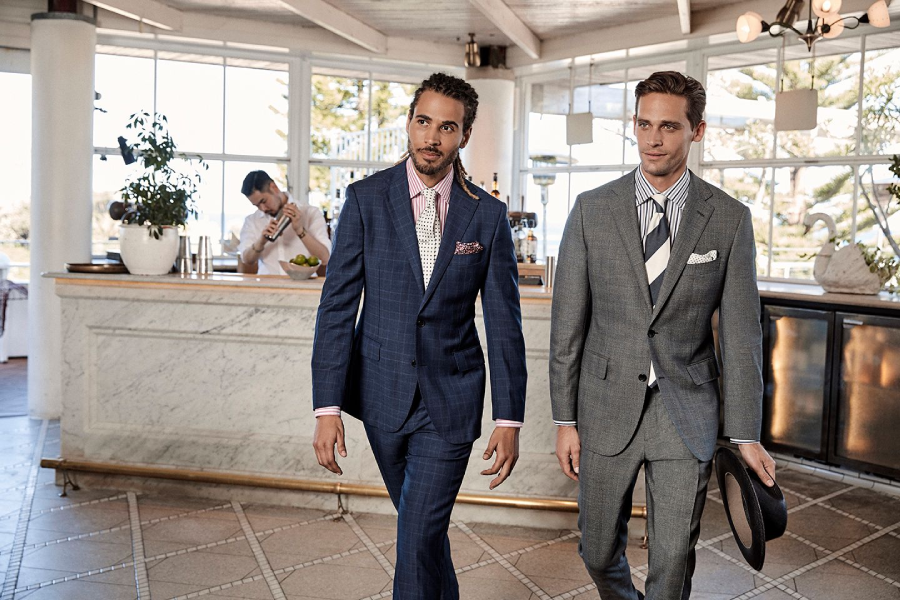 Shot on location by Sydney photographer Trevor King, the Coogee born local captured some knock out shots of Kyle Linehan, lead singer of 'The Goods', who stepped in as the headlining model for the shoot.
Going beyond the basic black-tie event, M.J. Bale expands into linen drawstring pants, swim shorts woven from recycled nylon. Following on from the launch of their 'Flow Made-to-Move' suits, you can also pick up one of their supremely tailored Australian wool tailorings.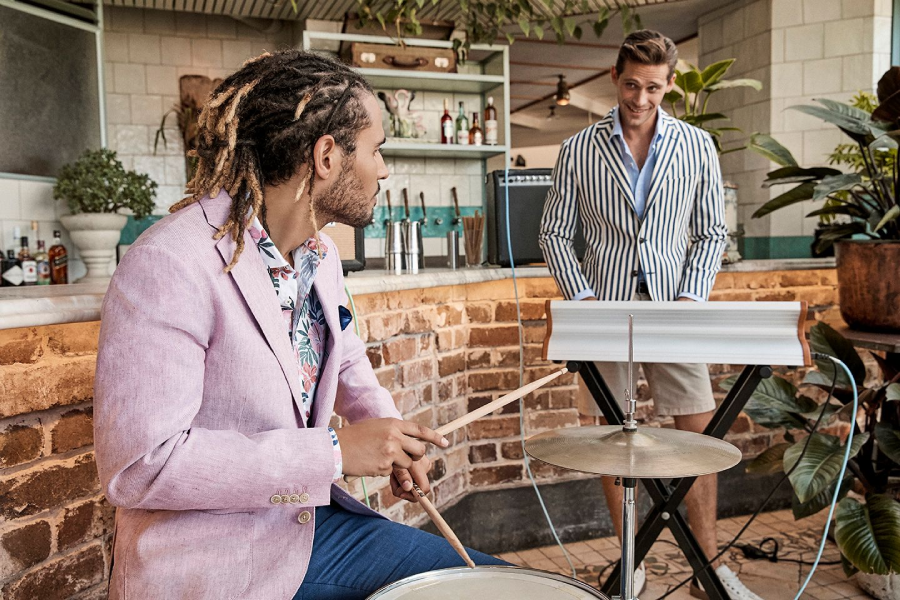 As an owner of a few M.J. Bale suit jackets, we can tell you the quality lasts for years and years, with no signs of it letting up anytime soon. Designed to help you enjoy the everyday moments, the Spring-Summer 20 collection is made for the next six months of sun, sand and ocean.
"Like the spring stoics we've become, we're desiring only the things in our control, letting go of what's not, and staying in the moment to appreciate all the natural gifts this Great Southern Land has to offer."
So what are you waiting for? Whether you're heading down to the foreshore or off to the next gala ball, M.J. Bale has a whole suite of options for Aussie men who need that extra bit of style to fit that dapper description.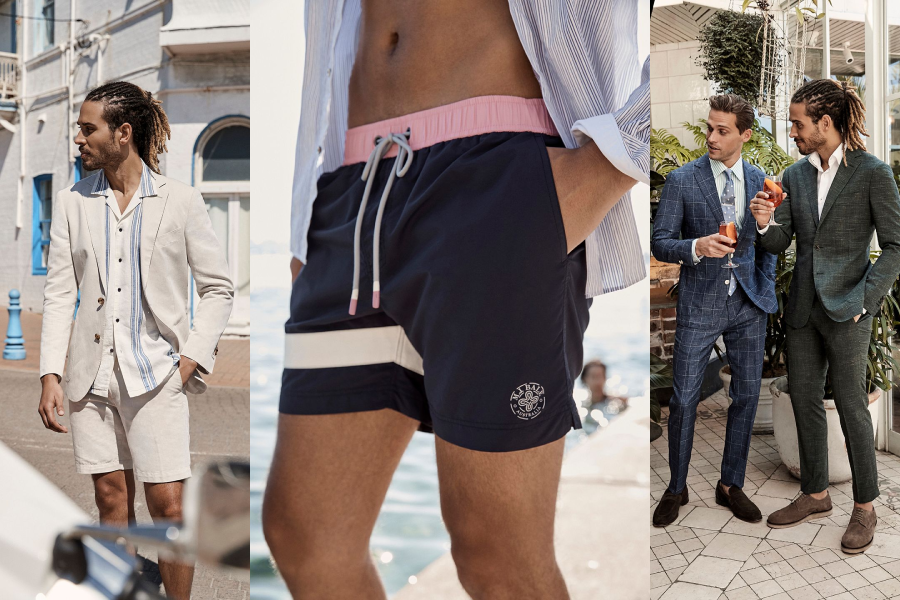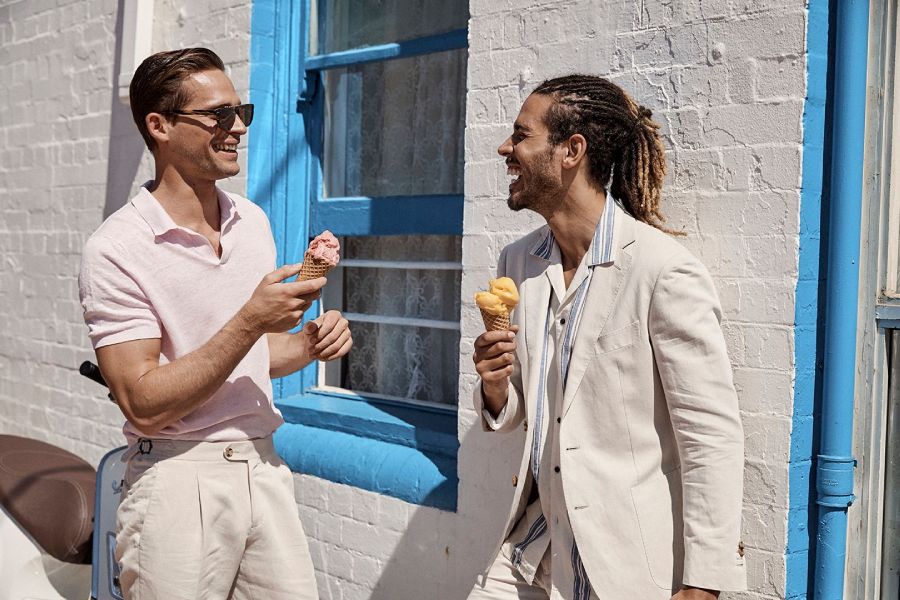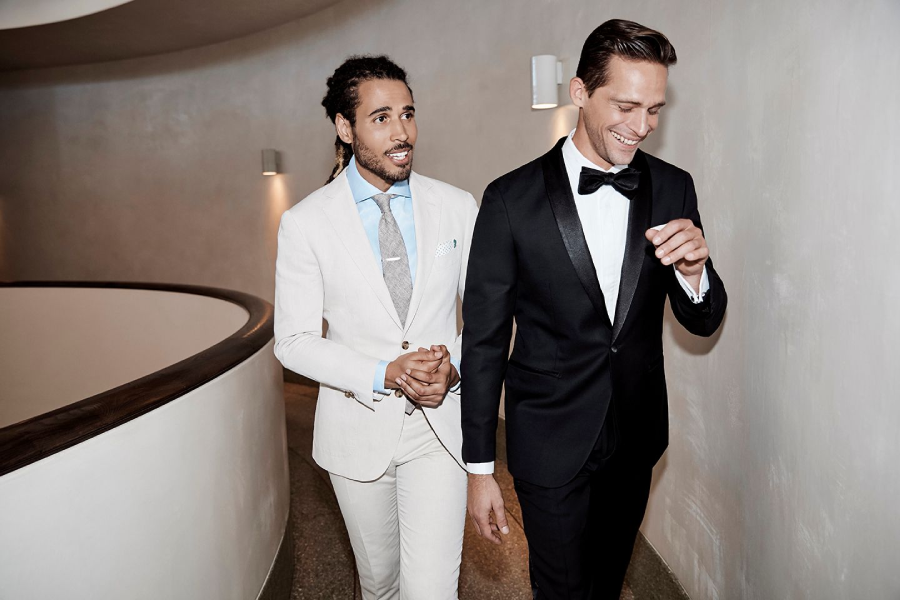 You'll Also Like:
Score $200 Off a New Suit with M.J. Bale's Incredible Trade-In Deal
27 Best Suit Shops & Tailors in Sydney