Up Your Game with G/FORE Quality Golf Apparel
https://mail.google.com/mail/u/0/?tab=rm&ogbl#inboxGolf gear and apparel brand G/FORE puts a playful spin on timeless tradition and for that, we love them. Conceived on the course, their products are crafted with an absolute eye for detail and modern sensibility. This enviable approach goes as far back as the debut of their signature gloves, for which they employed a unique dye method and meticulous stitching. Each and every new product is developed with the same tier of obsessive precision, as the brand continues to carve out a remarkable niche. Equip yourself properly and you'll be upping your game in more ways than one.
At the heart of G/FORE is a striking balance of quality, performance, and aesthetic. Firing on all these cylinders, the brand forges ahead without forgetting the past. As new generations pick up the game of golf, they too can respect the built-in heritage while upgrading their sense of style. The brand's brilliant apparel, accessories, footwear, and other products allow players from all walks of life to do just that.
While G/FORE offers no shortage of unique and exceptional fare, we couldn't help but pick out a few favourites. Here are five products that will dial up your golf game and your style game alike: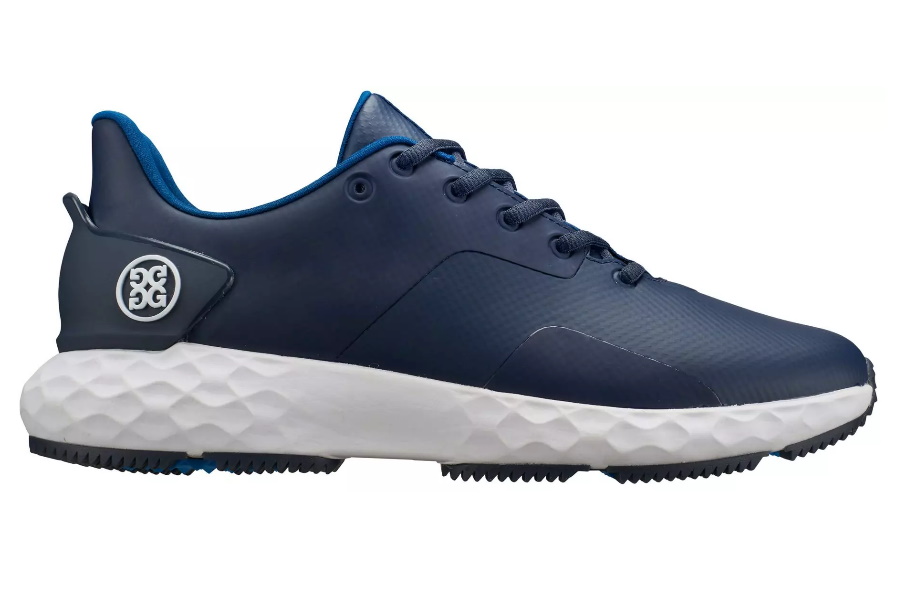 MG4+ Golf Shoes
One look at the MG4+ and you already know that these aren't Grandpa's golf shoes. Resoundingly modern, they pack lightweight comfort and technical performance into a sleek silhouette. Features include a washable, triple-density foam cushion footbed, fully waterproof exterior, bouncy auxetic lattice mid-sole, and 3D moulded external heel cup. Slip them on to discover the perfect fit as you take to the nearest green. Oh, and did we mention that they also host odour-fighting properties?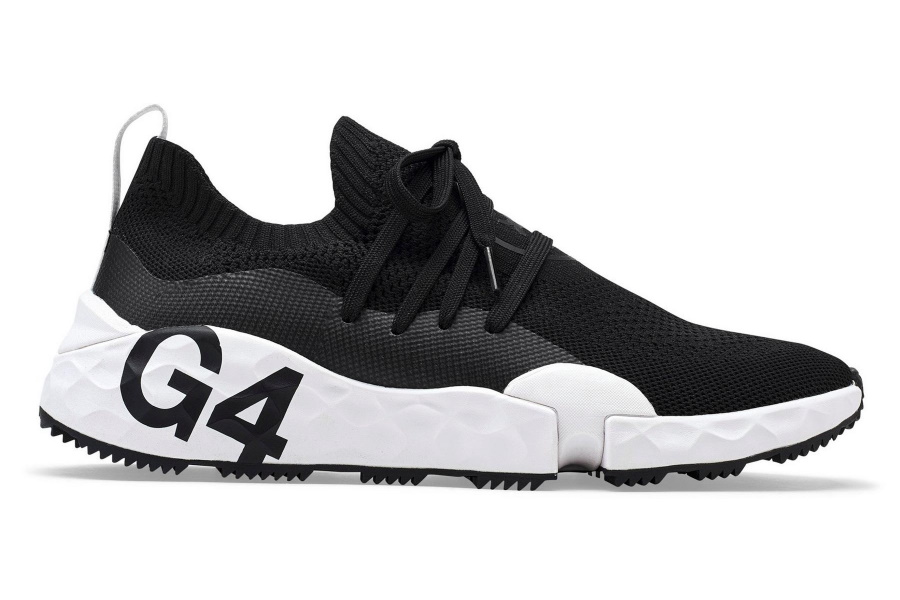 MG4.1 Hybrid Shoes
While on the subject of superior footwear, check out these multi-functional hybrid golf kicks. With their one-piece engineered knit uppers and seamless overlays, they'll serve you well both on the course and off. Heck, you don't even need to play golf to look good in these stylish bad boys (though it certainly doesn't hurt).
Collection Golf Glove
The G/FORE product that started it all is as stunning now as it ever was. Choose between a range of curated colours and behold the ultra-snug fit and high-quality construction. Precision-crafted from plush AA Cabretta leather and equipped with embroidered patch detailing, this is truly one glove to rule them all. Feeling like a second skin, it comes in well over par while keeping you well under.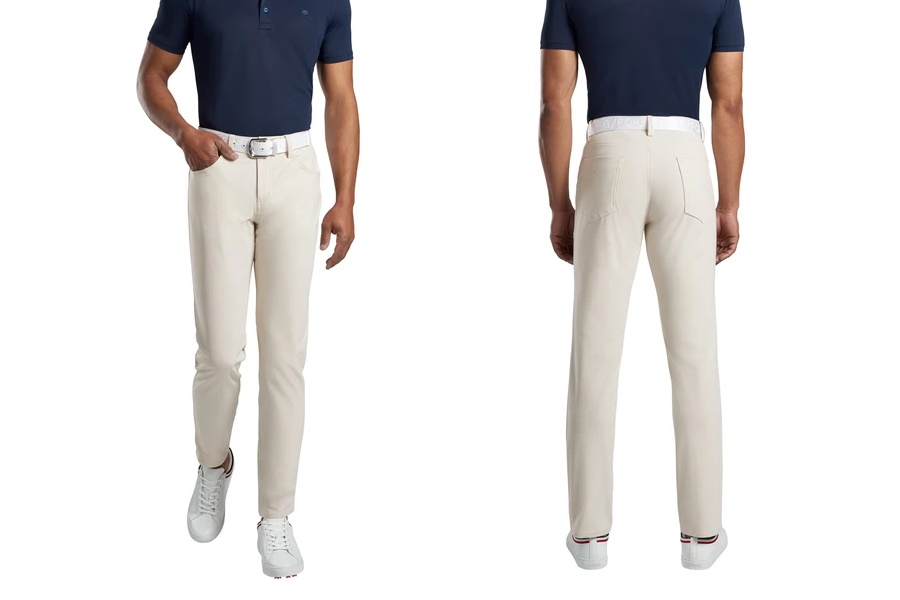 Tour 5 Pocket Pants
Made from Japanese performance stretch twill fabric, the Tour 5 Pocket Pants offer comfort where it counts along with maximum mobility. Impeccably lightweight, they're also soft, stylish, and modern. The fabric is moisture-wicking and all the more wearable as a result. Like so much other apparel from G/FORE, these pants will continue to turn heads long after you've left the course.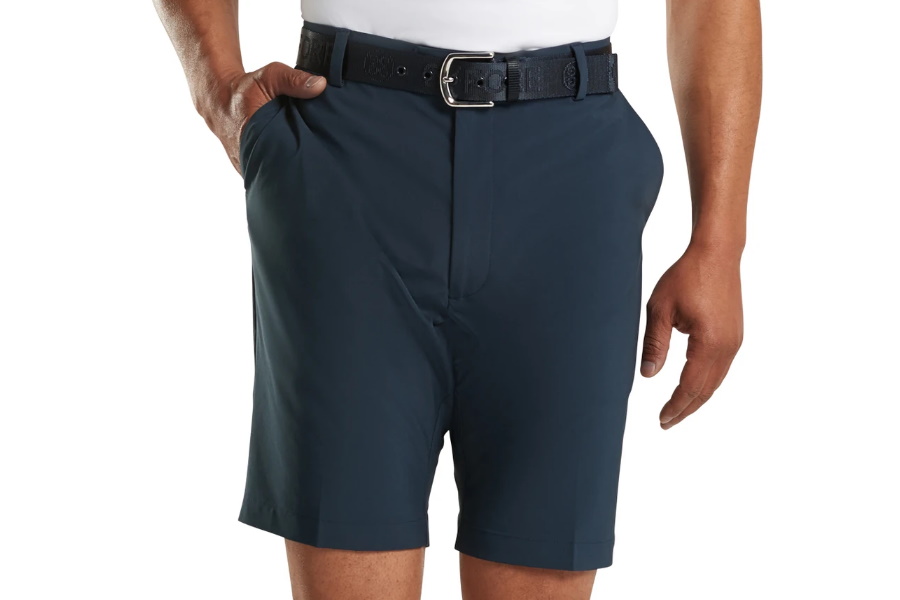 Maverick Hybrid Short
For those hotter days, G/FORE knows just how to keep you feeling as cool as you look. That brings us to the Maverick Hybrid Short and its bevy of choice features. Between the 4-way stretch fabric, mesh interior pockets, and grosgrain detailing, this short has you covered on all conceivable fronts. Lightweight and moisture-wicking, it's yet another piece of apparel that goes well beyond the green. Expect prime comfort, high performance, and seamless style, no matter where your adventures may take you.
With their premium quality and playful sense of style, G/FORE breathes new life into the game of golf. For men and women alike, the brand offers some of the best apparel, accessories, and footwear you can find. In the process, they bring a classic pastime into new terrain without disrespecting any historic traditions. Your game has been upped and we're not just talking about your swing.