Like the well-groomed beards before them, stylish moustaches appear to be making a comeback these days. And when we say "comeback," we're talking about a facial hair trend that's been somewhat dormant for decades. Sure, you always had that one mate who rocked a signature handlebar moustache or something of the like, but he was usually the same guy who made his own leather goods in a workshop behind his house. Nowadays, one doesn't need to be some sort of amateur artisan to learn how to grow a moustache, and tend to a quality 'stache.
Should you be among the curious group of men who are venturing into upper lip moustache growth, you won't want to dive in without checking here first. After all, the mighty moustache can draw more jeers than cheers if it's not consciously cultivated. Thankfully, we've got you covered on all fronts, presenting styles, products, and pointers. Without further ado, here's how to grow a moustache, and why.
Related: Check out our complete guide to the best haircuts and hairstyles for men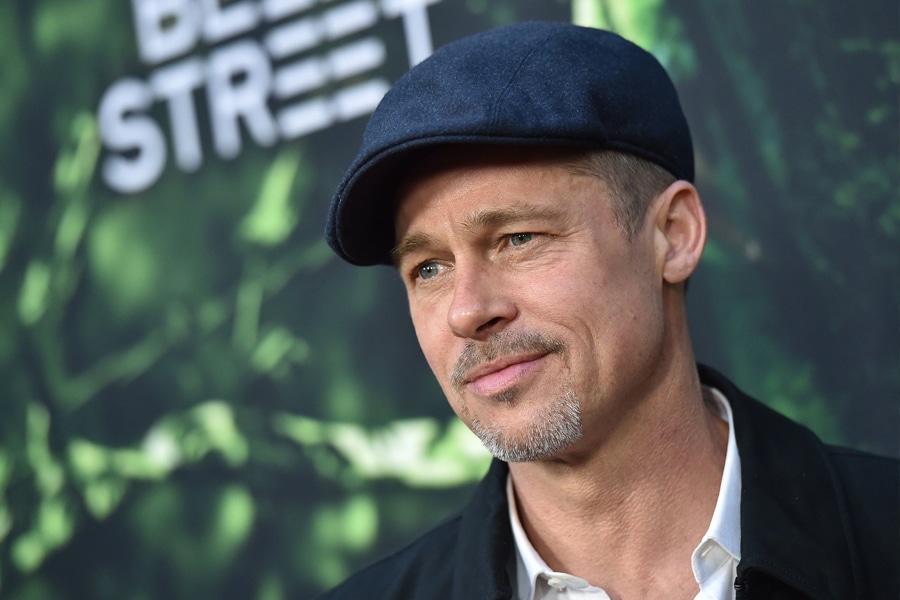 Why Grow a Moustache?
Waaaay back in the day, men's moustaches were practically ubiquitous, but by the 1980s, the trend had become relegated to porn stars, police officers, and actor Tom Selleck. In recent years, however, the style has returned in full force. As a result, any cultural stigmas associated with the modern moustache have been lifted. Hence, to the question of why one should grow a moustache, the answer might very well be: why the heck not? After all, if it's good enough for Nick Offerman, surely it's good enough for you.
Taking a less facetious approach, you should grow a moustache for the same reason you should sport a particular hairstyle or get an eye-catching tattoo: because it helps distinguish you from your peers. In other words, if you're the kind of guy who likes to project a signature style, then a handsome moustache is one way to do it.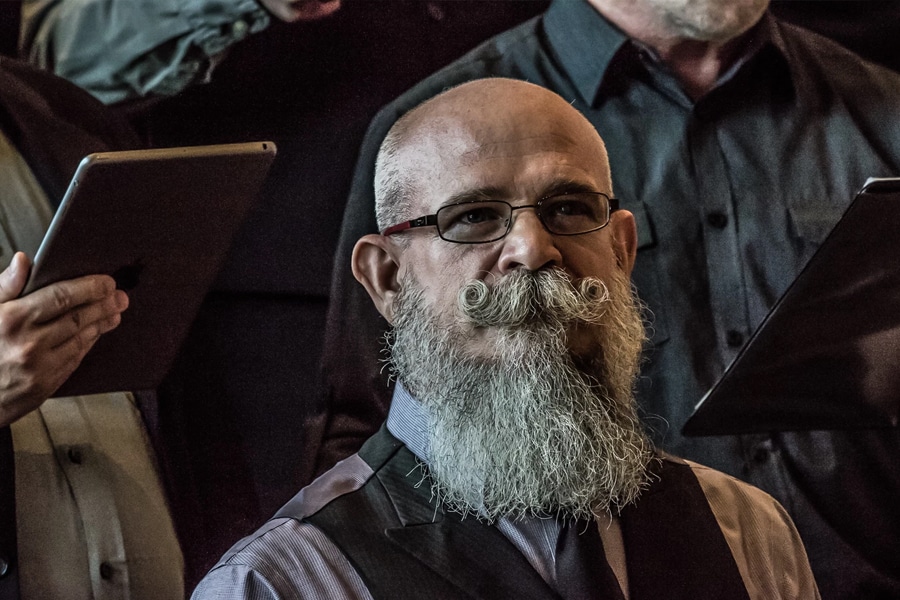 How to Grow a Moustache
As with a beard, moustache growth occurs in stages and requires a little patience. Speaking of beards, you should grow one (presuming you haven't already) before starting in on your moustache, as it will help conceal the somewhat awkward development of hair above your upper lip. Furthermore, you should harvest a full moustache and then hedge it down to your intended style, basically treating your face like a Bonzai tree.
Again, moustache growth will be a somewhat slow process and one that requires occasional maintenance. For example, when the hairs start to crawl over your upper lip, you'll want to trim them accordingly or groom them out to either side. After a few weeks, you'll ideally have a full moustache to play with. Of course, you should have settled on a particular type or style long before that. Now, it's time to bring that vision to life using the trimmer and shears.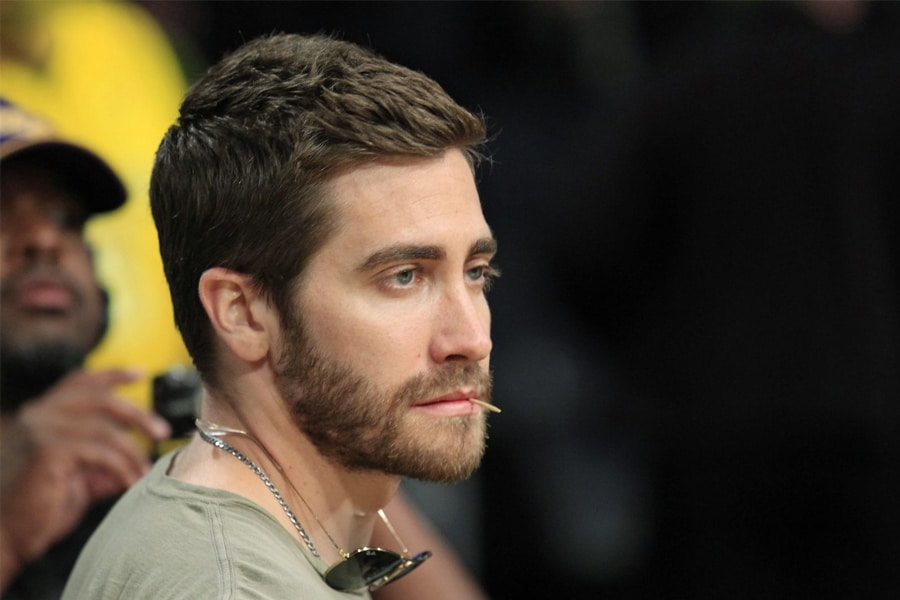 When deciding what type of moustache you want, be sure to take your face shape into consideration. Generally speaking, men with harder jaws are better suited to pull off a solitary stache, while men with square or oval-shaped faces should keep the beard intact or execute a 'beardstache' (more on that below). On the other hand, we're not here to put you into a box, so proceed as you see fit while hopefully staying within the parameters of good taste.
---
Featured Video from Man of Many
---
Top 5 Moustache Types & Styles
Okay, you're standing in front of the mirror and looking at a somewhat unshapely mass of follicles above your upper lip. It's time to put your skills to work. Presumably, you already have a particular moustache style in mind, but maybe not. If you need a little assistance, consider the five following types and styles.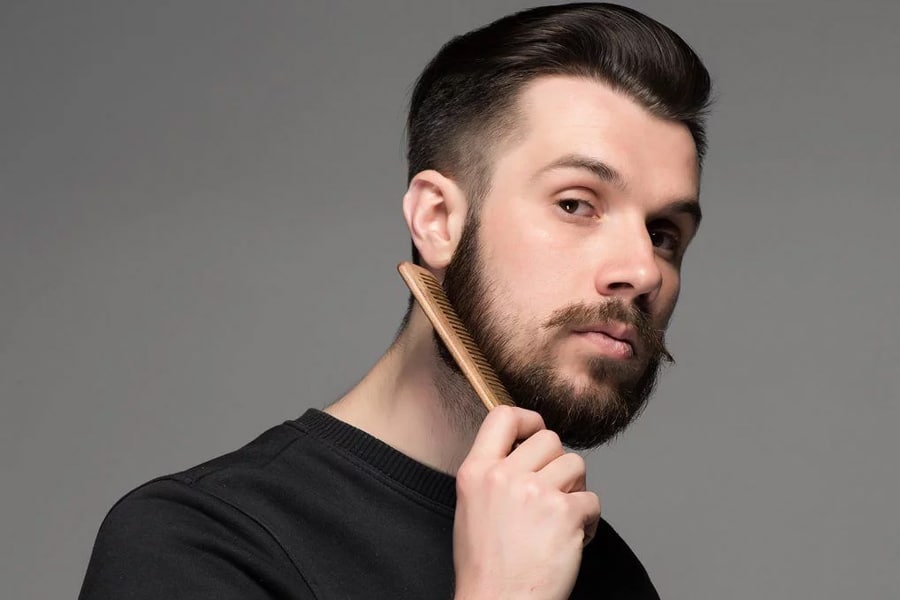 1. The Beardstache
No matter how popular the modern moustache might be, it still makes for a rather bold visual when not flanked by additional facial hair. Enter the beardstache, which helps deliver more overall volume and contrast. Start by growing out a beard and then trimming it down so that it squeezes the jawline. Pair that with a full moustache and you're coasting.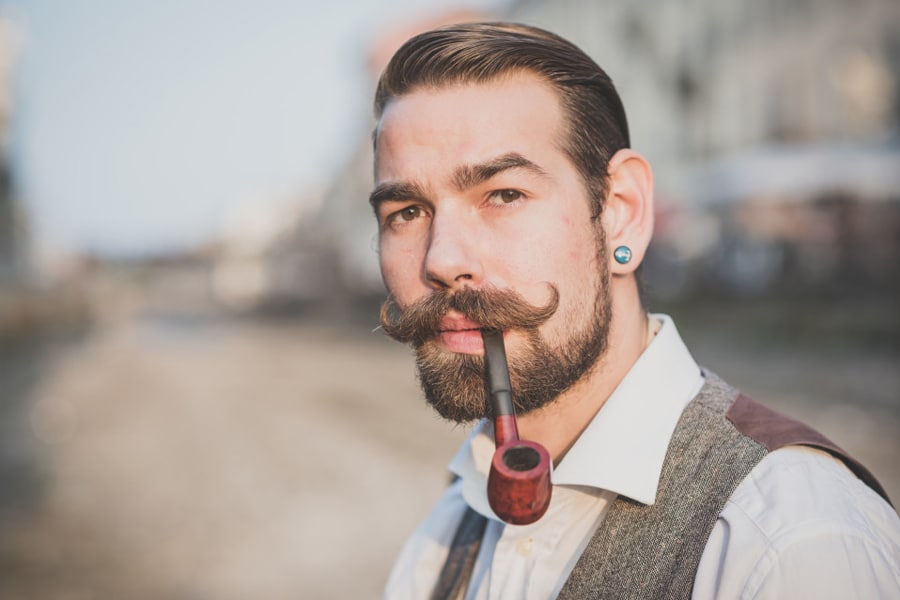 2. The Handlebar Moustache
Resembling the handlebars of a bicycle, this signature moustache style features upward curves at both ends. Whether you combine it with a full beard or strut it out naked, be prepared to turn heads. If you need some additional pointers, check out men's fashion YouTuber Robin James, who's become something of an authority on this particular style.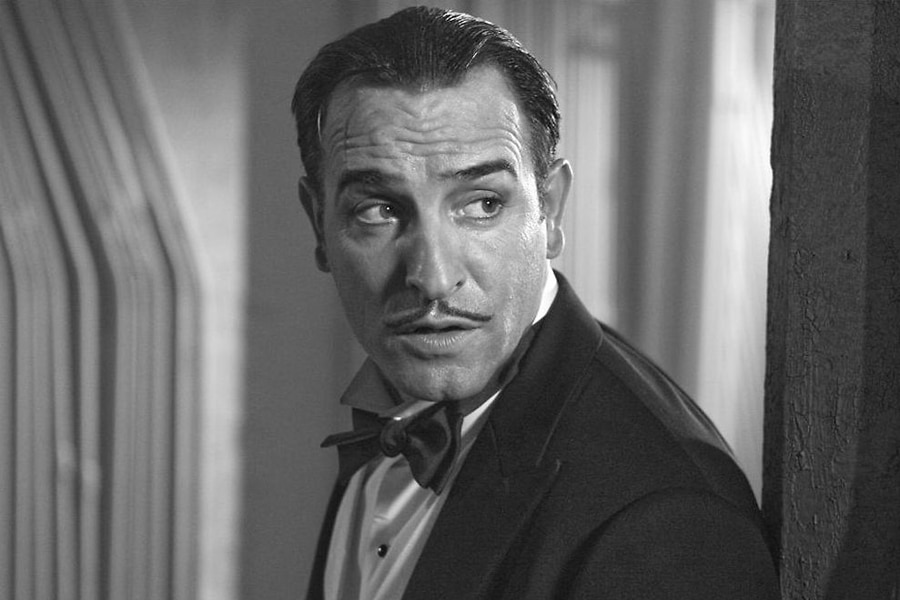 3. The Pencil Moustache
There was a time when the pencil moustache was huge in Hollywood, with actors like Clark Gable and Vincent Price making it their own. Nowadays, John Waters is among the few remaining celebrities who can effectively pull one off, as it delivers no shortage of quirky personality. Defined by a thin line of hair above the upper lip, this moustache style is for those who want their facial hair to precede them in virtually every situation.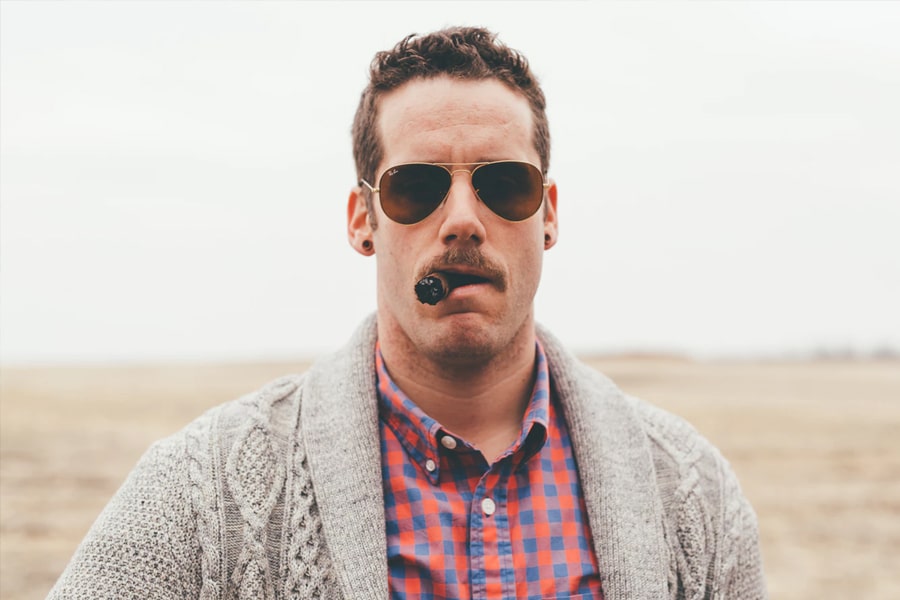 4. The Full Moustache
True to its name, the full moustache comes in dense and somewhat long. While you'll want to groom it on a regular basis, it shouldn't look overly manicured. This is a stache in the truest and most traditional sense of the concept, which accordingly offers up all sorts of masculine vibes.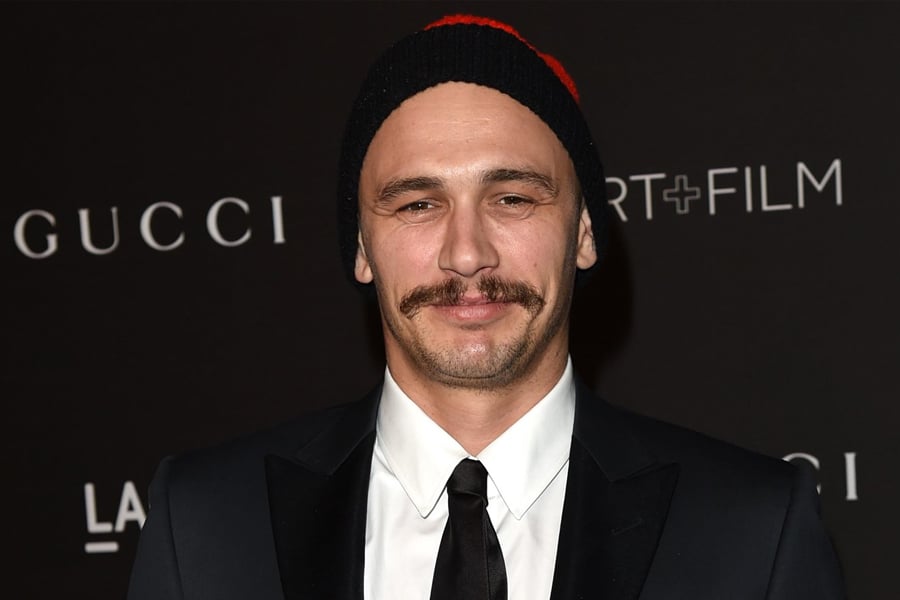 5. The Standard Moustache
If you like the idea of facial hair above your upper lip, but don't necessarily want to draw attention to yourself every time you enter a room, consider the standard moustache. It's well-groomed, somewhat inconspicuous, and invariably classic.
How to Care for Your Moustache
Some men might make it look easy, but maintaining a moustache often requires a decent amount of consistent attention. Thankfully, there are plenty of tools for the job, including trimmers, combs, waxes, oils, and washes. Does every moustache-card-carrying member use each one of these tools? They do not. However, don't take that to mean you won't benefit from them.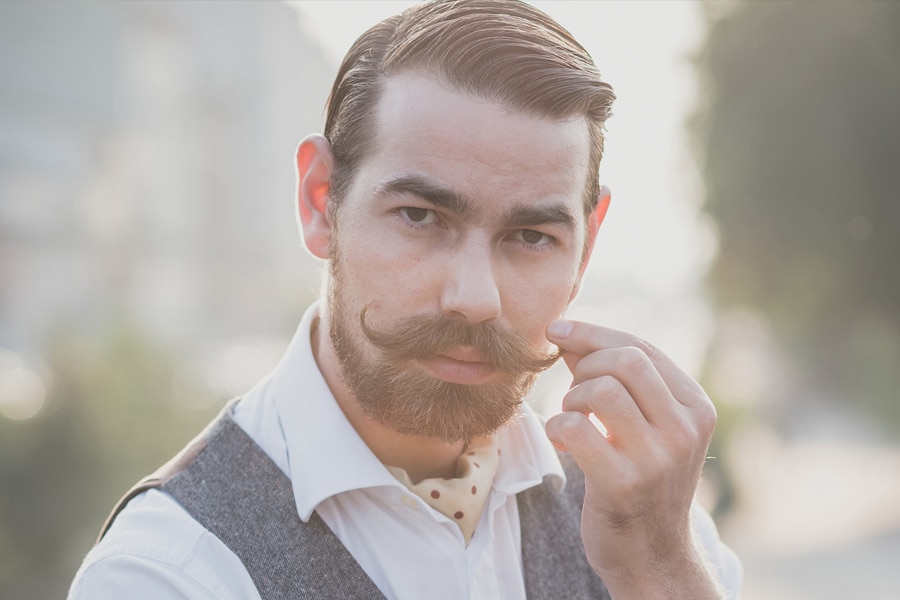 In most cases, your approach to moustache care boils down to whether you want a very specific moustache style (handlebar, pencil, etc) vs. a broader style (full, standard, etc). That said, cleanliness and moisturisation are not optional, so you'll definitely need to equip yourself with some washes and maybe even some beard oils when caring for your mustache.
Here are the most common components to a modern day moustache grooming kit:
Moustache Trimmers
Like clippers to a hedge, a moustache trimmer helps you sculpt and define the shape of your awesome stache. As such, it's a fairly indispensable part of your grooming arsenal. Truth be told, you should probably own one electric trimmer for the broader strokes and then a pair of professional-grade sheers for the finer details.
Here are some prime examples: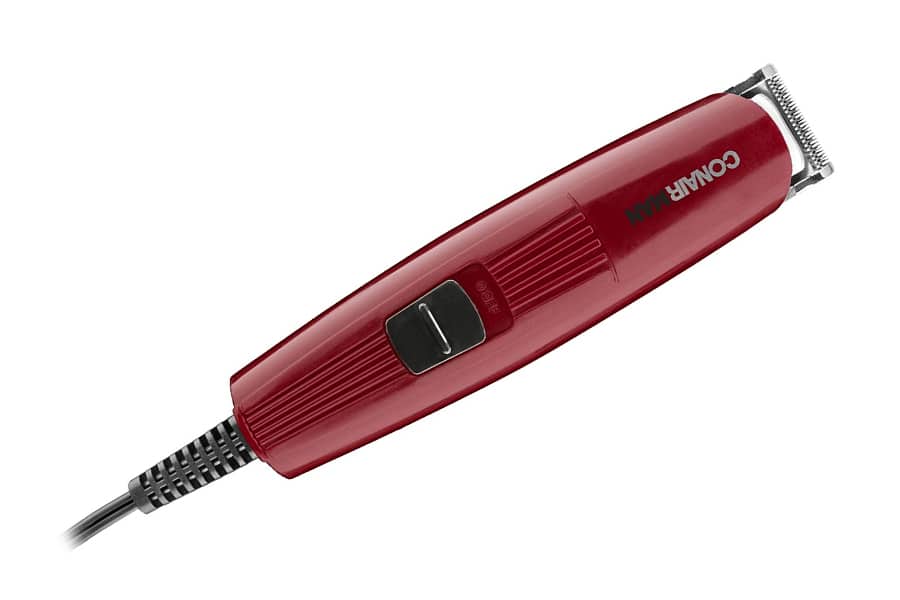 1. ConairMAN Beard & Mustache Trimmer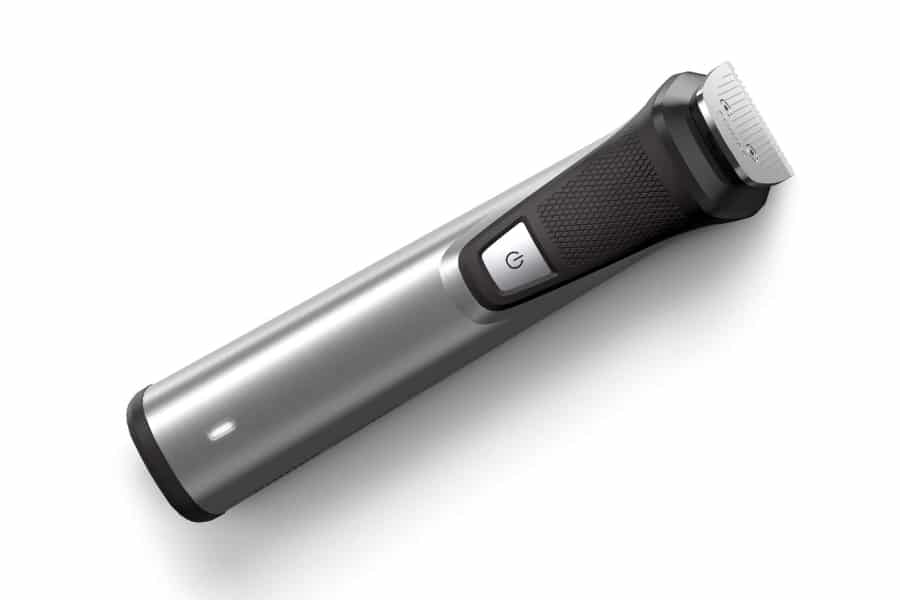 2. Philips Norelco Multi Groomer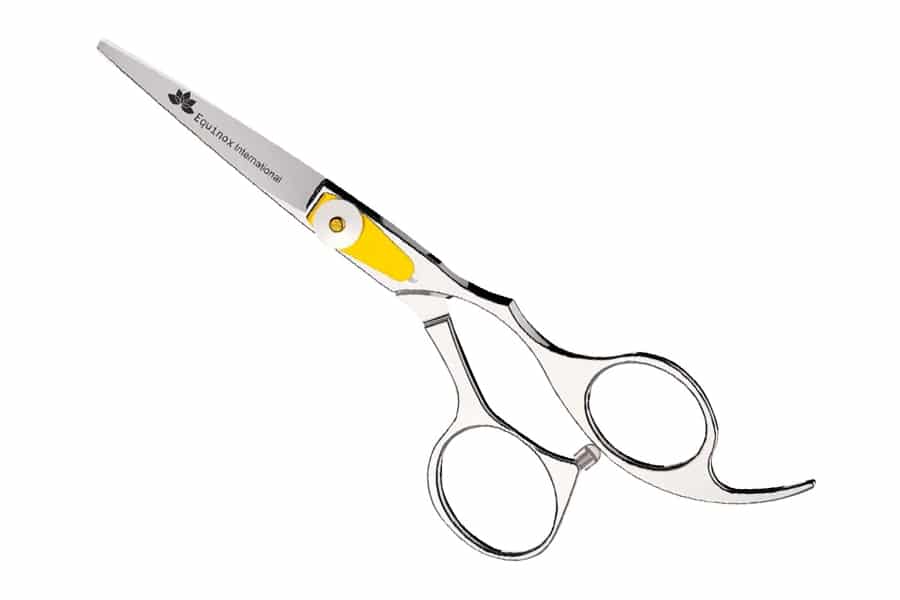 3. Equinox Professional Shears Razor Edge Series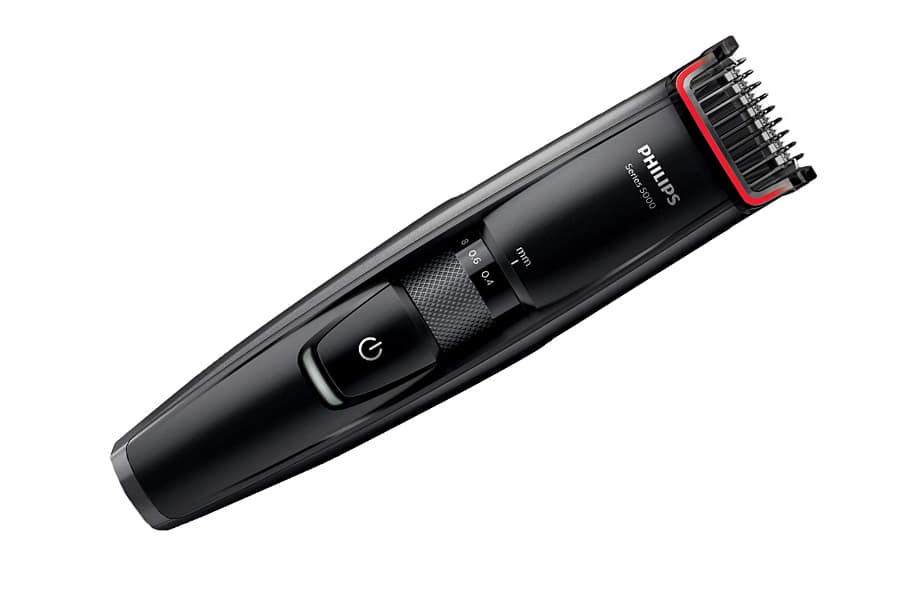 4. Philips Beard Trimmer
Moustache Combs
When left to its own devices, your moustache can become somewhat unruly or unkempt, especially if you're aiming for a longer style. That's why you'll want a trusty comb, which reinforces definition, and furthermore preps your moustache before you get busy with the trimmer.
Naturally, some moustache types demand more attention than others, and so your comb mileage may vary. We should also note that plenty of men grow a stylish stache without ever taking a comb to it. Nevertheless, your grooming kit isn't complete without one. Whether or not you use it routinely will again boil down to the type of moustache you're cultivating.
Here are some quality moustache combs: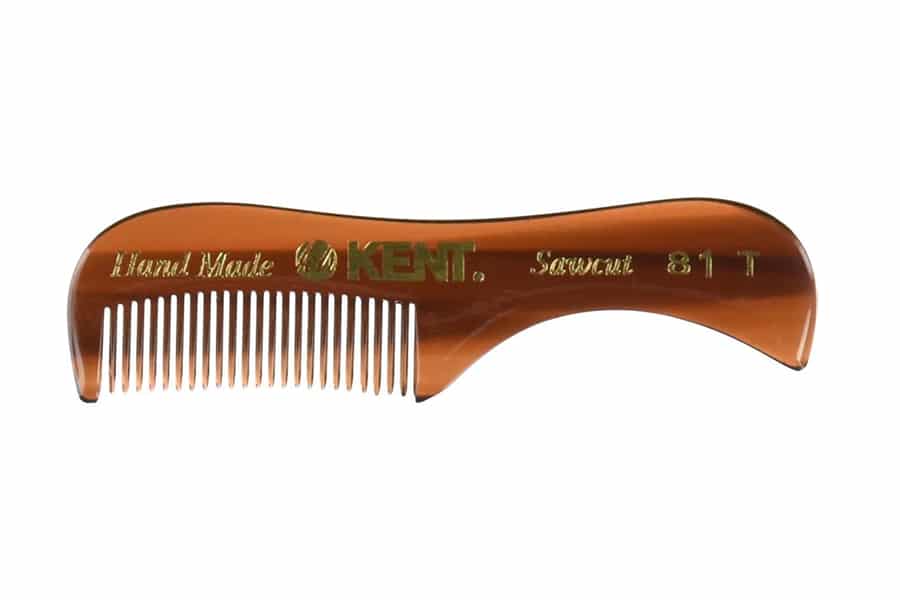 1. Kent 81T Men's Handmade Beard/Moustache Comb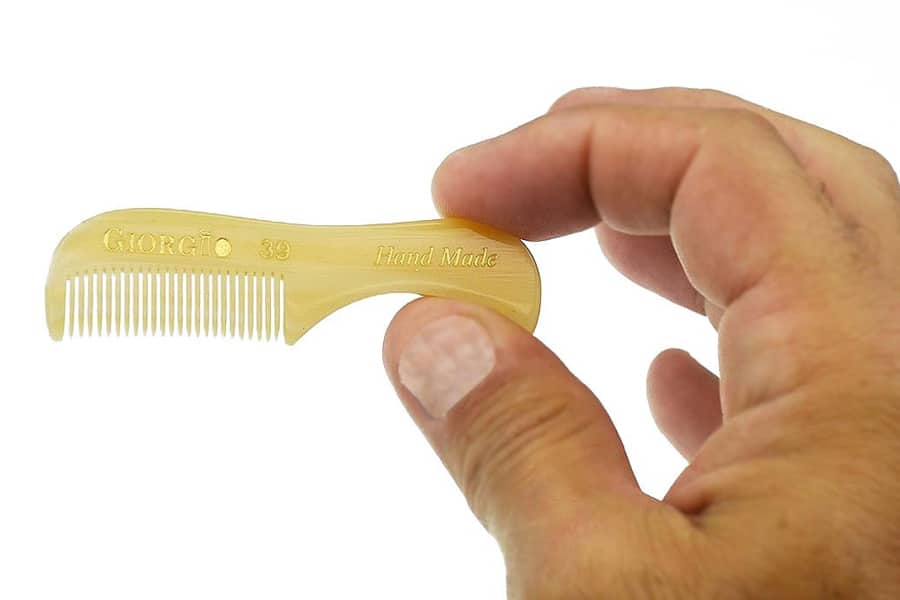 2. Giorgio G39 Men's Fine Toothed Beard and Mustache Comb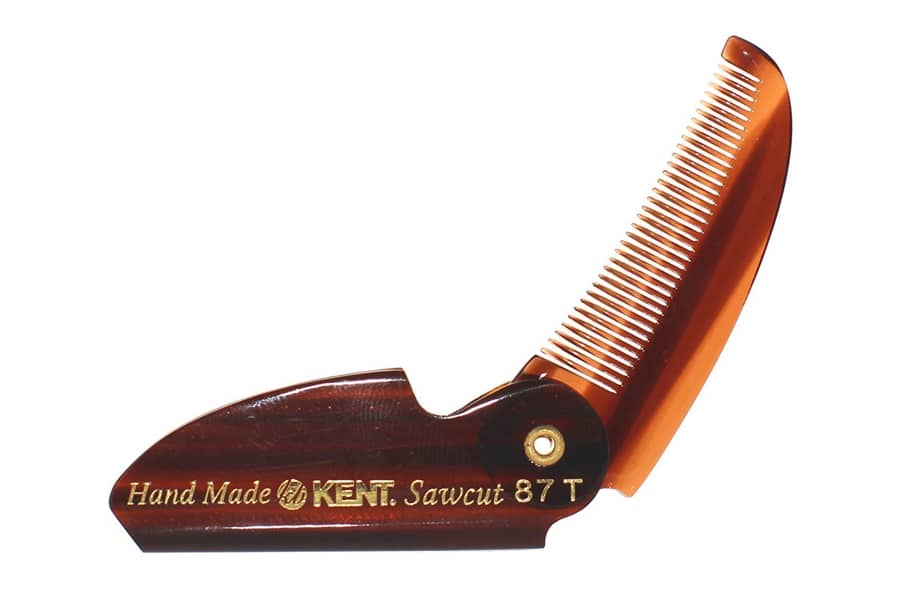 3. Kent 87T Limited Edition Handmade Saw-Cut, Fine-Toothed, Pocket Folding Beard & Mustache Comb –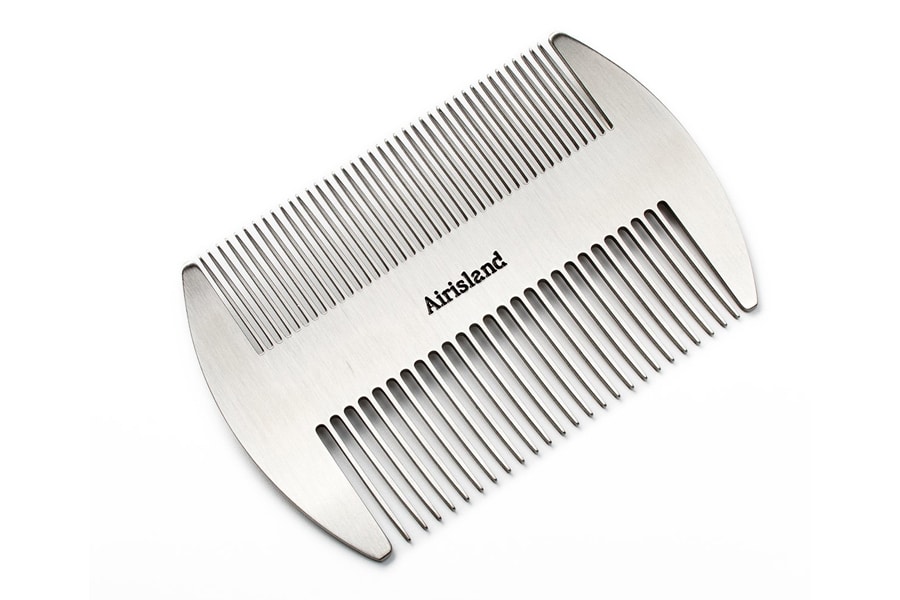 4. Airisland Dual Action Stainless Steel EDC Credit Card Size Comb Wallet Comb Pocket Comb
Moustache Wax
Moustache wax is a grooming tool that's either essential or negligible depending on the specific type of moustache you're growing. As you can probably guess, it helps with definition and sheen, keeping each and every follicle in its proper place. If and when you apply moustache wax, you'll definitely want to use only a small amount. Fail to heed this warning and it'll look like you made out with a jar of Vaseline. No one wants that. Trust us.
If you're ready and willing to get down with the wax, consider the following products: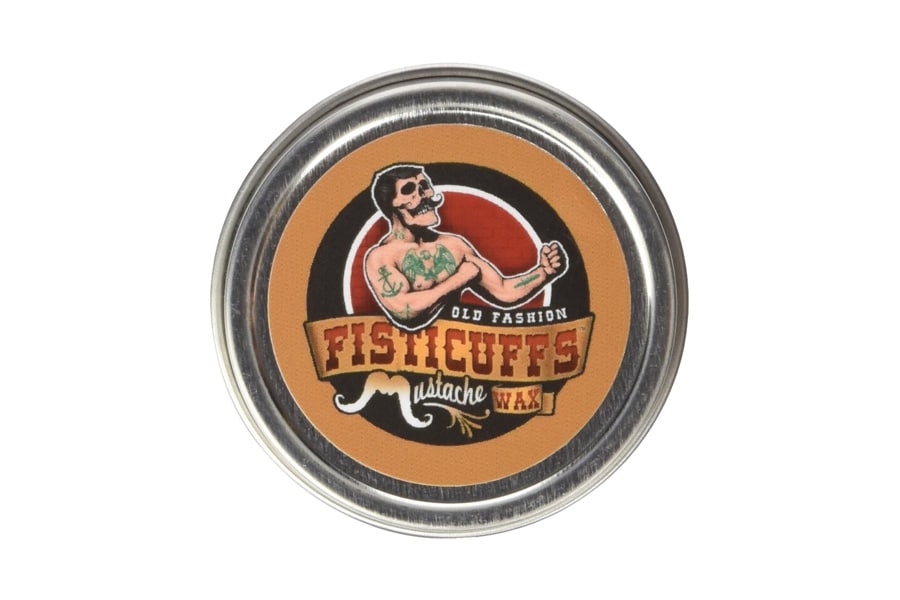 1. Fisticuffs Strong Hold Mustache Wax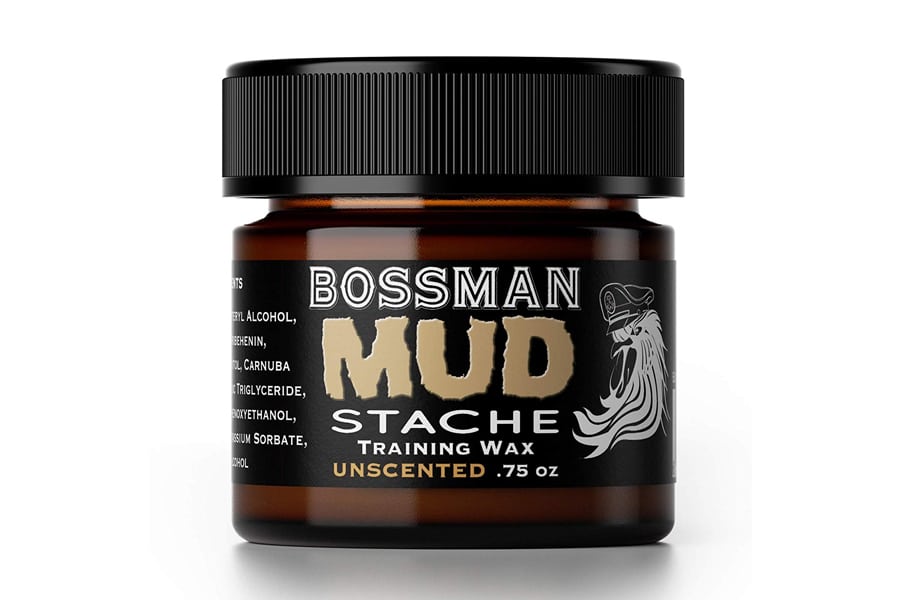 2. Bossman MUDstache Mustache Training Wax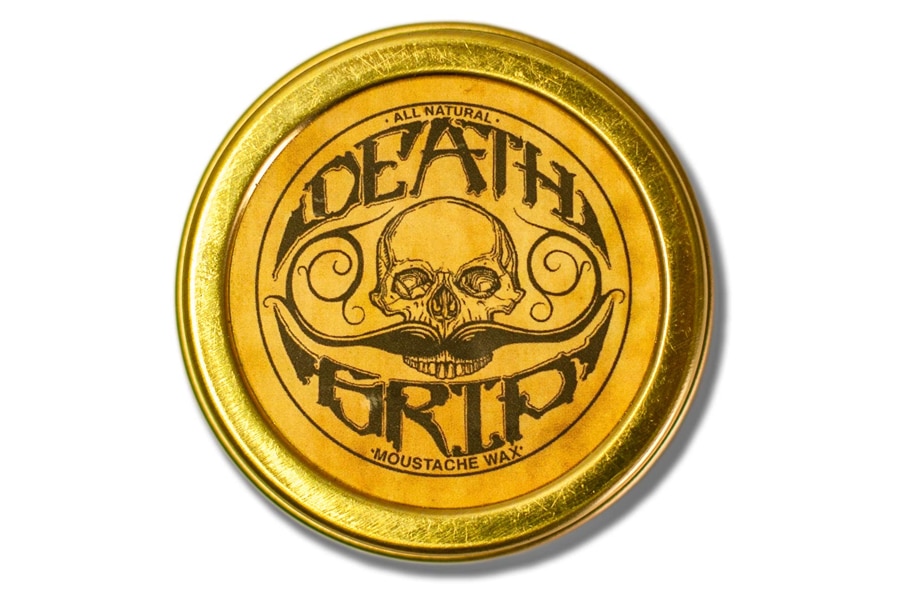 3. Death Grip Moustache Wax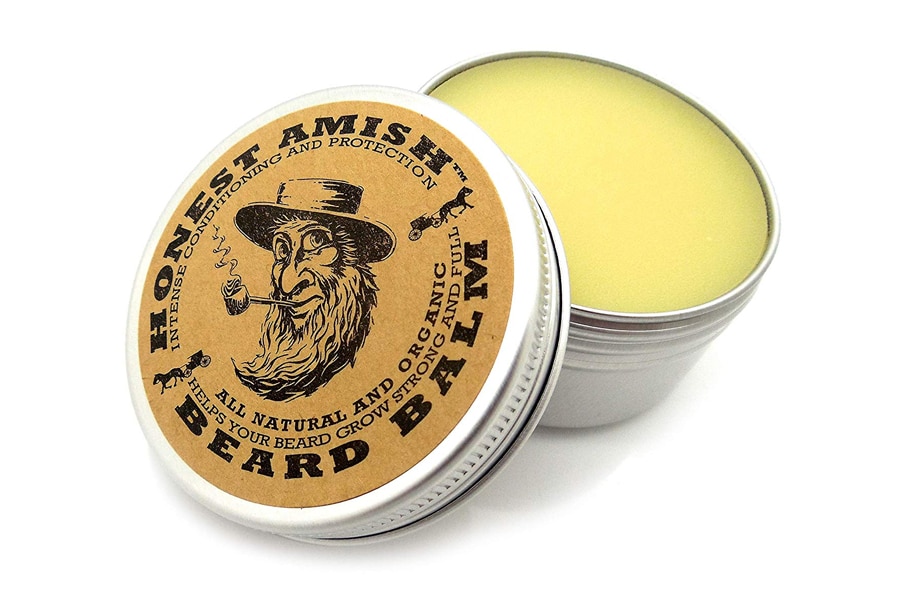 4. Honest Amish Beard Balm Leave-in Conditioner
Moustache Beard Oils and Washes
Should you be the proud owner of an epic beard, then you already know that keeping it clean and hydrated is mandatory. Along similar lines, your moustache can get downright coarse when left unattended, while the skin underneath it can dry out.
Hence, if you fail to keep both the hair and skin above your upper lip moisturised, the area will become dry, itchy, and flaky. For shorter moustaches, use moisturiser on a regular basis. If you're rocking a longer and denser stache, prepare to get busy with the beard oil, which provides deeper penetration.
Now that we've scared you straight, here are some beard oils and washes to swear by: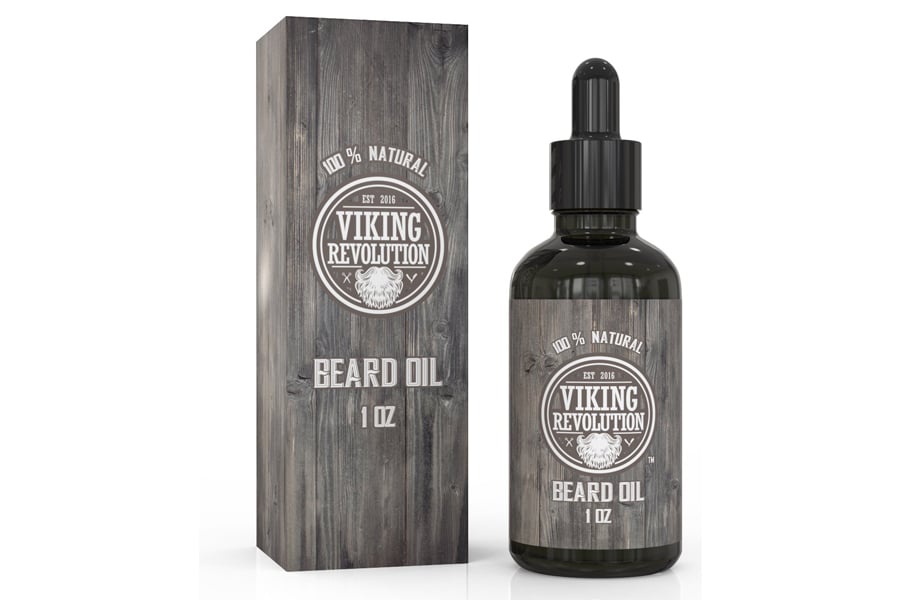 1. Viking Revolution Beard Oil Conditioner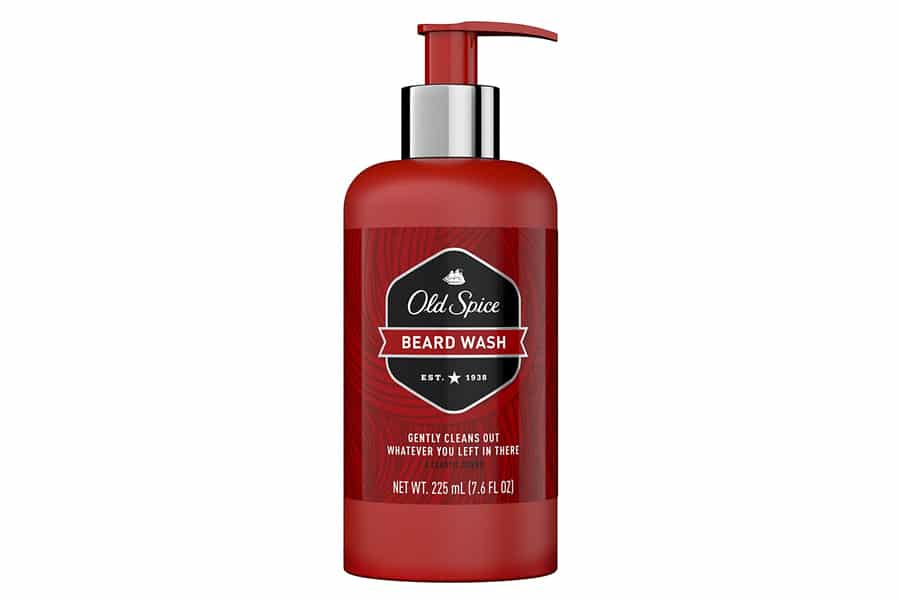 2. Old Spice Beard Wash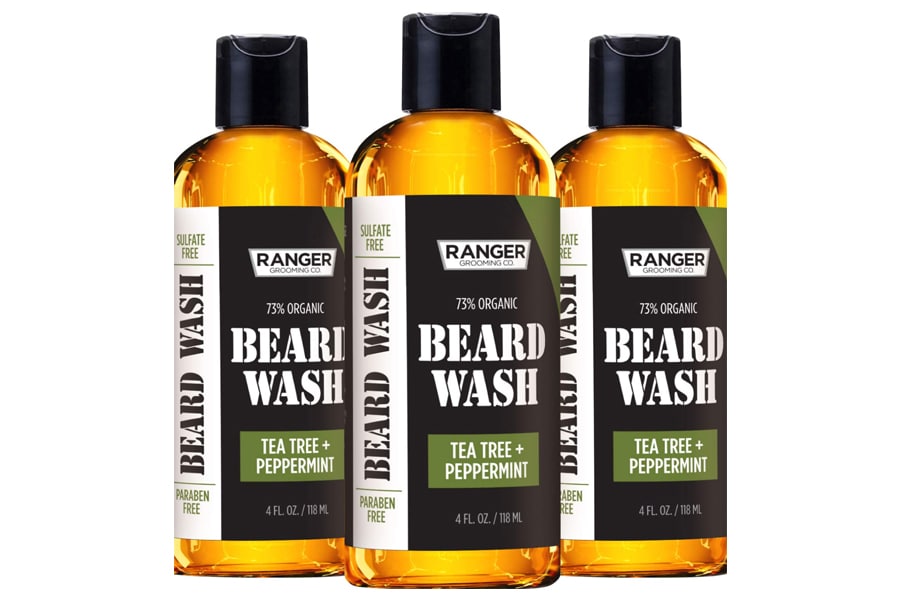 3. Leven Rose Beard Wash Shampoo by Ranger Grooming Co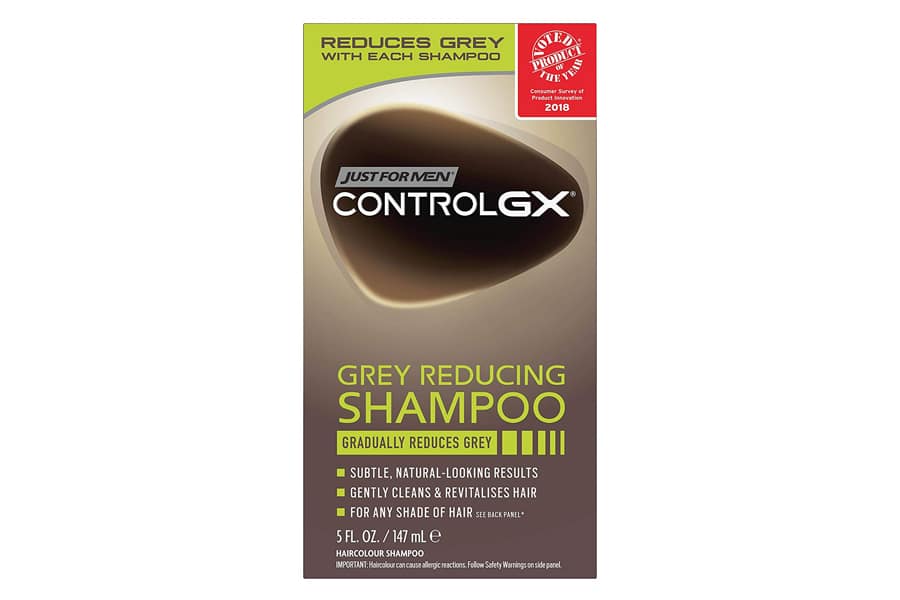 4. Just For Men Control GX Grey Reducing Shampoo
Interested in more beard and hair related stories? Here are a few to get you started:
Beard Styles and Haircuts
Hair Products and Hairstyles
General FAQ
How long does it take to grow a Moustache?
The speed at which one grows his moustache will vary from person to person. However, it's said that facial hair generally grows at an average rate of one-half-inch per month. A little patience is key.
How can I make my Moustache grow faster?
Proper facial care like cleansing and exfoliation may help the hairs grow faster. Consuming protein and certain vitamins may likewise contribute to facial hair growth.
Will my mustache get thicker if I shave it?
According to most experts, the idea that facial hair gets thicker when you shave it is a myth. That said, the texture could change if you don't shave it all the way down.
---
Featured Video from Man of Many