Solve Your Hair Loss Problems with Mosh
Look, we know you don't want to hear it, but it's happening; you're balding. The whispy front corners of your hair are being stretched to their thinnest, plastered from one side of your ever-increasing forehead to the other. But stress less my dude, you don't have to say goodbye to those formerly luscious locks for good. For over three years Mosh, Australia's favourite online health clinic has been offering discrete, to-your-door hair-loss solutions that get the job done. Even better, the good dudes behind some of the nation's best heads of hair are now offering you $120 worth of free product.
Limited time offer! Start your hair loss treatment today and get free vitamins & shampoo worth $120 for hair regrowth.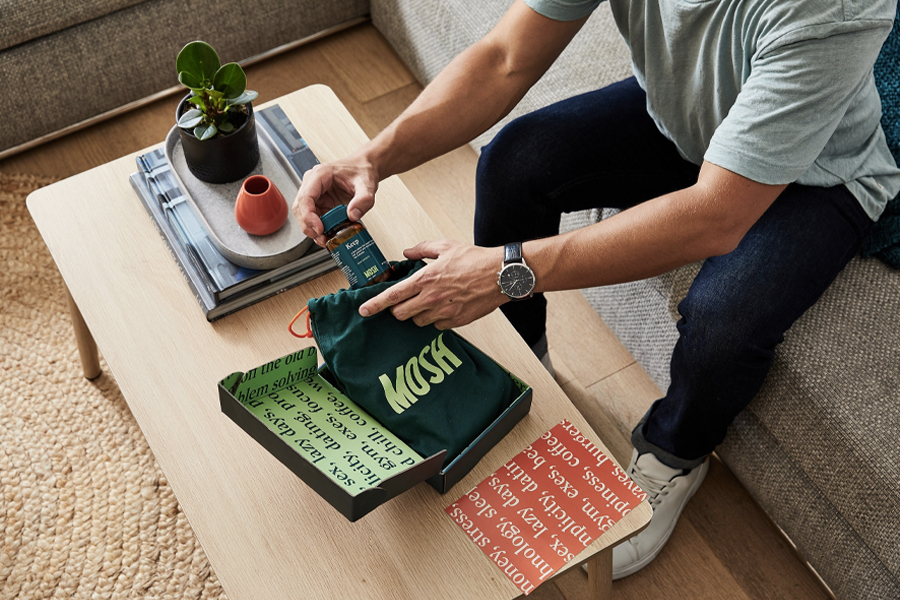 Score $120 of Free Product by Signing Up!
For those who are wondering how the Mosh system works, it's relatively simple. If you've noticed things are getting a little thin up there, it's time to hit the Mosh website. From there you'll answer a few short questions about your health and medical history, before jumping on a no-obligation text, call or video chat with an Australian doctor. The Mosh docs will tailor a hair loss treatment plan specifically for you, before sending your prescription discretely to your door. That's it. There's no need for awkward waiting room visits or embarrassing run-ins with the receptionist. With Mosh, you can grow your own hair back at home.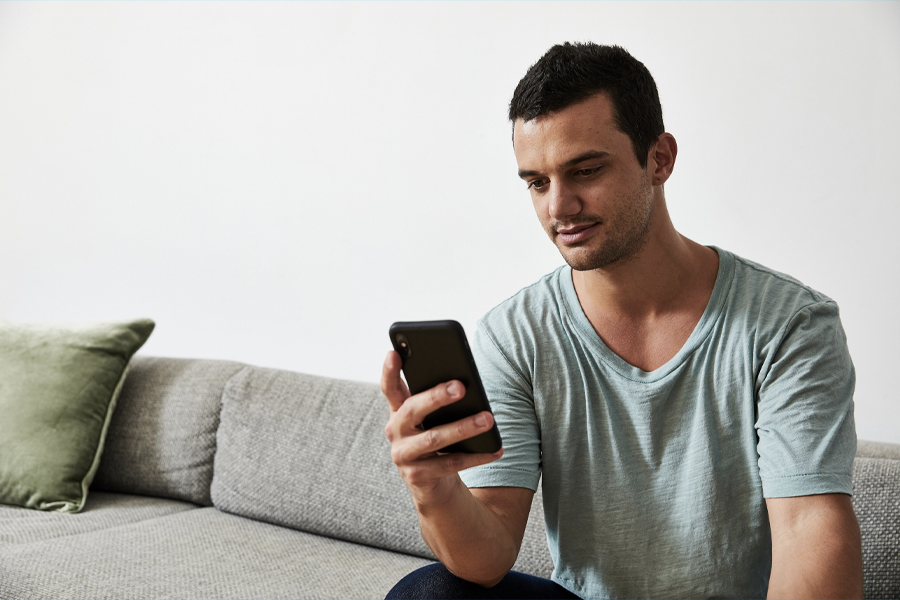 Score $120 of Free Product by Signing Up!
Like we said, to help kick-off your hair-growth journey, Mosh is willing to sling you $120 worth of product. The generous goodie-bag is chock-full of regrowth shampoo and essential vitamins to streamline the process, getting you back out of the hat-game for good. What's more, Mosh's tailored hair-regrowth packages are super flexible. You can start from as little as $1 a day, with payment options based around your specific needs.
---
Featured Video from Man of Many
---
Thinning hair is a reality that sadly a lot of men will face. In fact, 80 per cent of guys will experience hair loss in their lifetime, with 25 per cent of men who have hereditary male pattern baldness seeing the effects before the age of 21. If you are starting to get sick of putting sunscreen on your scalp and wearing hats at night-time, put your faith in Mosh and get the head of hair you deserve.
General FAQ
What is Mosh hair treatment?
Mosh is a hair loss treatment plan made specifically for you that will be delivered to your door. With Mosh, you can solve your hair loss problems from right at home.
Is Mosh good?
Mosh is a great service that caters to men with hair loss, giving them a personalized treatment plan delivered right to their door.
---
Featured Video from Man of Many