Oakley Clears the Fog with MSK3 Face Mask
Oakley openly admits that their new MSK3 Mask was made with "professional and everyday athletes around the world" in mind. No fault can be found there, but just because they had a specific market in mind, doesn't mean that others that don't fall in that niche wouldn't also benefit from having this mask, especially since it is designed to address the bane of masks for everyone who wears glasses—fogging.
You'll also like:
55+ Places to Buy Face Masks in Australia
The Wind Up – Watch News #152 Pt. 2
The Rock Just Released His Own Under Armour Sportsmask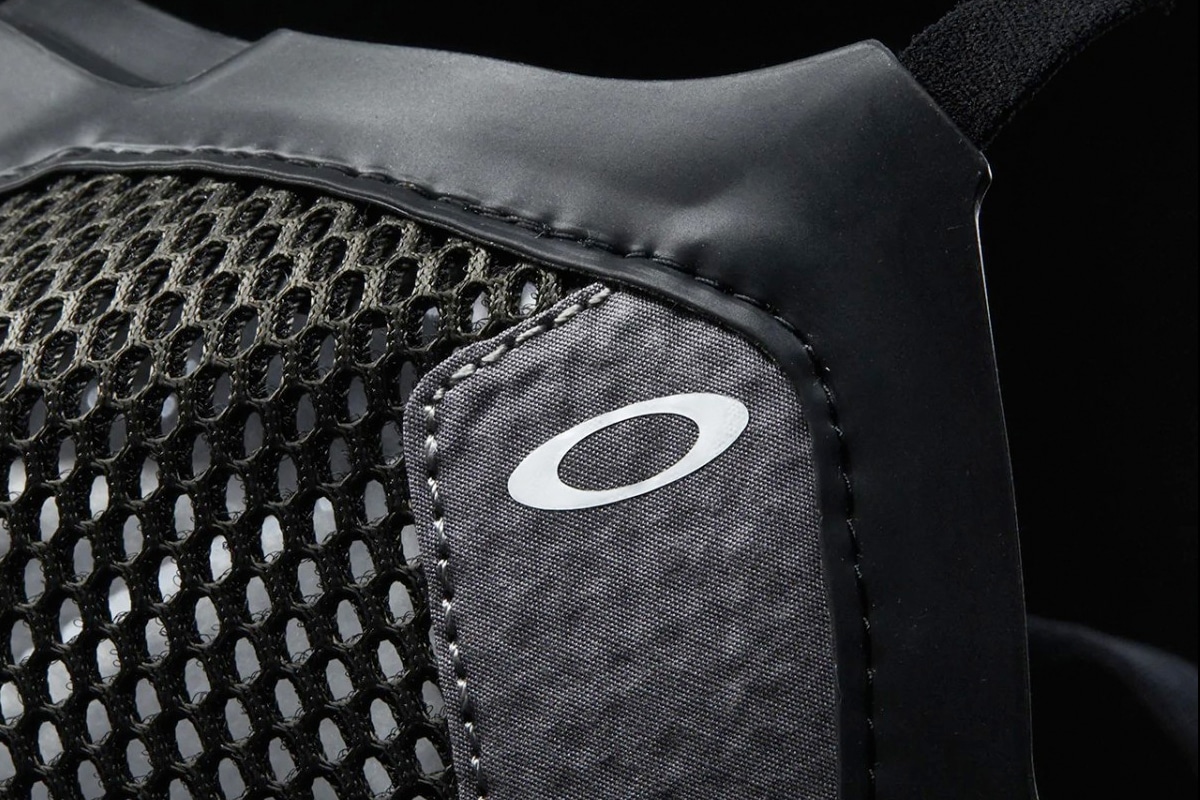 Unlike the cloth or paper mask you are probably wearing currently, the MSK3 is "designed to work seamlessly with eyewear and fit snugly on the wearer's face." Anyone who has to wear both a mask and glasses will tell you what a boon it is to have a mask that fits snugly and integrates with your glasses. When there isn't a good fit, your glasses can quickly fog up, especially when you go from one temperature to another (like when you come in from outside).
The flexible silicone outer gasket moulds to your face and provides an integration point with your glasses. This integration prevents your breath from escaping from the top of the mask to fog your glasses. The mask also features an adjustable nose bridge and adjustable straps for a more secure and comfortable fit. Finally, the semi-rigid structure prevents the mask from caving in while in use, so you don't end up sucking the mask in and making breathing that much more difficult.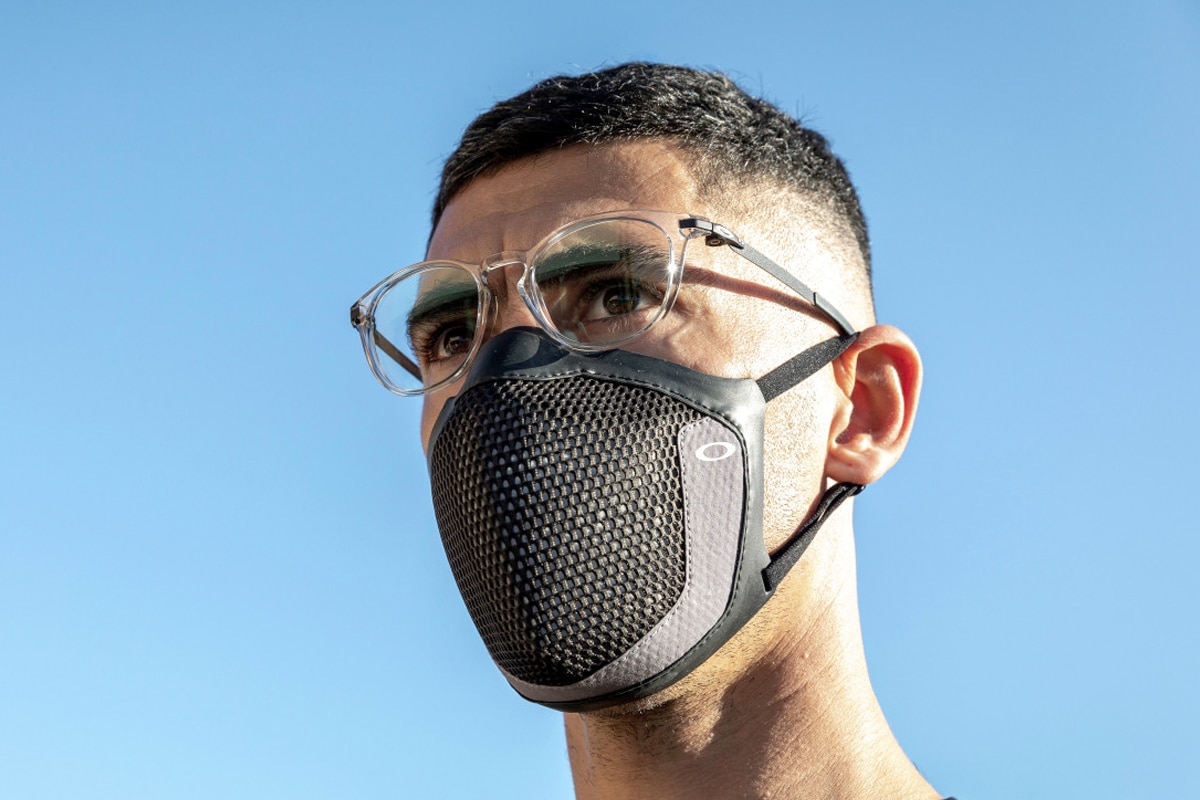 But it's not just a comfortable fit and fogging prevention that Oakley had in mind for the MSK3. The mask also comes with two filter options. The first option is a high-performance filter that blocks out 95 per cent of particles down to 0.3 microns in size. The second mask is designed for air pollutants and dust particles. The filters are disposable, but also reusable.
If you're looking for a solution to your fogging dilemma—whether you're an athlete or not—Oakley has thought it all through, creating the MSK3 Face Mask. You can pick up the mask for $60 from Oakley's website.
You'll also like:
55+ Places to Buy Face Masks in Australia
3 Must-Have Bracelets for the Modern Man
The Rock Just Released His Own Under Armour Sportsmask