Score Nearly $200 off the R.M. Williams Gardeners Boot
Rugby League, Vegemite, and R.M. Williams. It's about as true blue as it gets. Despite recently being adopted by suavest of Sydney's concrete cowboys, the iconic R.M. is still a true staple of the Australian lifestyle. More often then not you need to take out a second mortgage just to get your hands on a pair of these fine ass leather boots but, the fellas over at Huckberry are offering their versatile Gardener Boot 40% off.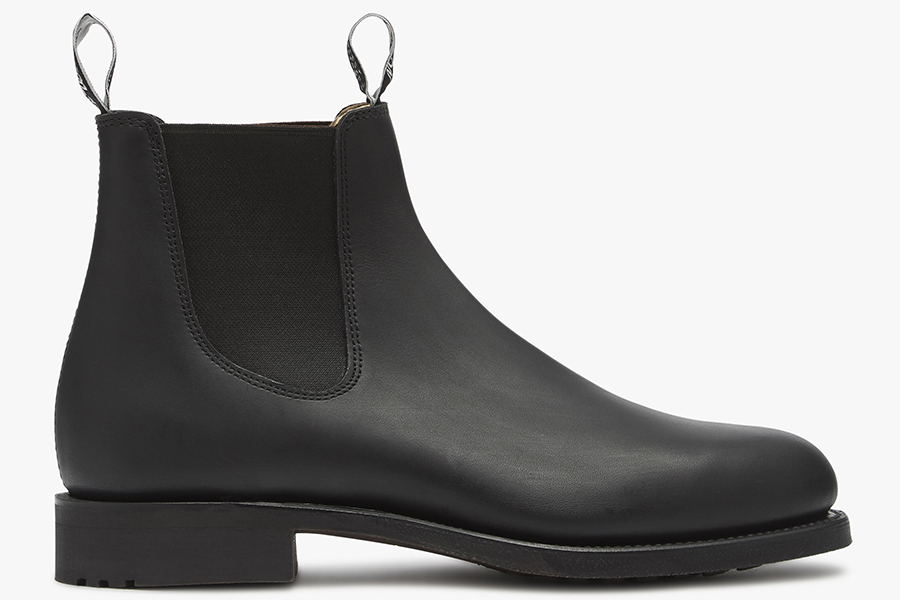 Keeping the classic Chelsea boot silhouette, the Gardeners Boot wider rubber sole means it's more comfortable and easier to wash the dried up rumbos off after a night out at 'The Courthouse'. Huckberry is offering the black Gardeners Boot for as little as $296 and the Brown for a modest $395. You'll wanna get in quick as these are not gonna stick around.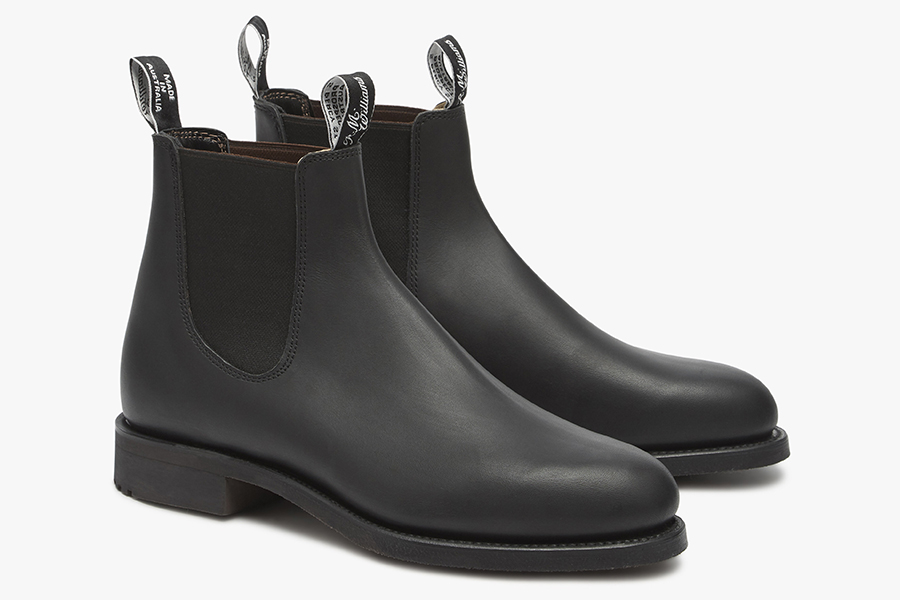 Paired with jeans, chinos or – if you're feeling like channelling a bit of Russell Coight – a pair of kahki shorts, these little suckers are a wardrobe essential. This sale isn't gonna last forever.
You can buy the R.M. Williams Gardeners Boot From Here.