Save up to 80% Off in Orient Watches Doorbuster Event
Jomashop is having a massive sale event for their collection of Orient wristwatches in celebration of Mother's Day. With up to 80% off, you can grab an incredible deal on your next dream timepiece for you, your mum or anyone that deserves something special.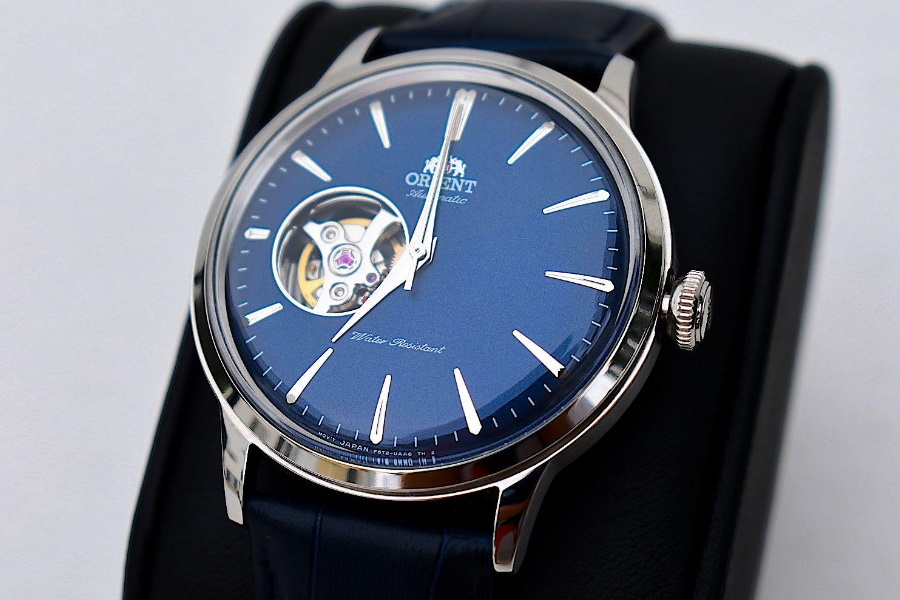 Put on the most popular model on sale, the Orient Mako III Automatic Blue Dial Men's Watch, for just US$199, saving you over 50% off the original price. Featuring a stunning stainless steel case and bracelet, the Orient Mako III sports a rich blue dial with silver-tone hands and index hour markers. Capped off with a scratch resistant sapphire crystal case and a water resistance rating of 200m, this is a quality timepiece for that everyone will love.
Or if you after something for deep sea fishing and nights out on the yacht then the Diver Ray II Automatic Dial Men's Watch can be yours for only US$124.99.
Of course, if you're after that 80% discount we mentioned before then the Enterprise Chronograph is the watch for you. Available in five different styles,  you can get yourself a US$354.99 watch for only US$99.99. Though for those partial to stainless steel, you'll be paying US$129.99, still amazing value at 76% off.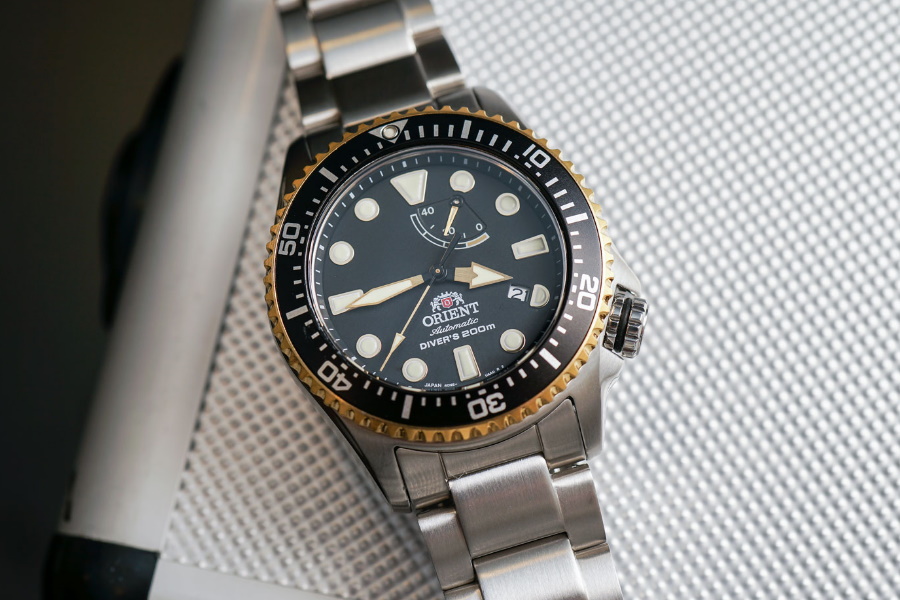 For those that prefer subtle sophistication, the US$145 Mechanical Classic is more than suitable for your tastes. At 61% off this stylish timepiece features a black leather band and the same scratch resistant sapphire glass.
Regardless of what you decide to purchase, the selection of Orient Watches from Jomashop is sure to impress without hurting the bank.