Amazon Finds May 2018 – Home Office
If you're among the growing number of men who work from home, then you already know that a quality home office set-up is downright essential to your operation. Sure, you can scour the zillions of products on Amazon and scrap something together, or you can save yourself some legwork by scoping our curated list below. Each product will have you doing business with tremendous efficiency and style. Presenting our Amazon Finds for May 2018 – Home Office.
---
You'll also like:
Amazon Finds April 2018 – Green Fingers
Amazon Finds March 2018 – Modern Home Bar
Amazon Finds January 2018 – Fit and Healthy
---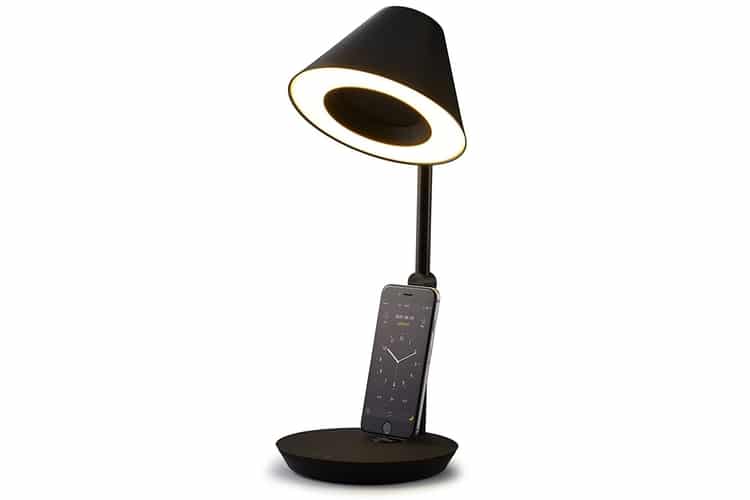 NuAns iPhone & iPad Lightning Charging Dock
Kill all sorts of birds with one stone by grabbing the NuAns iPhone & iPad Charging Dock. Not only can it charge your precious devices, but it additionally functions as both an LED light source and worthy speaker.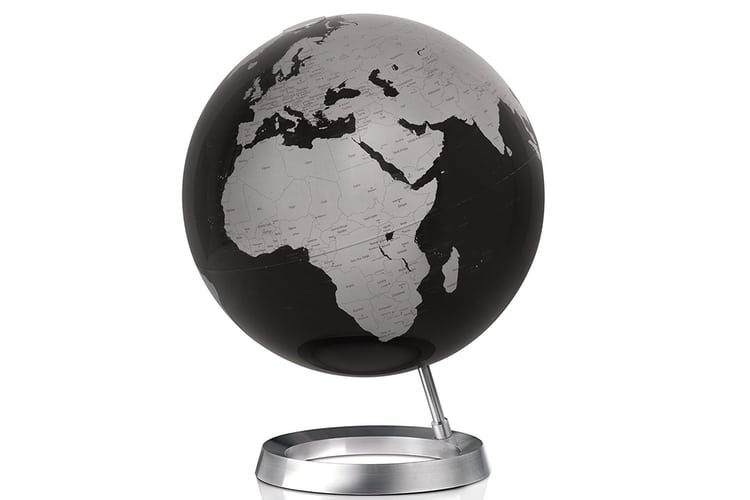 Full Circle Vision Globe
These days, a rotatable globe is more a decorative piece than a functional resource, and with its brilliant black and grey colourway, the Full Circle Vision Globe makes for one heck of a decorative piece.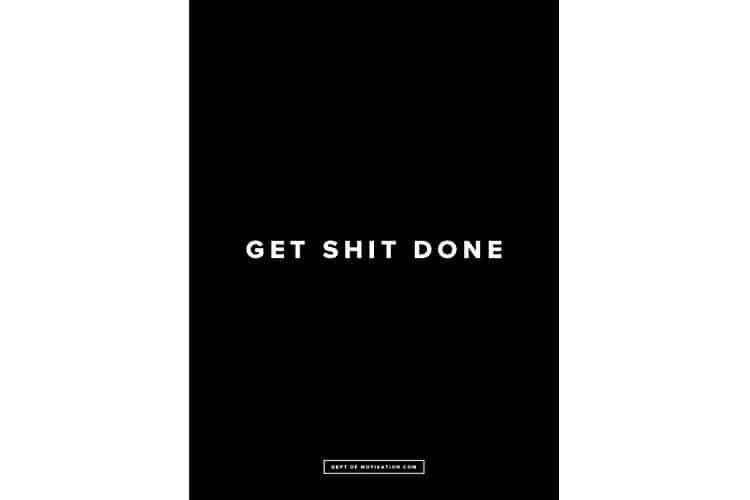 Get Shit Done Motivational Poster
When you work from home, it can take a little extra push to get motivated each day. Here to deliver that extra push is this motivational poster, which keeps things beautifully straightforward.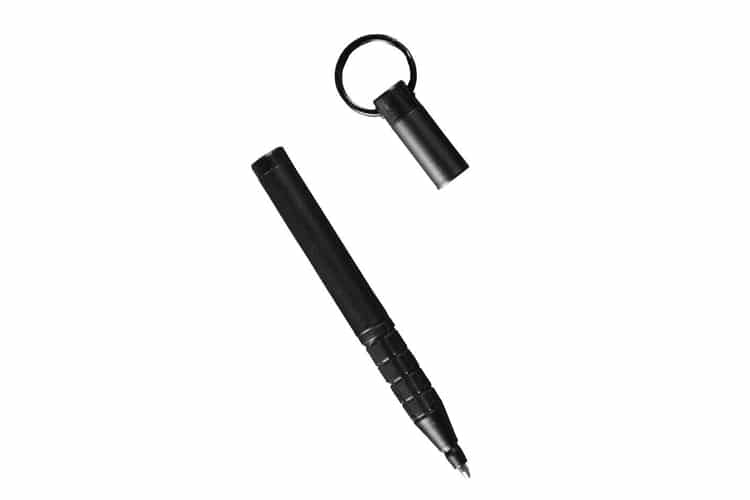 Rite in the Rain All-Weather Trekker Pen
Equipped with proprietary ink and a pressurised cartridge, the All-Weather Trekker Pen writes diligently, no matter what the obstacle or environment.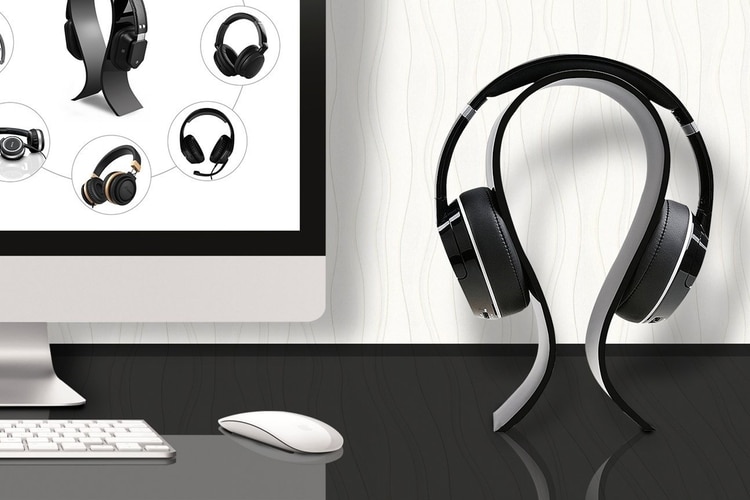 AmoVee Acrylic Headphone Stand
Sleek, sturdy and ergonomic, the AmoVee Acrylic Headphone Stand works like a charm, and blends perfectly with any modern decor.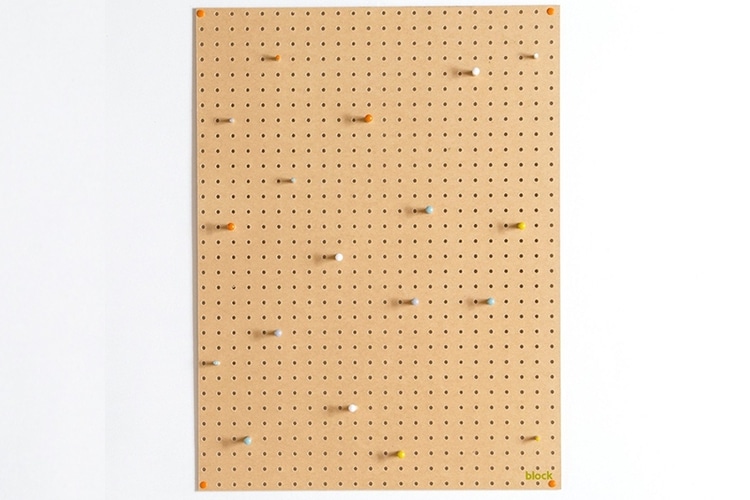 Block Pegboard with Wooden Pegs
Don't let your most valuable resources (scissors, headphones, etc) get lost in a drawer–hang them from this block pegboard instead. That way they'll always be within sight and reach.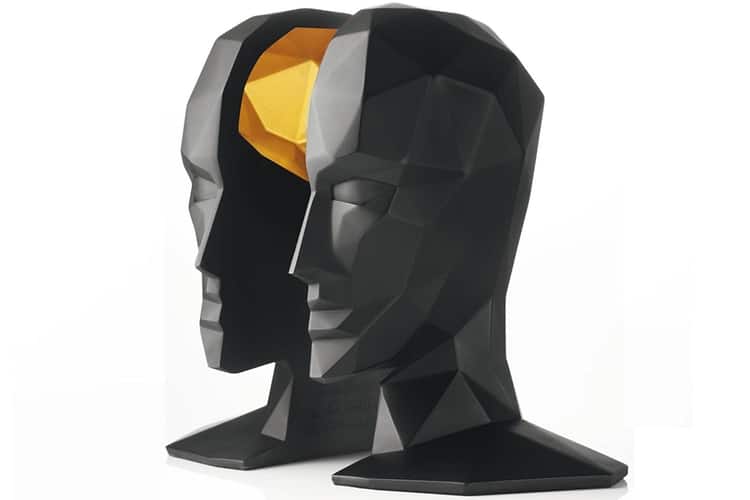 Knowledge in the Brain Bookends
Noted industrial designer Karim Rashid modelled these rubber coated stone resin bookends after a 3D representation of his own head. Do you really need another reason to buy them?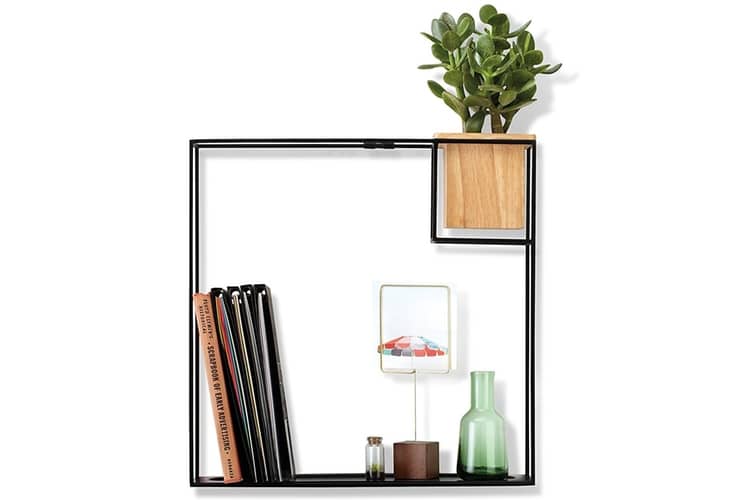 Umbra Cubist Floating Shelf with Built-In Succulent Planter
Shelving units don't get more modern than the Umbra Cubit Floating Shelf, which comes with a built-in succulent planter. As eye-catching as it is functional, this shelf will instantly enrich the dynamic of your home office decor, especially when put up on the wall.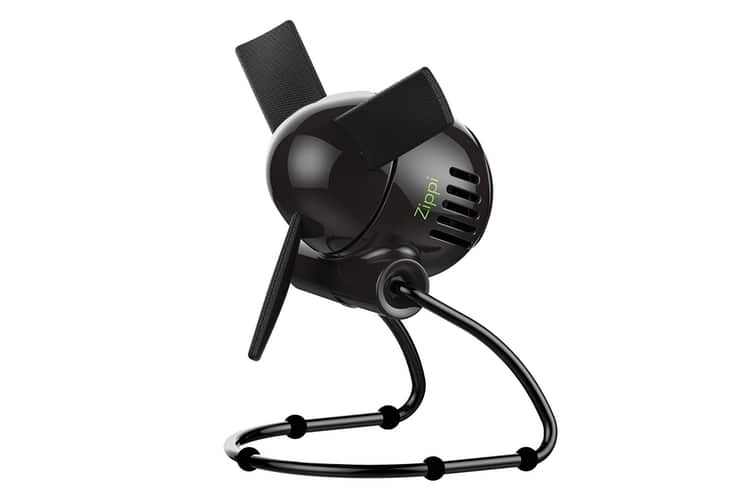 Vornado Zippi Personal Fan
Stay cool in steadfast style with the Zippi Fan from Vornado. The compact, but powerful fan comes equipped with soft cloth blades, making it both safer and quieter than the competition.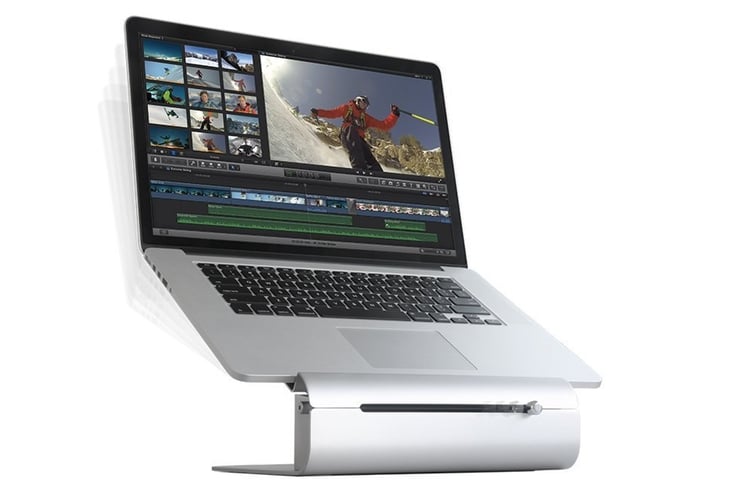 Rain Design 12031 iLevel 2 Adjustable Height Notebook Stand
Give your laptop some desktop functionality with this adjustable height notebook stand from Rain Design. Sturdy and adjustable, the stand employs a tilt design to keep your computer from overheating.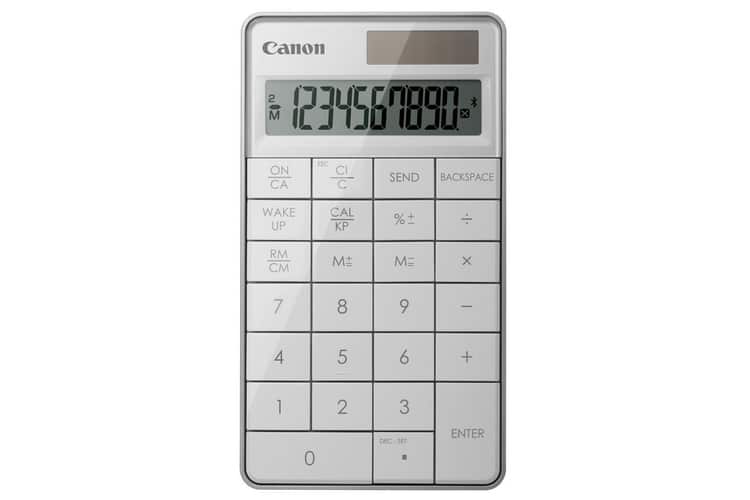 Canon Office Products 5093B002 X Mark I Wireless Keypad Calculator
Touting an elegant aesthetic, the Mark I Calculator utilises Bluetooth technology to sync with both PCs and Macs. You'll be crunching those numbers like a king.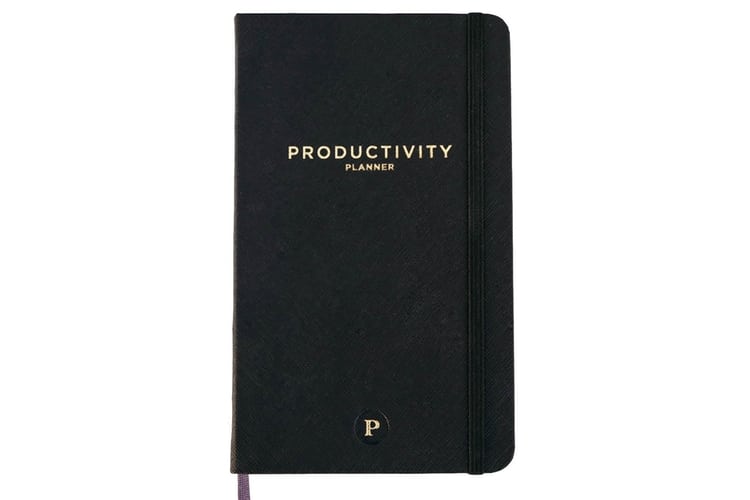 Intelligent Change Productivity Planner
More than a mere organiser, the Productivity Planner from Intelligent Change is backed by tons of pointed research, and subsequently designed to help increase your productivity. With this tool at your disposal, you'll get busy and stay busy.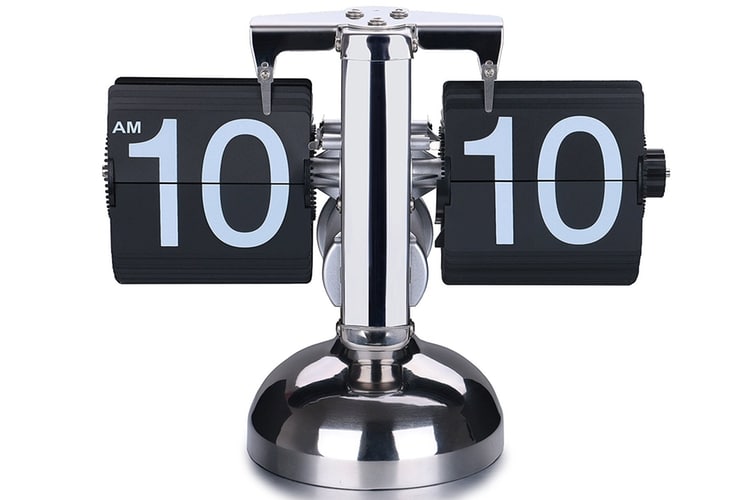 WoneNice Retro Flip Down Clock
Bolstered by a brilliant vintage design and accurate quartz movement, the WoneNice Retro Flip Down Clock is another game-changer for your home office decor. Get it. Love it.