7 Best Whisky Subscription Services in Australia
If you love whisky and keep a healthy rotation of bottles going at home, then you more or less already belong to a whisky subscription service. You might be the sole member and curator of that particular service, but nevertheless, you're trying new expressions on a monthly basis which is really the idea behind the concept. Some of the best whisky subscription services in Australia (and worldwide) offer that same experience with a little more expertise at the helm and far fewer trips to the liquor store. Others bring a tasting event directly into your living room by sending you samples.
Check out our list of the 7 best whisky subscription services in Australia, bringing you whiskies from the finest distilleries in Australia and around the world. Read on and decide for yourself which is the one for you. Cheers!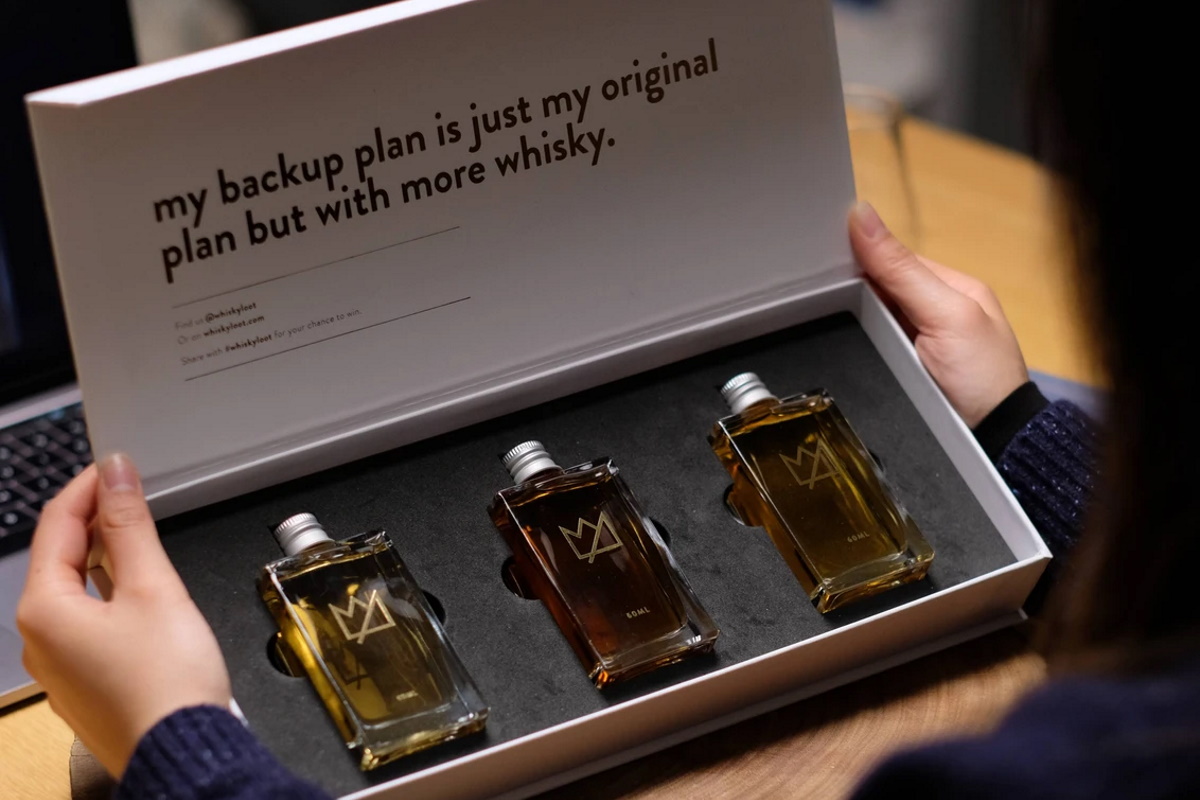 1. Whisky Loot
Whisky Loot sources rare and interesting malts and packages them into neat 60mL bottles, delivered to your door. Each month sees three new drams on your doorstep with tasting notes and heaps of info on each drop. This is one of the best ways to try a selection of whiskies you probably otherwise wouldn't be able to, as well as broaden your drinking horizons with a different expression, tailored to your tastes.
Phone: (02) 7908 3834
Hours: Mon-Fri 9:30am-4:30pm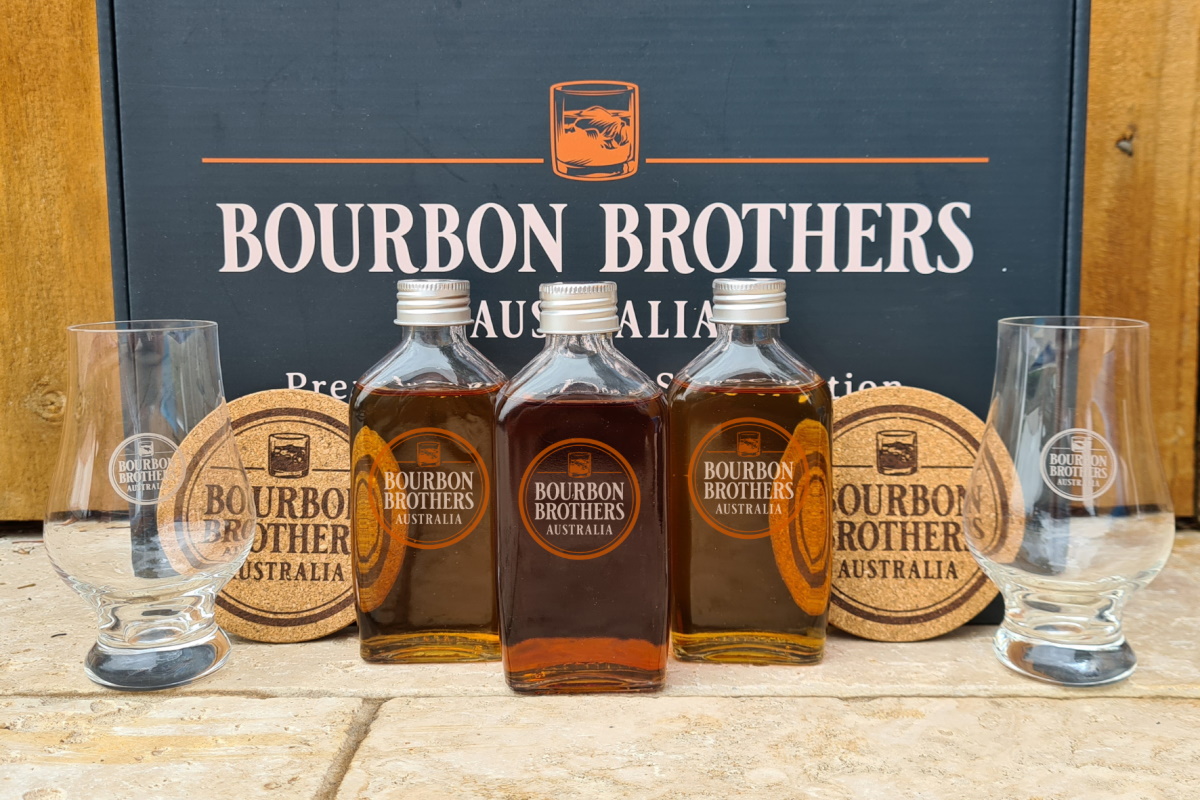 2. Bourbon Brothers Australia
Bourbon Brothers was formed in Melbourne in 2020. It's no small feat launching a product during a global pandemic, but when a small group of bourbon loving friends get together anything is possible. The lads discovered that getting your hands on tasters of premium bourbon and American whiskey's was almost impossible in Australia. You'd have to spend upwards of $120 on a bottle to access it. Even worse, it might be something that you may not like. So they came up with a solution to the problem, Bourbon Brothers.
The boys love whiskey, especially bourbon, and they're here to show you that there's so much more to explore than Jack and Jim! Bourbon Brother is different from other subscriptions. They offer 100ml tasters, in comparison to the 30 or 60ml bottles that other services offer.
Established: 2020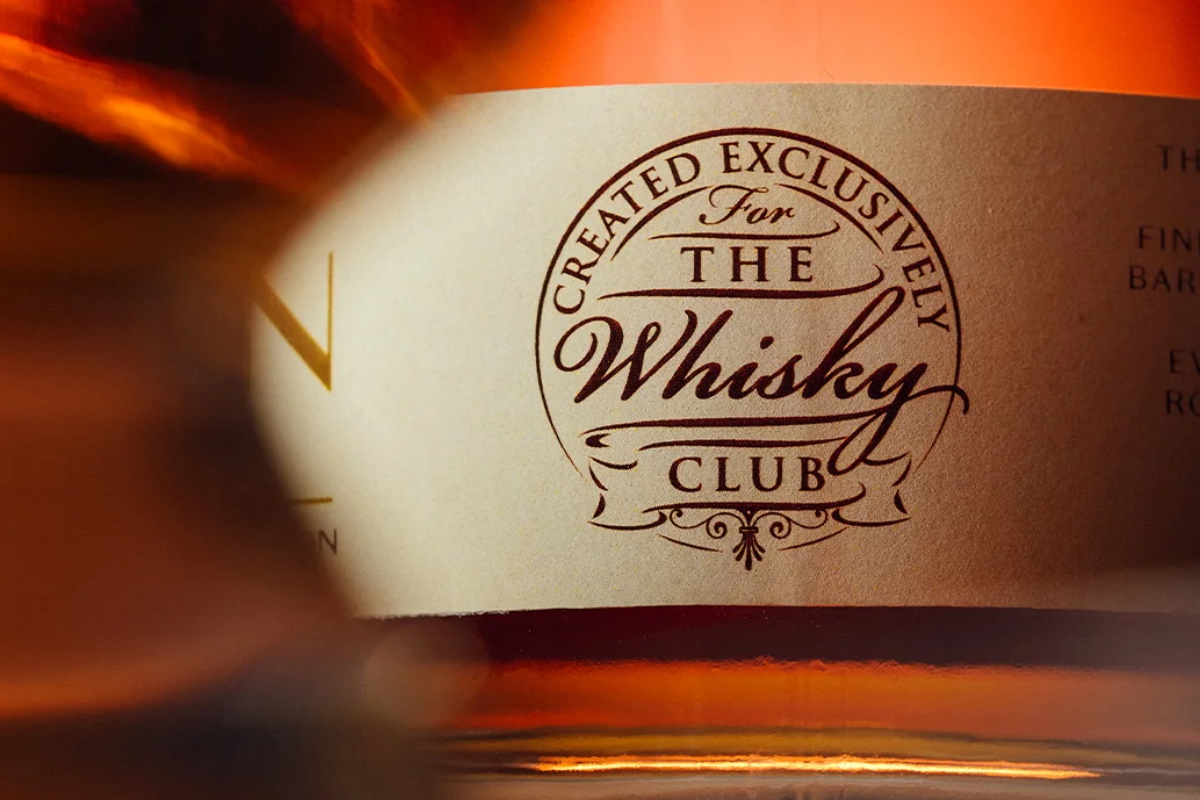 3. The Whisky Club
There are hundreds of exceptional, critically acclaimed whiskies in Scotland and around the world that, sadly, you never even hear of in Australia, let alone have the chance to try. The Whisky Club exists to solve that problem. As Australia's biggest whisky subscription service, their buying power makes them able to secure incredible single malts on an exclusive basis – members only.
Aside from their character, rarity and exclusivity, each whisky is selected first and foremost on the basis that it's delicious. Joining is free and whisky prices are kept affordable, ranging between $95 to $125 plus postage, using an opt-out system, so you only pay for what you drink and can stay for as few or as many bottles as you like. They also provide a full education on each dram, with plenty of info on the distillery and the expression given with each delivery. Their Clubhouses include some of the top bars across Australia's capital cities, where members receive 20% off whisky, and they host small group member 'field trips' and events to complete your full whisky experience.
The Whisky Club is for whisky lovers at all stages of their boozy journey, whether you're curious to learn more about whisky as a whole, or are a seasoned traveller looking to venture into otherwise unchartered whisky territory, beyond the reach of the multinationals' marketing dollars and mainstream liquor store shelves.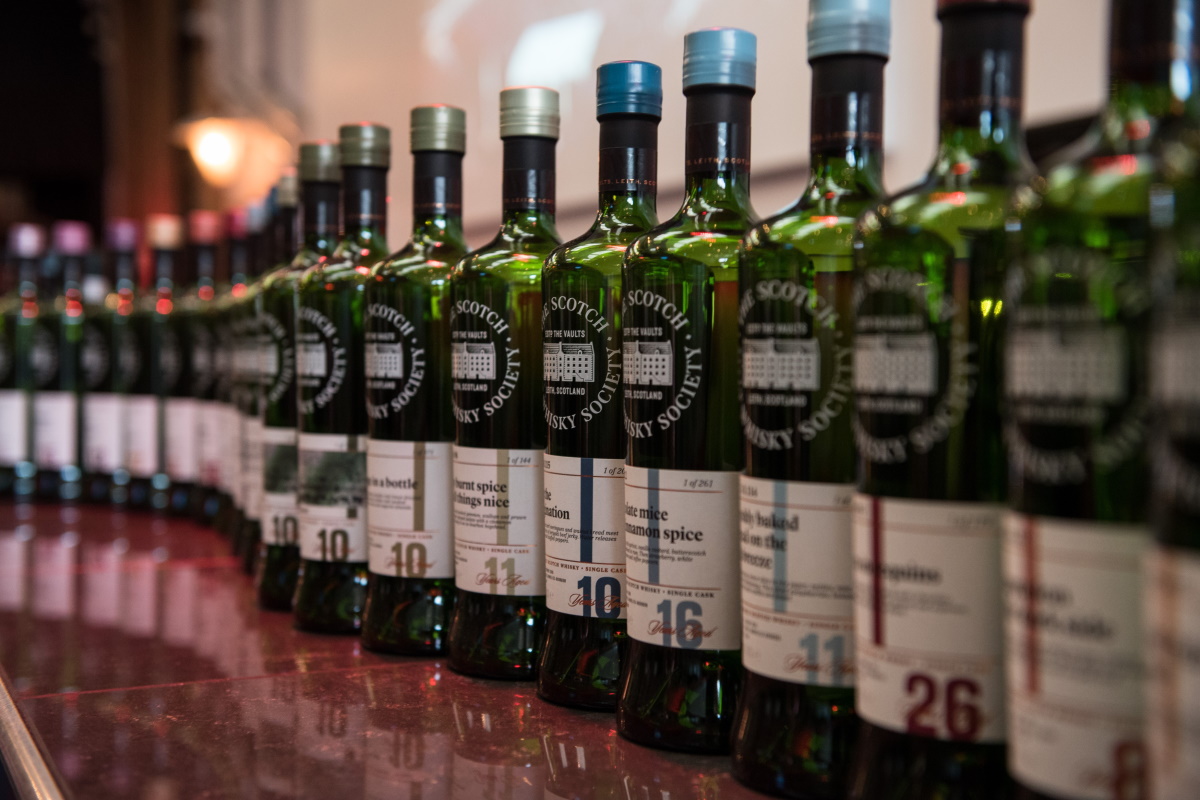 4. Scotch Malt Whisky Society
The Australian branch of the Scotch Malt Whisky Society is different than most whisky subscription services because it's really more like an exclusive club with a mail order department. Among the benefits you get by joining are invitations to tastings and other social events, access to premier venues, and the ability to try rare whiskies that were crafted just for the society. Also part of the package is the ability to order a "Malt of the Month" and have it sent to your door. Each one is a mega-rare, private stock Scotch whisky that usually sells out fast. Hence, joining the Scotch Malt Whisky Society is kind of like buying the privilege to buy whisky.
Established: 1983
Phone: 02 9974 3046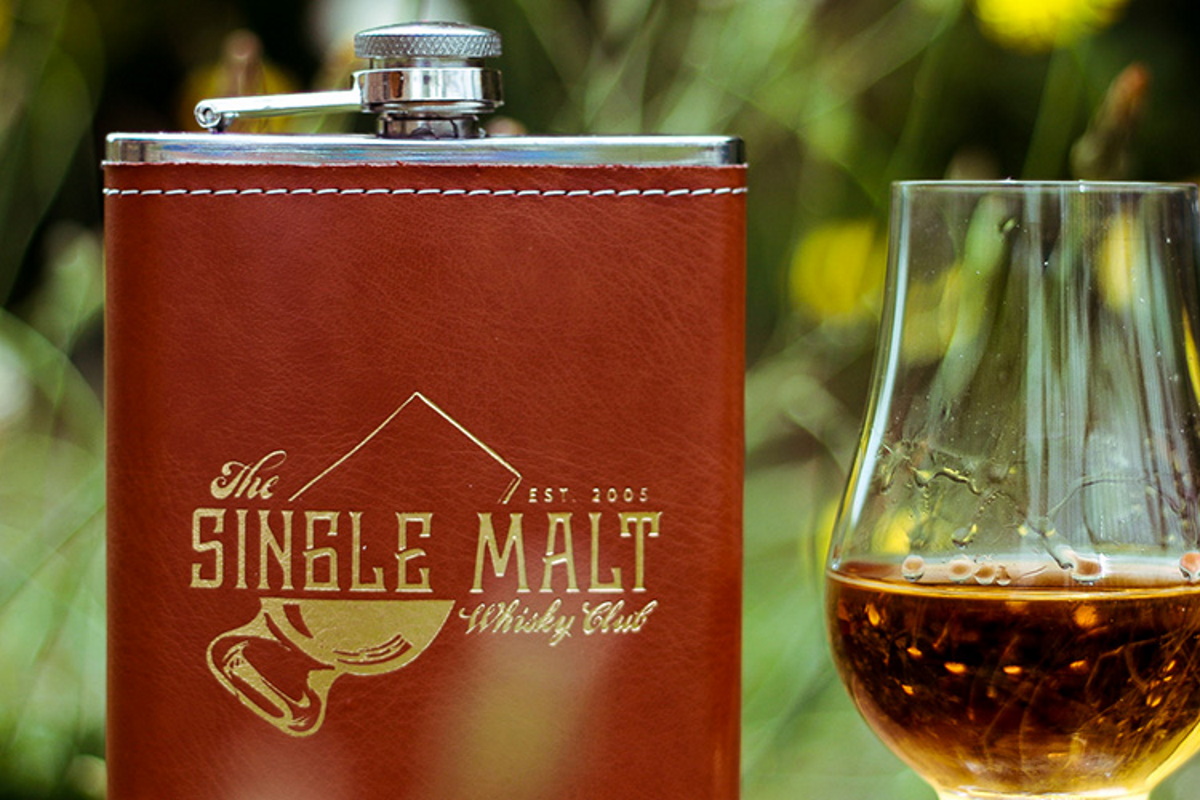 5. Single Malt Whisky Club
And to close out our list of best Australian whisky services is a site based in Australia that's not technically a subscription. The Single Malt Whisky Club is in fact a co-operative with the sole purpose of putting top-shelf whisky in your mouth at an affordable rate. Using a system where everyone chips in, the club buys in bulk so as to get the price down for each individual. They then send a bottle to your door and you've ideally shed some dollars off that premium price tag. For those who aren't big on commitment, there's also an adjoining online store that offers luxurious single malts for purchase at any time.
Established: 2005
Phone: +61 407 404 411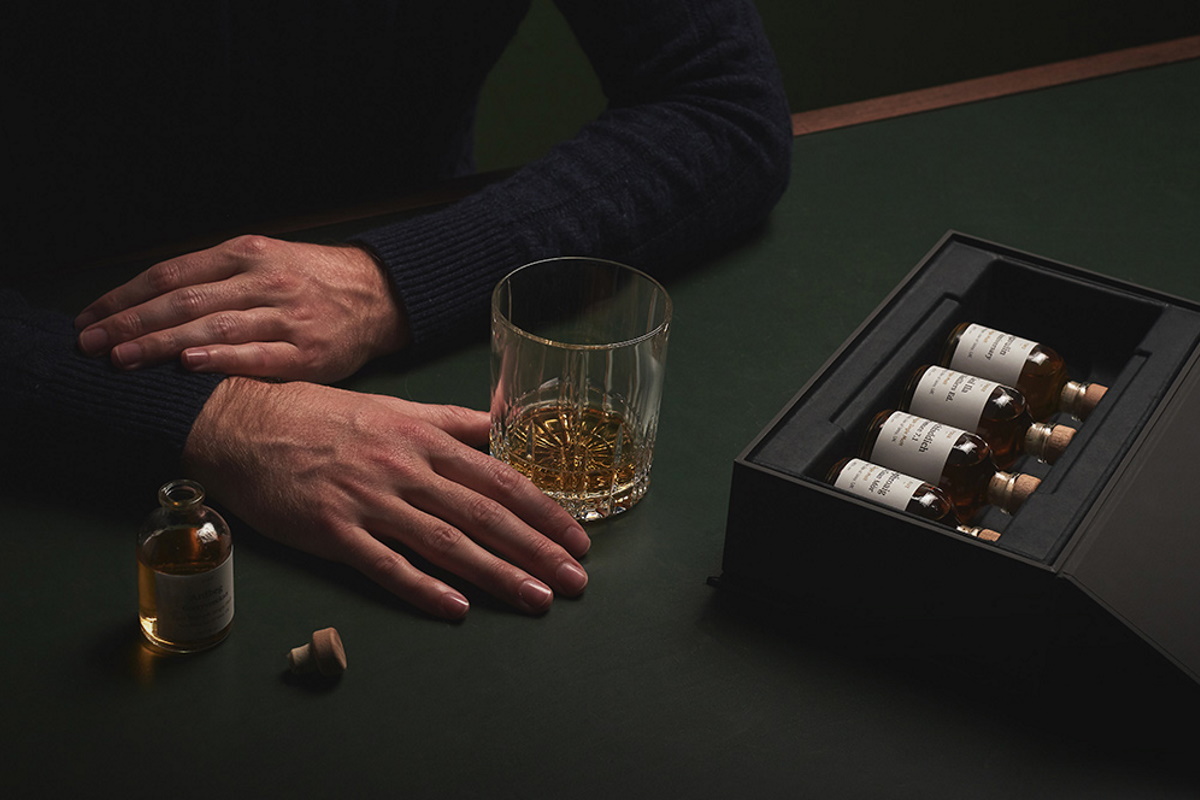 6. True North Spirits
True North Spirits was started by chemist Rowan Prangley who, after trying his first-ever single malt, made it his life's mission to understand the science of whisky. With individually curated whisky kits available, in addition to monthly subscriptions that can be tailored to your tastes, there's something for everybody.
Founder: Rowan Prangley
Established: July 2017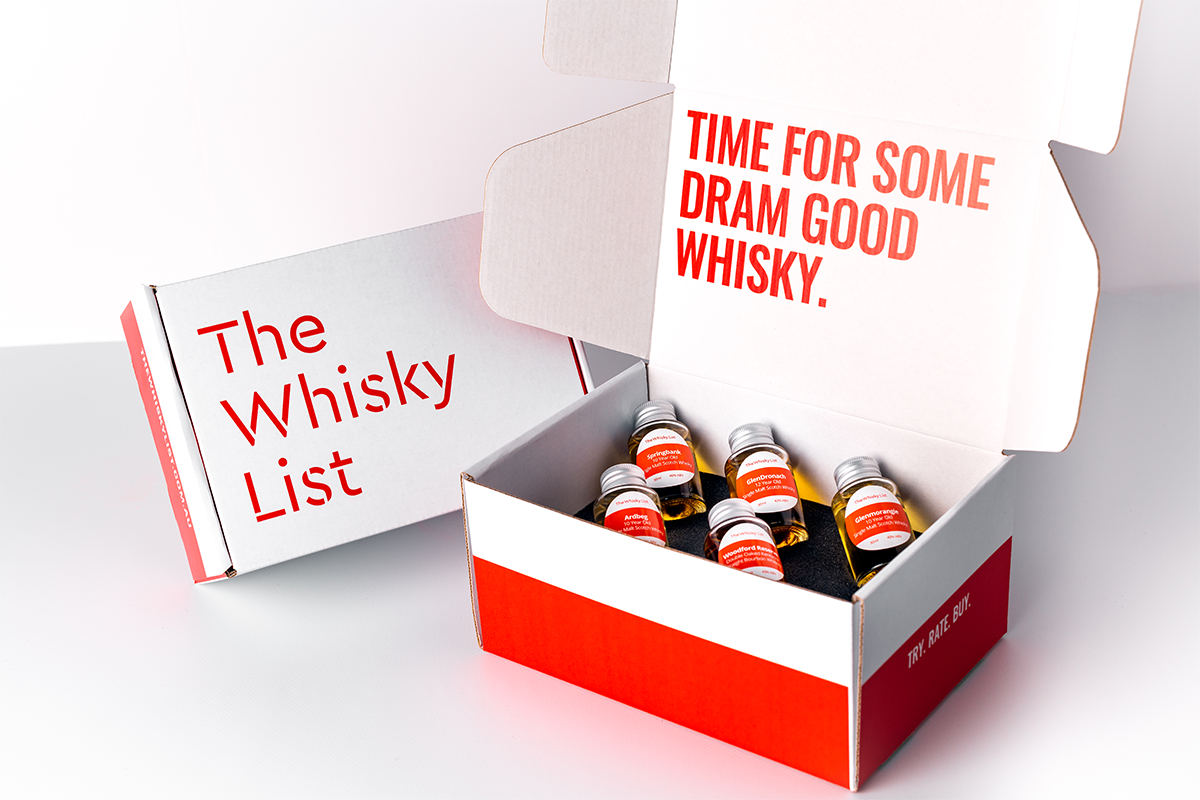 7. The Whisky List
The Whisky List is here to show you what can happen when four mates put their heads together over a common interest. The boys spend a lot of time (more than they'd like to admit) tracking down the best prices, coveted new releases, and stalking the latest news and updates from their favourite distilleries. Why? Because they want to share their findings with everyone! Their mission is to help Australians discover, enjoy, buy and share great whisky. It doesn't matter if you're a beginner or connoisseur, they'll teach you about what makes each bottle special, and give you tips on which drop to try next. There's no doubt that this is one of the best whisky subscriptions in Australia.
Established: 2018
Interested in more whisky stories? Here are a few to get you started:
Alternatives to the Best Whisky Subscription Services
Whisky Releases Worldwide
Historical Whisky Sales
Best Whisky Cocktail Recipes
Whisky Distilleries
You may also like:
General FAQ
Are whisky clubs worth it?
If you're an avid whisky drinker who likes to try different expressions, then subscribing to a whisky club is definitely worth it.
What's the best whisky club in Australia?
Some of the best whisky subscription services in Australia are Whisky Loot, The Whisky Club, Scotch Malt Whisky Society, Single Malt Whisky Club, and True North Spirits.
How does a whisky subscription work?
Most whisky clubs work by sending you boxes of tasting samples on a monthly basis. You can then order full bottles of your favourite expressions either through the service or through a separate platform.