5 Best Bartenders in Australia and Where They Work
Do you only drink cocktails from the finest bartenders in the land? Well, now you won't have to waste any time sipping on anything sub-par because Diageo's five best bartenders in Australia have been revealed – and we know where they work. The finalists have been announced ahead of the Global Finals being held in Sydney this September, where they'll also be putting themselves to the test to take the crown of Australia's Best Bartender. Let's check out all the details below.
You'll also like:
Best Bars in Sydney
Best Bars in Melbourne
Best Bars in Brisbane
Diageo World Class
The Diageo World Class event is a week-long celebration spotlighting the best of Australia's hospitality scene. Taking place from 9-18 September, The Rocks and surrounding areas including Surry Hills, Bondi and Sydney's CBD will come to life as some of the nation's best bars and restaurants curate the most unique and immersive food and drink experiences. You can expect exciting pop-up events and collaborations, the latest cocktail trends and live entertainment all shining a light on Australia's diverse bar scene and top bartenders from around the world.
The winner will be decided via a rigorous testing process, with only the most skilled bartenders able to make it out alive. They will need to showcase their skills in three challenges. The challenges include reinventing the "stirred down and brown" classic cocktail in a ritual serve that celebrates Sydney's rich history and diverse culture, as well as a speed round where finalists will go head to head with six drinks to make in five minutes, without knowing the drinks until one hour prior. The final challenge takes inspiration from TV favourite Masterchef – finalists will have access to minimal equipment with a small supplementary pantry of ingredients and a mystery box of foraged ingredients to create a Talisker Ritual that embodies the ocean and its maritime qualities.
"As Australia's cocktail culture continues to boom, so too does the level of bartending talent… we've been blown away by the skill of all entrants, but the top five really took it to the next level with their creativity, innovation and focus on sustainability," said Krystal Hart, Australian World Class Ambassador.
"Moving into the final phase, we're looking for a bartender who stands out by demonstrating truly show-stopping creations."
Best Bartenders in Australia
Without any further ado, here are the top bartenders in Australia that will be battling it out and where they work.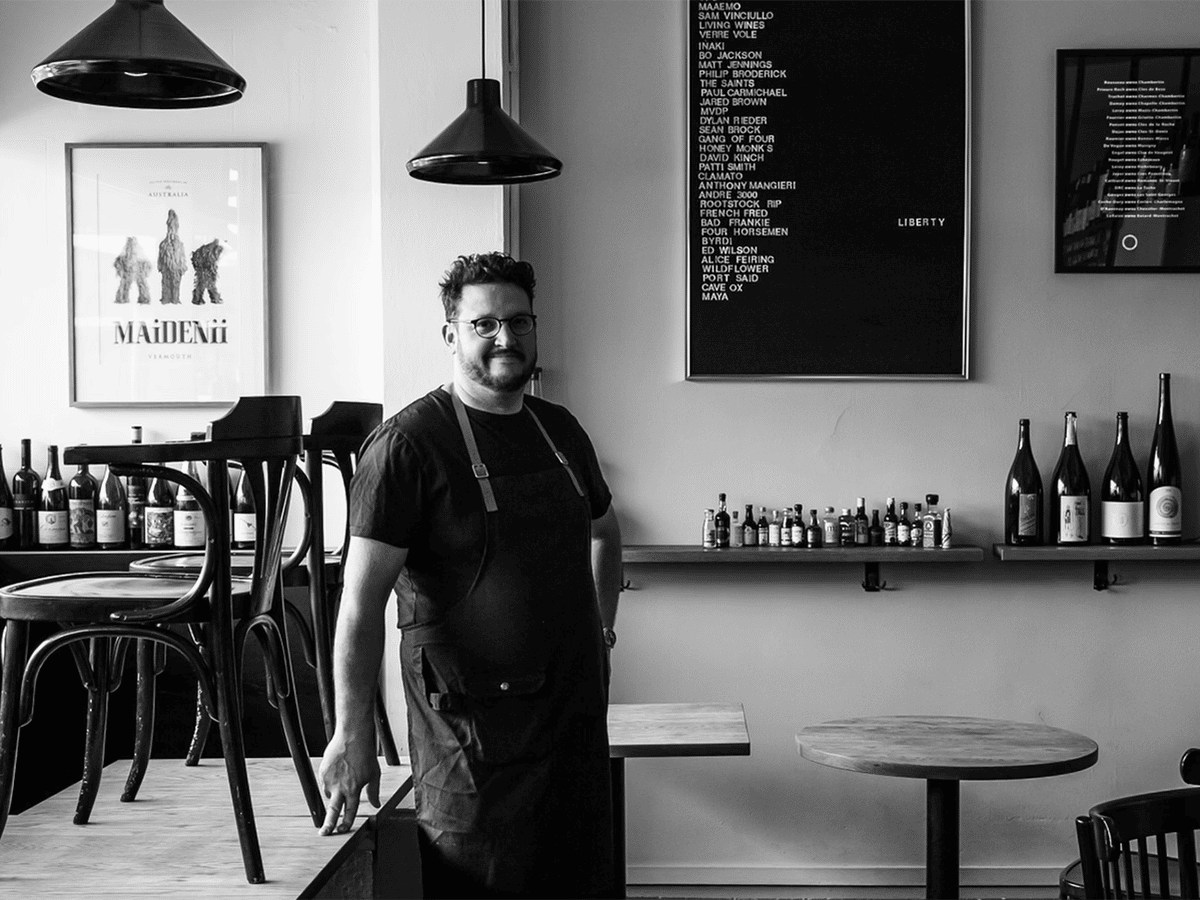 1. Nick Tesar – Bar Liberty, VIC
Best Bartender in Australia 2022 – Winner
Nestled in the vibrant, trendy streets of Melbourne's Fitzroy, you'll find Bar Liberty. Currently called home to Nick Tesar, the recently announced 'Best Bartender in Australia' who will go on to the world finals in September, the bar is all about a laid-back, simple, fuss-free approach to wine-ing and dining. You can expect a wine list with a perfect balance of fresh, biodynamic or low-intervention wines as well as classics. Their cocktails are anything but classic, including The Happy Fucking Valentines which uses Lillet Rose, strawberry, chocolate mint and sparkling wine- delicious!
On his recent crowning as Australian Bartender of the Year, Nick says; "Competing in the Diageo World Class Australian Bartender competition this year has been such an incredible experience. I am incredibly grateful to be part of this tight-knit hospitality community and am proud of being able to represent Australia on the global stage this September. Bring on the finals!"
Address: 234 Johnston St, Fitzroy VIC 3065
Hours: Mon-Sat 5 – 11:30pm, Sun 12-5:30pm
Phone: (03) 9415 9025
2. Samuel Cocks – Bar Rogue, WA
Samuel Cocks is a stellar bartender from WA. He serves up cocktails and all sorts at Bar Rogue, a small, intimate wine bar located in Mount Lawley. The bar boasts an extensive wine list packed with local gems as well as plenty of classic cocktails, aperitifs and boutique tipples also on offer.
Address: 2/515 Beaufort St, Highgate WA 6003
Hours: Thur-Sat 4-11pm, Sun 2-10pm
3. Sarah Proietti – MAYBE SAMMY, NSW
One of NSW's entries, Sarah Proietti is a prolific and vibrant bartender heralding from Maybe Sammy, located in Sydney's historic The Rocks precinct. Fondly known by Sydney siders and visitors alike as one of the best places to go for a quality cocktail, it's no surprise the bartenders that work here have a unique flair and skillset that's hard to come by. Cocktails include Eucalyptus gimlet and a chamomile martini, just to name a few!
Address: 115 Harrington St, The Rocks NSW 2000
Hours: Wed-Thur 4:30pm – 12am, Fri-Sat 4:30-1am
Phone: (02) 9241 4970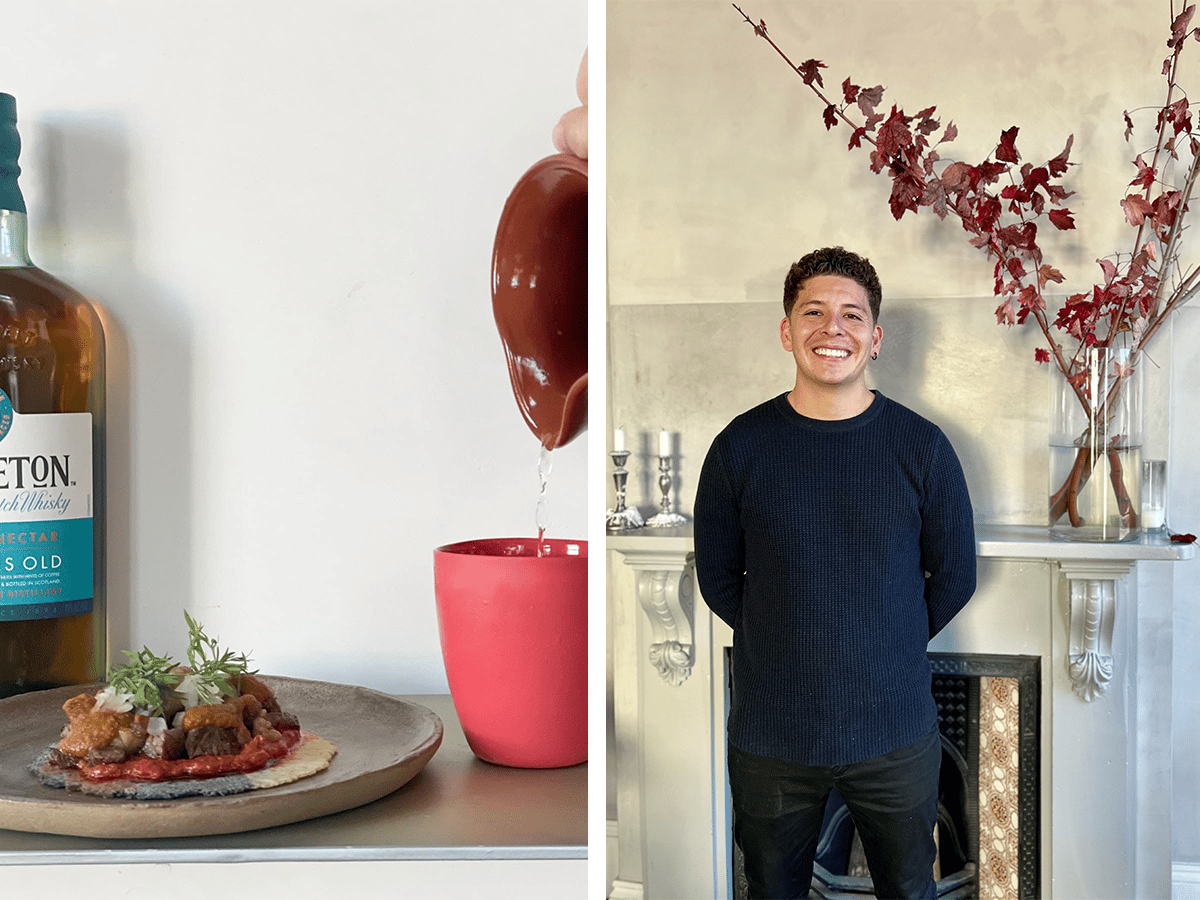 4. Eduardo Conde – No 92 GPR, NSW
Next up we have Eduardo Conde, who calls No.92 GPR in Sydney's Glebe his home. This refined eatery and wine bar is both a memorable, luxurious culinary experience as well as a dive into the finest drops. They are most well known for their natural-focused wine list, which includes the finest domestic and international options.
Address: 92 Glebe Point Rd, Glebe NSW 2037
Hours: Wed-Thur 5:30 – 10:30pm, Fri-Sat 12-11pm, Sun 12-4pm
Phone: (02) 9571 9292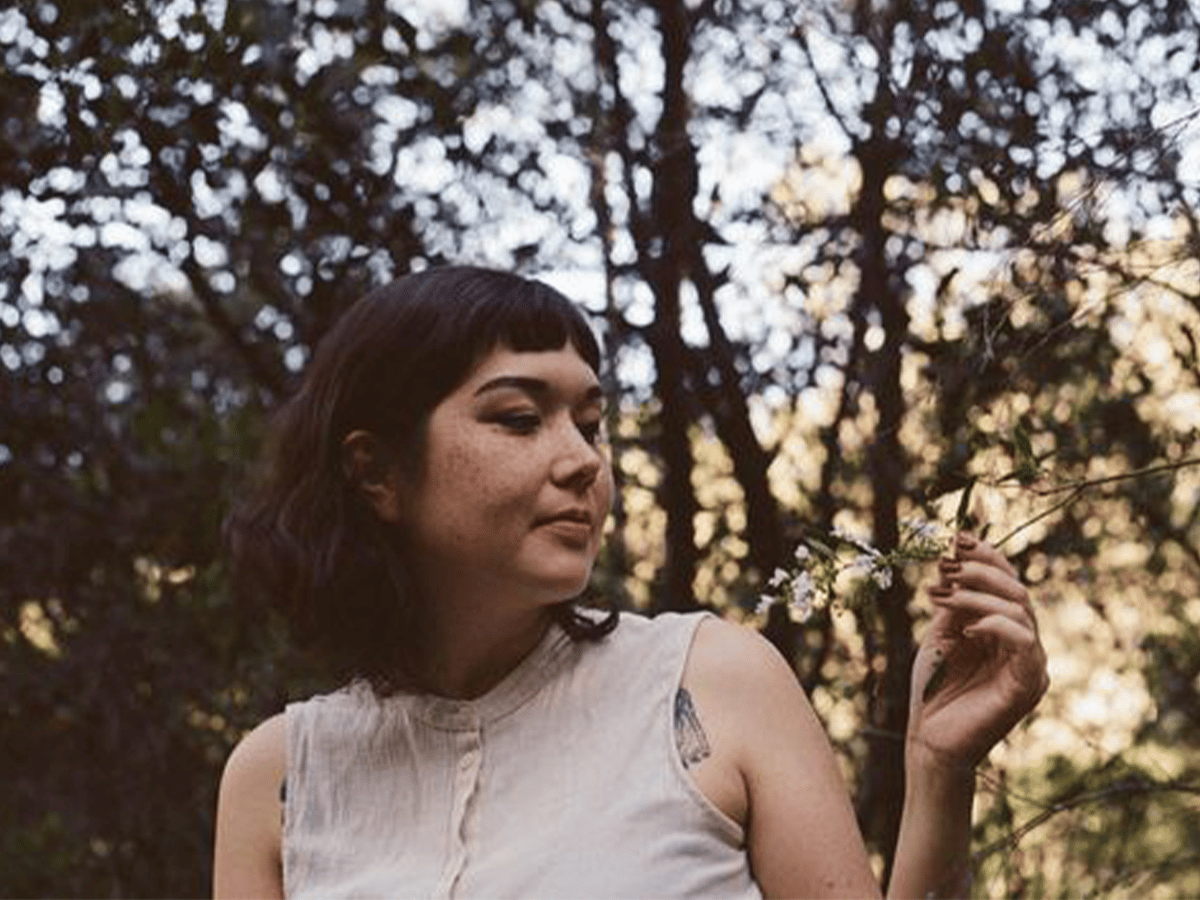 5. Kayla Saito – Black Pearl, VIC
You can find stellar bartender Kayla Saito at Black Pearl in Melbourne. The bar has been a Fitzroy institution for almost twenty years, fostering some of the most amazing talents to come out of the Australian bar scene. Focusing solely on the drinks side of things, you can expect nothing less from the quality of cocktails, the thoughtfully selected wine list and only the best spirits.
Address: 304 Brunswick St, Fitzroy VIC 3065
Hours: Wed-Thur 5pm – 1am, Fri-Sun 5pm – 3am
Phone: 0488 304 304
You'll also like:
Best Bars in Sydney
Best Bars in Melbourne
Best Bars in Brisbane