A Massive Buffalo Trace Brewery Tour is Coming to Sydney this October
If you've ever tried a boilermaker, then you know that bourbon and beer make for delicious bedfellows. For one night only, acclaimed whiskey maker Buffalo Trace is taking this concept to a glorious extreme. The action goes down in Sydney on October 20 from 5-9 PM and invites bourbon-and-beer enthusiasts to board a purpose-built Buffalo Trace bus, with stops at four local breweries. Noted whiskey experts will serve as your guide, narrating the tour as you migrate from one iconic brewery to the next for exclusive tastings. Food is included and guests will be sent home with their own bottle of classic Buffalo Trace Kentucky Straight Bourbon Whiskey. Click here to purchase tickets for just $99 a pop.
RELATED: 22 Best Bourbon Whiskey Brands: Top Shelf to Affordable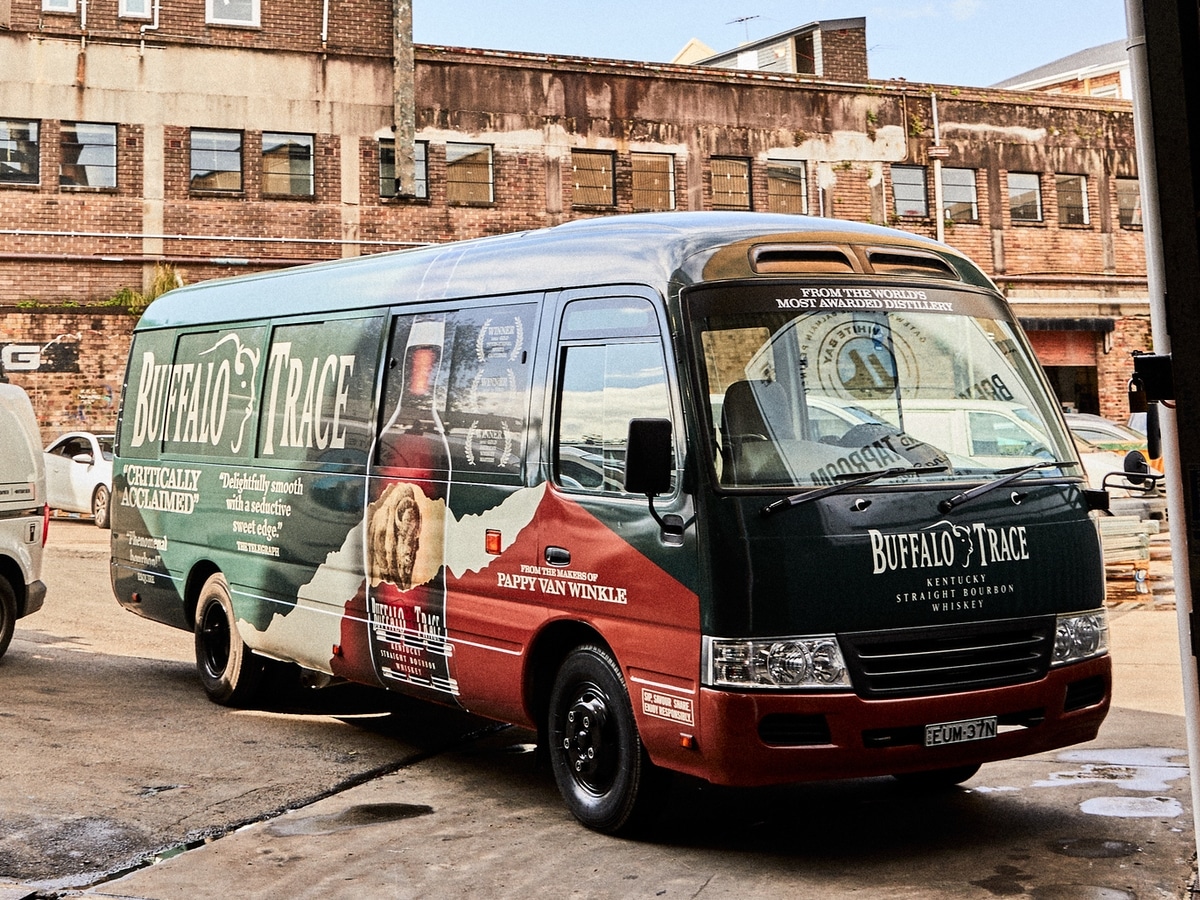 A Sydneysiders dream come true, the Buffalo Trace Brewery Tour will stop at the following destinations: White Bay Beer Co, Wayward Brewing Co, Stockade, and Mixtape Brewing & Bar. Each stop will include an exclusive tasting of boilermakers that were specially created for Buffalo Trace. In addition, guests will enjoy interactive sneak peeks and stories about the distillery, along with a moveable feast of meat and cheese platters (served on Buffalo Trace barrel heads) and a lip-smacking BBQ dinner.
If you thought this experience couldn't get any better, you thought wrong. Not only will you throw back craft boilermakers as part of the journey, but Buffalo Trace is hinting that they'll bring along some of their most sought-after and priceless whiskies. Does that mean you'll finally get to try elusive statements from names such as Pappy Van Winkle, Weller, and Eagle Rare? There's only one way to find out and that's by scoring a ticket ASAP and securing a spot.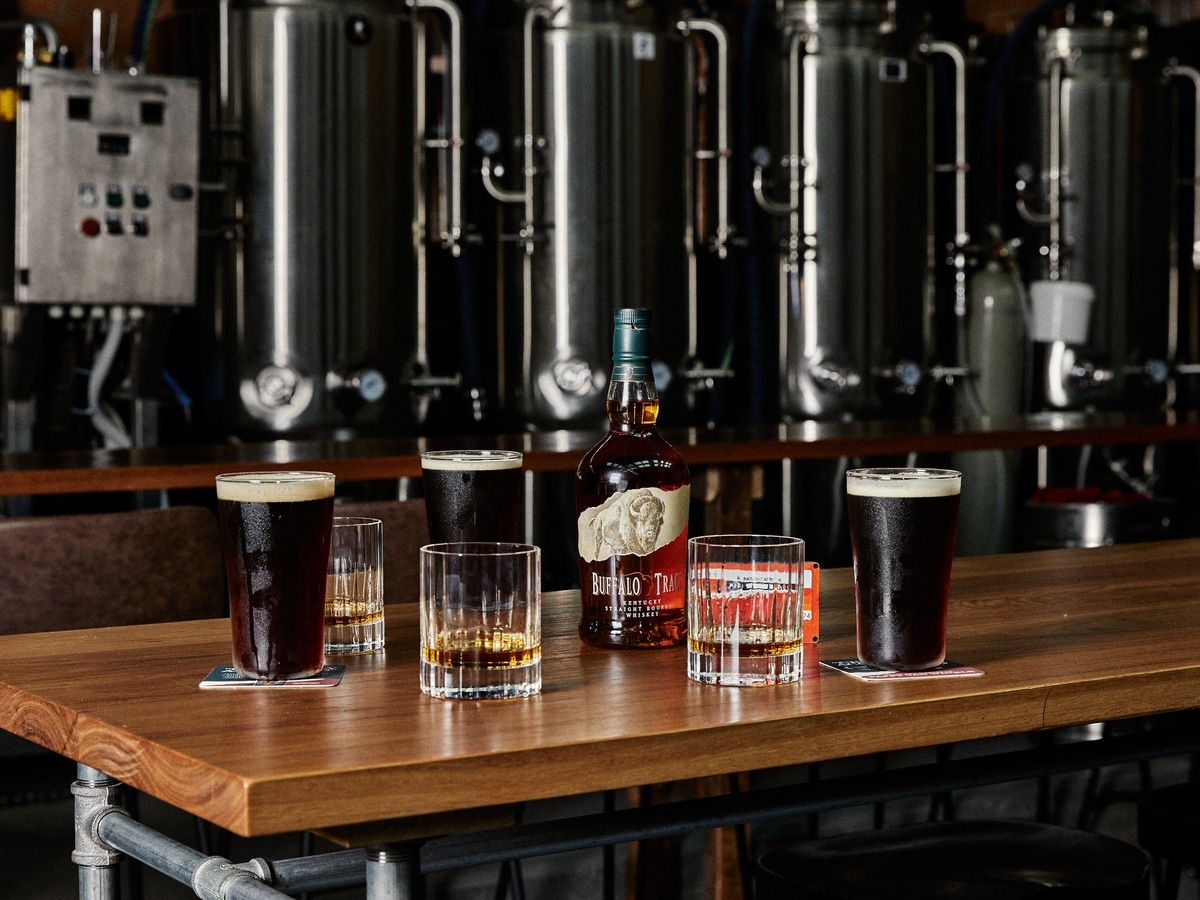 What the heck is a boilermaker anyway? Someone out there might be asking. Traditionally, a boilermaker consists of a pint of beer (usually a stout of some sort) and a shot of whiskey. Whilst you can sip both these liquids separately, most people drop the shot of whiskey in the pint glass and chug them together. One might describe the flavour as being heavy on dark beer with an eyebrow-raising kick of whiskey sweetness and spice. The better the beer and whiskey, the better the boilermaker, naturally. Thankfully, you're in great hands on this epic bourbon-and-brewery tour.
Tickets are selling fast so click here for a chance to score one before they're gone for good. And for anyone who misses out on tickets, the exclusive boilermakers created just for this tour will be available at three of the participating breweries—Wayward, Stockade, and Mixtape—throughout the month of October. Looks like you'll be sipping in style this month. All aboard!