Corazón Tequila Blanco Named World's Best for 2019
At the 2019 World Tequila Awards, Corazón Tequila Blanco was named World's Best Blanco, and on the night, the family-owned Corazón distillery also picked up a stack of other awards. Each year, the World Tequila Awards receives global entries from many different brands.
Only the best tequilas are selected, rewarded, and promoted as the world's best. Corazón Tequila Blanco received unanimous gold medals from all judges, before being crowned World Best Blanco. Judges involved with the competition range from international journalists to industry experts.
Corazón received six awards in total. They are:
Tequila Corazón Blanco – World's Best Blanco
Expresiones del Corazón Sazerac Rye Añejo – Gold
Tequila Corazón Extra Añejo – Gold
Expresiones del Corazón Old 22 Añejo – Silver
Tequila Corazón Reposado – Silver
Tequila Corazón Añejo – Bronze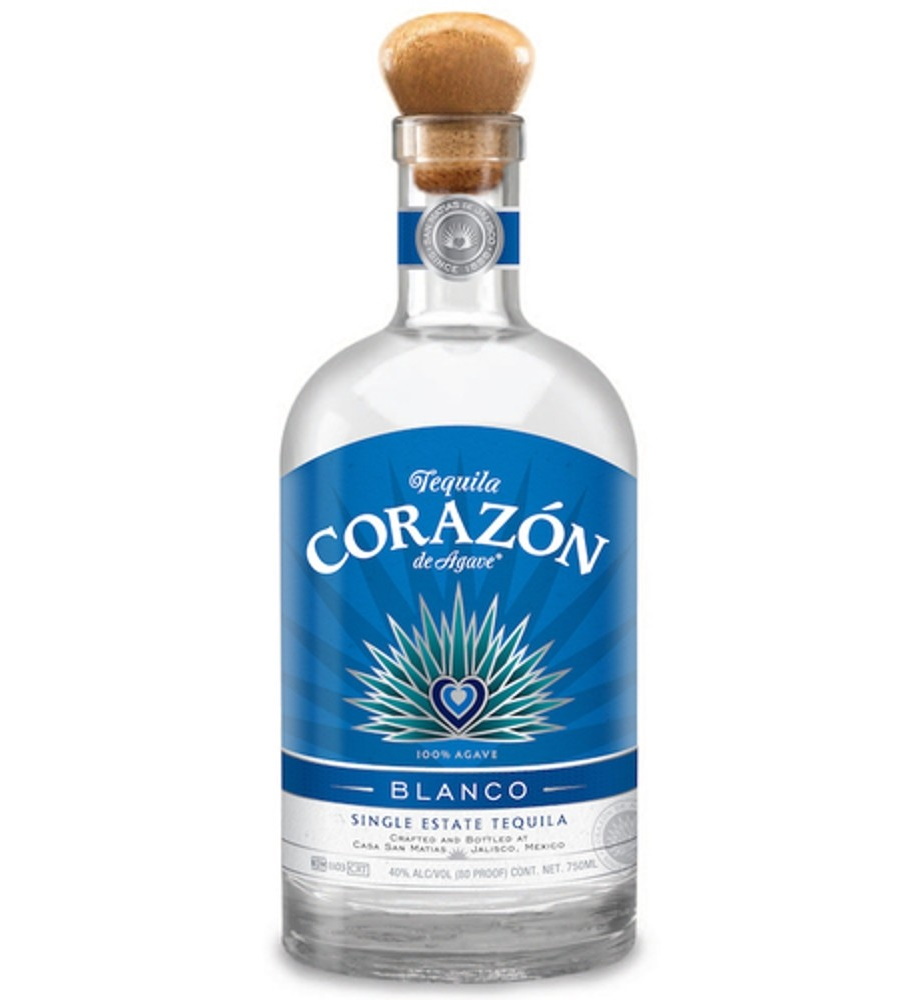 Corazón Tequila is distilled and aged at Casa San Matias, a family-owned distillery in Jalisco, Mexico that possesses over 130 years of experience. Their tequilas are single-estate cultivated, distilled and hand-bottled. Made from 100% Blue Weber agave, only the highest quality plants are selected to create Corazón. The Corazón portfolio includes the Single Estate Tequilas, Single Barrel Tequilas and the Corazón Expresiones collection.
So what exactly is Blanco? It's clear, unaged tequila that's traditionally bottled right after being distilled. You may hear the tequila referred to as silver or plata, but is more commonly called white or Blanco.
SouthTrade International imports Corazón Tequila to Australia. Their portfolio includes Southern Comfort, Fireball Whisky, Starward Whisky, Adelaide Hills Distillery and the World's most awarded distillery's flagship Bourbon – Buffalo Trace.
Andrew Milne from SouthTrade International, comments, "We're thrilled to be able to offer Australians great tequila to sip and enjoy with friends on its own or in a cocktail."
You can find the award-winning Blanco and other Corazón tequilas at all good liquor stores.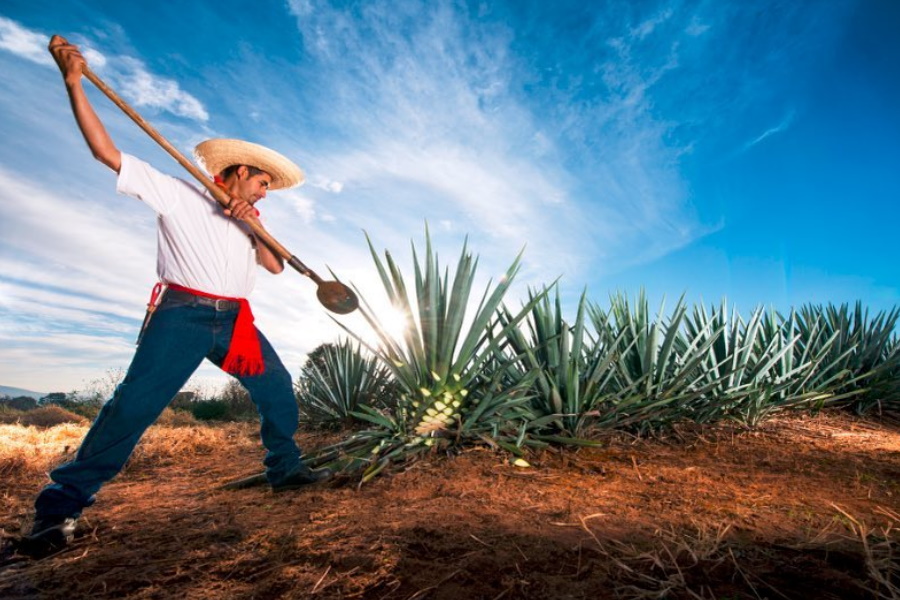 General FAQ
Who owns Corazon Tequila?
Corazon Tequila is owned by the Sazerac Company.
Where is Corazon Tequila from?
Corazon Tequila is amde at the Casa San Matias Distillery in Los Altos de Jalisco, Mexico.