The $2 Million Faberge Whisky Set that Just Became the World's Most Expensive
Craft Irish Whiskey has gone where no other whiskey has gone, teaming up with Faberge to create the extremely limited and highly anticipated Emerald Isle Collection. The boxes recently set a world record bid of $2 million in a private sale for the first box held on St. Patrick's Day (March 17).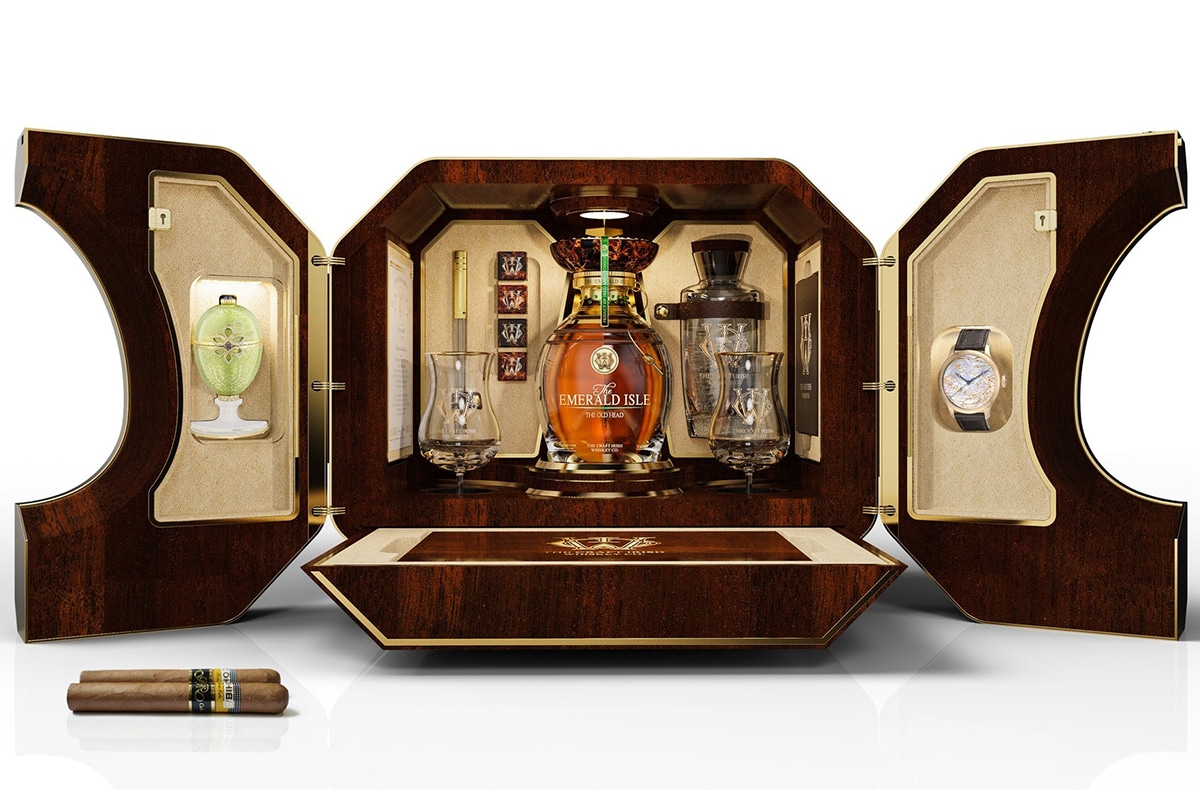 "My company shares the same brand vision as Faberge—to create timeless beauty and lasting legacy," says The Craft Irish Whiskey Co. Founder, Jay Bradley. "I am delighted to have set a world record, for the second time in three months, and proud to be able to donate the full proceeds of this sale to the Correa Family Foundation, a cause which is very close to my heart as my own daughter was diagnosed with Neuroblastoma, a rare form of cancer, when she was just five months old. Thanks to the charities like the Correa Family Foundation, she is now a healthy 19-year-old and I am honoured to be able to support the foundation through this contribution."
The auction was hosted by Faberge collectors James and Korrine Whipkey out of Houston and a group of private investors led by Scott H. Weissman. The proceeds when to the Correa Family Foundation, which is chaired by professional baseball star Carlos Correa. The foundation helps to cover the daily expenses of over 15,000 children with cancer, including food, transportation, and rent.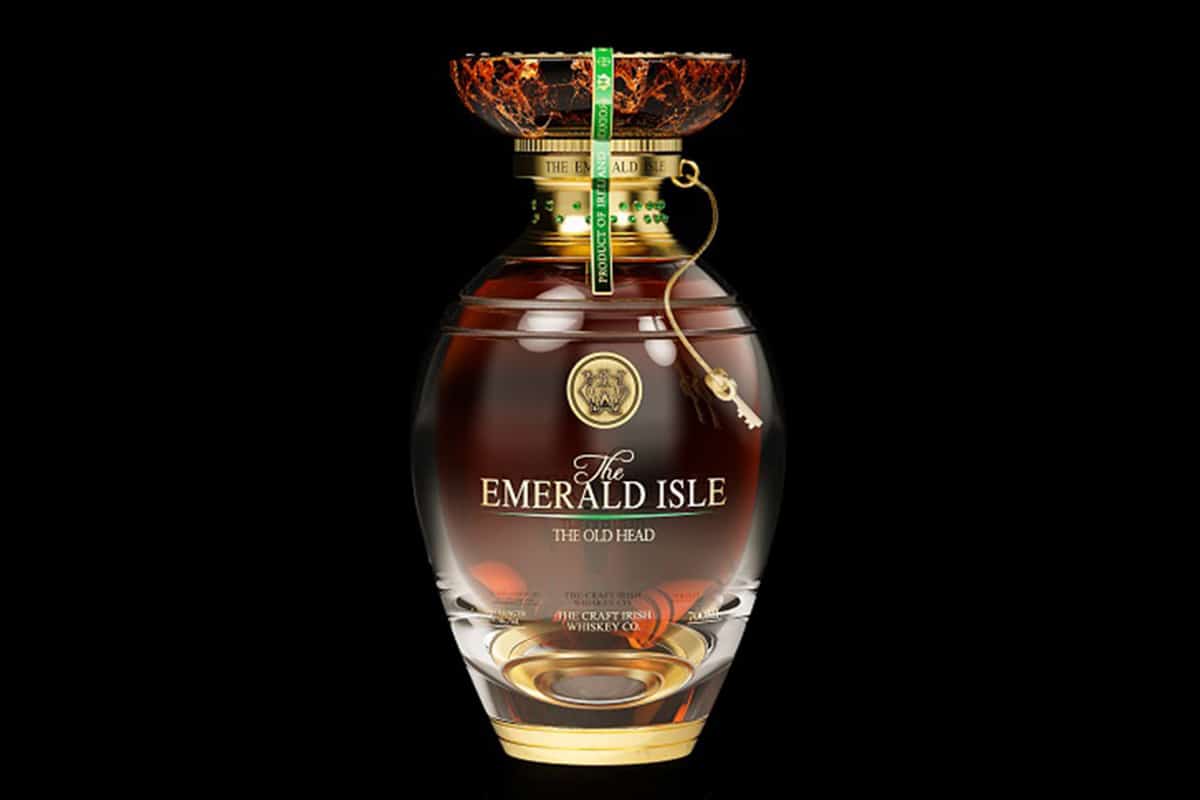 The Emerald Isle is a 30-year-old single malt Irish whiskey that has been aged in 200-litre 'first fill' American oak casks, which previously stored bourbon, and then finished in a rare single 40-litre Pedro Ximénez sherry barrel.
The collection also includes a humidor with two limited-edition Cohiba Siglo VI Grand Reserva cigars, a gold plated cigar cutter, gold plated water pipette, obsidian whiskey stones, a hip flash with a sample of the whiskey, and a carafe of Irish spring water. For the egg's "surprise," Faberge has included an uncut gem for the first time ever. The eggs are handcrafted from 18k yellow gold and feature Faberge's guilloche enamel in the colours of the Irish flag.
---
Featured Video from Man of Many
---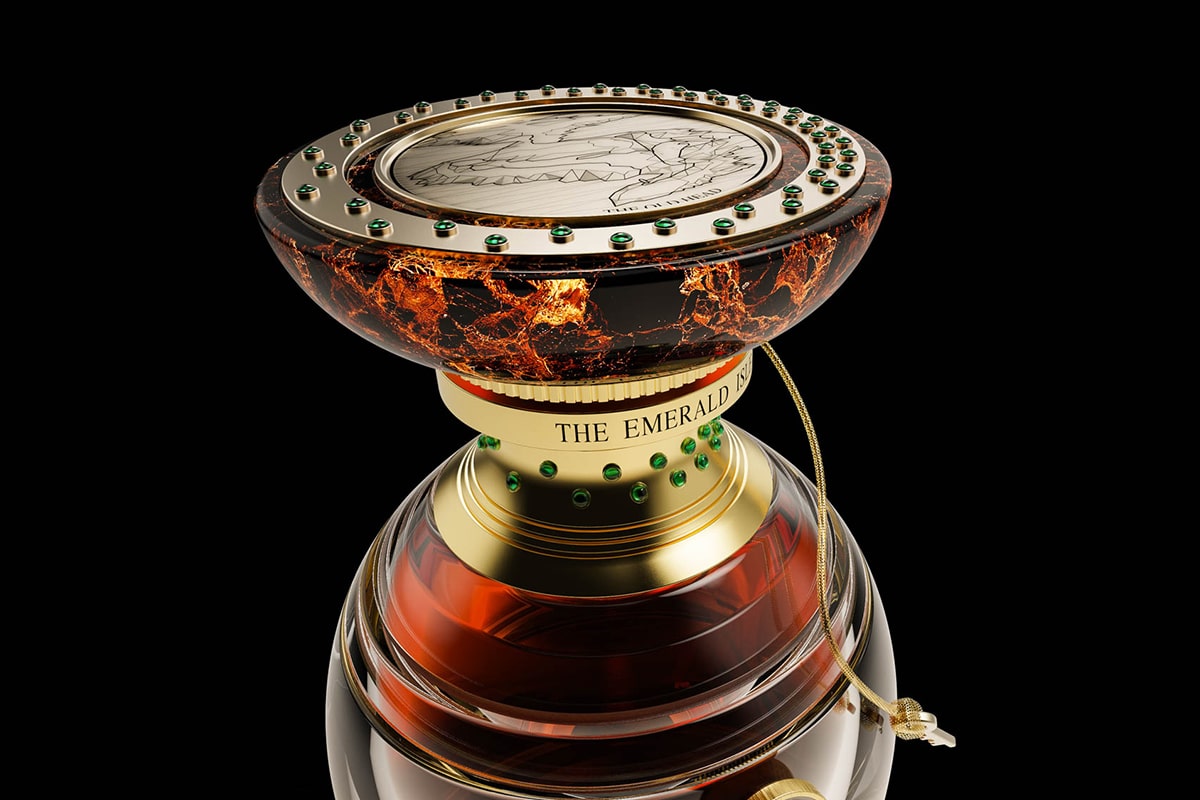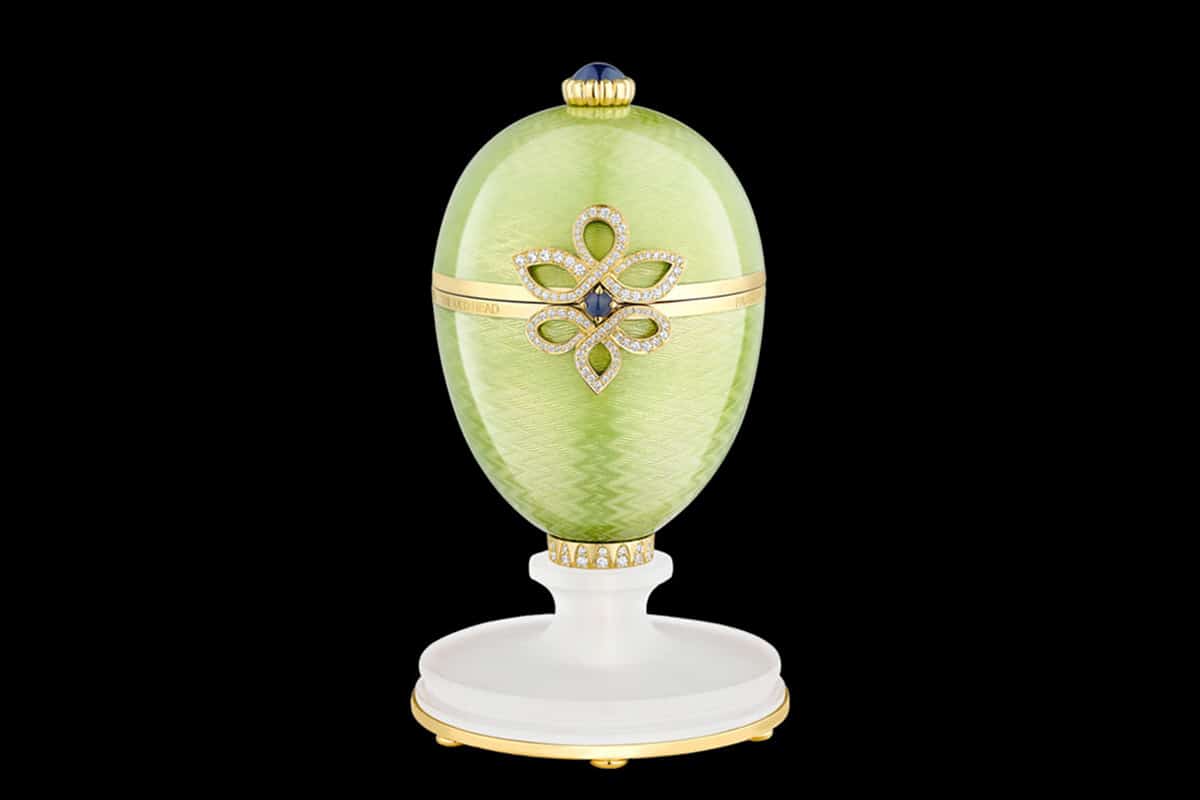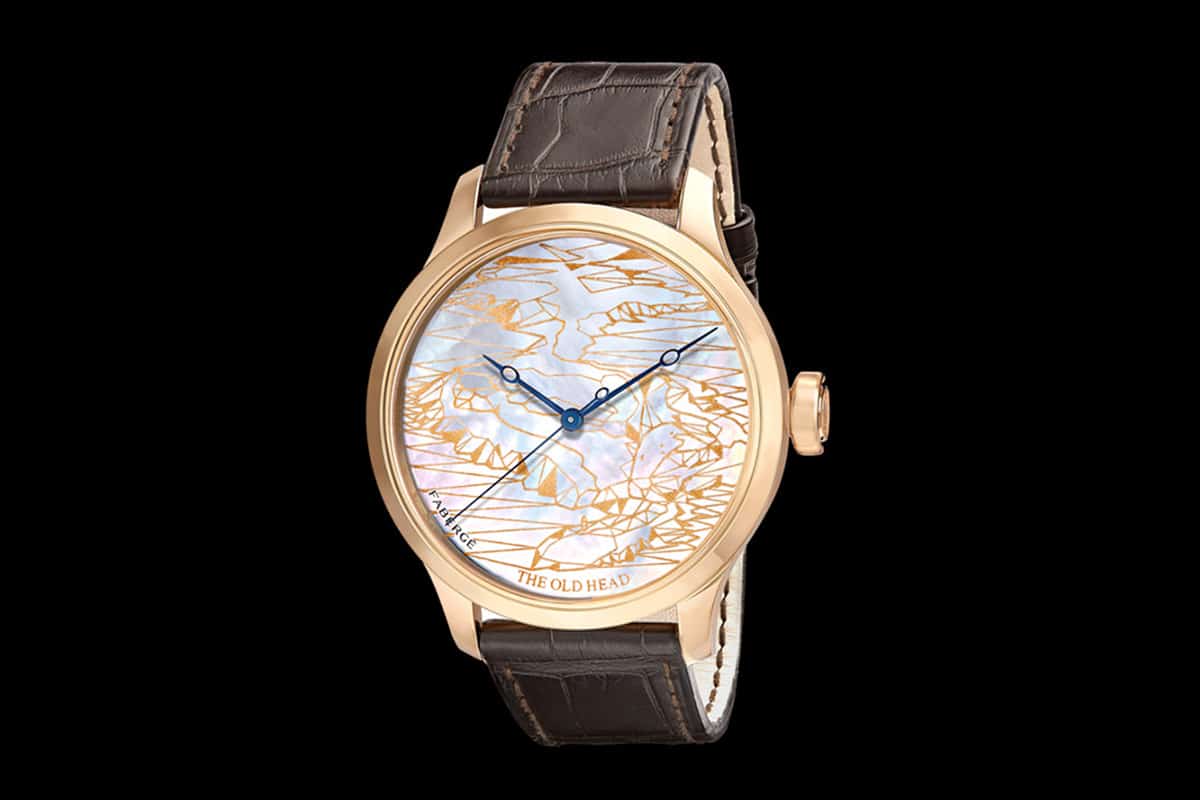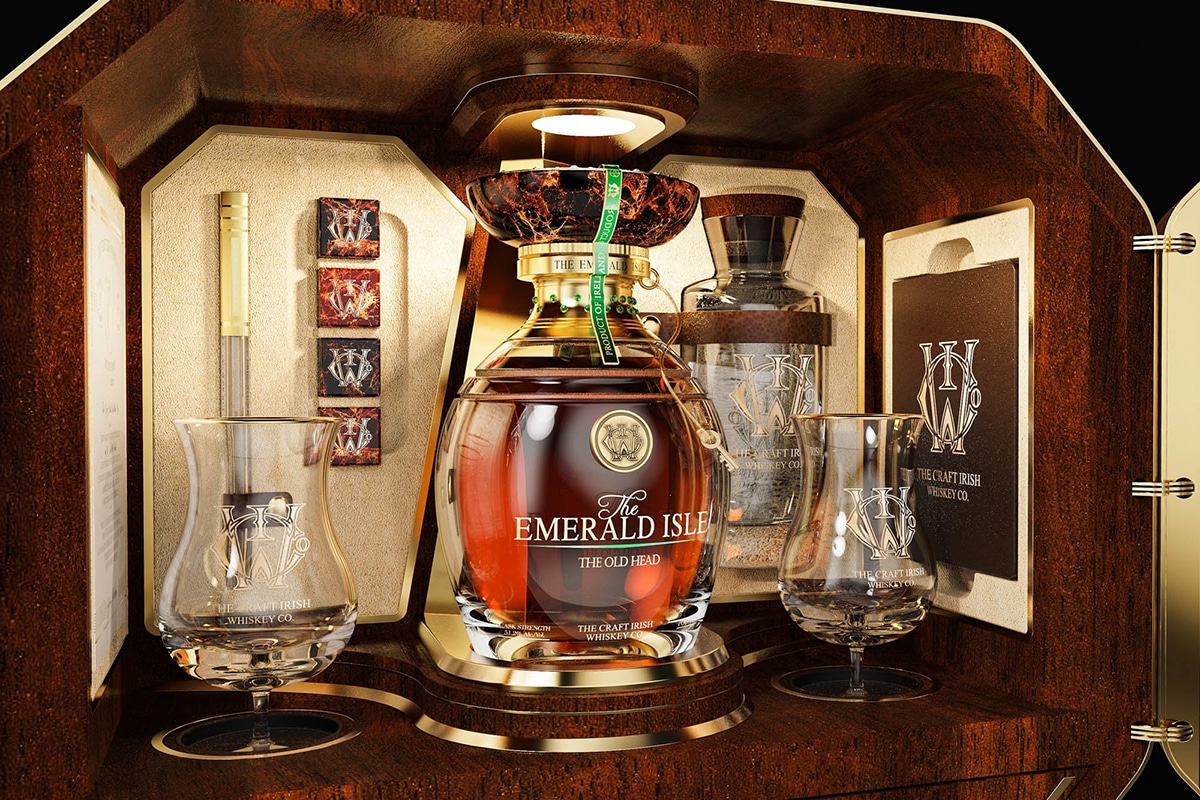 You'll also like:
Once-in-a-Lifetime Black Bowmore Single-Malt Whisky Set Sells for $730,000
Lark Distilling Co. Gets Experimental with 'One-of-a-Kind' Chinotto Cask Single Malt
Diageo's 'Most Treasured' Whiskies are Finally Up for Grabs in Special Releases 2020
---
Featured Video from Man of Many