Pappy Van Winkle Tasting Pack is a Smorgasbord of Rare Bourbon
You know when you go to a buffet or smorgasbord and you're presented with far too many options for what you want to eat? It can be difficult to limit your choices to just a couple of dishes, so often guests will employ a strategy of trying just a little bit of everything. Dealing with Buffalo Trace Distillery's Pappy Van Winkle whiskies can be a similar experience. There are so many excellent options that you might find it difficult to choose just a couple. The Pappy Van Winkle Tasting Pack resolves that issue by setting you up with samples of three of the most sought after whiskies in a single box.
You'll also like:
Buffalo Trace Antique Collection: 3 Exclusive Whiskies for $310
21 Best Vodka Brands: Cheapest, Strongest, Most Expensive
15 Best Australian Whiskey Brands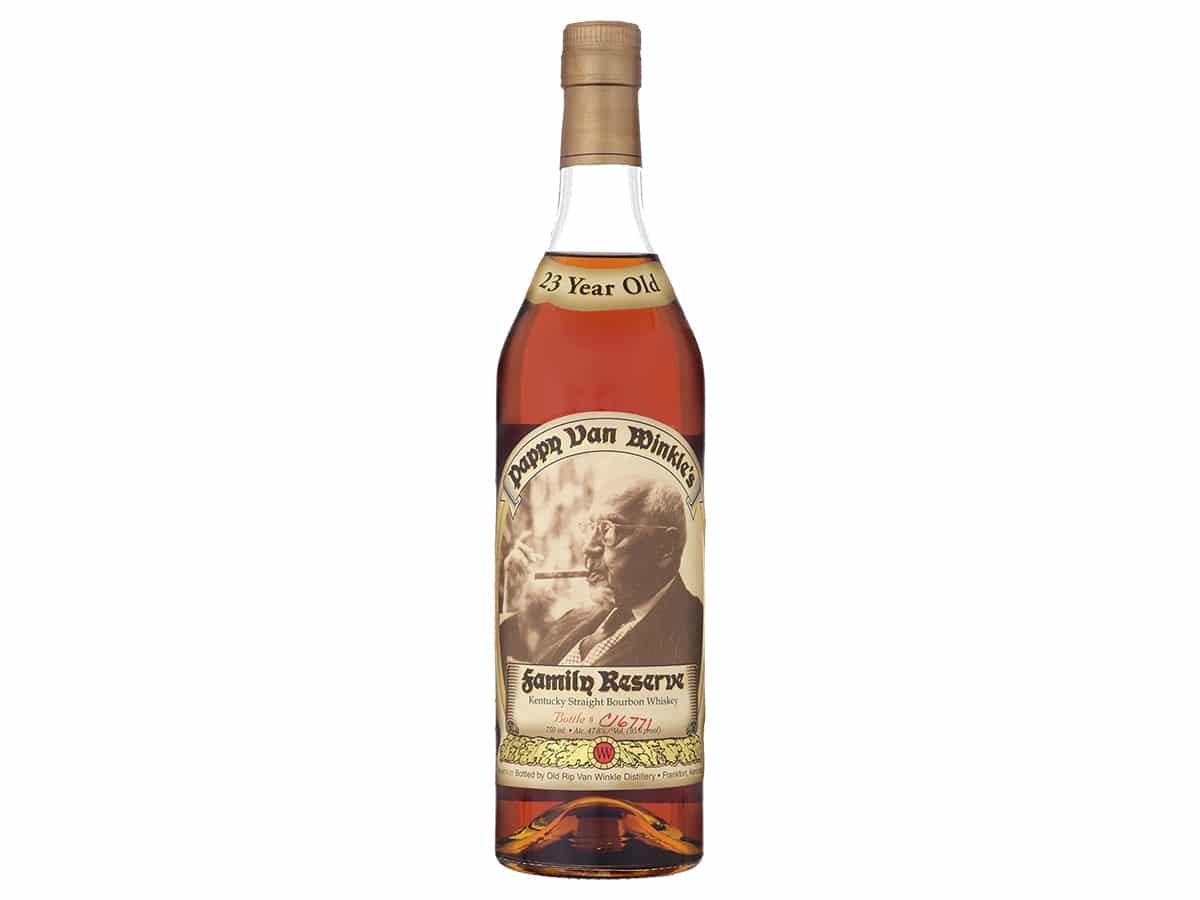 Featuring some of the rarest, oldest bourbons in the world, the Pappy Van Winkle Tasting Pack comes with three whiskies that follow the same recipes created in the early 20th century by Pappy Van Winkle himself. The pack includes the 15-Year-Old Kentucky Straight Bourbon, the 20-Year-Old Kentucky Straight Bourbon, and the 23-Year-Old Kentucky Straight Bourbon. Each comes in a premium taster bottle measuring 60ml. While 15 years doesn't sound like that long when it comes to aging whiskey, the 15-Year-Old bourbon in this pack comes with a full body and a spicy profile, as well as packing a whollop with a 53.5 per cent bottling. The 20-Year-Old Bourbon isn't as punchy with 45.2 per cent, but its two decades in charred oak barrels makes it a complex whisky with deep richness. Finally, the 23-Year-Old bourbon boasts a truly sophisticated flavour profile, the kind of profile that only comes with age.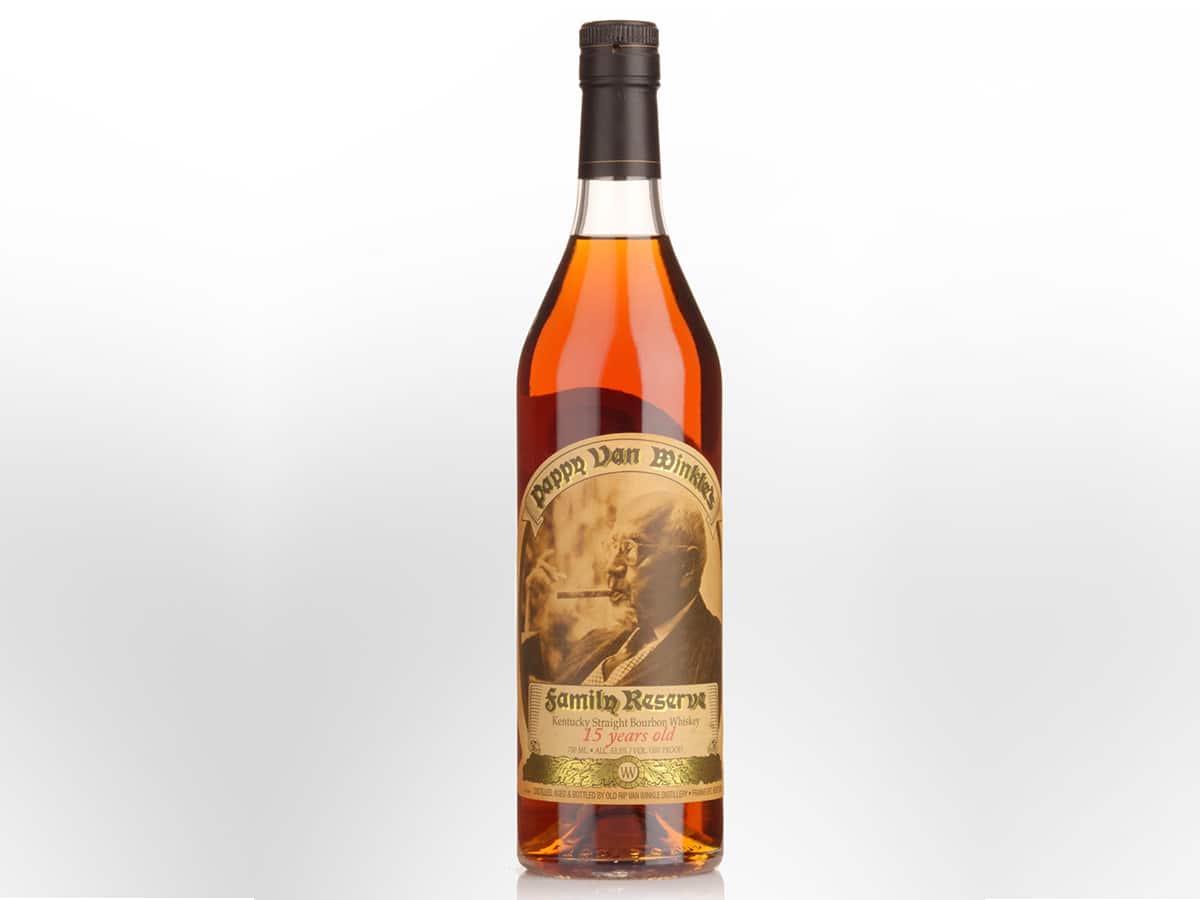 Now here's the bad news. On their own, each of these bottles are already sold out, so you'll only be able to get your hands on them through this tasting pack. And to compound the issue even more, as of this writing, there was only one box of the Pappy Van Winkle Tasting Pack still available. Head over to Whiskey Loot now, with $689 in hand, and pick up your pack now, while you still have options to choose from.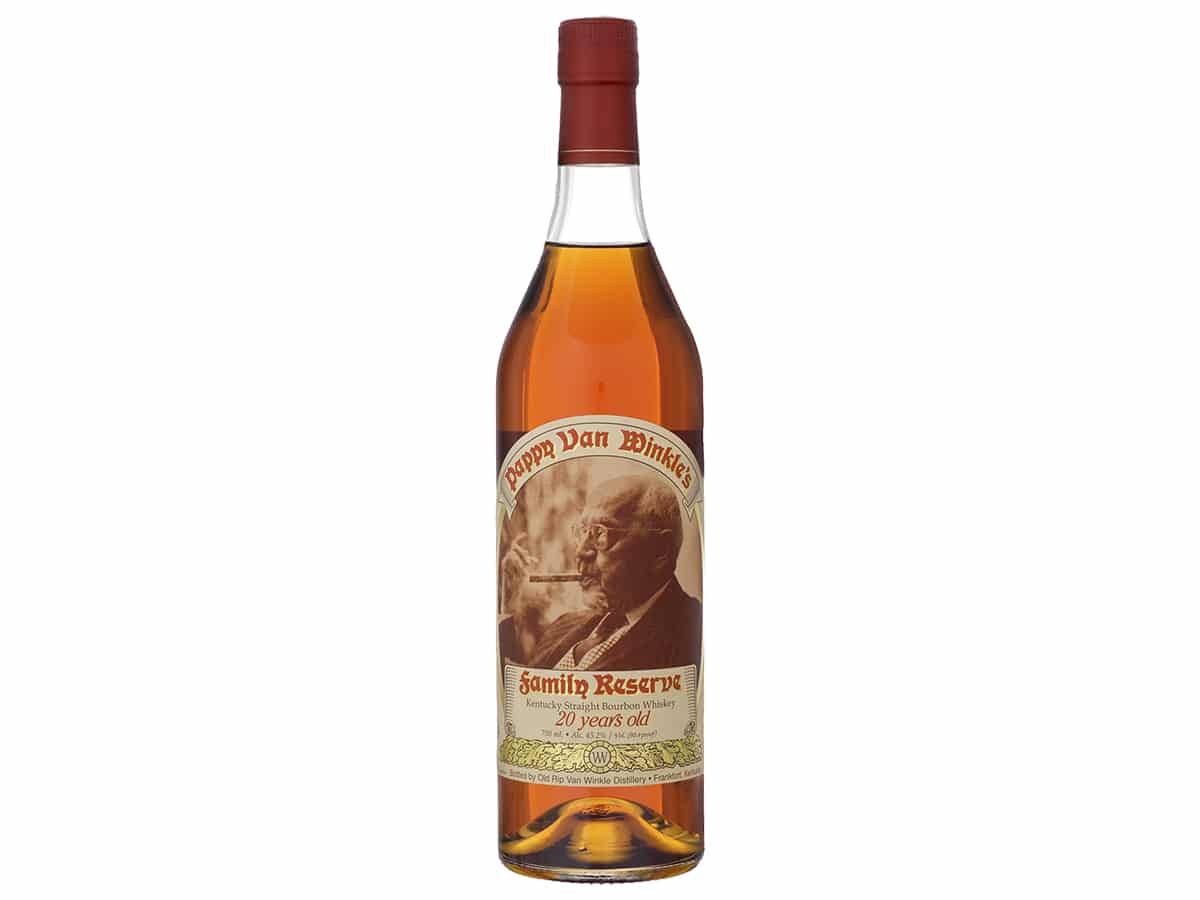 You'll also like:
Buffalo Trace Antique Collection: 3 Exclusive Whiskies for $310
21 Best Vodka Brands: Cheapest, Strongest, Most Expensive
15 Best Australian Whiskey Brands