Get 3 Top-Shelf Irish Whiskies for $79 This St Paddy's Day with Whisky Loot
It's time to prepare for St Patrick's Day celebrations. Yup, that's right, fellas, March is well and truly here, and the 17th is nearly upon us. To help you mark the tradition, Whisky Loot has a Limited-Edition Irish Whiskey Tasting Pack offering some of the best drops from Ireland. At only $79 a box, you'd be daft to miss out.
You'll Also Like:
The Whisky List Launches Massive Virtual Whisky Tasting for Lockdown
Post Malone and Jägermeister Drop Limited Edition Bottle to Revive Nightlife
The Best Negroni Recipe to Celebrate World Gin Day
Whisky Loot is in the business of providing top-notch quality whisky to whiskey lovers everywhere, and business is "positively booming" according to subscription whisky service. While there were initially just four distilleries in Ireland back in 2010, here in 2021, there are more than thirty! Each bottle offering up some downright delicious juice, just not the kind you find in a juice box.
Contained within each Whisky Loot Limited-Edition Irish Whiskey Tasting Pack are three fantastic examples of distilled Irish goodness. Covering everything from new to old, each box includes the Redbreast Lustau Edition Sherry Finish Single Pot Still Irish Whiskey, Kinahan's 10-Year-Old Single Malt Irish Whiskey and Hyde No.4 Presidents Cask 6-Year-Old Rum Cask Finish Single Malt Irish Whiskey.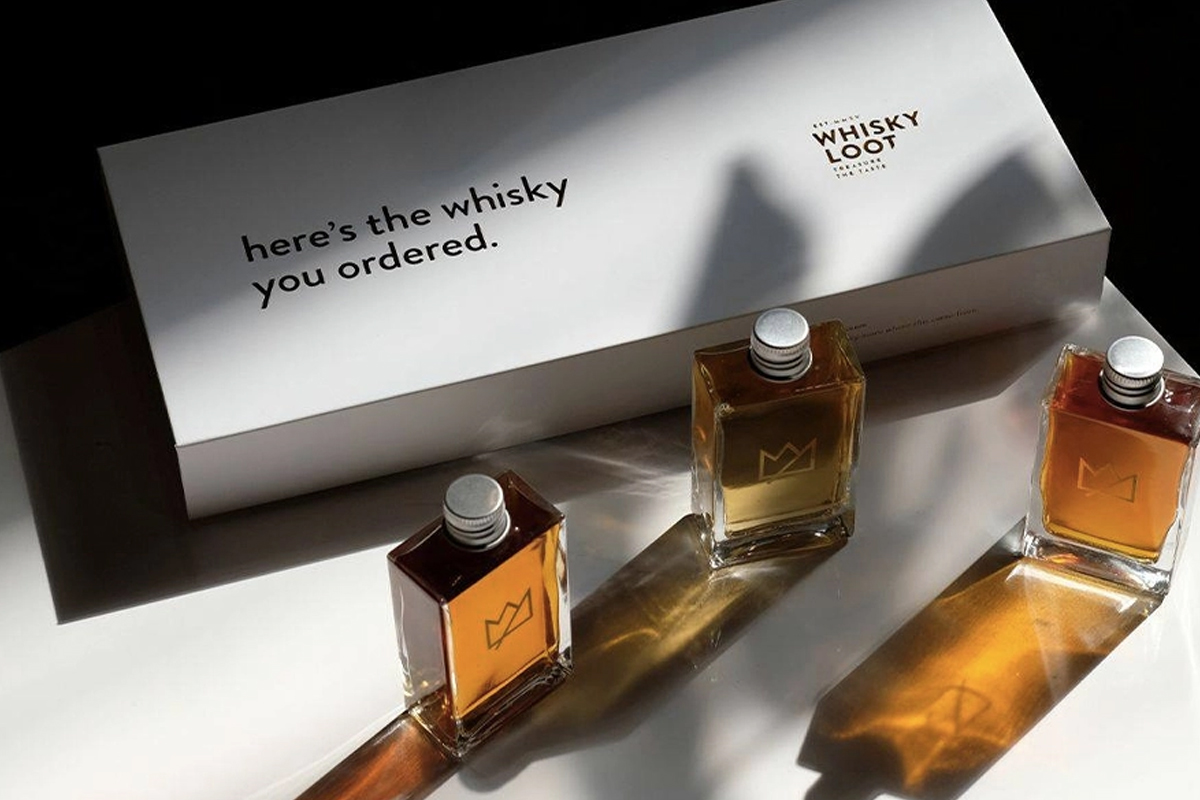 Considered the darling child of the Irish Whiskey world, Redbreast is aged between 9 and 12 years before being finished inside a Oloroso sherry butts from the Bodegas Lustau in Jerez for one year. What remains is an absolutely lip-smacking drop of whiskey for you to try. Switching over to something more historical, the Kinahan's 10-Year-Old Single Malt Irish Whiskey comes from a recently revived distillery that dates back to 1779. Producing small batches aged in charred oak, this single malt Irish whiskey offers up the depth and body you expect from a centuries-old institution. The Hyde No.4, on the other hand, is the epitome of small-batch distilling. With only 5000 bottles per batch, Whisky Loot is one of the few places you can sample this genuinely unique Irish whiskey.
It's time you expand your horizons beyond the Notorious Conor McGregor and celebrate St. Paddy's Day with the Whisky Loot Limited-Edition Irish Whiskey Tasting Pack.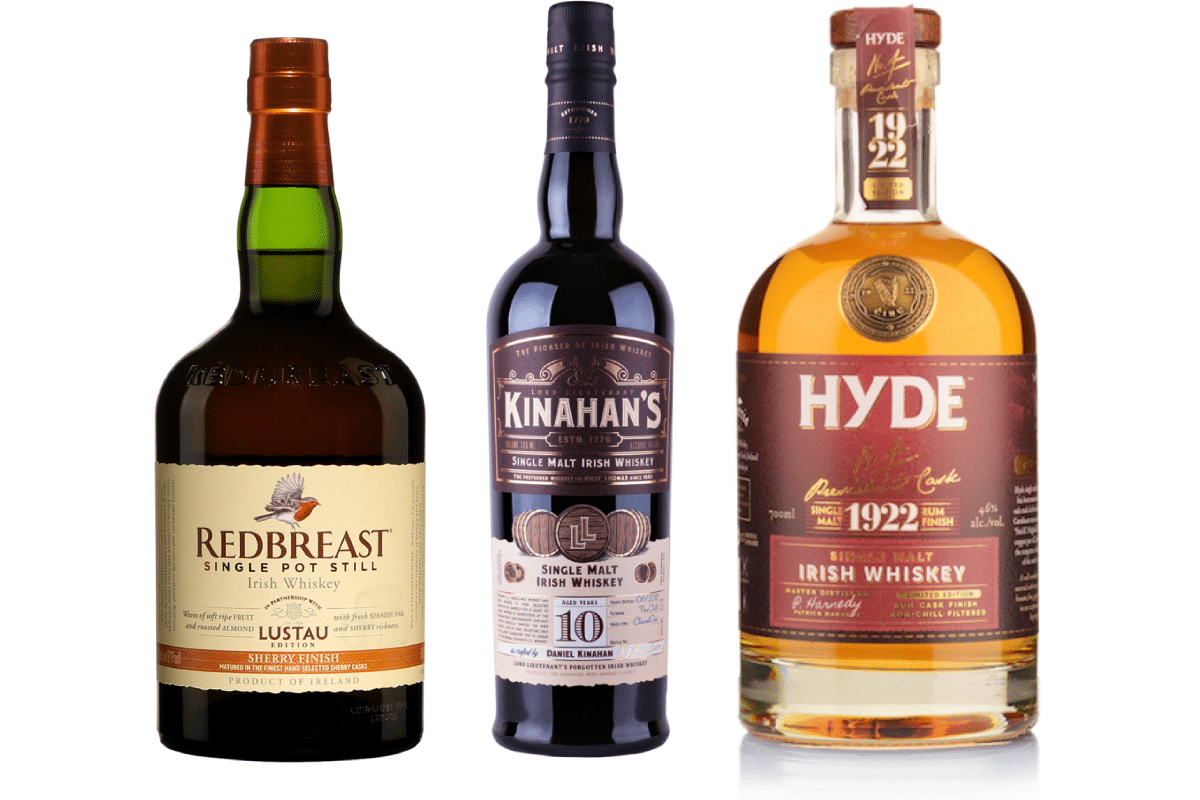 You'll Also Like:
Oak & Eden Whiskey Puts the Wood INSIDE the Bottle
Moët & Chandon is Bringing a 4-Day Champagne Extravaganza to Sydney
Melbourne Distillery Saint Felix Drops 'Cherry Ripe' Husk Brandy