Feel-Good Friday: February 19 – Whoppers and Show-Stoppers
It's been a big couple of days for Australian publishers. after a breakdown in discussions with the government, Facebook made the monster decision to restrict Australian publishers from posting news content on its platform, an avenue where Aussies consume roughly 30-40 per cent of their news. The widespread impacts are still be determined, but if there's one certainty, it's that you should continue to support the Aussie publishing industry. If there's an Aussie publication you love and read, whether it be Broadsheet, Concrete Playground, Vogue, or anything else that tickles your fancy, show them you care by subscribing to their newsletter.
In the meantime, let's get in a little feel-good Friday vibe to take the mind off things. While Aussies saw the re-invented version of Nick Kyrgios bow-out of the Aussie Open, we've still been able to back fellow Aussie legend Dylan Alcott who just scored his seventh Australian Open, and is featured down below! Let's get into it.
You'll also like:
Feel-Good Friday: February 12 – Tennis, Tinnies and Free Tattys
Feel-Good Friday: February 5 – Pride, Pita and Personal Pronouns
Feel-Good Friday: January 29 – A Very Sexual Stimulus Package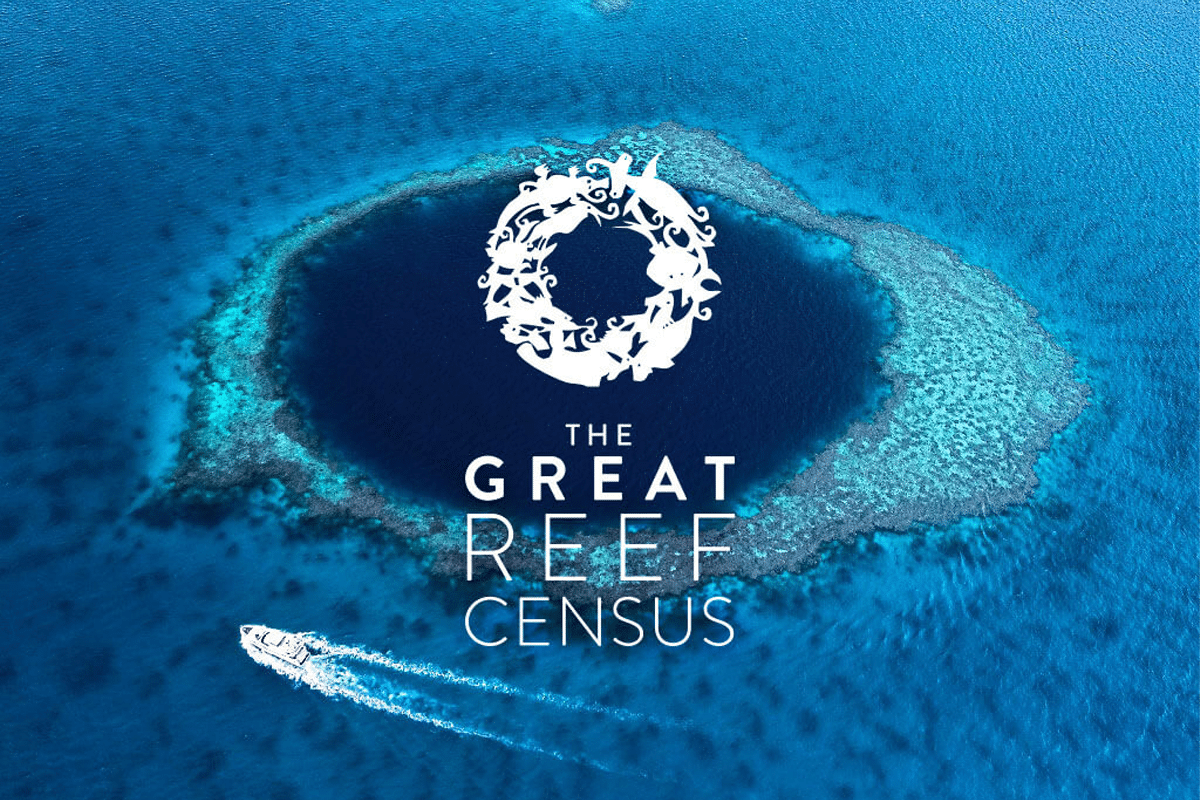 Pure Scot and Citizens of the Great Barrier Reef Will Raise $100,000
Conservation organisation Citizens of the Great Barrier Reef (Citizens) has announced the next stage of its ground-breaking Great Reef Census project. The project mobilised citizen scientists to survey as much of the Reef as possible throughout late 2020. Project Great Reef Census is designed to fill critical gaps in our knowledge of the over 3,000 individual reefs that make up the Great Barrier Reef, helping to support research and conservation on Australia's greatest natural wonder.
In 2021, Australian-owned Scotch Whisky Pure Scot aims to raise $100,000 to support the conservation organisation to map a further 100 reefs as a part of its ongoing commitment to championing environmental initiatives close to home. As part of the $100k for 100 Reefs campaign, Australians in QLD, NSW and WA will be able to donate their 10-cent return on any eligible container directly to Citizens. Pure Scot will match it by donating 10 cents from every one of its canned cocktails sold around the world until June.
You can also donate directly via the link below.
---
Featured Video from Man of Many
---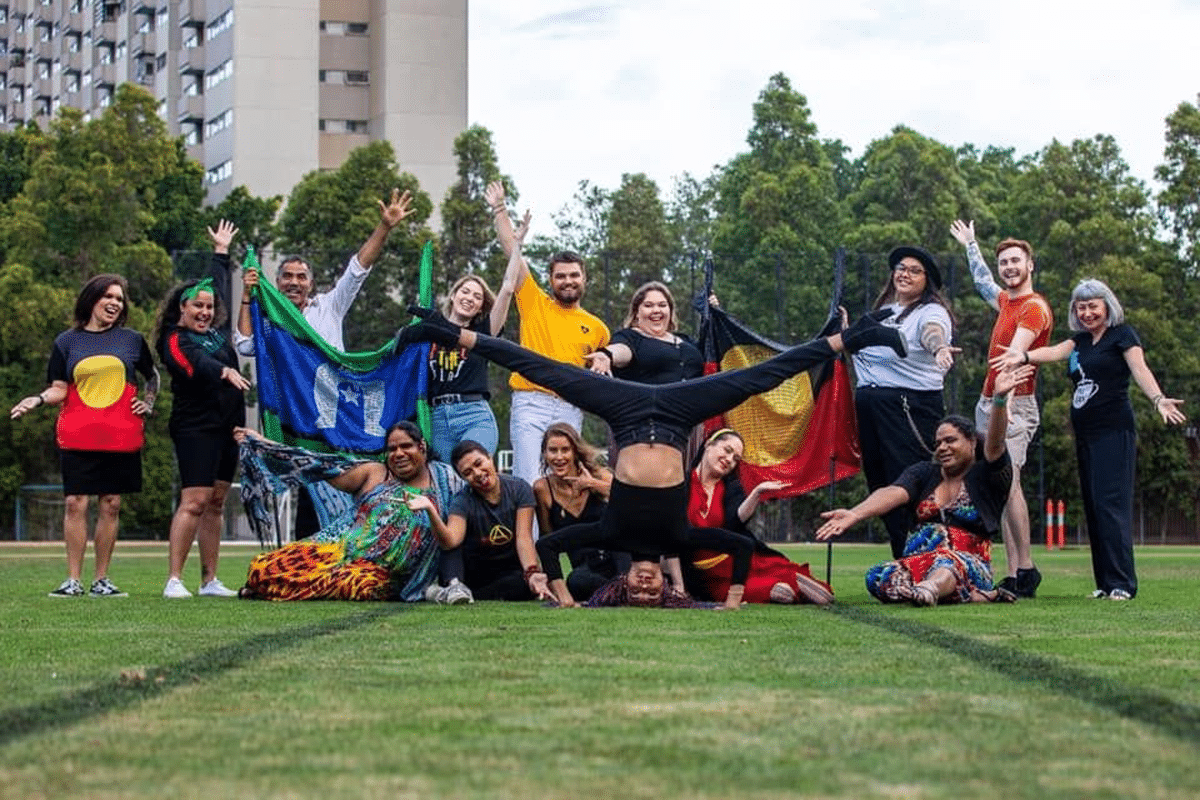 Calvin Klein donates $100k to Aboriginal and Torres Strait Islander Charity
Calvin Klein is partnering with Aboriginal and Torres Strait Islander LGBTQI+ Charity BlaQ to donate $100,000 AUD minimum over three years to the charity. BlaQ works with the Aboriginal and Torres Strait Islander LGBTQI+ community toward a future where all Aboriginal and Torres Strait Islander gay, lesbian, bisexual, trans, sistergirls, brother boys, queer and non-binary them stars are valued and safe in all aspects of society.
This minority group experience violence and discrimination as a result of their orientation which results in high depression and suicide rates within the community. BlaQ is fostering the pathways that provide informed and authentic representation that positively impacts the social and emotional wellbeing of the Indigenous LGBTQI+ communities.
In addition to the $100,000, Calvin Klein will also be donating 0.30c AUD from the sale of every Pride item in Australia during 2021 to support BlaQ in their commitment to empowering the Indigenous LGBTQI+ community.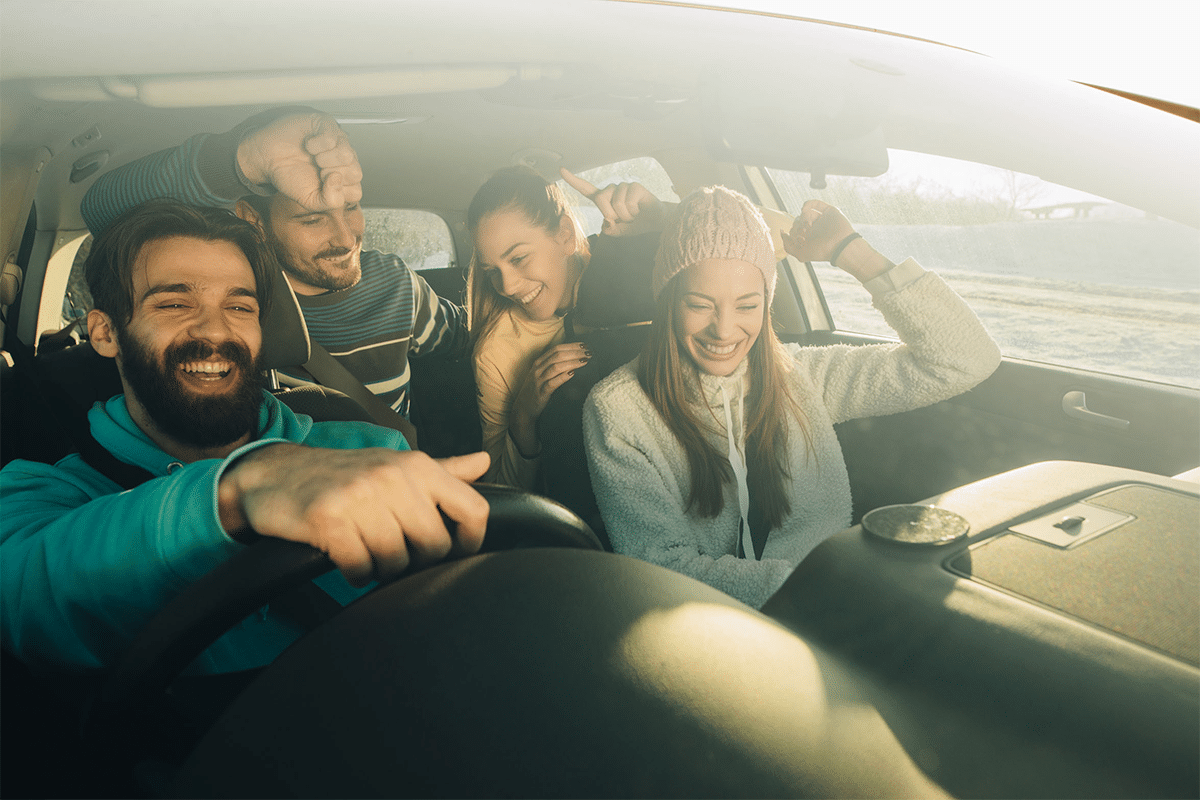 BP Rewards Announces Ride or Drive, Choose to Win a Brand-new Car or Driver
What's better? A shiny new car, or a mountain of Uber credit? The BP Rewards Ride or Drive competition poses just that question, as new members to BP Rewards will have the option to choose their own prize. New members will be in with the chance to win either a 2021 Kia Picanto, valued at over $17,980 drive away or their very own personal chauffeur, by way of Uber credit to the value of $15,000.
To sweeten the deal, should you have your eyes on the Uber prize, you will also be able to spend the credit on Uber Eats! For a chance to drive away with a brand-new Kia Picanto or $15,000 Uber credit, sign up to the BP Rewards program by visiting BP online, or download the BPme app from IOS or Google Play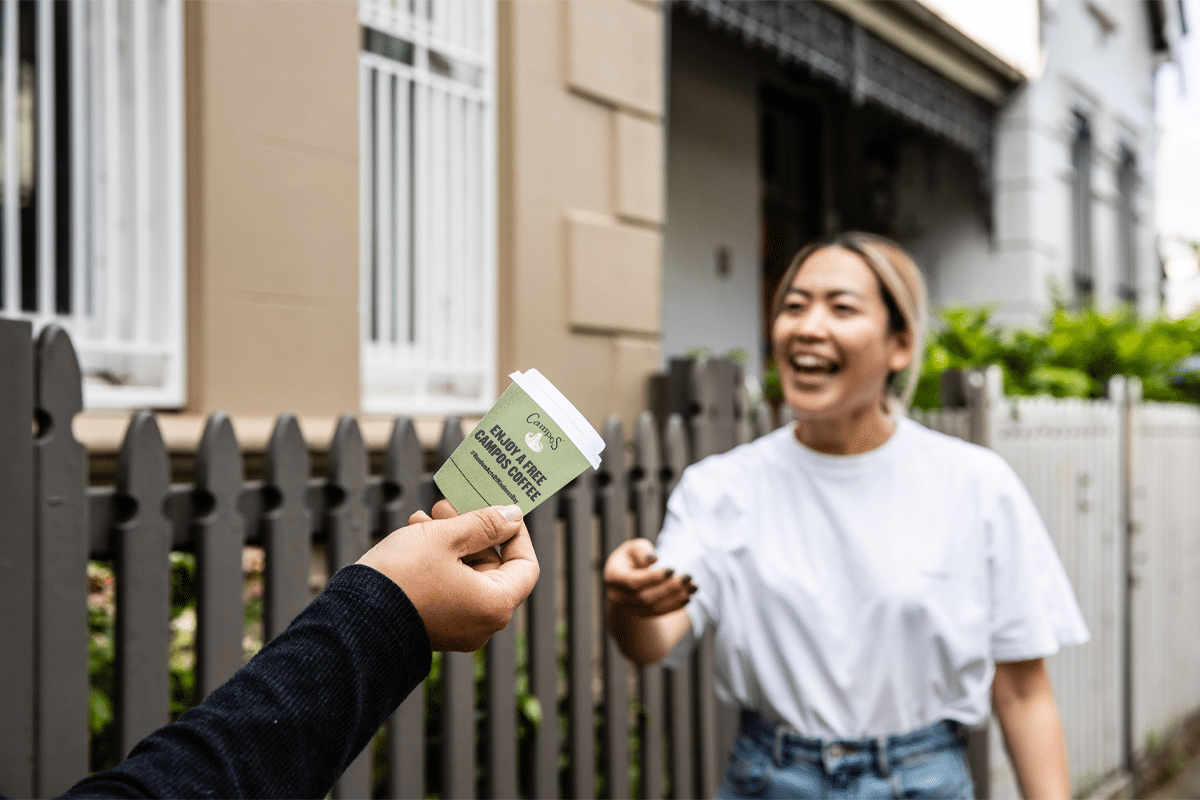 Campos Says Kindness is Key to Reconnecting in 2021 with Free Coffee
As restrictions around the country start to ease, Campos is trying to pick up from where the old normal left off. new research has revealed 1 in 3 Australians believe kindness is key to helping us feel connected once again. It would seem local coffee cafes and shops have been at the centre of these many unifying moments. According to the Campos Coffee Group findings, 3 in 4 Aussies (78 per cent) are happy to shout someone a coffee, just because, and more than a quarter (27 per cent) have even done so for a total stranger.
Last Wednesday was Random Acts of Kindness Day, and Campos Cafes around the country gave away free coffees for Aussies to use as a kind treat for themselves or someone else. Campos Coffee Founder, Will Young, is a big believer that kindness and a daily cup of positivity can help spark meaningful connections.
Over the past 19 years, Campos has grown into one of the most loved coffee brands in Australia, serving over 10 million Aussies a year. Our success comes down to the kind support our café partners receive from their local communities and the many meaningful connections they forge there. Randomly giving away 70,000 free coffees on Random Acts of Kindness Day was not only our Campos Café way of saying a big thank you, it's also our ambition to continue fuelling this kindness and connection. Ultimately our goal is to bring us all back together again after a year that's felt overwhelmingly disconnected," said Young.
Dylan Alcott Announced as Kia Australia Brand Ambassador
World number one- and 11-times Grand Slam singles winning Quad Wheelchair tennis champion, Dylan Alcott, has been announced as Kia Australia Brand Ambassador, just after winning a seventh consecutive singles title at the Australian Open. The new multi-year partnership will feature Alcott in integrated marketing activity that assists in extending Kia's growth within the Australian tennis community. Tennis fans can also expect to see Alcott promote the company's desire to continue leading for change and innovation in the motoring world, and beyond.
"The Australian Open being held in Melbourne each year, just 10 minutes from my home, inspired me to pick up a tennis racquet, get fit and healthy, and overcome the limitations and doubts my disability had led me to feel in my early life," said Alcott.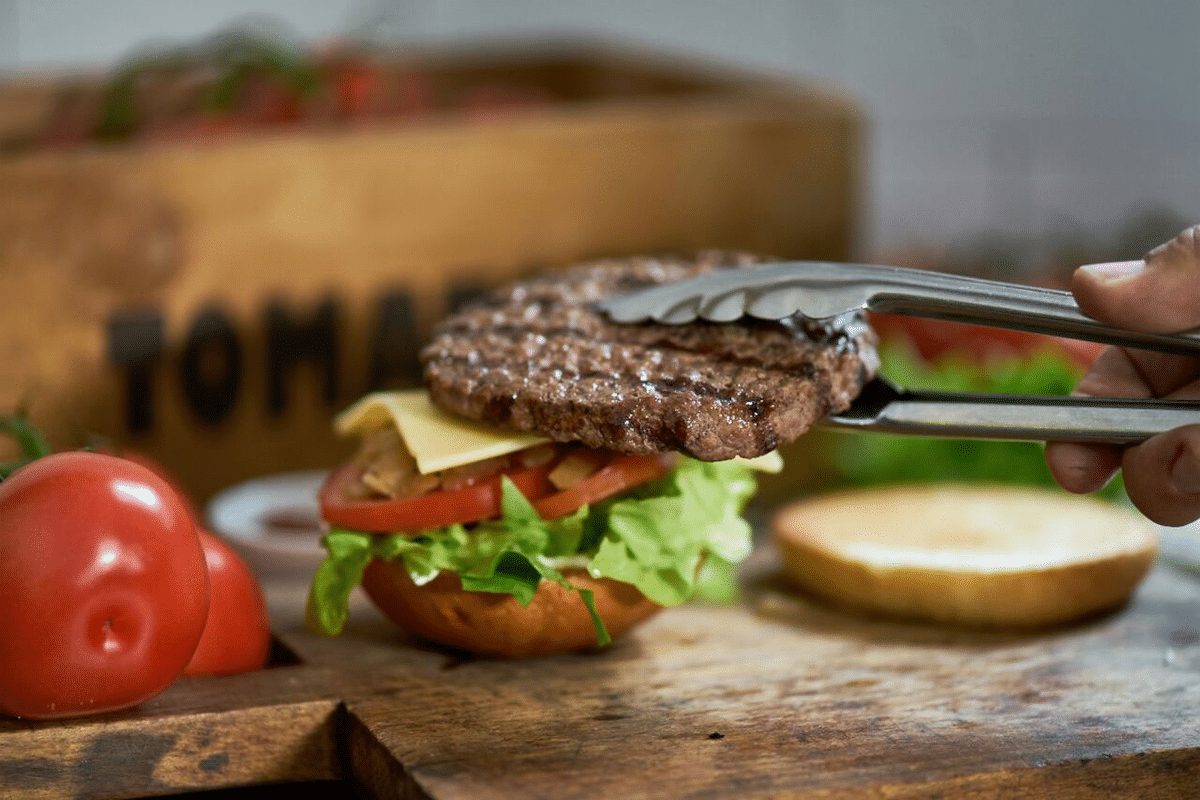 Hungry Jacks Australia is Offering Free Delivery via Menulog This Weekend
The best things in life are simple. Whether you've been craving a Whopper or are looking to feed the fam (or yourself…) with a family bundle, Hungry Jack's is offering free delivery (minimum spend applies) nationwide via the Menulog app and Some Monster has Created a 'Stranger Things' Fleshlight Based on the Demogorgon. With 360 Whopper-flipping locations across the platform, the offer is available from Friday morning on 19 February to midnight Sunday 21 February.
Huckberry Finds – May 2021: Sustainable Staples
You'll also like:
Feel-Good Friday: February 12 – Tennis, Tinnies and Free Tattys
Feel-Good Friday: February 5 – Pride, Pita and Personal Pronouns
Feel-Good Friday: January 29 – A Very Sexual Stimulus Package
---
Featured Video from Man of Many