Feel-Good Friday: June 18 – Sushi, Sleepouts and Sea Life
Just so you know, the winter solstice is next Monday. In our books, that's officially the halfway point of Winter. We're nearly there. Nearly through the worst of it. So, to carry us through we're bringing on three of our favourite things; sushi, sleeping and sea life. Check out some of the news from the past week and enjoy a cheeky libation tonight with some Feel-good Friday. You earnt it kiddo. xx
You'll also like:
Feel-Good Friday: June 11 – Long Weekend Edition
Feel-Good Friday: June 4 – Pork, Pints and Pinot
Feel-Good Friday: May 28 – Water for Wildlife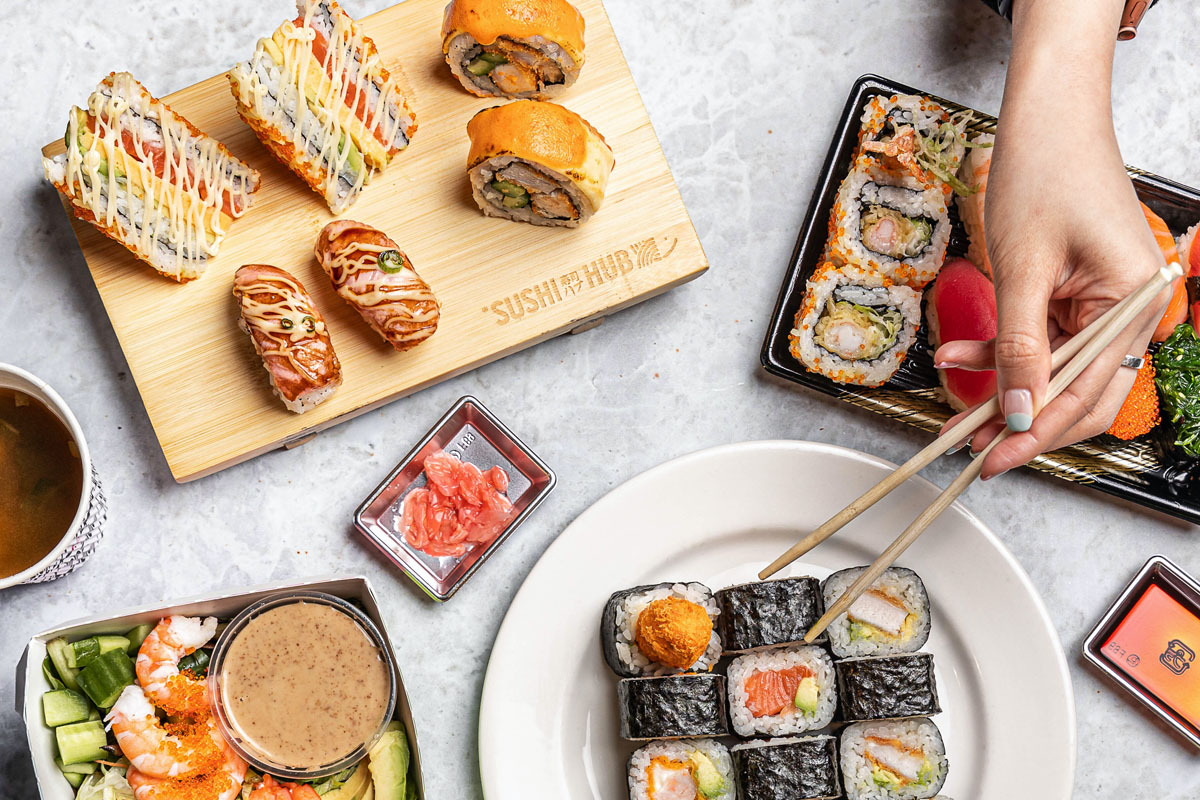 Deliveroo Feeds Sydney Aquarium for Sushi Day
Not the hero we deserve, but the hero we need.
Today is International Sushi Day (yes, it's a thing), not like we needed an excuse to chow down on a bit of sushi for dinner. But, to celebrate, everyone's favourite food delivery service is teaming up with SEA LIFE at Sydney Aquarium to give out fishy friends a little treat on this momentous day. Local Sydney sushi Chefs have brought are bringing a bit of fine dining to the residents of the Sydney Aquarium, preparing some very special meals for the little penguins, turtles, sharks and tropical fish.
We all can make better choices that will lead to greater sustainability of our sea life and the fragile ecosystem in the ocean. That's why Deliveroo has made a donation to support SEA LIFE Sydney's important conservation efforts and is working alongside the aquarium to encourage Aussies to make more sustainable choices in their daily lives. Simple things like asking for "no soy, please" are easy things that can make a big difference in the long run.
What's more, any purchase over $20 from Sushi Hub made today will unlock an additional $5 donation to The SEA LIFE Trust.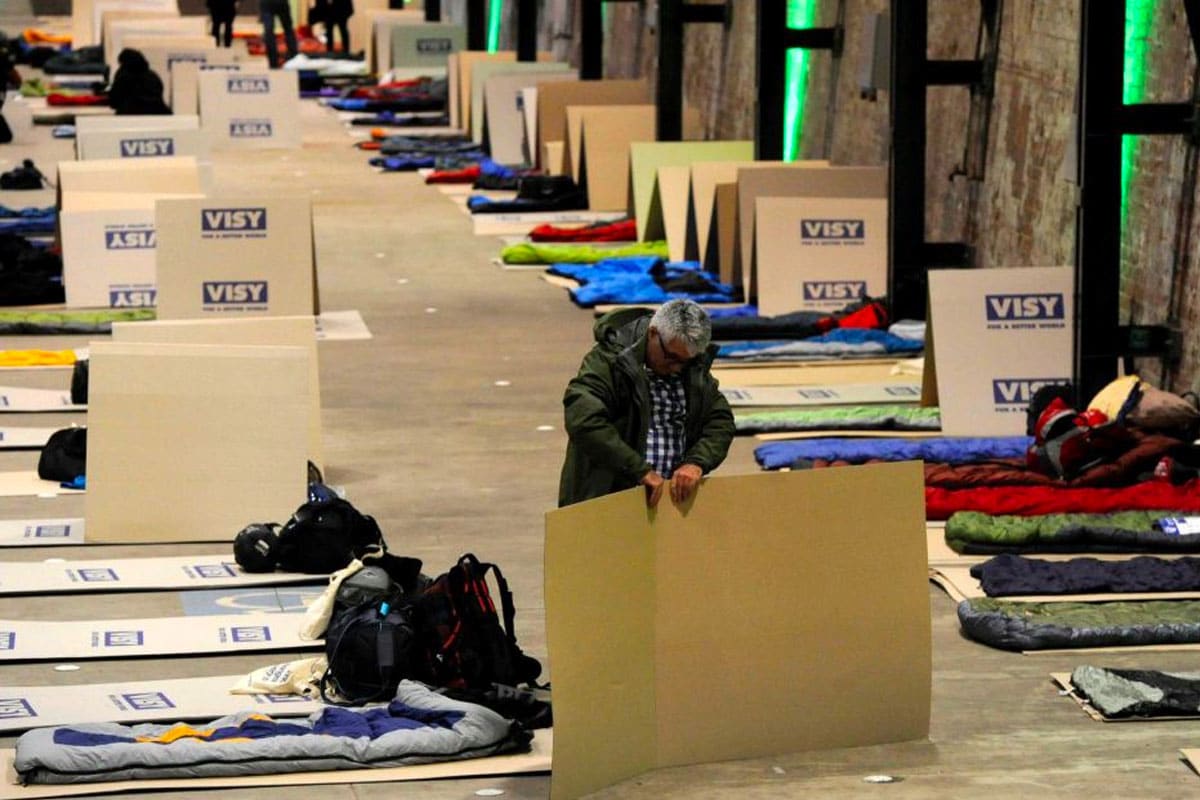 Help Vinnie's CEO Sleepout Reach Their Goal
Last night, leaders in business, community and government will sleep without shelter on one of the longest nights of the year to help change the lives of Australians experiencing homelessness. The CEO Sleepout serves as a visceral reminder to the influential within our community that every Aussie deserves a safe place to call home. Vinnies is raising money to provide people experiencing homelessness and people at risk of homelessness with vital access to food, accommodation, support networks, employment and health services.
Last year, the Vinnie's CEO Sleepout raised over $5.7 million and helped support the thousands of Australian's sleeping rough. In 2021 they're going to do one better. At the time of writing this, the Sleepout is a mere $50,000 off their goal of $8.5 million.
Help Vinnies reach their goal with a donation today. A little or a lot both go a long way.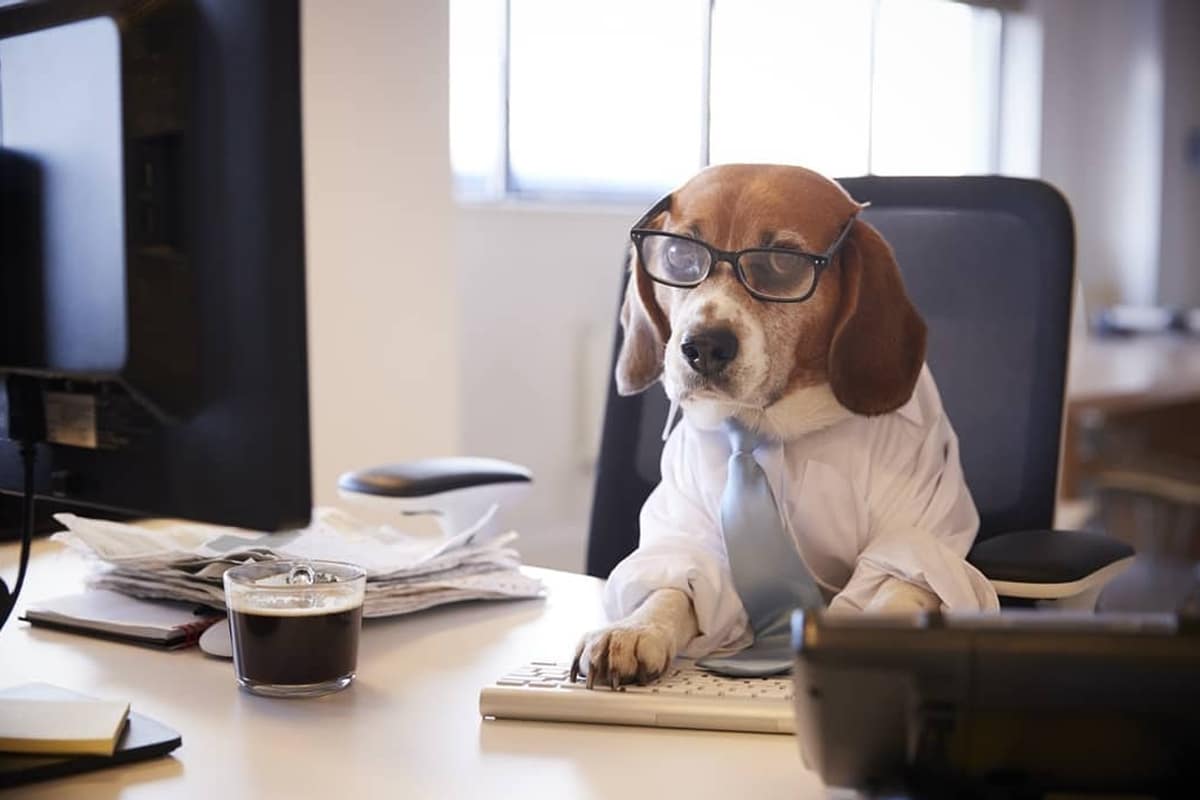 No, She Won't Be Right Mate
This Men's Health Week, optometrists are encouraging Australian men to take their health into their own hands, after new research from Specsavers has found men will wait an average of two weeks after experiencing an eye injury or symptom before booking an appointment with a healthcare professional.
Compared to their female counterparts, over half a million men (594,920) are failing to attend eye test appointments each year and a staggering 81% of men have experienced an issue with their eyes, yet almost 1 in 4 (22%) of these men would rather wait for the issue to go away by itself rather than book an appointment with an optometrist or healthcare professional.
"On average, we see less men coming in for eye tests than women, especially younger men, and yet we tend to refer more men onto specialists for further investigation for eye conditions like those caused by complications from diabetes," said Specsavers Optometrist Patrick Mac.
Travello is Giving any Australian aged 18-35 a $50 Voucher
Whether you're keen on a dive trip to the Great Barrier Reef, pretending to be cultured on a wine tour, sleeping under the stars at Uluru or simply gather your mates for a night on the town, Aussies will be able to tick things off the bucket list in the name of supporting local tourism- with 50 bucks off.
As part of their Holiday Cash Giveaway, Travello is funding 600,000 vouchers as a tourism stimulus initiative to encourage people to support local tourism operators. The campaign is focussed on youth travellers (18-35) and Travello estimates the stimulus will put $100 million directly into the pockets of tourism operators receiving bookings under the initiative, in addition to funds flowing to local communities, accommodation providers and transport services.
To redeem your voucher, head over here and follow the prompts. It's that simple.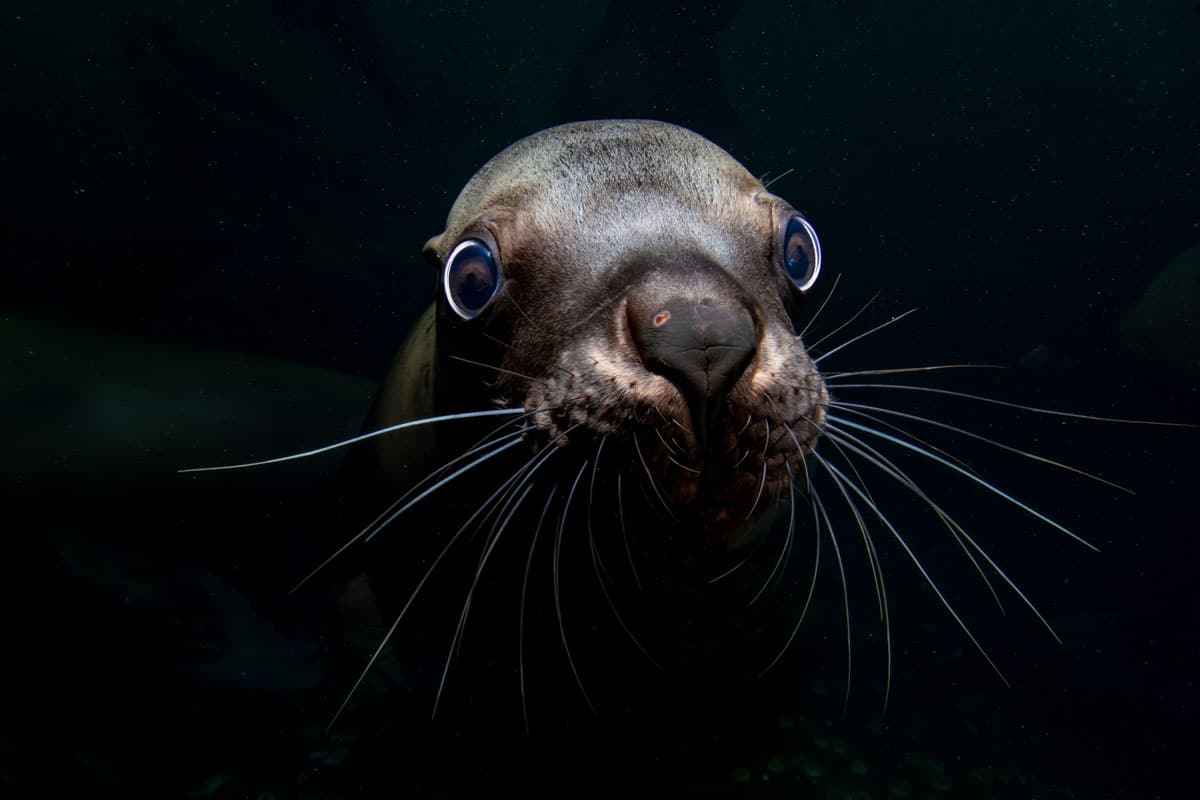 Blancpain Joins the Ocean Photography Awards
Announced just today, luxury swiss horologist Blancpain is teaming up with the Ocean Photography Awards competition, becoming its Main Partner. Reassessing their commitment to sustainability and to protect the ocean, this partnership calls on the talent and sensitivity of any individual involved in photography and using the ocean as their subject. Produced by Oceanographic Magazine in support of the ocean conservation charity SeaLegacy, the objective of the Ocean Photography Awards annual competition is to communicate the beauty of the ocean as well as the many perils it faces.
Blancpain's history with the ocean began with the Fifty Fathoms, in 1953. Since then, they've been pioneers in the industry creating the highest quality timepieces that seamlessly blend functionality and style.
Despite their inclusive nature, the Ocean Photography Awards tend to attract a vast majority of masculine participants. To encourage women to share their perspective on the underwater world, Blancpain is launching the Female Fifty Fathoms Award, a new category designed to reward women's achievements in the field of ocean photography to inspire future generations and encourage them to work towards ocean preservation.
Lifeblood: Facebook Creates New Blood Donation Button
This week was Lifeblood's National Blood Donor Week. Across Australia, more than 31,000 blood donations are needed by Lifeblood every week to meet the needs of patients, but recent record cancellations are impacting donations. To help combat this, Facebook has reached out to the Australian Red Cross Lifeblood and has set up a fresh new button to make it all the easier for us to give blood.
The new feature has already helped over 100 million Facebook users sign up to receive notifications on how to donate blood globally, increasing blood donations around the world and helping maintain blood supplies during COVID-19. To receive notifications, keep an eye on your feed for the new Blood Donation feature. It'll let you know where and when you can donate blood in your city.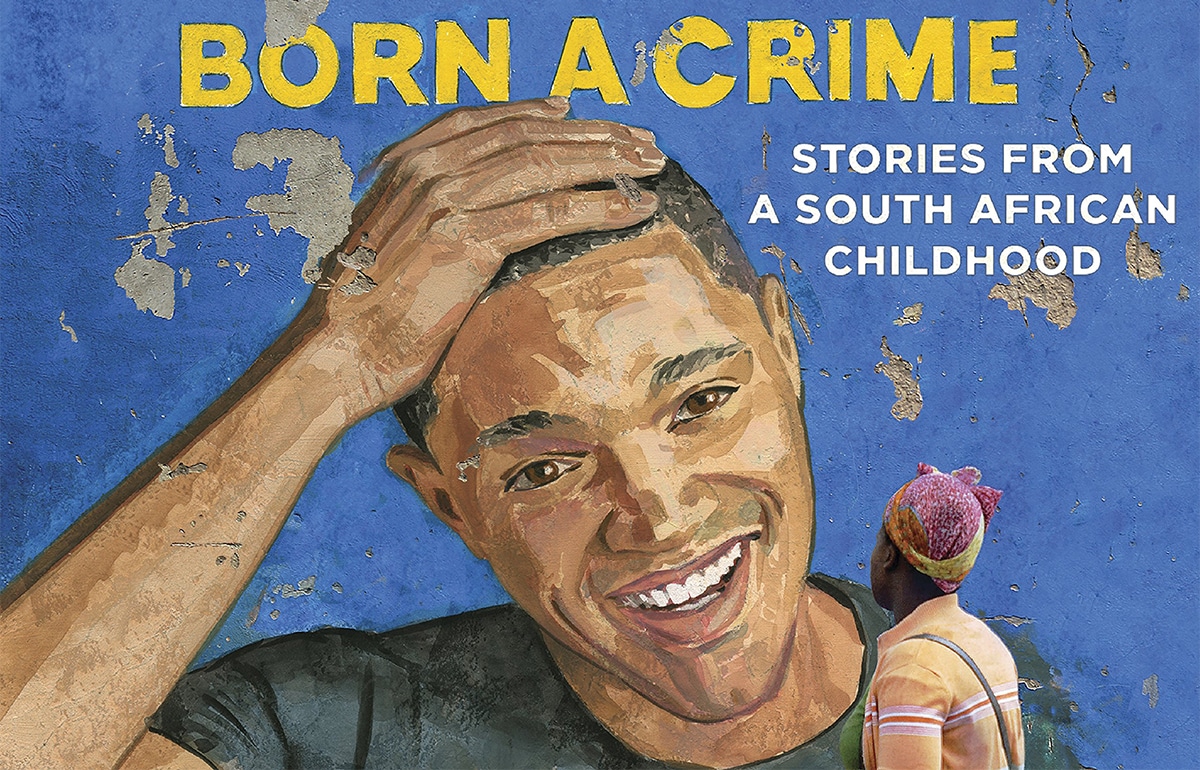 Melbourne Comedy Festival on Audible
So you missed out on last year's Melbourne Comedy Festival? Well, you're in luck as 'Live from the Melbourne International Comedy Festival 2021 has landed today,' thanks to Audible. And, with a lineup featuring the likes of Dilruk Jayasinha and Lizzy Hoo you're bound to have a laugh, cackle and hoot.
To coincide, Audible has put together a list of the top comedy shows at the moment including talents like Trevor Noah, Tina Fey, Dawn French and so many. Check them out below.
You'll also like:
Feel-Good Friday: June 11 – Long Weekend Edition
Feel-Good Friday: June 4 – Pork, Pints and Pinot
Feel-Good Friday: May 28 – Water for Wildlife