Feel-Good Friday: June 11 – Long Weekend Edition
We're officially of the opinion that long weekends are the best kinds of weekends. With that in mind, we're pretty toey to get ours started. So we're gonna be keeping this week's Feel-Good Friday brief. So, without further ado, here's some of the good stuff happening around you right now. Enjoy the weekend.
You'll also like:
Feel-Good Friday: June 4 – Pork, Pints and Pinot
Feel-Good Friday: May 28 – Water for Wildlife
Feel-Good Friday: May 21 – The Hidden Gold Bullion Worth $10,000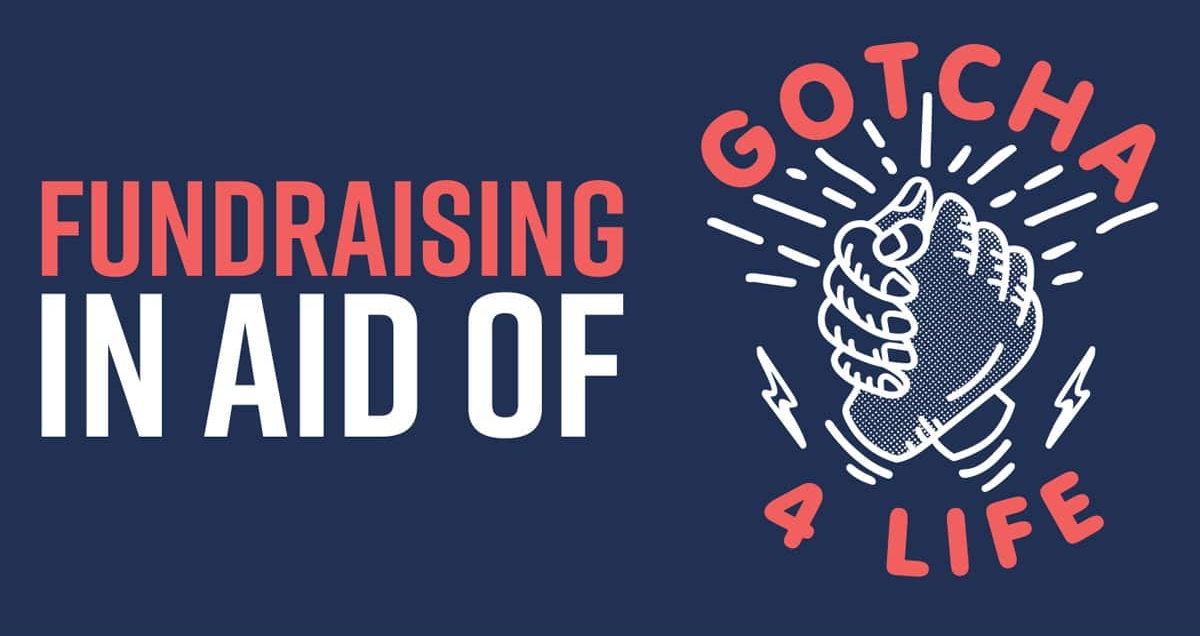 GOTCHA4LIFE and Chemist Warehouse Partner Up for Mental Fitness
Tragically, nine Australian's lose their life to suicide every day. This is the leading cause of death between the ages of 15 – 44. So, for the fifth year running, Chemist Warehouse has teamed up with GOTCHA4LIFE to raise funds and build awareness around mental fitness during the Men's Health Week running next week (14-21 of June). GOTCHA4LIFE is dedicated to creating a connection between individuals and communities within Australia as a way of combatting poor mental health. You can support them by donating during the checkout process at your local Chemist Warehouse or online.
Hyper Karting – Long Weekend Fun
It doesn't matter how many times we jump behind the wheel of these carts it never gets old. Hyperkarting features German-made RiMO electric karts that are faster than petrol go-karts and hit their top speed much quicker. We love hitting the track on the weekends and the live stats and lap time display means the goal is right there in front of you at all times. There are even sector breakdowns like a real formula one race and an overboost (DRS) style button for use on straights when you need that extra kick. Situated in Moore Park and boasting a massive speaker setup, the experience is immersive for all ages. Perfect for the long weekend!
Address: Level 5 Car Park, 207 Park Rd S, Moore Park NSW 2021
Hours: Tue – Fri 10am-11pm, Sat 9am-11pm, Sun 9am-9pm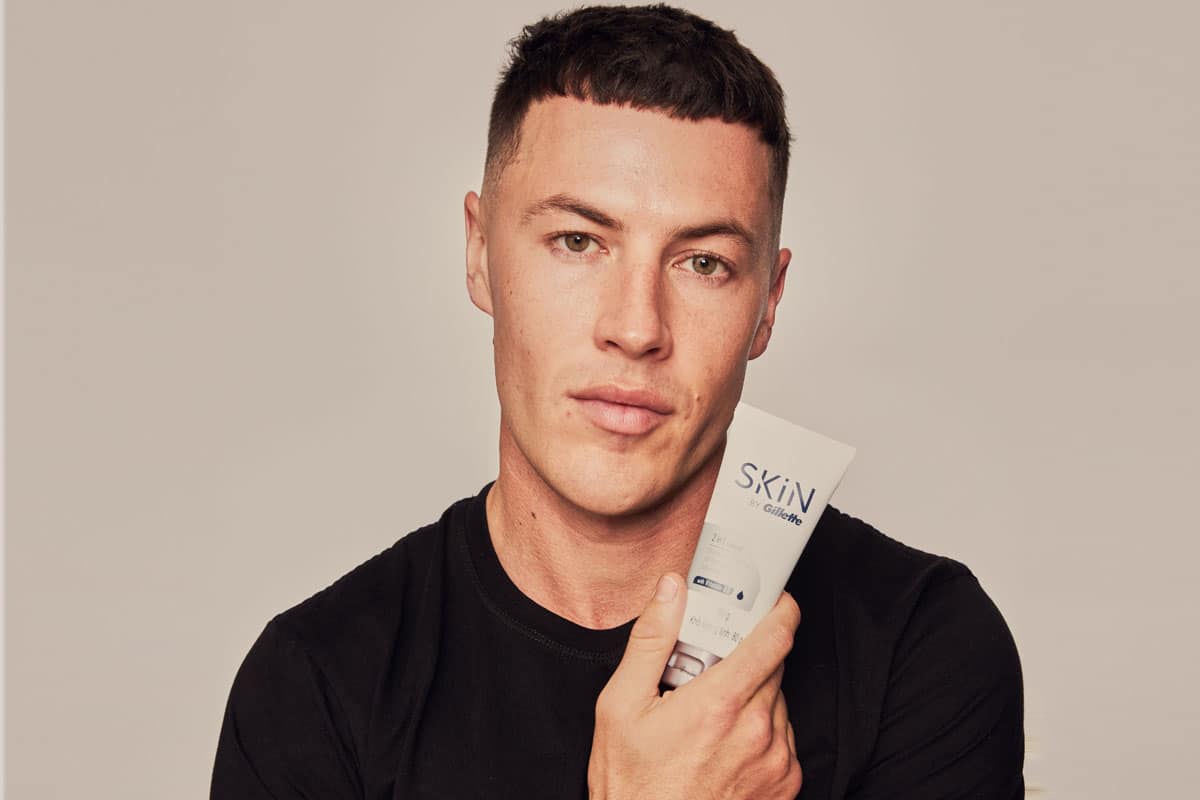 Gillette Dives Face First into Men's Skincare
Shaving stalwarts Gillette have launched their first foray into the wider Men's Skincare range with their new range 'SKIN'. The new dedicated skincare products are designed for the modern man who needs flawless skin without a fussy routine. Their three-step skincare is specifically tailored to male skin types and is an all-encompassing, simple skincare range that focuses on cleansing, exfoliating, and moisturising men's skin with scientifically backed ingredients that can effectively address common male-specific skin issues.
The range is backed by a number of big dogs in the entertainment industry. With the high endorsement from celebrity film makeup artist and Academy Member, Jane Galli who was recently Down Under, working behind the scenes on Thor: Love and Thunder, she said "Gillette has been a staple in my makeup kit for many years now. Products for men, in particular skincare products for men, have been lacking for so long. To have a reputable company such as Gillette launch SKIN by Gillette for men is truly welcome and needed."
The Search for Australia's Best-Made MILO
Australian comedian and MILO lover Dave "Hughesy" Hughes is on the hunt for Australia's best-made MILO, calling on fans to share their creations for the opportunity to win #TheMILOCup. Whether you're hot or cold, scooped or heaped, MILO wants fans nationwide to showcase their recipes to win the prestigious MILO Cup trophy, a year's supply of MILO to share, and have their winning creation printed on a limited run of the iconic tin. To enter, click the link below and head to the MILO Facebook page at @miloausnz, or MILO Instagram page at @miloanz to find out more. Entries close on Tuesday 6th July.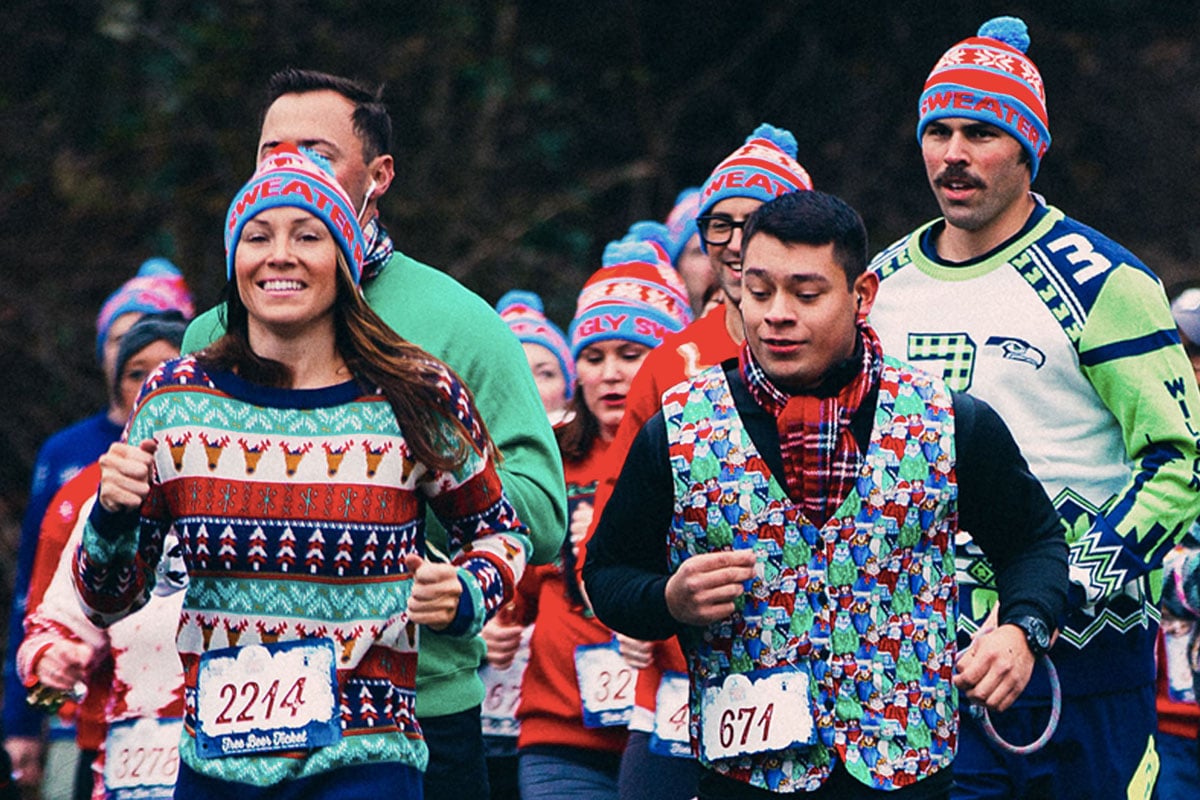 The Beer Run is Back!
5K's. five breweries, five schooners and a very festive after-party… Is this the best thing since sliced bread?
Back again for another year, 'The Beer Run' is hitting the ground running in Sydney on 25th July. With a Christmas in July theme, the *ahem athletes will be tracking a route through Sydney's historic rocks district finding a couple of beers along the way. Beginning at The Rocks Brewing Co. and stopping at the Sauce Brewing Co., Philter Brewing, Stockade Brew Co. and Willie the Boatman, it's a bar crawl worthy of the Olympics.
You can participate for a cheeky $55 and this ticket includes one beer in each brewery with the last being Christmas themed (5 beers in total included per person), a Beer Run bib number, and a novelty Beer Run bottle opener medal. This is sure to sell out so grab a couple of running buddies and get booking.
Tic Tac Launches Little Mo-Mints
Everyone's favourite small mint, Tic Tac has released a new little mo-mint collection to help Australians create and share small acts of kindness with each other. Each limited-edition mint features a kind word, which Aussies and Kiwis can combine to make messages and share with others. The new initiative comes after research from the Australian Red Cross found 9 in 10 Australians believe there needs to be more kindness spread every day. Other kindness research, conducted by the Random Acts of Kindness Foundation, has outlined that with just one act of kindness you can reduce anxiety and boost both your own and the person you're assisting's mood. Maybe this is a sign to bump up your game!
You'll also like:
Feel-Good Friday: June 4 – Pork, Pints and Pinot
Feel-Good Friday: May 28 – Water for Wildlife
Feel-Good Friday: May 21 – The Hidden Gold Bullion Worth $10,000