Maxibon x Dare Iconic Ice Cream/Iced Coffee Collaboration
Some things just go together. Peas and carrots, bacon and eggs, wine and cheese. Partnerships are what this great nation is built on, and as of today, you can add another one to the list. Maxibon, the straight 10/10 ice cream treat we've come to love has partnered with Dare iced coffee for what can only be described as the best thing to happen in 2020 (not that it's hard). The new Dare x Maxibon combo takes iced desserts and drinks to a whole new level, blending the flavour of crisp vanilla with silky, cold coffee in not one, but two ridiculous new additions.
You'll also like: 
Grill'd Launches Free Delivery To 'Meat You in the Middle'
6 Best Food Delivery Apps & Services in Australia
Krispy Kreme is Launching Rick and Morty Themed Doughnuts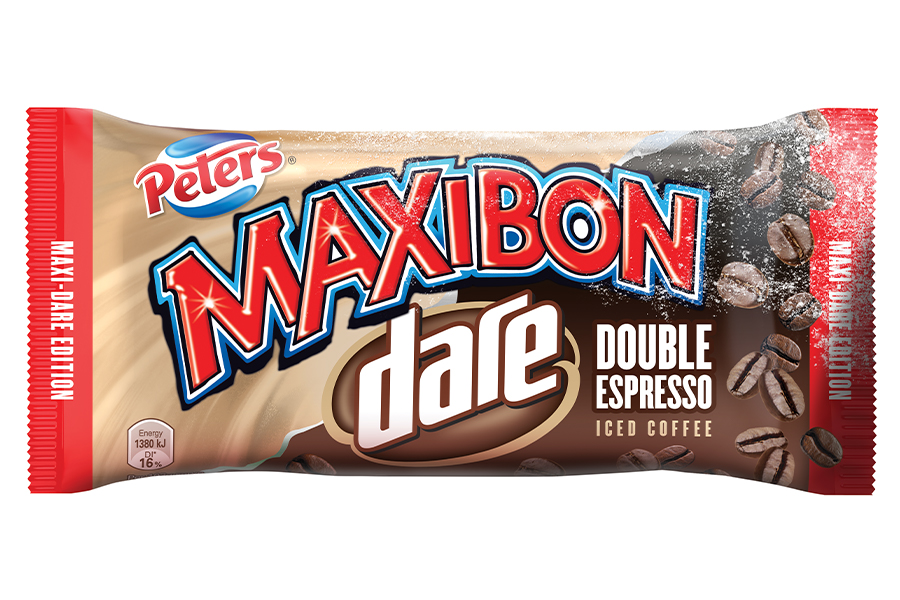 The Maxi-Dare collaboration sees a new Maxibon hit the selves. The ice cream features a Dare Coffee creamy slab swirled with coffee syrup for the ultimate mix of caffeine and decadence. Move from the frozen section and you can spy the new Dare Maxibon Latte. The ice coffee drink takes notes of the classic Maxibon Vanilla ice cream and iconic chocolate biscuit and transforms them into an unforgettable caffeine hit.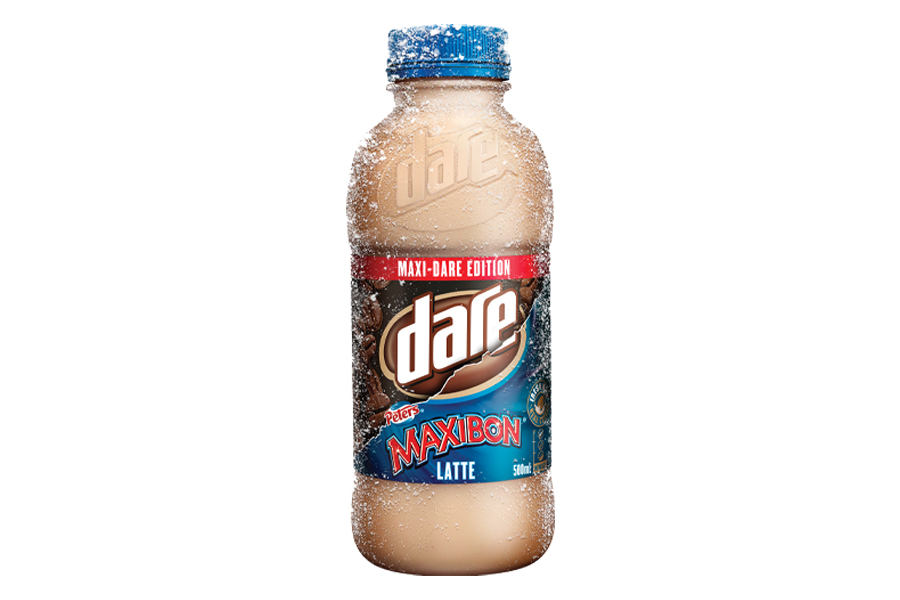 "There's an army of devoted Maxibon fans out there, and we know they're going to be eager to get their hands on both products. Whether it's a pre-work caffeine hit or an afternoon pick me up – we've got our fans covered at both ends of the day," Andrea Hamori, head of marketing at Peters Ice Cream said.
If you're keen to get your hands on Australia's newest classic combo, you won't have to wait long. The Maxi-Dare Editions have already landed exclusively in 7-Eleven stores throughout VIC, NSW, QLD and for a three-month period and at OTR stores in SA from Friday 1st May 2020. Have at it, Australia.
You'll also like: 
Grill'd Launches Free Delivery To 'Meat You in the Middle'
Amazon Finds March 2021 – Food God
Krispy Kreme is Launching Rick and Morty Themed Doughnuts