The 'World's Spiciest' Hot Sauce is Coming to Australia This Week
Got a mate that reckons he's a bit of a champ when it comes to spicy food? Well, now's the time to put him to the test.
Deliveroo is shaking up 2021 early by offering Aussies a chance to try the World's Spiciest Dish. Ahead of the International Hot and Spicy Food Day (16th January), customers can test their tastebuds on a specially made, super limited release dish that's dubbed been dubbed World's Spiciest Dish. Available from 20 restaurants across the country, the dish requires customers to sign a waiver confirming they have ambulance insurance before ordering!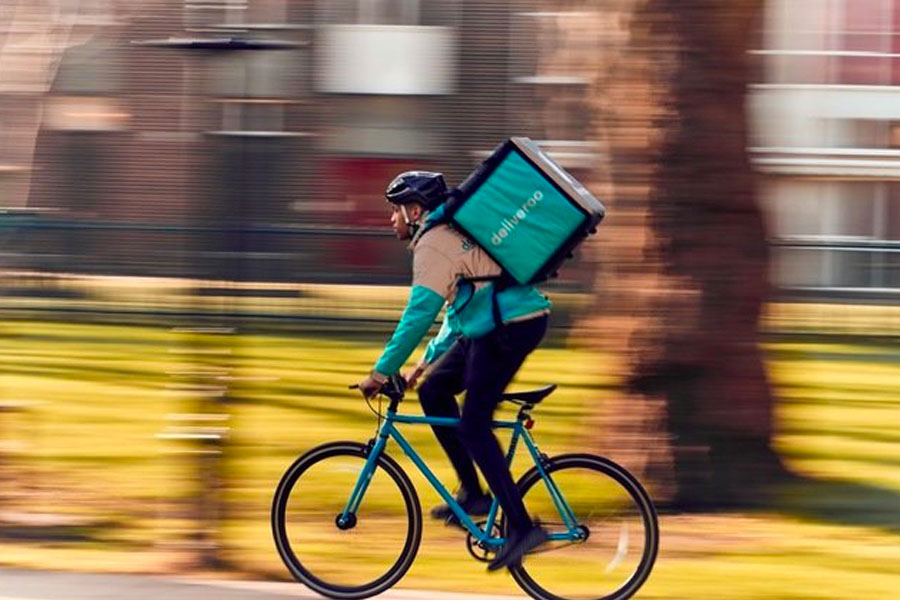 The meal is made with the world's spiciest chilli, the infamous Carolina Reaper expertly imbued into Reaper Squeezins Sauce, and is exclusively available for order on the Deliveroo app this weekend. The Carolina Reaper measures in at approximately 2.2 Million Schoville heat units, which is another way of saying that it's really effing spicy. It holds the Guinness World Record for the Hottest Chili Pepper and is around 44 times spicier than your everyday Tabasco sauce.
In Sydney, both Mary's and all of the Arthurs Pizza joints will be offering the delivery exclusive deal and any customer ordering will be treated to a cheeky little side dish that'll hopefully satiate the excruciating pain of the California Reaper (full list of restaurants below). Before you order for yourself, check out the video below to watch the fellas from hot wings try to eat and eat the California Reaper.
Deliveroo's World's Spiciest Dish is available on the 16th and 17th of January 2021 across Australia.
Full list of participating restaurants:
Adelaide
Yankees Burger Bar Adelaide
Cheeky Chook Adelaide
Burgertec Adelaide
Brisbane
Big Roddy's Rippin' Rib Shack – South Brisbane Brisbane
Big Roddy's Rippin' Rib Shack – Fortitude Valley Brisbane
Geelong
Boss Burger Co. Geelong
Boss Burger Co. Waurn Ponds
Hot Chicken Project Geelong
Melbourne
The B. East of Brunswick St Melbourne
Horn Please Melbourne
Hello Sam Melbourne
Perth
RoyAl's Chicken and Burgers Northbridge
Sydney
Arthur's Paddington
Arthur's Pizza Randwick
Arthur's Pizza Rosebery
Arthur's Pizza Maroubra
Arthur's Pizza Glebe
Arthur's Pizza Bexley
Mary's
Mary's Newtown