The best thing about knowing a foodie is that you're never too far away from the next delicious bite or beverage. The second-best thing is that you have plenty of incredible gift options to choose from during holidays and special occasions. That brings us to the following guide, which comes fully loaded with epicurean-themed products such as coffee makers, pizza ovens, single malt whisky, cooking essentials, and more. Here's hoping the foodie in your life is willing to share.
Best Foodie Gifts at a Glance: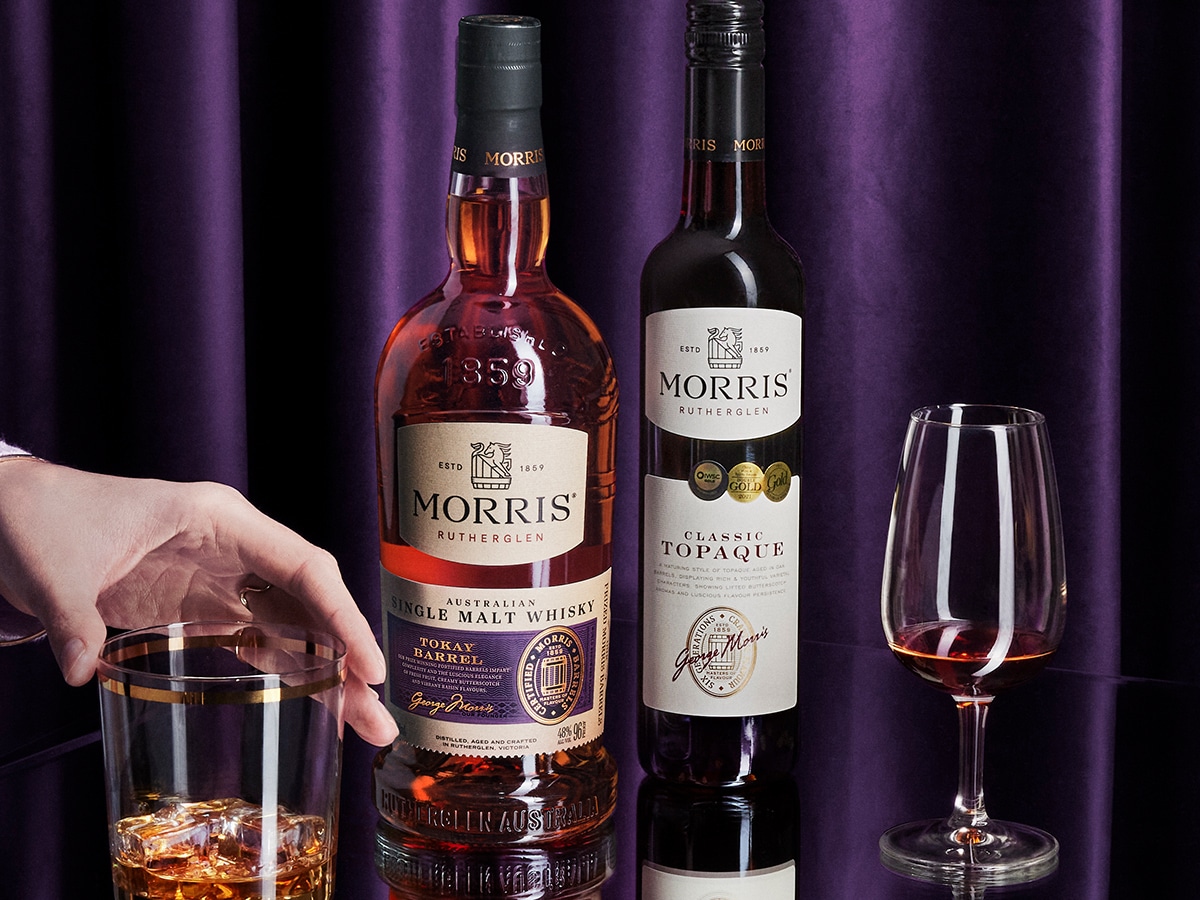 Morris Australian Single Malt Whisky Tokay Whisky & Wine Bundle
In Partnership with Morris Australian Single Malt Whisky
The first word in Australian single malt whisky, Morris' latest effort is an expression unlike any other. As one of the only distilleries in the world that matures and finishes whisky in its own red wine barrels—sourced and prepared by hand from the family winery—the Morris experience is one of incredible complexity, serving up a depth of flavour that will go toe-to-toe with the most highly regarded distilleries around the world.
Made from local ingredients and aged in predominantly French oak ex-red wine casks at the Morris regional distillery in Rutherglen, Victoria, Morris' Tokay Barrel Whisky serves up layers of creamy malt, fresh fruits, and hints of butterscotch. This makes it an ideal pairing for the brand's Rutherglen Classic Topaque (Tokay) desert wine and its complex, intense and luscious palate. If Dad's a lover of whisky and wine, you'll find no better way to make his day.
Enjoy free shipping on all Father's Day shopping! Place your order by August 22nd to ensure timely delivery. Additionally, we're offering a 10% discount to all Man of Many readers on both Tokay products. Simply use the code "MANOFMANY" at morriswhisky.com.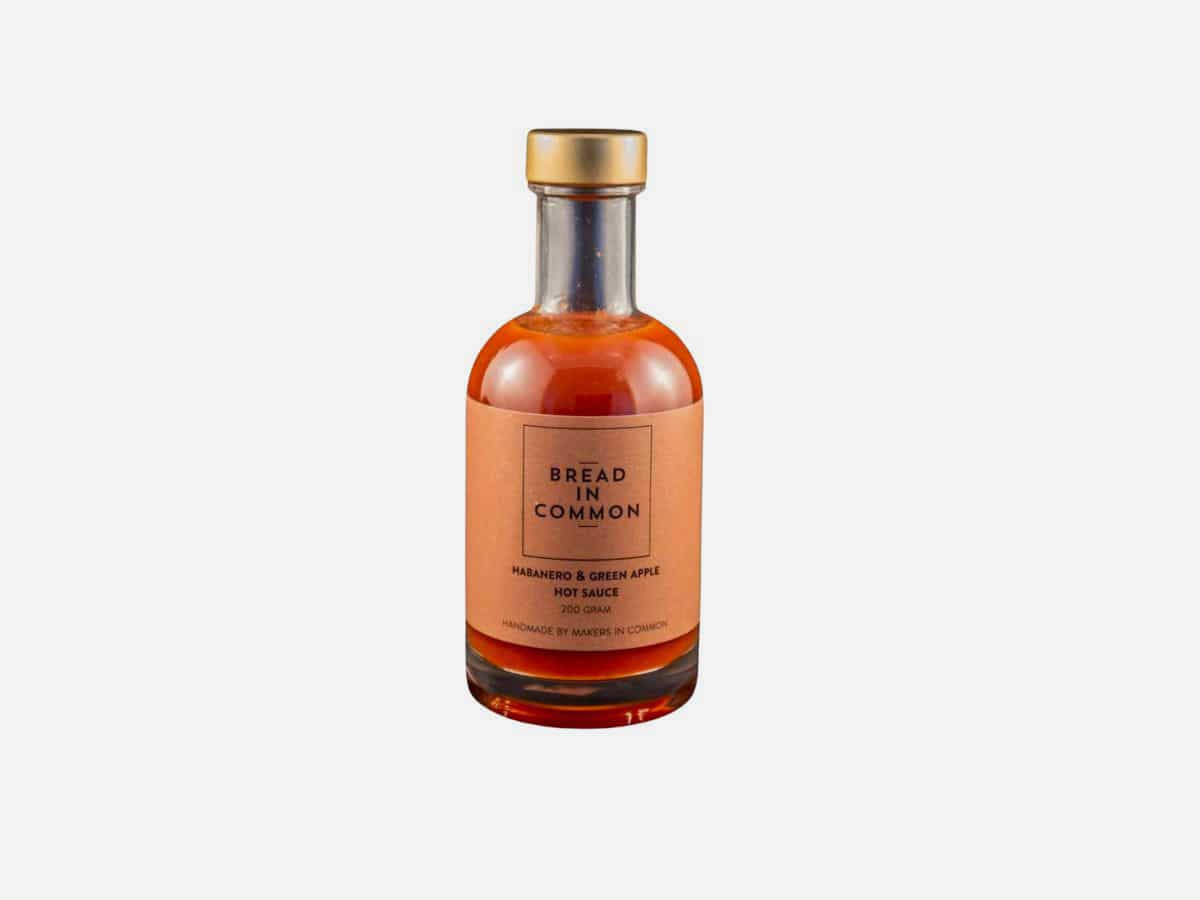 Mettle Spicy Local – Chilli Lovers Gift Box | Image: Mettle Spicy
Mettle Spicy Local – Chilli Lovers Gift Box
For all the chilli-lovers out there, we present a gift box filled with spicy sauces and snacks. Each box includes the following tasty delights: Really Good People beer nuts, Just Jerky chilli jerky, and Bread in Common hot sauce.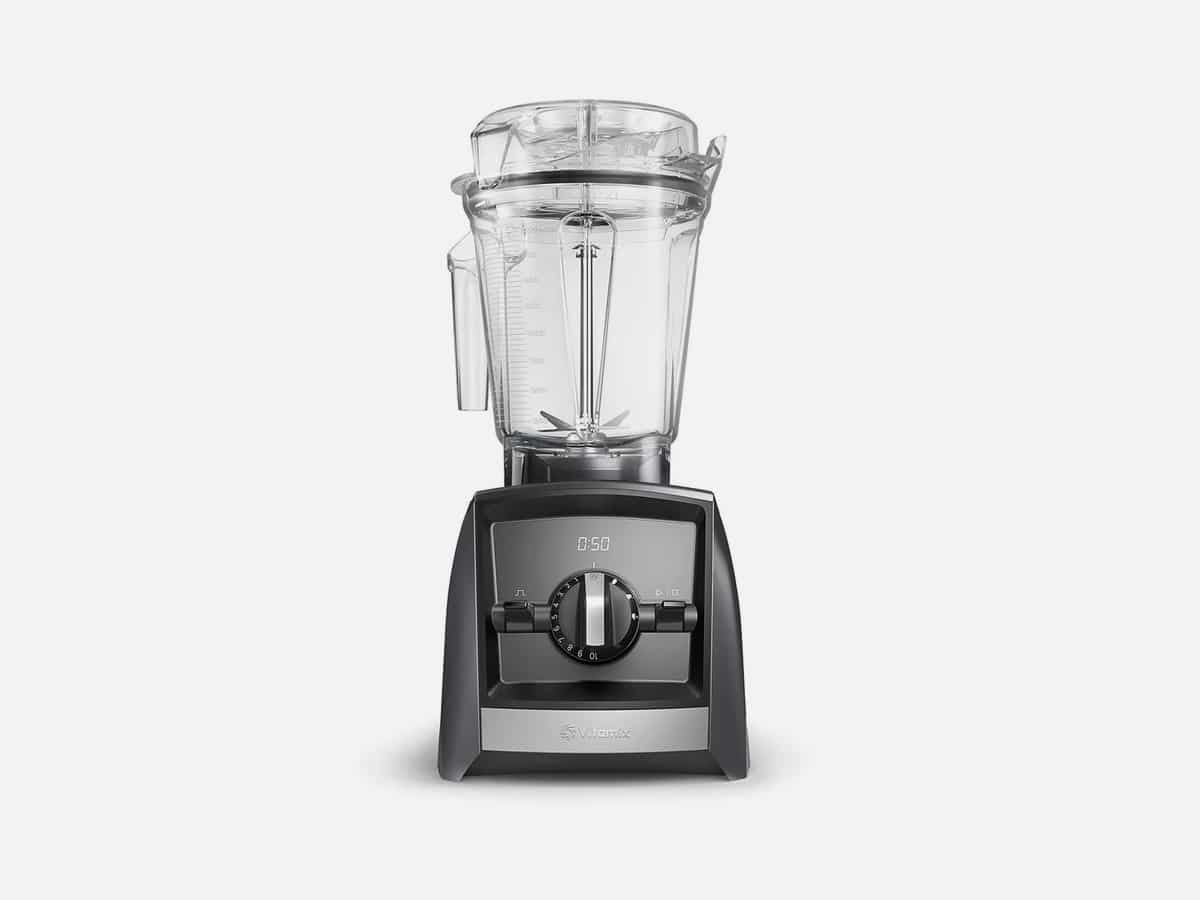 Vitamix A2500i Ascent Series Smart Blender
Take everything you know about Vitamix blenders and add copious amounts of modern intelligence and you end up with this high-performance model. Thanks to self-detect technology, its motor base can recognise different container sizes and adapt accordingly. Meanwhile, variable controls and program settings allow you to streamline and even customise the experience as you whip up tasty smoothies, soups, or frozen desserts.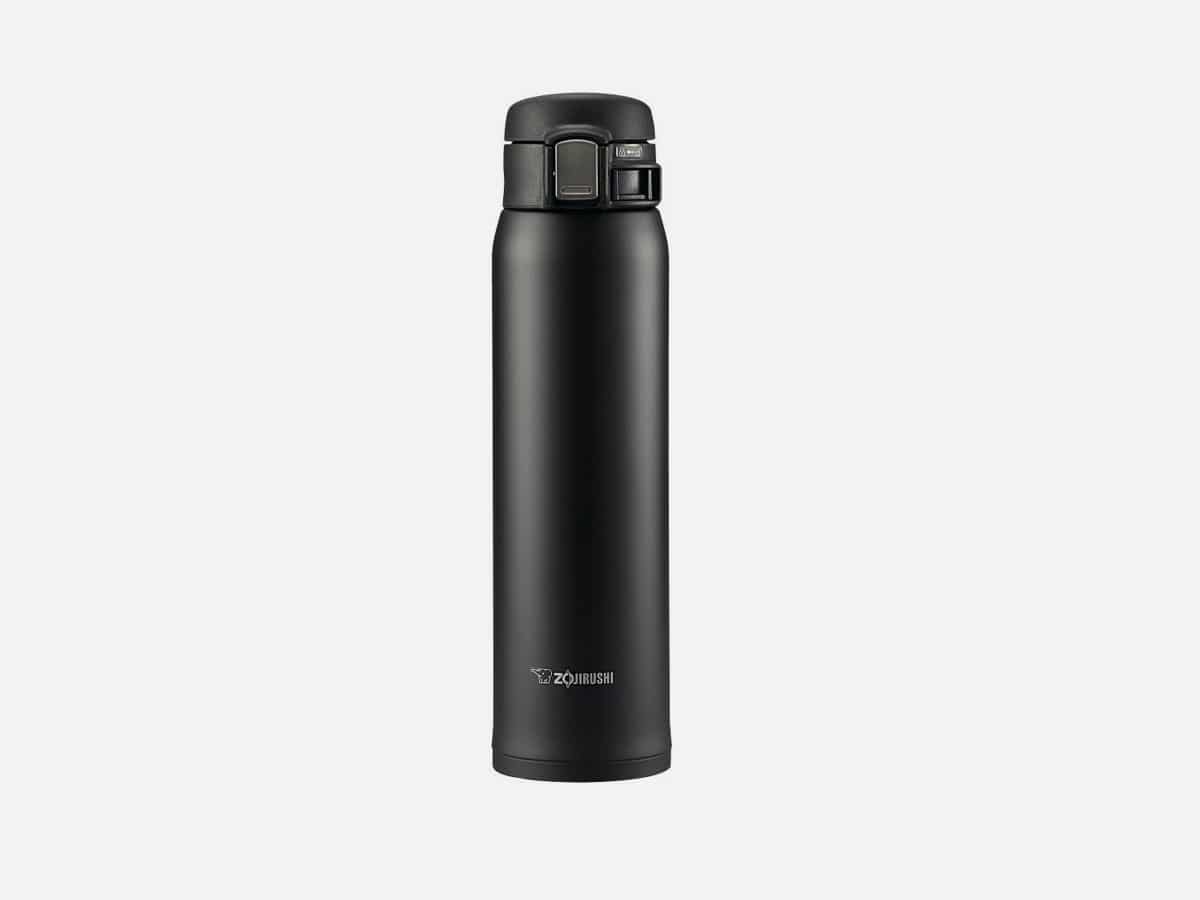 Zojirushi Coffee Mug
Take your coffee on the go with this vacuum-insulated thermos of BPA-free plastic and stainless steel. It features an easy-to-clean interior and keeps beverages either hot or cold for hours at a time.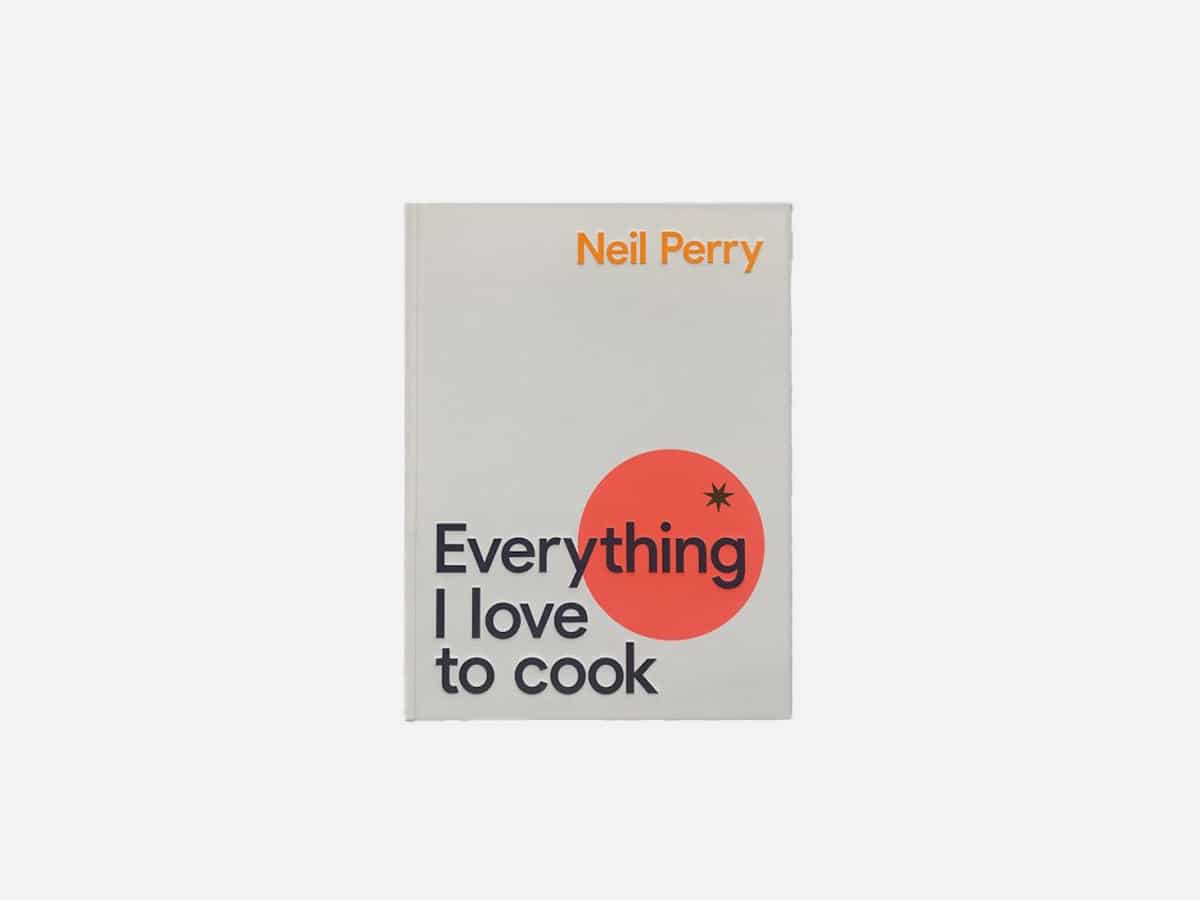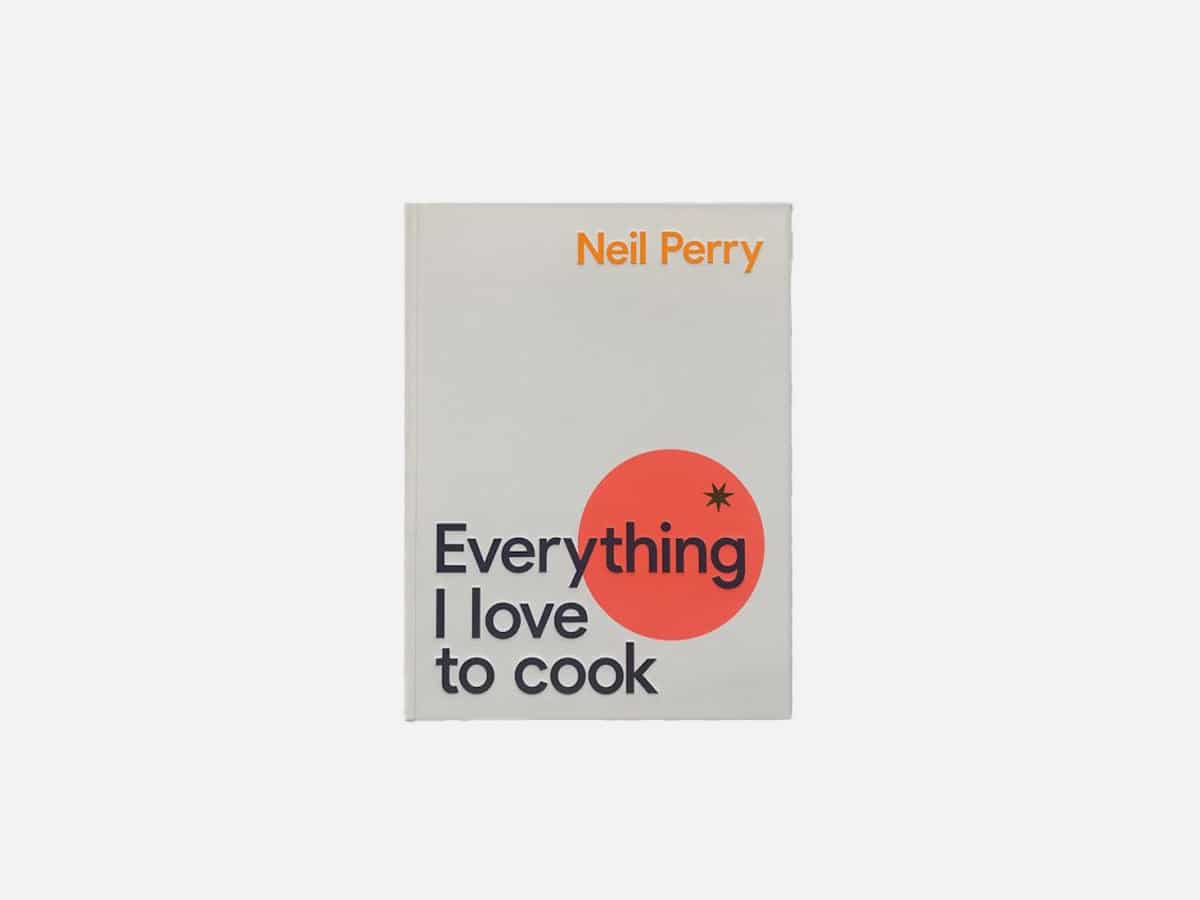 Everything I Love to Cook
Legendary chef Neil Perry has collated the ultimate book for any food-lover to cook up a storm at home. Everything I Love to Cook includes more than 230 recipes, from legendary dishes from his flagship restaurants like Rockpool Bar & Grill and modern classics from his long-running 'Good Weekend' column, along with the perfect steak sandwich, a comforting bowl of pasta, and many more.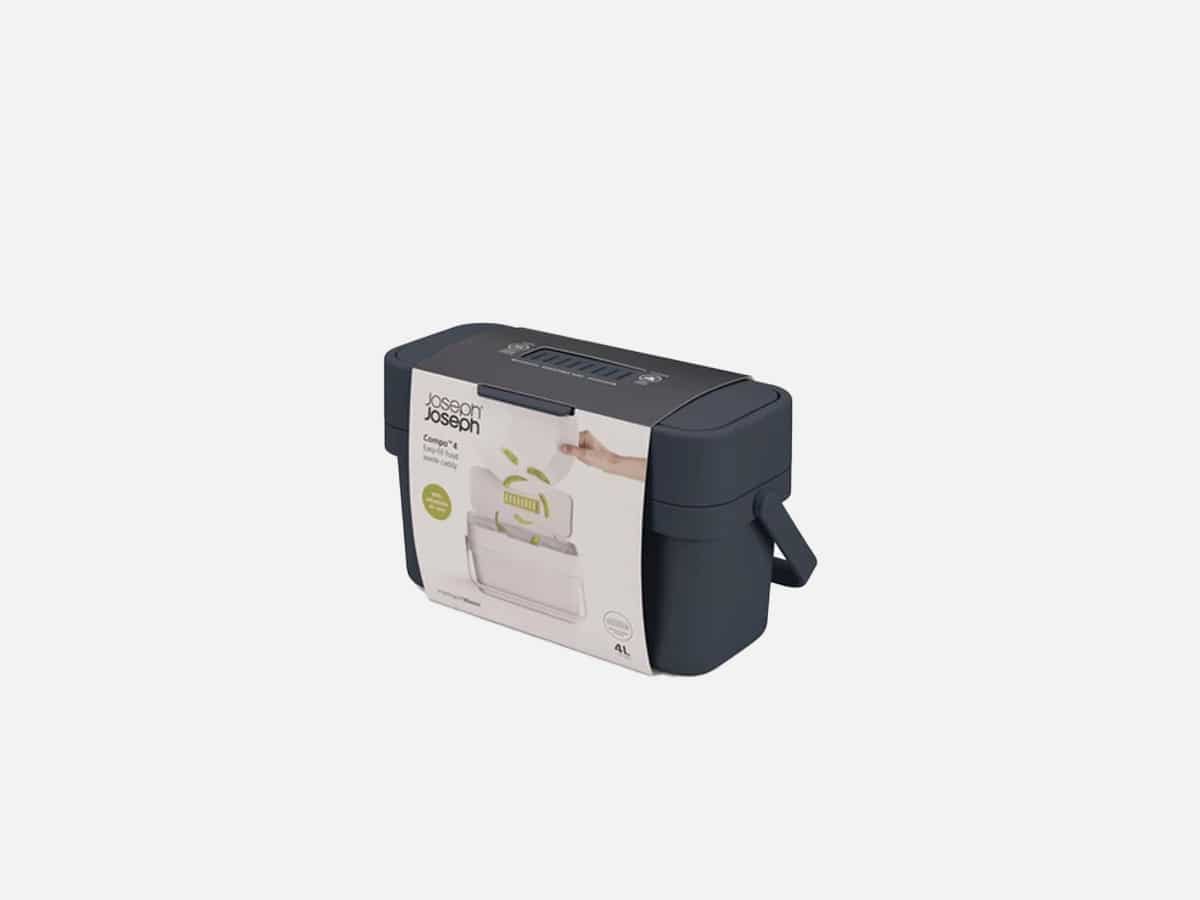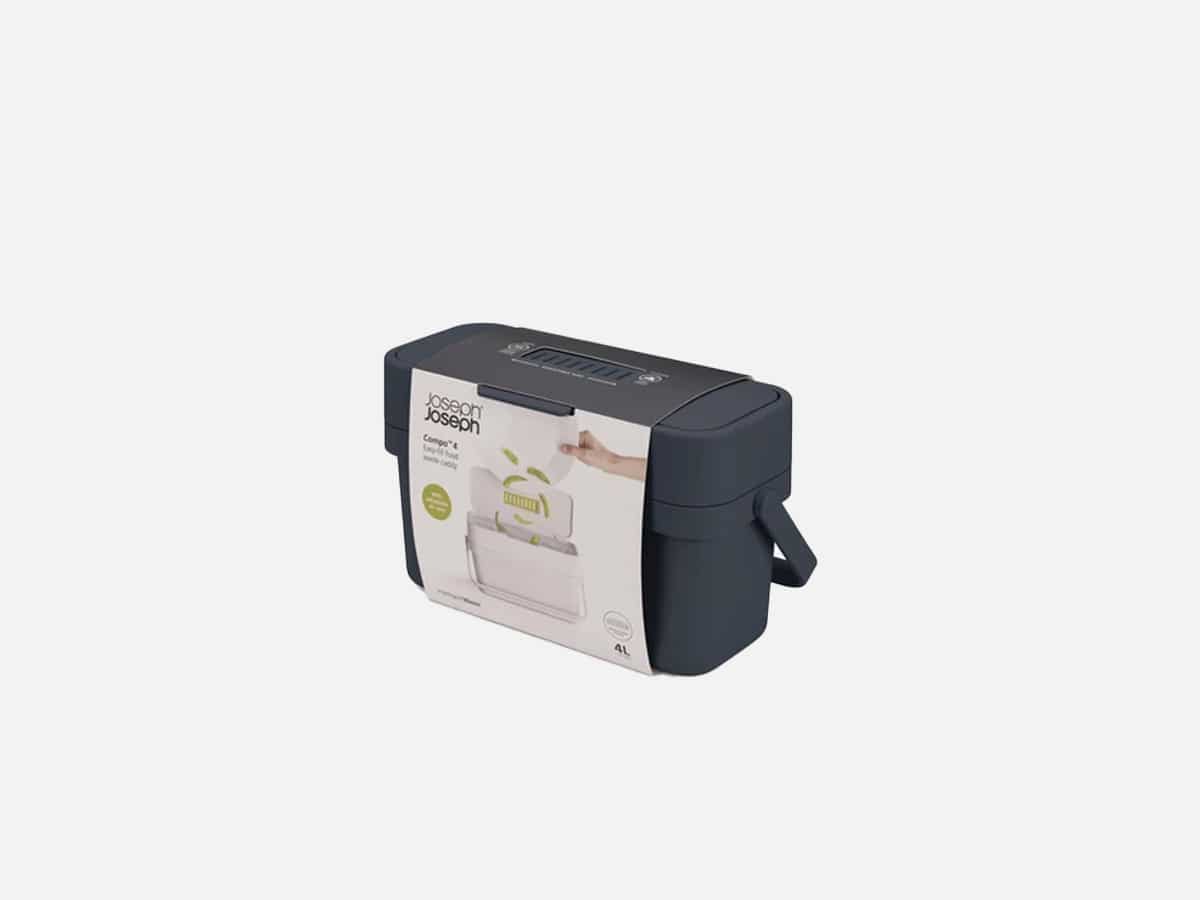 Joseph Joseph Compo Food Waste Caddy
Everyone has food waste, which is why you simply can't go wrong with this food waste caddy as a gift. The Compo Food Waste Caddy 4L by Joseph Joseph features a flip-up lid and extra-wide aperture perfect for collecting food scraps. Plus, it looks good and the air-vented lid means it won't get smelly.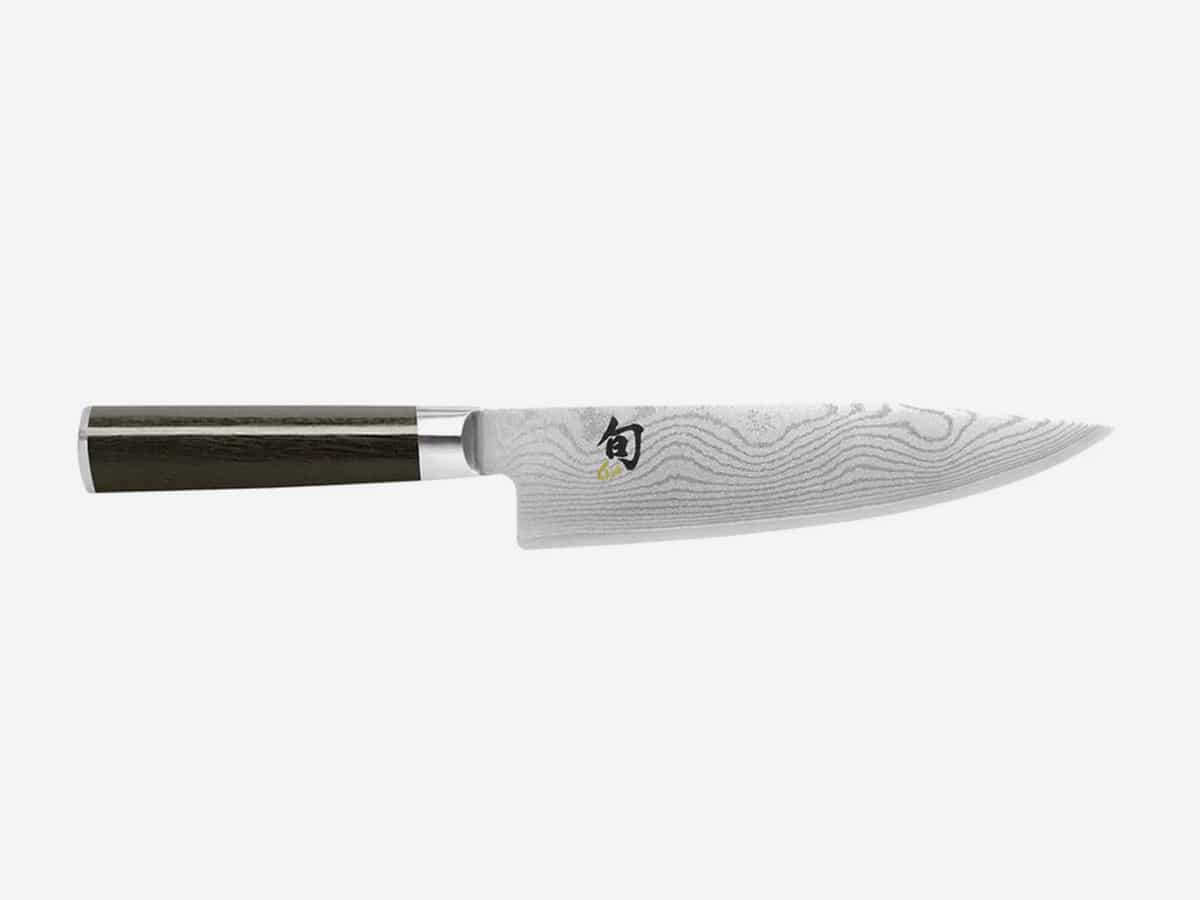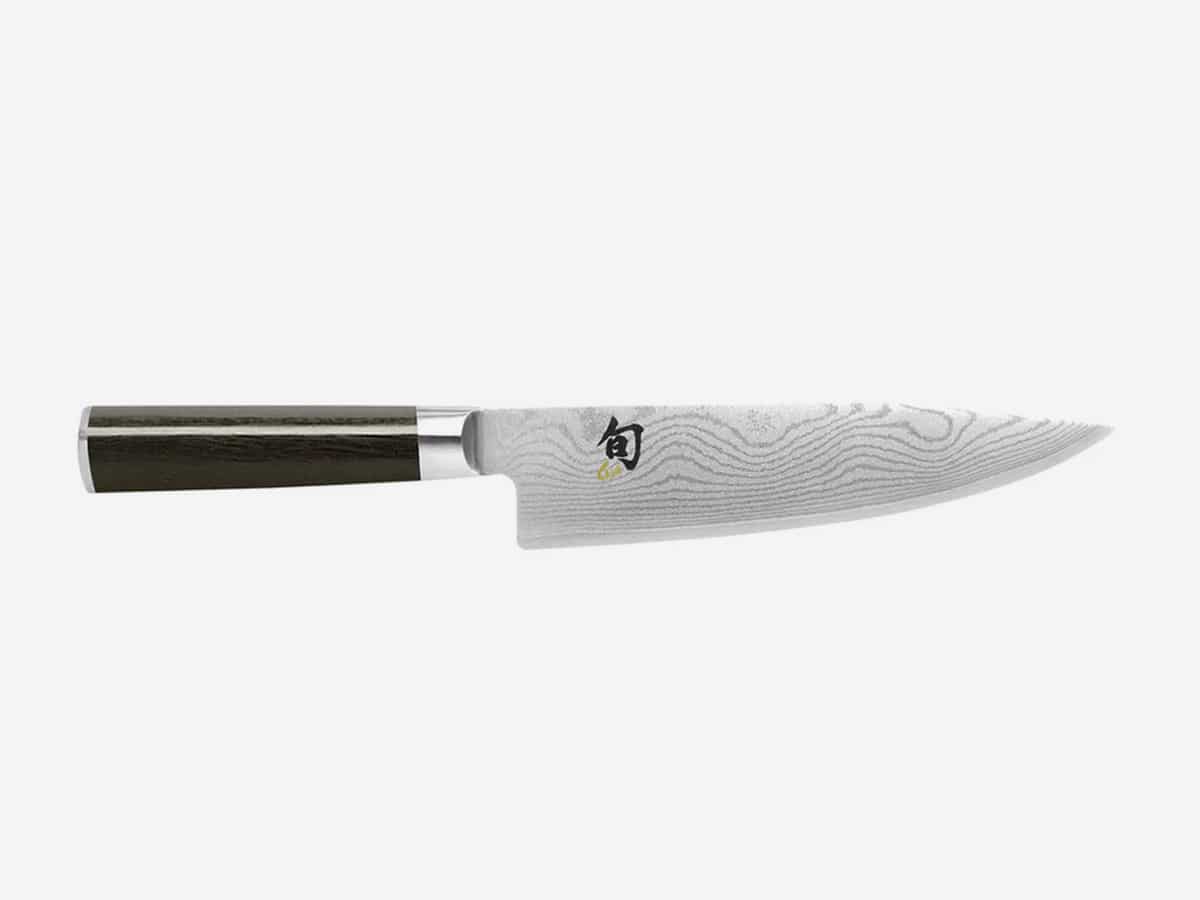 Shun Classic 20cm Chef's Knife
Every foodie needs a good quality knife, and it usually happens to be one of those things that are forgotten about, which makes this the perfect gift. The Shun Classic 20cm Chef's Knife is an all-purpose blade ideal for any cutting, with a wide blade that keeps knuckles off the cutting board and is extra handy when transferring food from board to pan.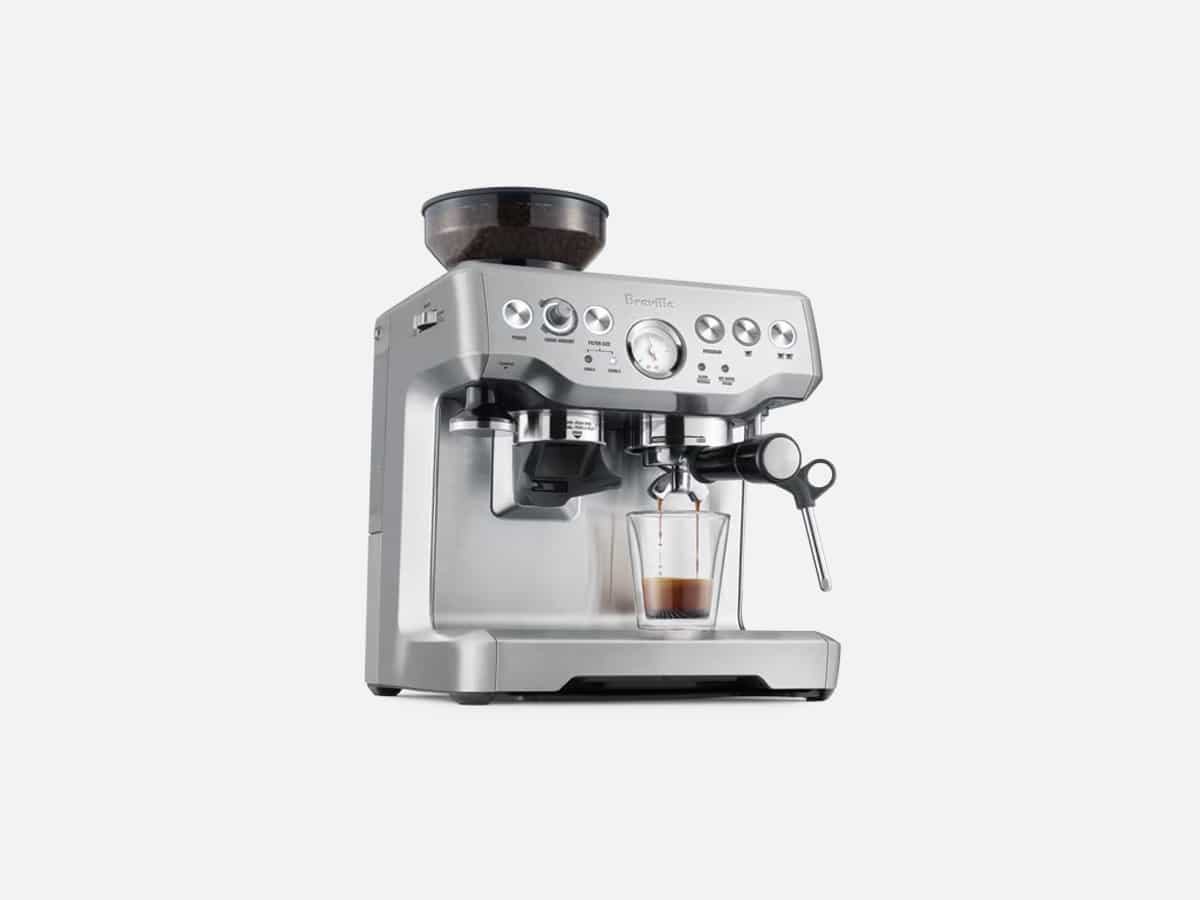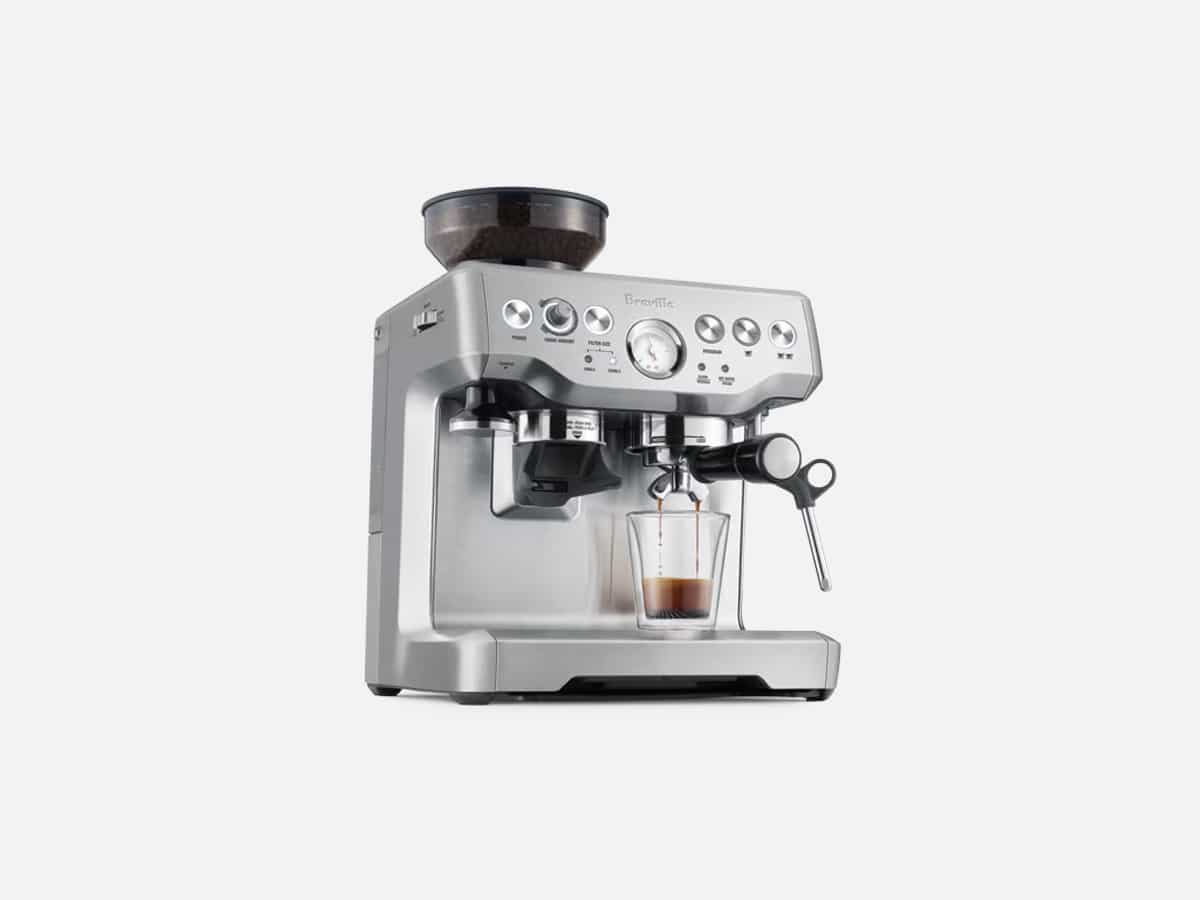 Breville the Barista Express
Indisputably one of the most appreciated gifts for all the caffeinated people out there, Breville's popular coffee machine is a no-brainer. With this in the kitchen, one can create third-wave specialty coffee at home from bean to espresso in less than a minute – what more could you want? If it were up to us, we can't think of anything better, whether it's to replace an old one or to have another machine in the home office.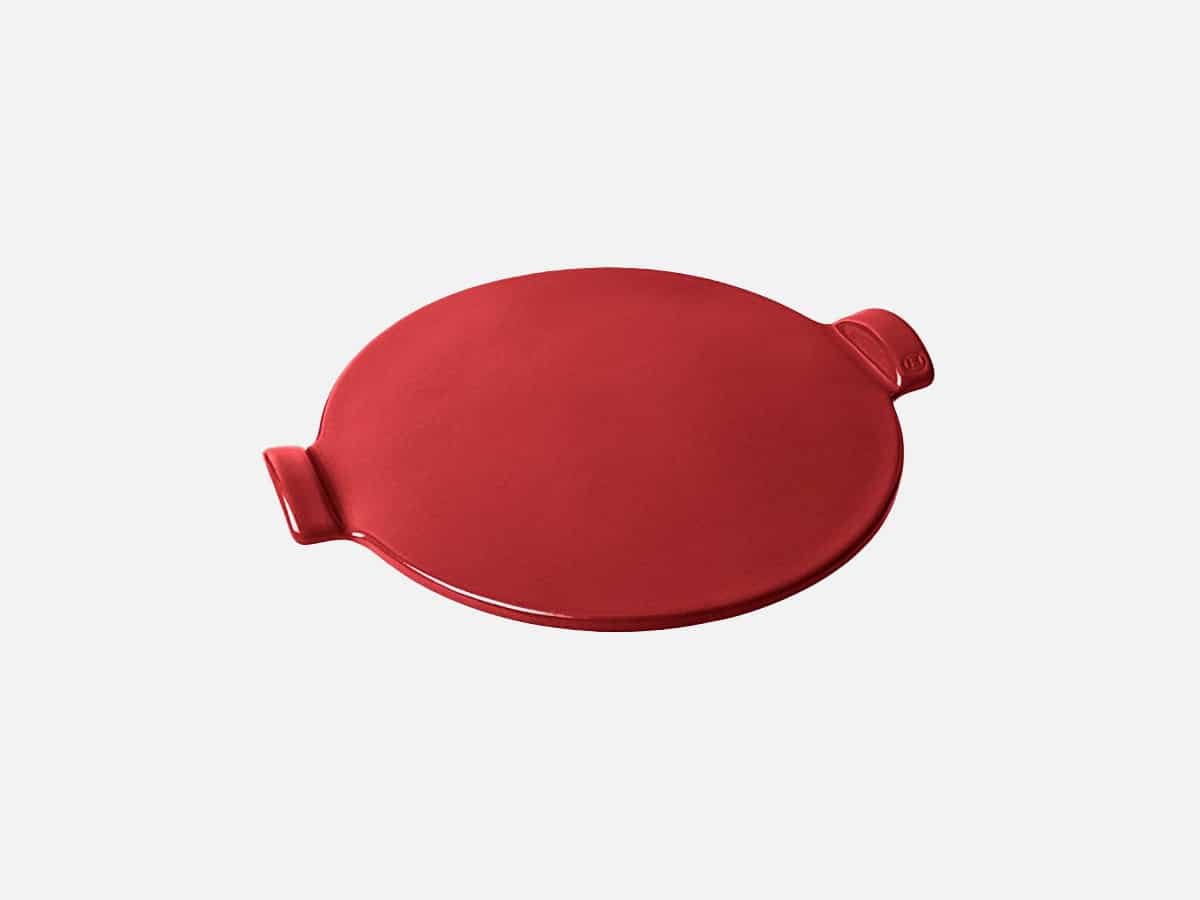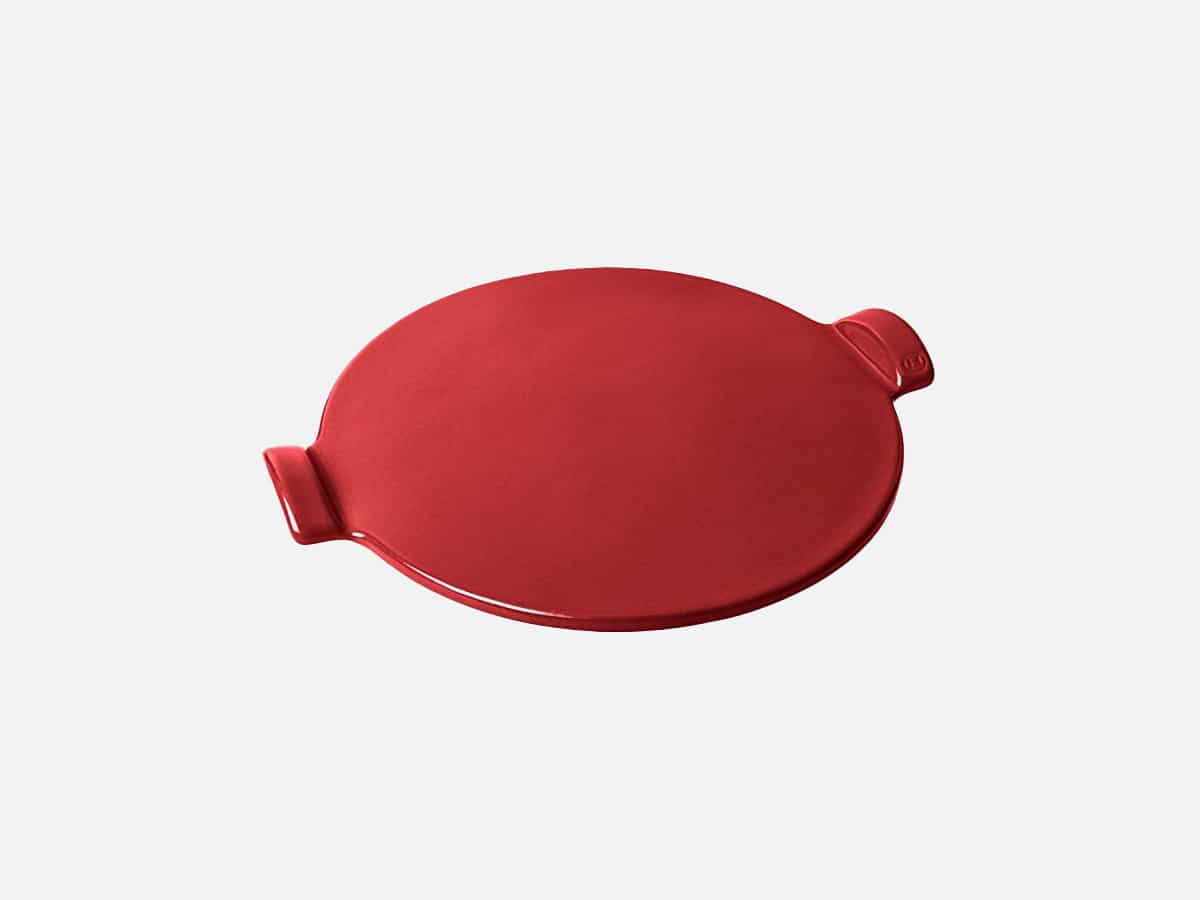 Emile Henry Pizza Stone
With all those pizzas that will be consumed over the holiday season, what better gift than a pizza stone? More specifically, this one from France is made of all-natural materials and can be used in the oven, or on a BQQ grill. It comes in a burgundy red, black or granite, and is durable and scratch-resistant which means it will last for years to come!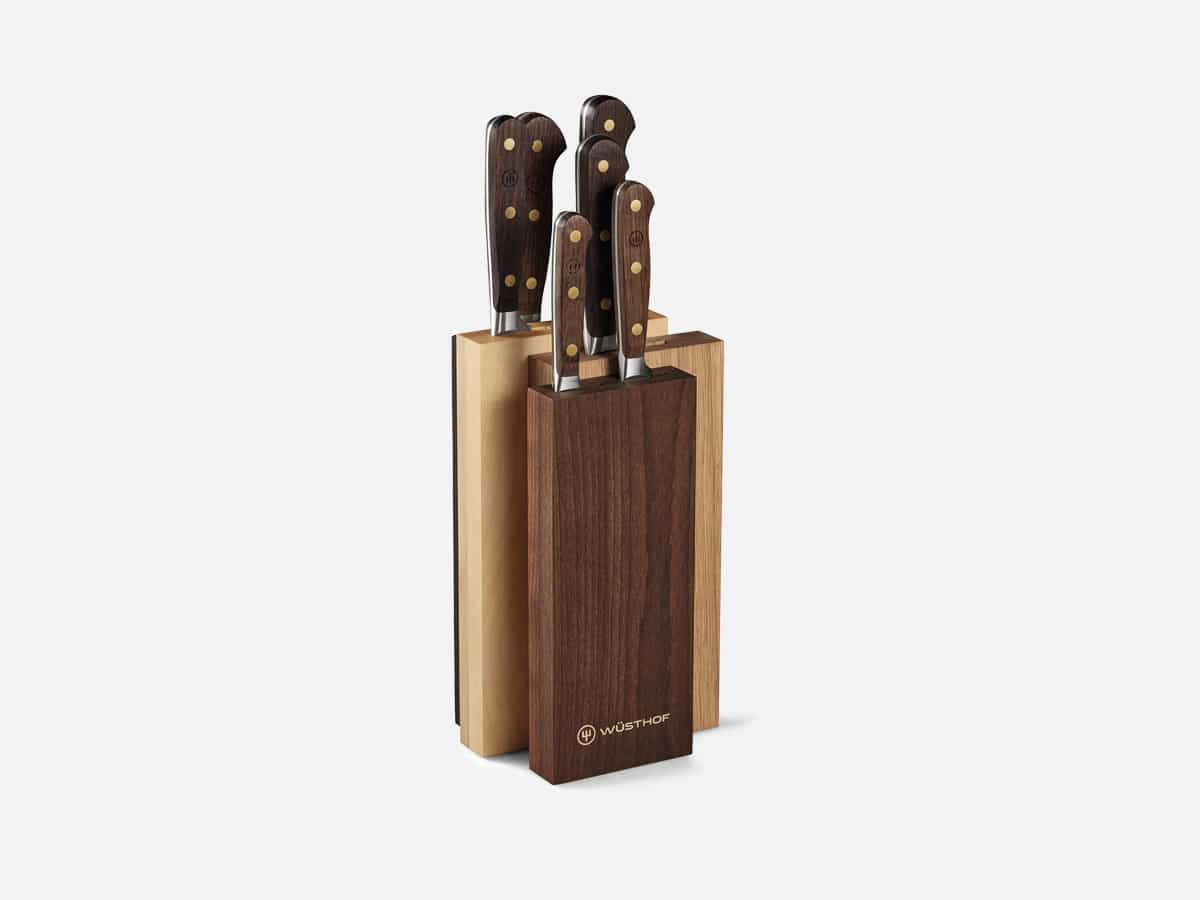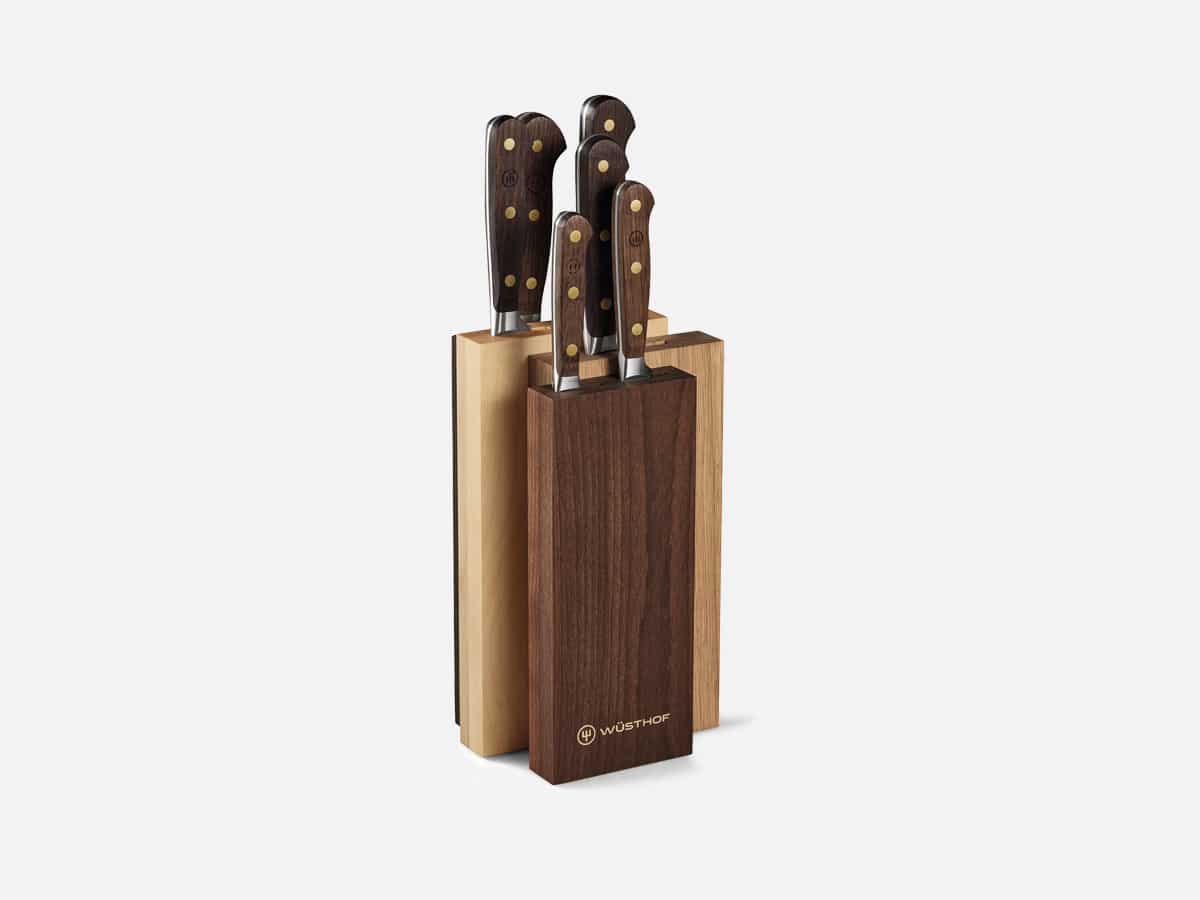 Wusthof Crafter 7-Piece Knife Block Set
Everyone foodie needs a good-quality knife set, and we can't go past this one from Wusthof. The set includes seven robust knives designed to be used! They are made with brass riveting, with handles made from luxurious smoked oak, and blades forged from a single piece of WÜSTHOF steel.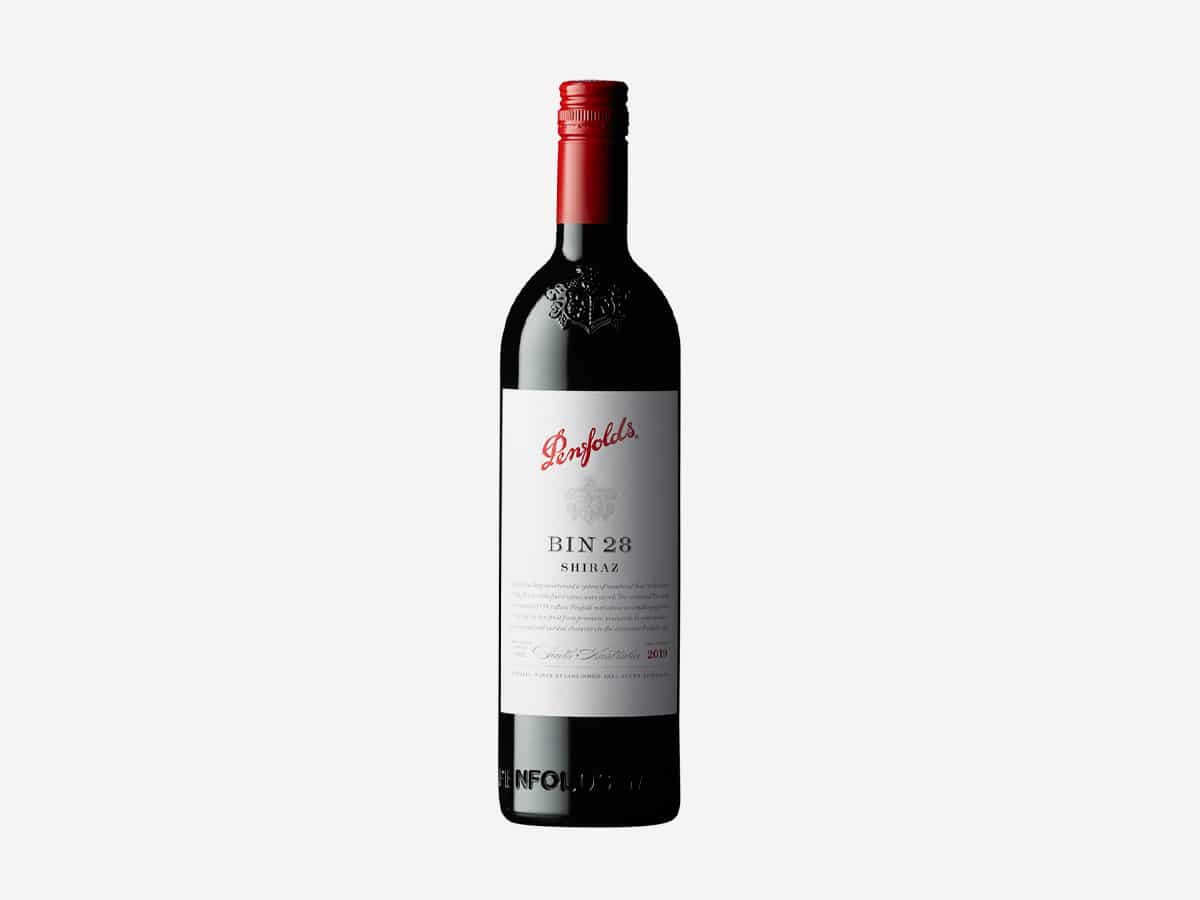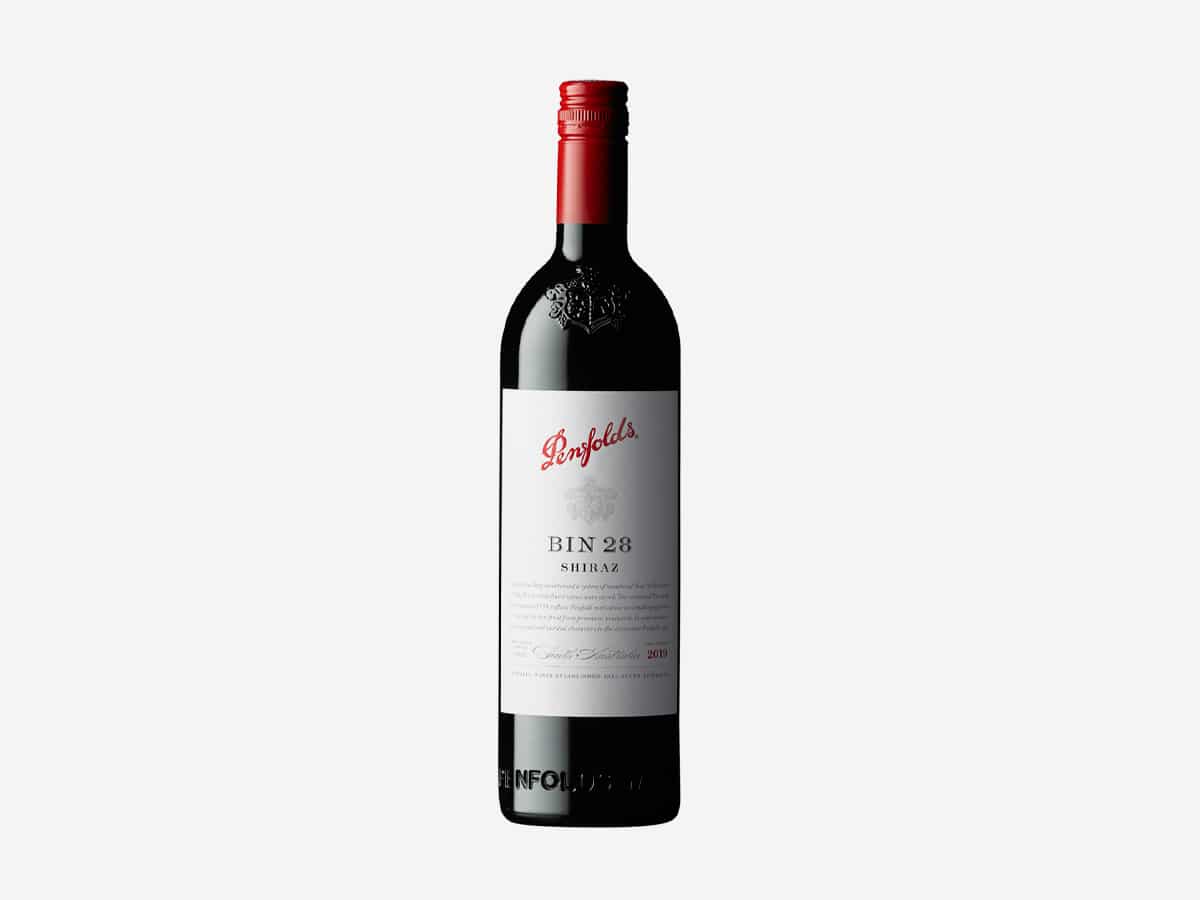 Penfolds Bin 28 Shiraz
Everyone loves Penfolds, and their Bin 28 Shiraz is undoubtedly one of their most indulgent drops. The range showcases the very best of warm-climate Australian Shiraz – ripe, robust and generously flavoured.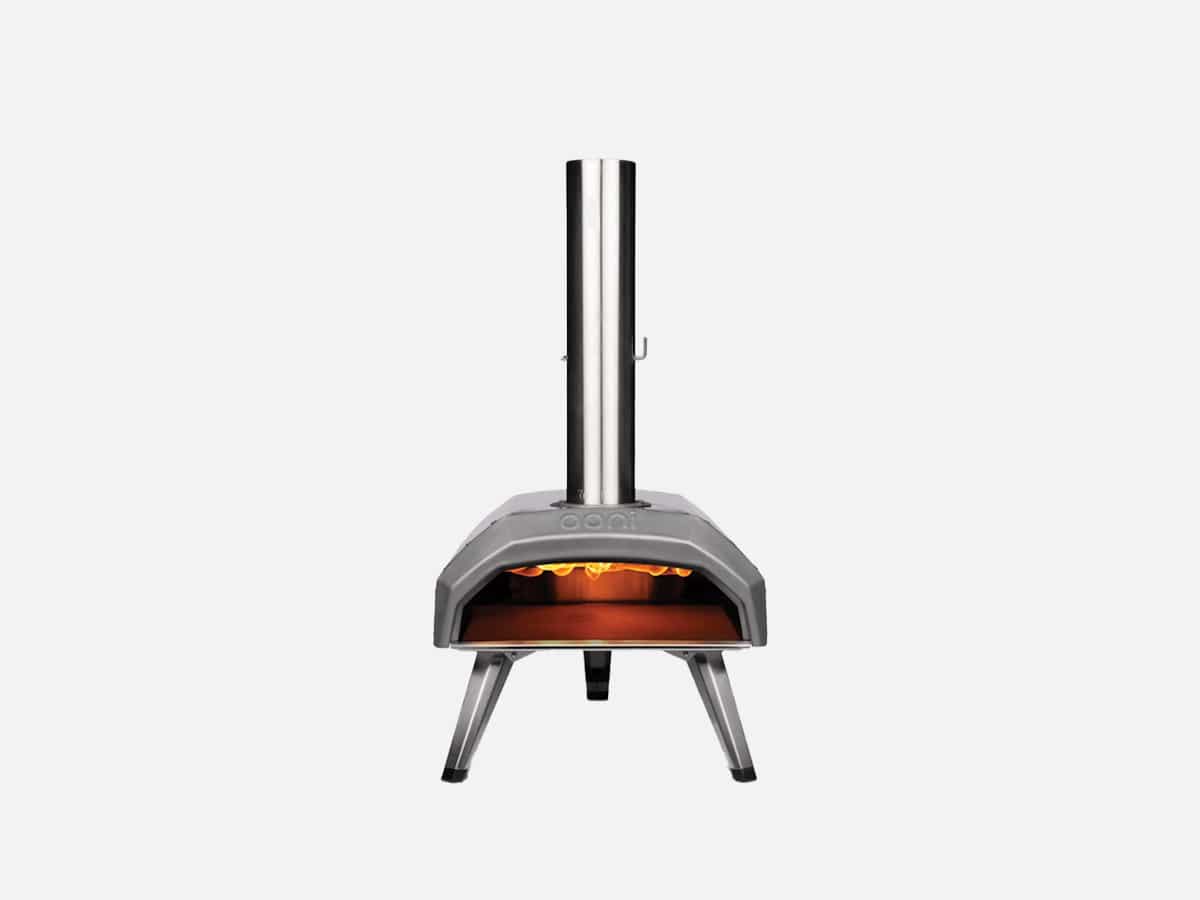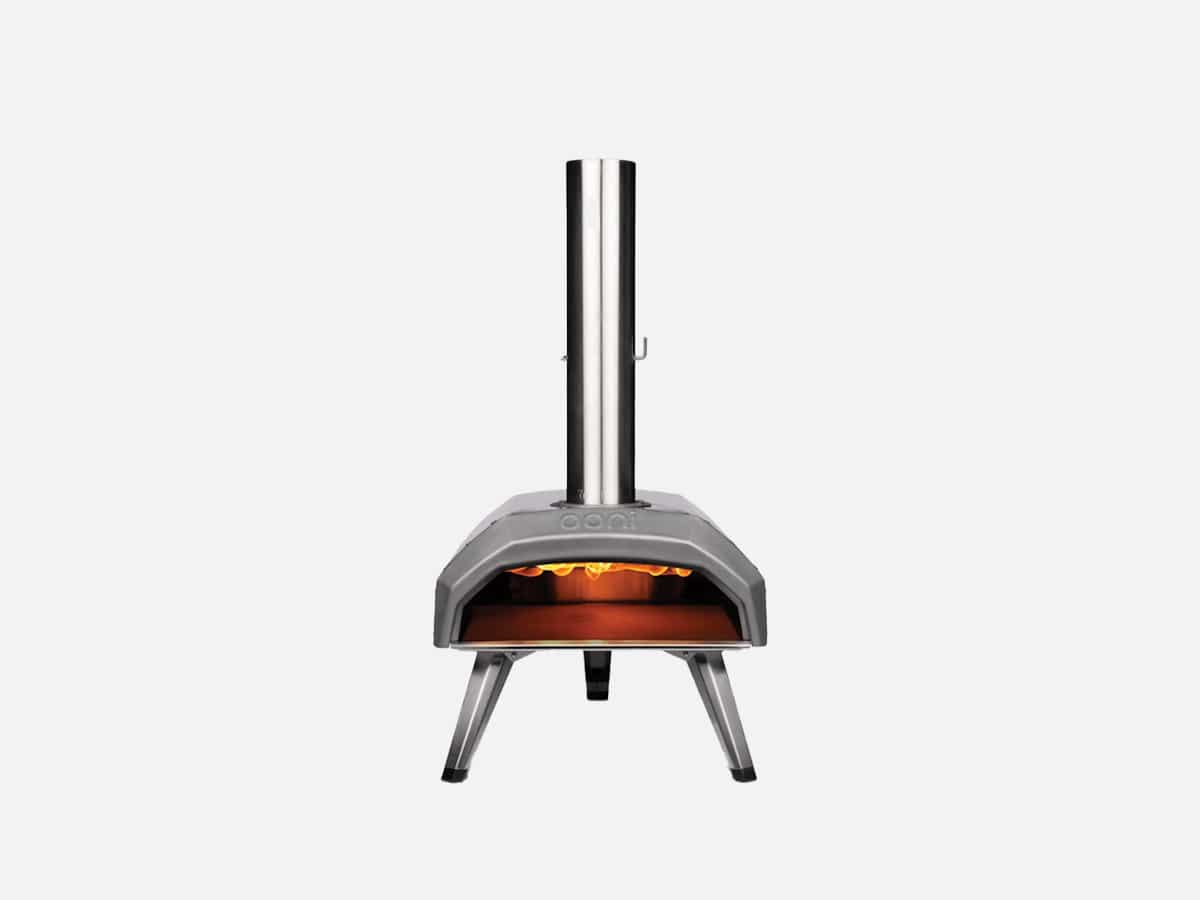 Ooni Karu 12 Multi-Fuel Pizza Oven
Thanks to Ooni, you now don't even have to leave your home for delicious wood-fired pizza with their pizza oven. With multiple fuel options for maximum cooking flexibility and speedy heat, reaching up to 500°C in just 15 minutes, you will be dishing out fresh stone-baked pizzas for your friends and family in no time.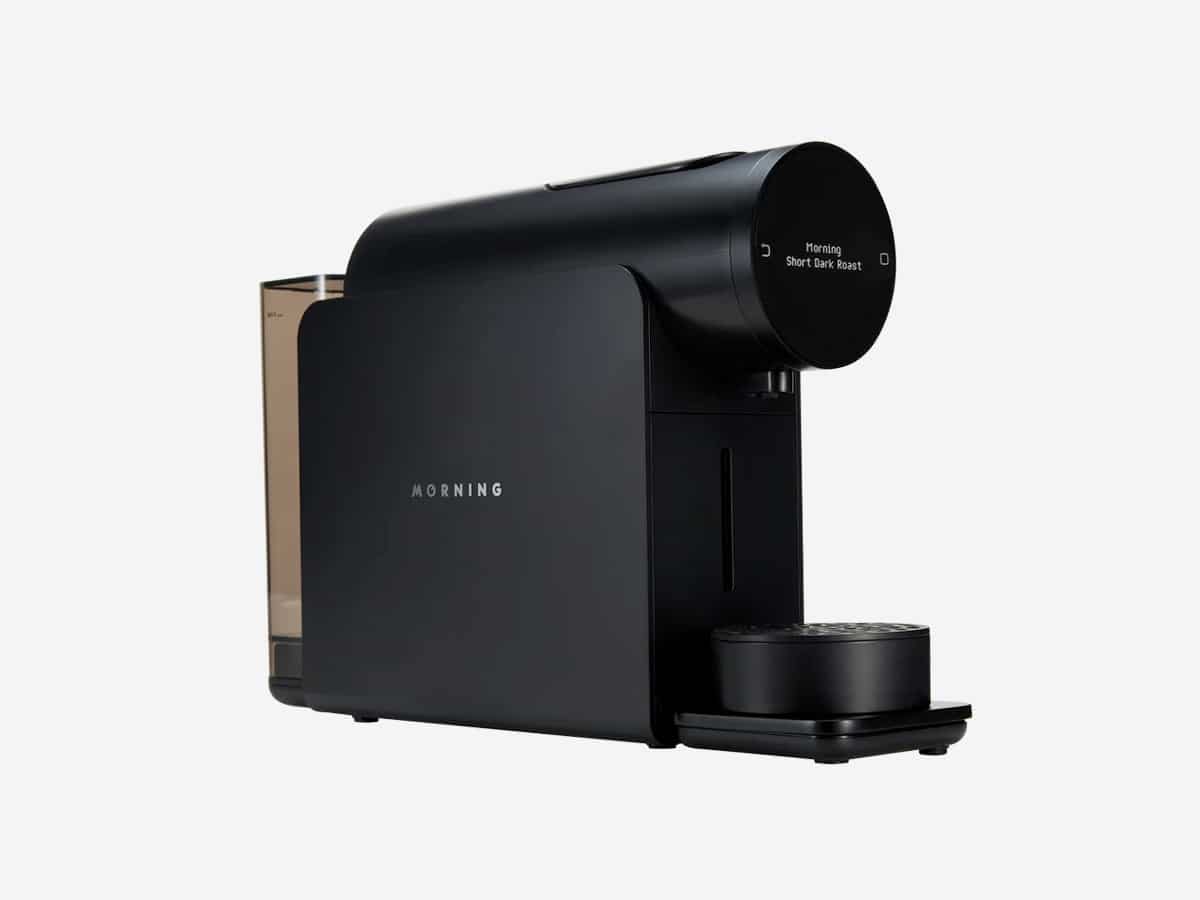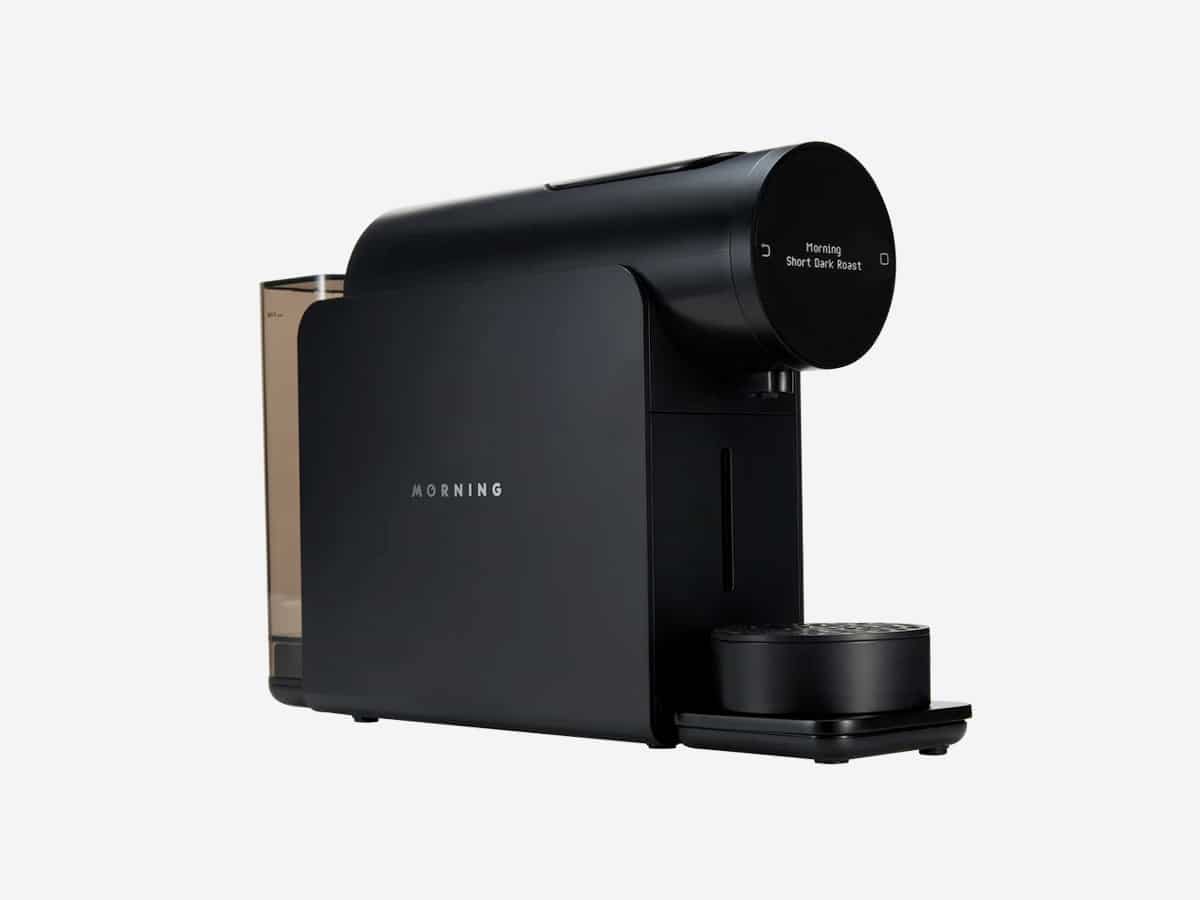 Morning Machine Home Coffee Machine
There's nothing quite like a good cup of coffee and thanks to Morning Machine, it's never been easier to cop one. The capsule machine phenomenon has just landed in Australia, giving coffee fans a welcome change of pace. This Nespresso-compatible Morning Machine offers up to 10 default brew modes, full coffee customisation and recipes sourced directly from the roasters. Best of all, it's a super-slick-looking coffee machine that any design-nerd will appreciate.
Price: AUD$599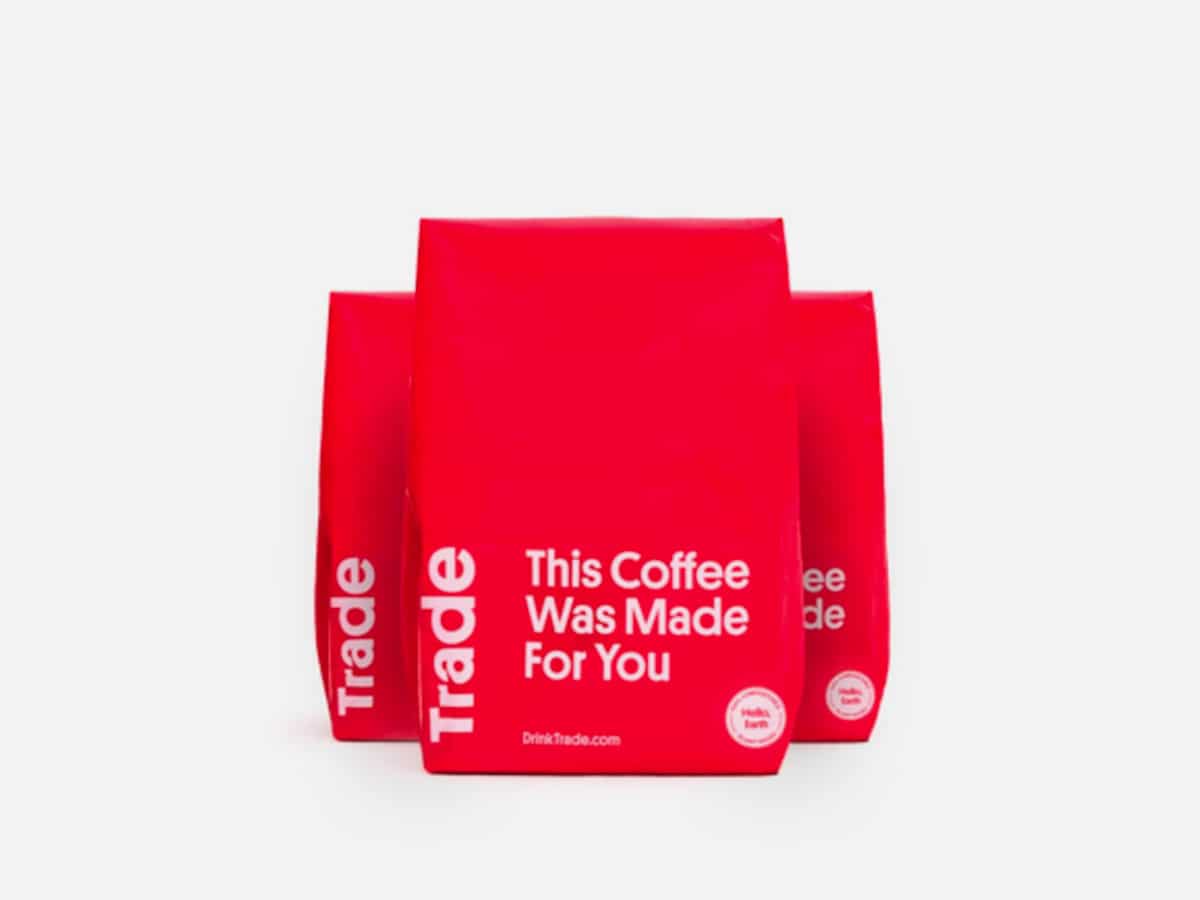 Trade Coffee Subscription
A Trade Coffee Subscription brings the exciting world of premium roasted coffee straight to your door on a recurring basis. Answer a few questions about your preferences and let their algorithm take care of the rest, as it curates new coffees for your tasting pleasure.
Things to Consider for Foodie Gifts
When it comes to food gift ideas, simply wrapping a bow on a new cookbook isn't quite enough. In fact, if you want to get the special occasion right, there are a few things you need to consider:
Price: Perhaps the most obvious consideration, the price will inevitably play a factor in your purchasing decision. While you may want to splash out for a significant birthday or gifting event, more often than not, you'll be aiming around the $50-$100 mark for most gifts. In the foodie world, however, gifts don't exactly come cheap. To get the most out of your foodie gift idea, don't be afraid to shop around for the best price.
Interests: Before you pull the trigger on a cheap gift, it's important that you consider the giftee's interests. While some ideas might be frugal, that doesn't necessarily mean that they are good.
Alternatives to Foodie Gifts
If you are looking for something a little more specific, we've got you covered. Outside of just food gift ideas, we've collated our favourite releases across a number of different categories. So, no matter what that special someone in your life is keen on, you'll find it here.
How Man of Many Chose the Best Foodie Gift Ideas
With more than 10 years of experience sipping the best restaurants, bars and recipes, Man of Many's editors are sticklers for research and certainly know a thing or two about food. This list of gift ideas was curated through the personal experience of experts, alongside extensive and online research from stores and retailers. Each product on this list was checked by the Man of Many staff prior to publication for the official tick of approval. You can review our editorial policy here surrounding how we maintain our independence in our editorial reviews.
Foodie Gift Ideas FAQs
What do you buy a person who loves to cook?
If you are looking to purchase a gift for someone who loves to cook, the best options are home kitchen accessories. Look to add some high-quality cookware, utensils, cookbooks or even a subscription for a recipe service.
What do you buy a chef for Christmas?
Needless to say, chefs know a thing or two about food, so it can be tricky to buy gifts for them. If you are stuck, there are some easy options at both ends of the spectrum. From a luxury item like a Le Creuset cookware piece or Japanese knife to a new spice subscription, you can find a lot of gift ideas for chefs.