You don't have to spend hundreds of dollars to score a sweet gift and our following list is here to prove it. From delicious single malt whisky to a quality foot massager to stylish apparel and more, each product is relatively affordable and guaranteed to please. Don't overthink the process or spend a small fortune when you can pick up one of these killer gifts for under $200 instead. Happy hunting.
Best Gifts Under $200 at a Glance: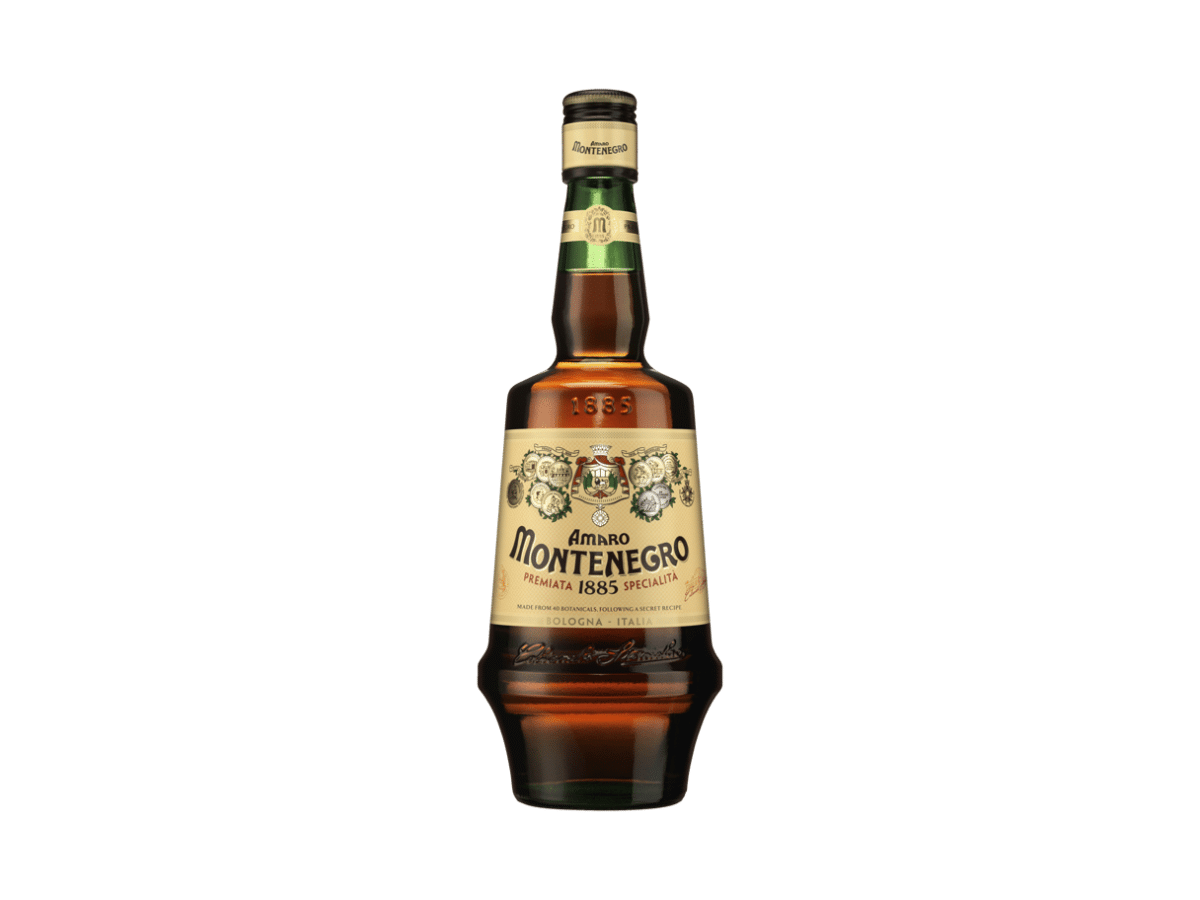 Amaro Montenegro
In Partnership with Amaro Montenegro
Gift Dad a little bit of history for Father's Day with a bottle of Amaro Montenegro. This premium Italian liqueur boasts a rich history dating back to 1885, when its secret recipe of over 40 botanicals was first discovered, resulting in an irresistibly complex flavour profile of sweet, bitter, and citrus notes.
Whether Dad enjoys it neat, on the rocks, or as a versatile inclusion in a range of cocktail recipes, this is an essential addition to any respectable home bar – the elegant packaging certainly helps it to stand out in that context. Our recommendation to ensure an enjoyable Father's Day is to deploy Amaro Montenegro in the making of a round of Monte & Tonics, a delicious alternative to the regular G&T. Dad will love it. – AUD$53.99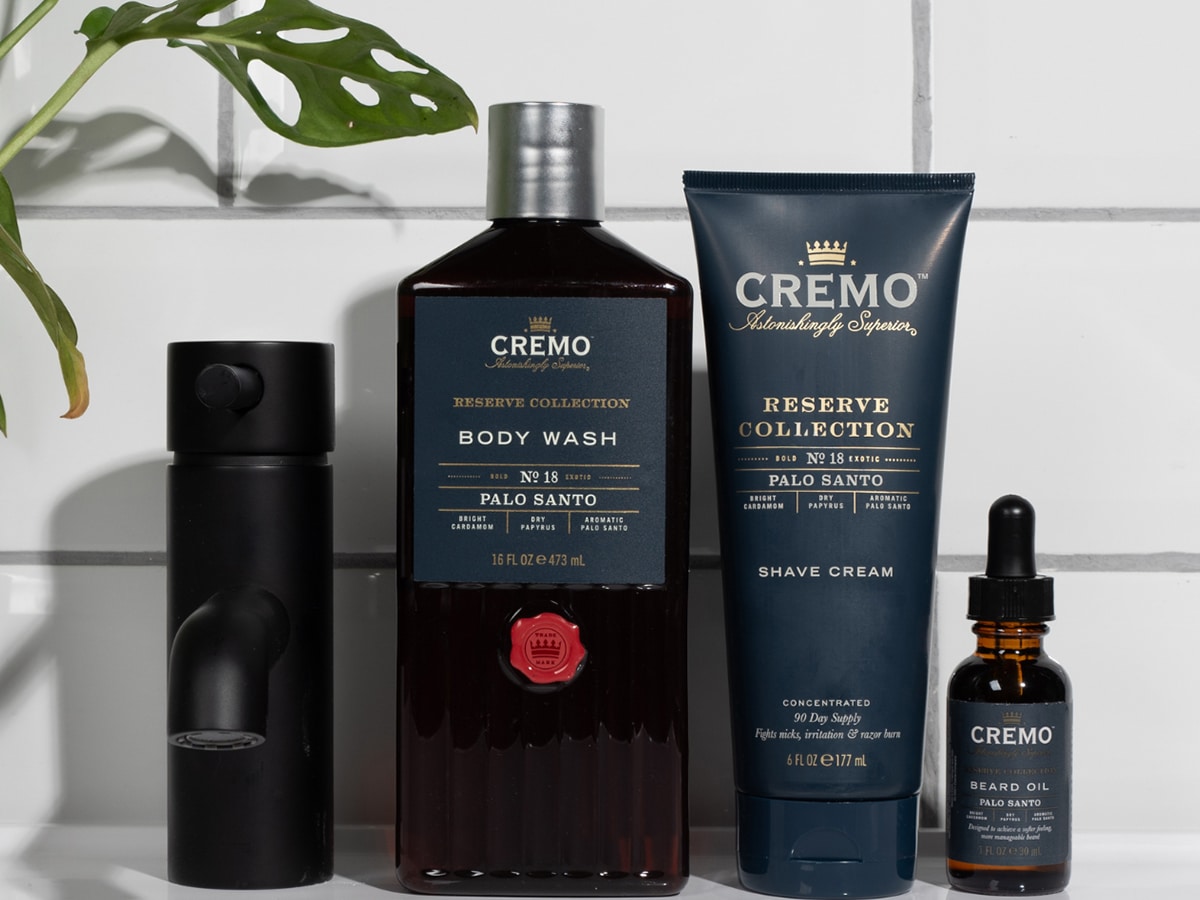 The Cremo Reserve Collection Palo Santo Scented Range: Shave Cream
Help Dad to look (and smell) his very best with the Reserve Collection Palo Santo range of grooming products from Cremo, renowned for delivering barber-grade quality and only the most sophisticated scents. The Palo Santo fragrance exists in a shower gel, beard oil and shave cream. Consisting of layers of bright cardamon, dry papyrus, and aromatic Palo Santo, our pick is the premium barber-grade shave cream with its unique, impossibly slick molecules, it will help Dad to fight nicks, irritation, and razor burn, while ensuring only the closest, most comfortable shave.– AUD$29.99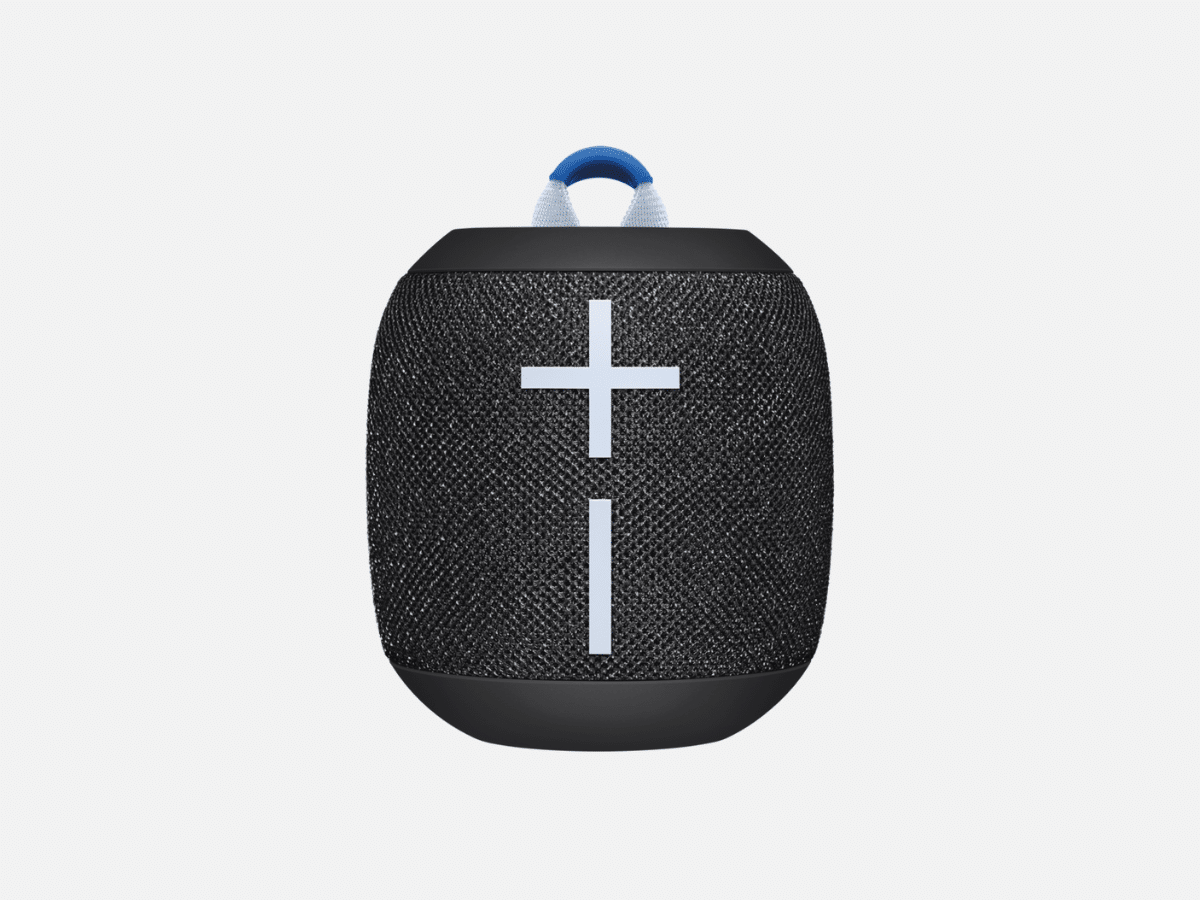 UE Wonderboom 3
We love the massive performance and go-anywhere attitude of this deceptively compact speaker, which runs for up to 14 hours on a single charge. It's resistant to dust and water, equipped with one-touch bass boost, and able to sync with another speaker of its kind for two-channel stereo sound. This is how you bring the party outdoors, people!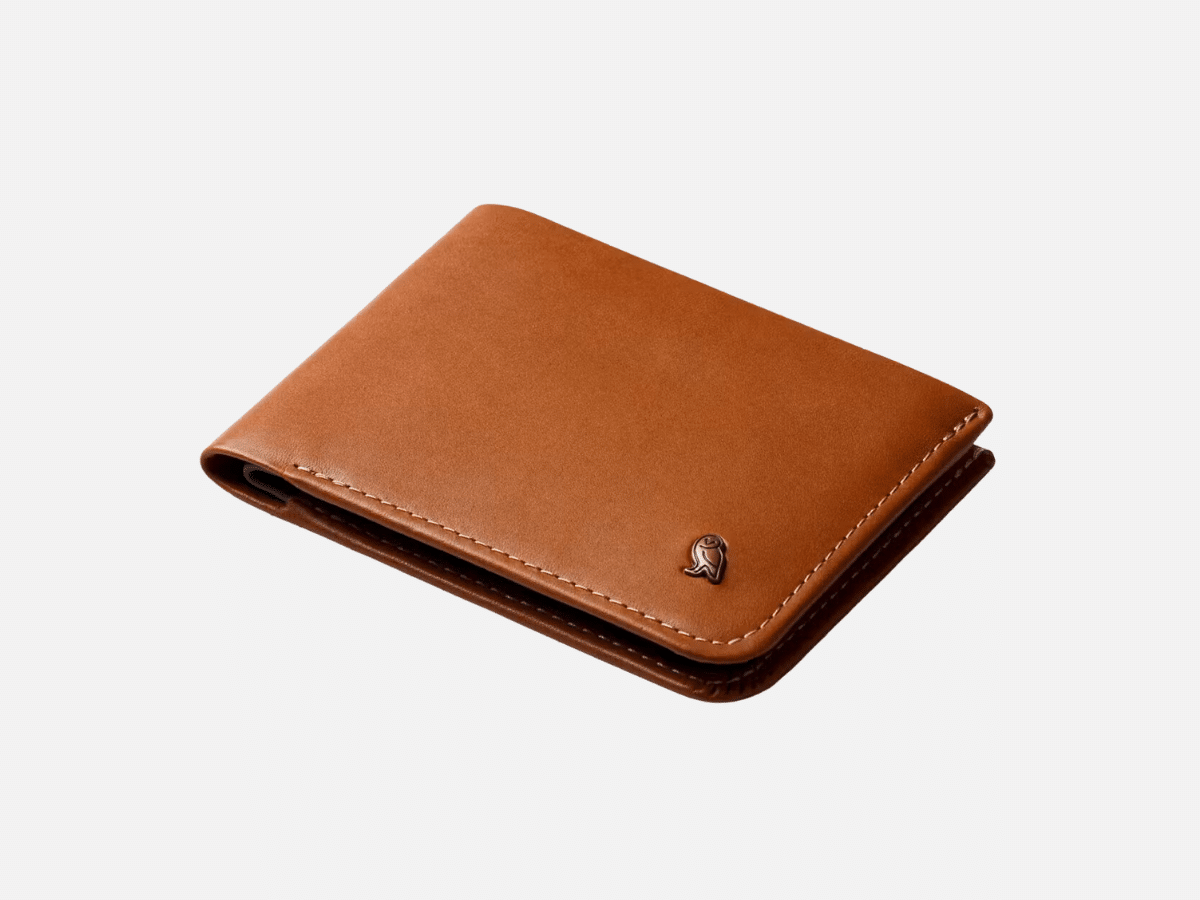 Bellroy Hide and Seek Wallet
Australia's own Bellroy are kings of leather goods and the Hide and Seek Wallet may very well be their masterpiece. If you can't fit all your cards and bills inside this slim EDC, then you're rolling with too many cards and bills. A hidden storage compartment and built-in RFID protection round out its signature allure.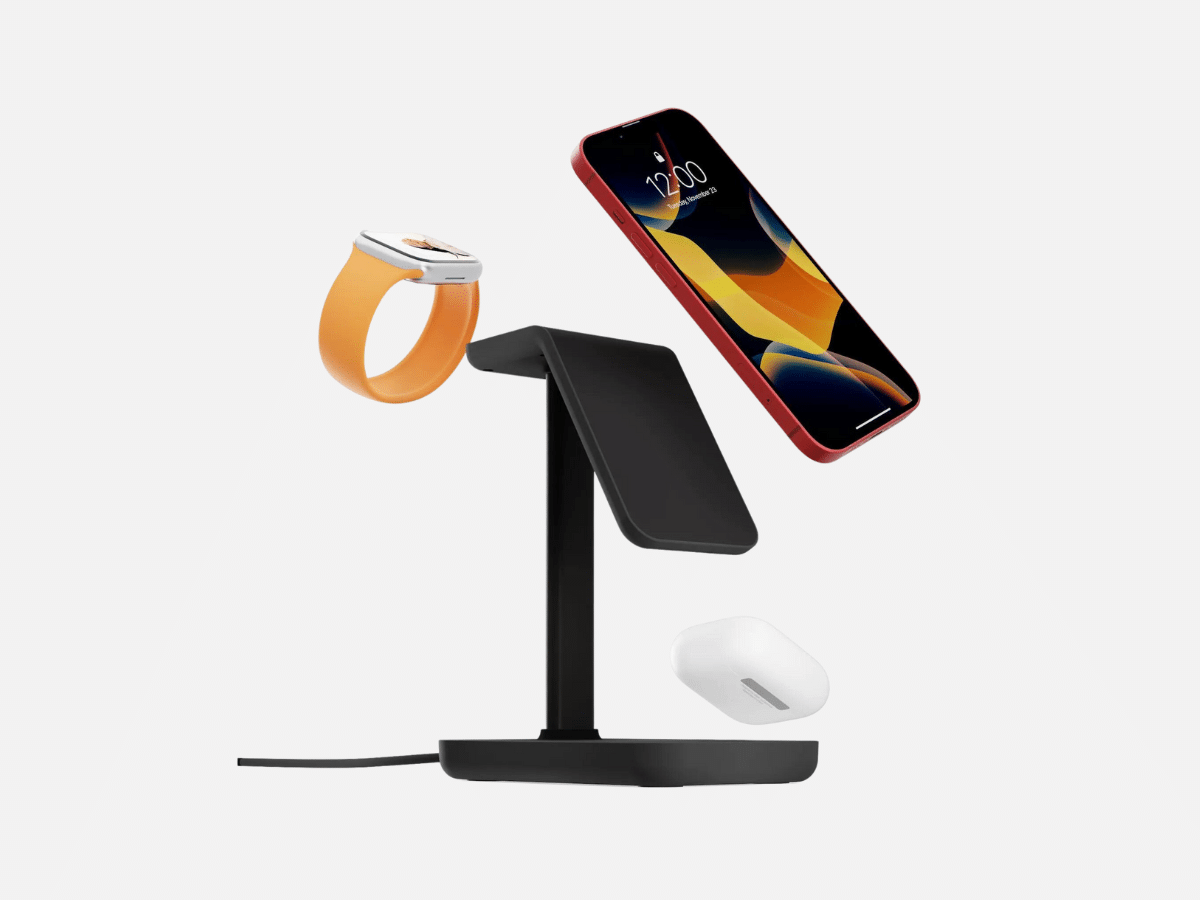 Twelve South HiRise 3 Wireless Charging Stand
Equal parts sleek, smart, and space-saving, this compact stand can wirelessly charge your iPhone, AirPods, and Apple Watch at the very same time. Kiss clutter goodbye and say hello to your new little friend.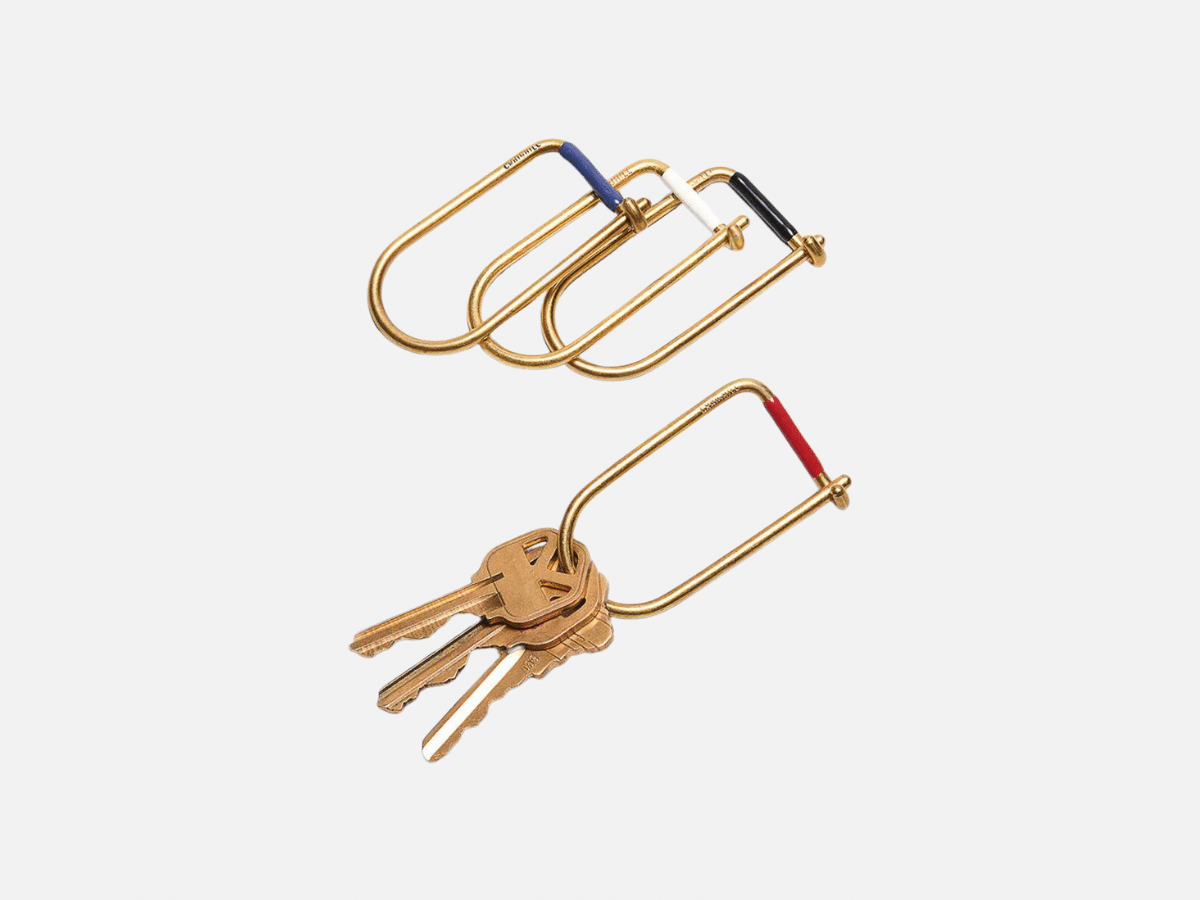 Craighill Wilson Keyring – Enameled
This industrial-strength EDC puts your keys in one place and looks stylish in the process. Each one is minimalist by design, forged from sturdy brass wire, and further distinguished by an enameled stripe. And did we mention you can buy it for $20 or less?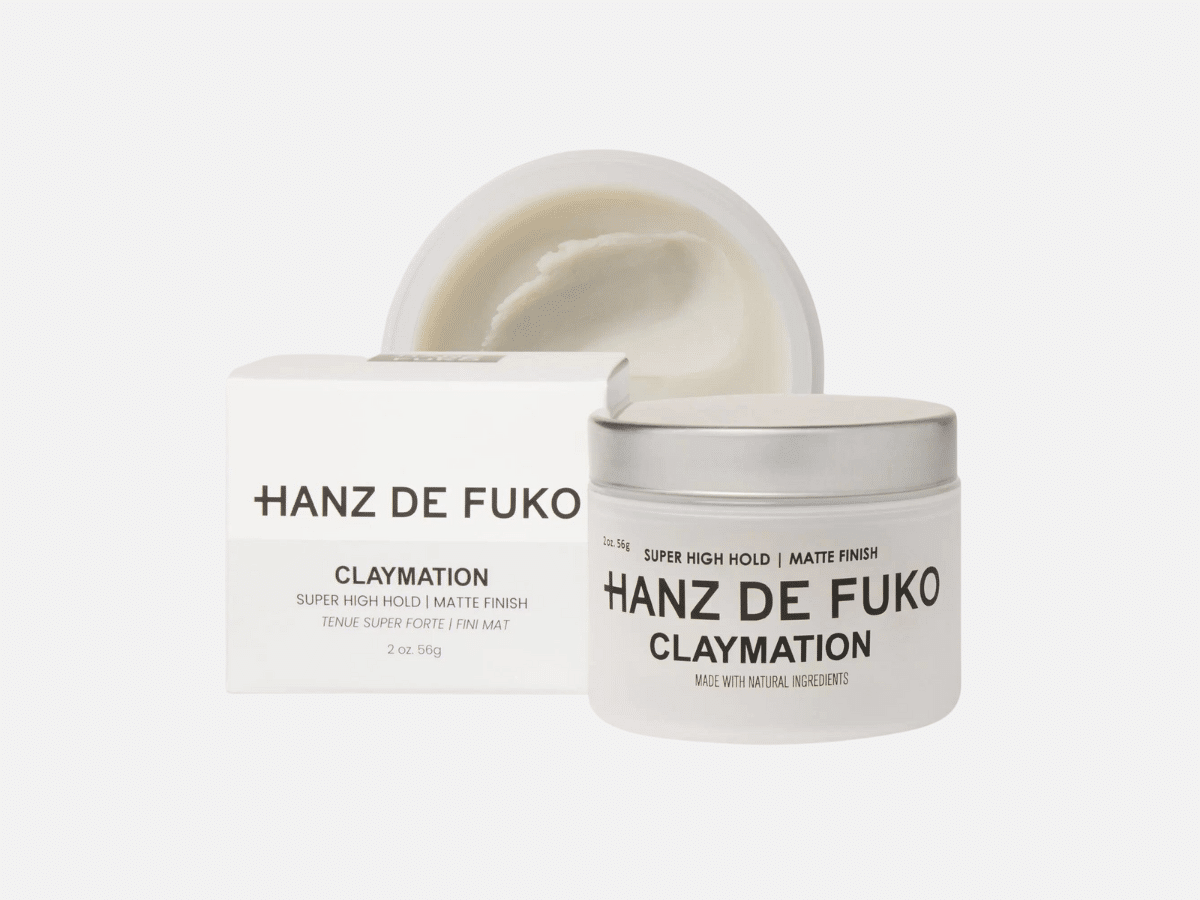 Hanz de Fuko Claymation
Don't settle for inferior styling product when you can score this nourishing "clay-wax" hybrid instead. Chock full of all-natural ingredients—including jojoba oil, castor seed oil, and sunflower seed oil—it delivers a superb hold with the perfect touch of pliability for semi-matte hairstyles.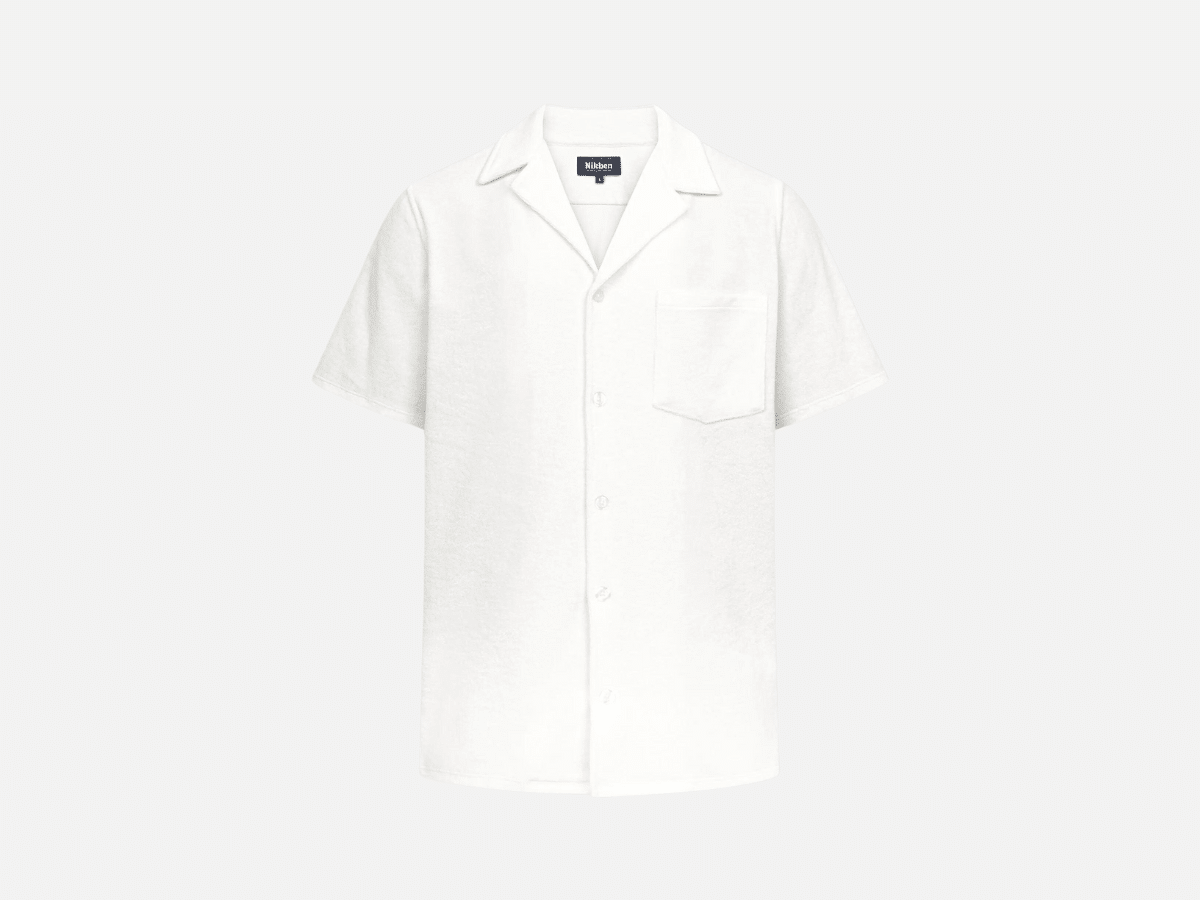 Nikben Terry Bowling Off White
Oh Nikben, you had us at "terry towelling fabric," the soft and breathable material from which this unisex short sleeve is made. Offered in a relaxed fit with pearl buttons and a solitary chest pocket, the shirt is an instant wardrobe staple and an ultra-clean one at that.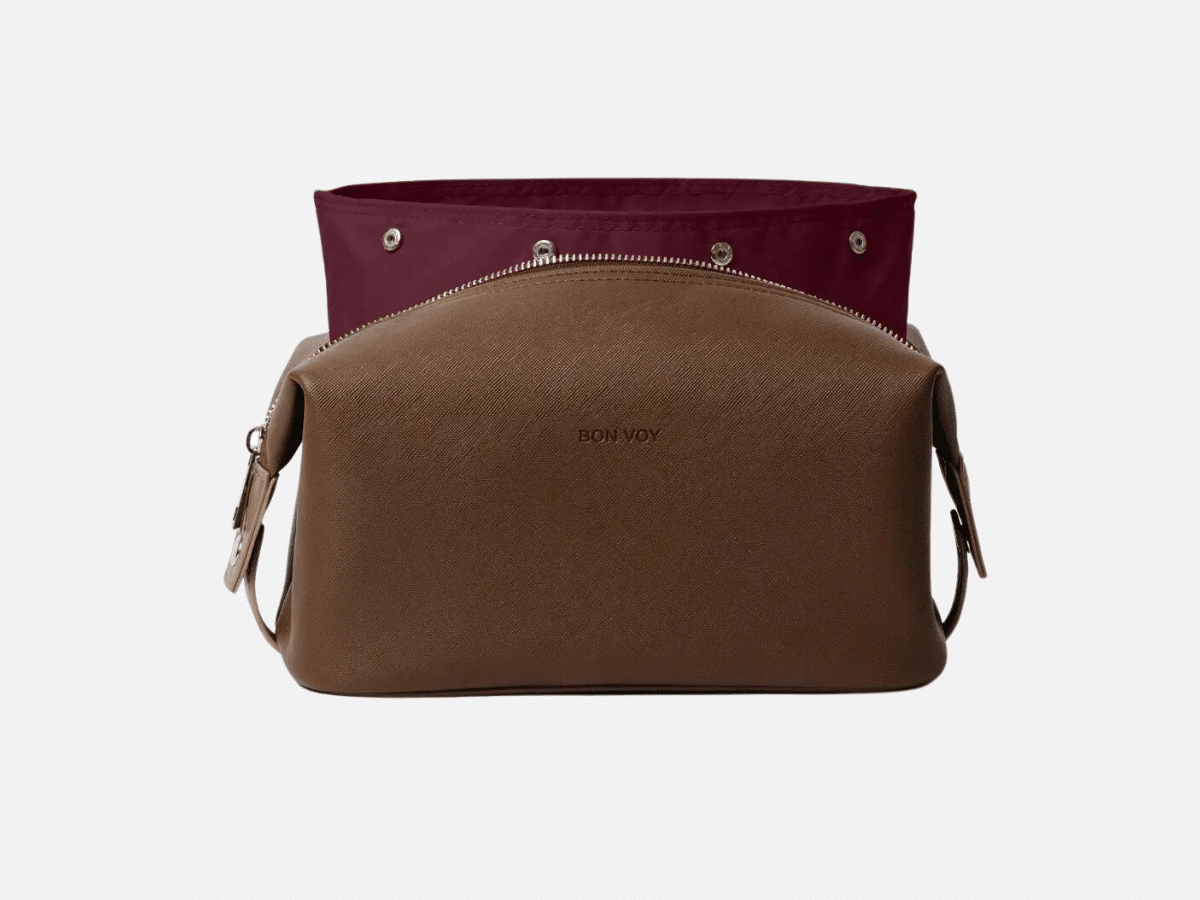 Bon Voy Staycation Cosmetic Bag Small
Give your toiletries a swanky home of their own with this small bag, which features removable and machine-washable lining for easy cleaning. It's made using 100% vegan materials and designed to fit all your essentials during travels near and far.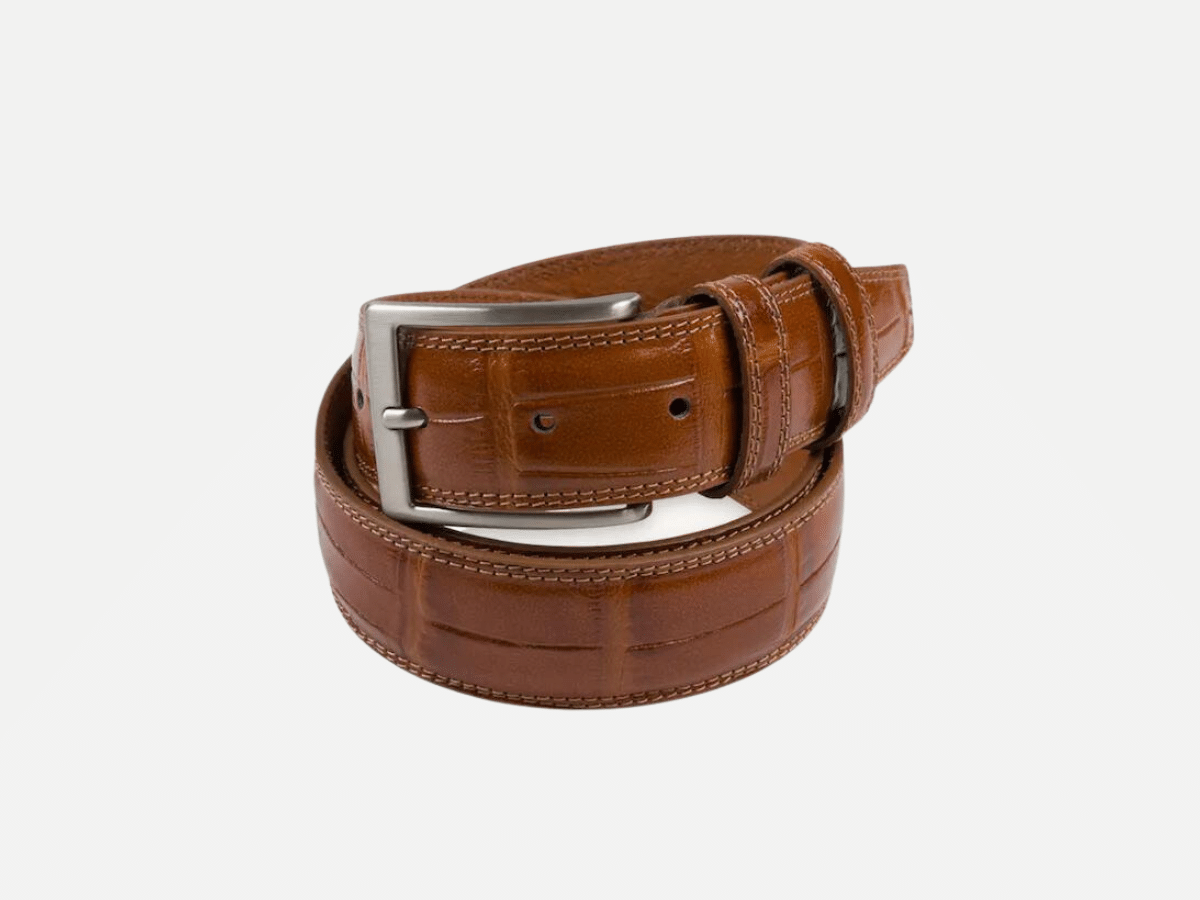 Portia Brown Croco-Pattern Belt
Cognac leather construction with premium crocodile coating lends this handsome belt its eye-catching aesthetic. To wear this accessory is to declare yourself a man of serious style who's not afraid to get playful every now and then.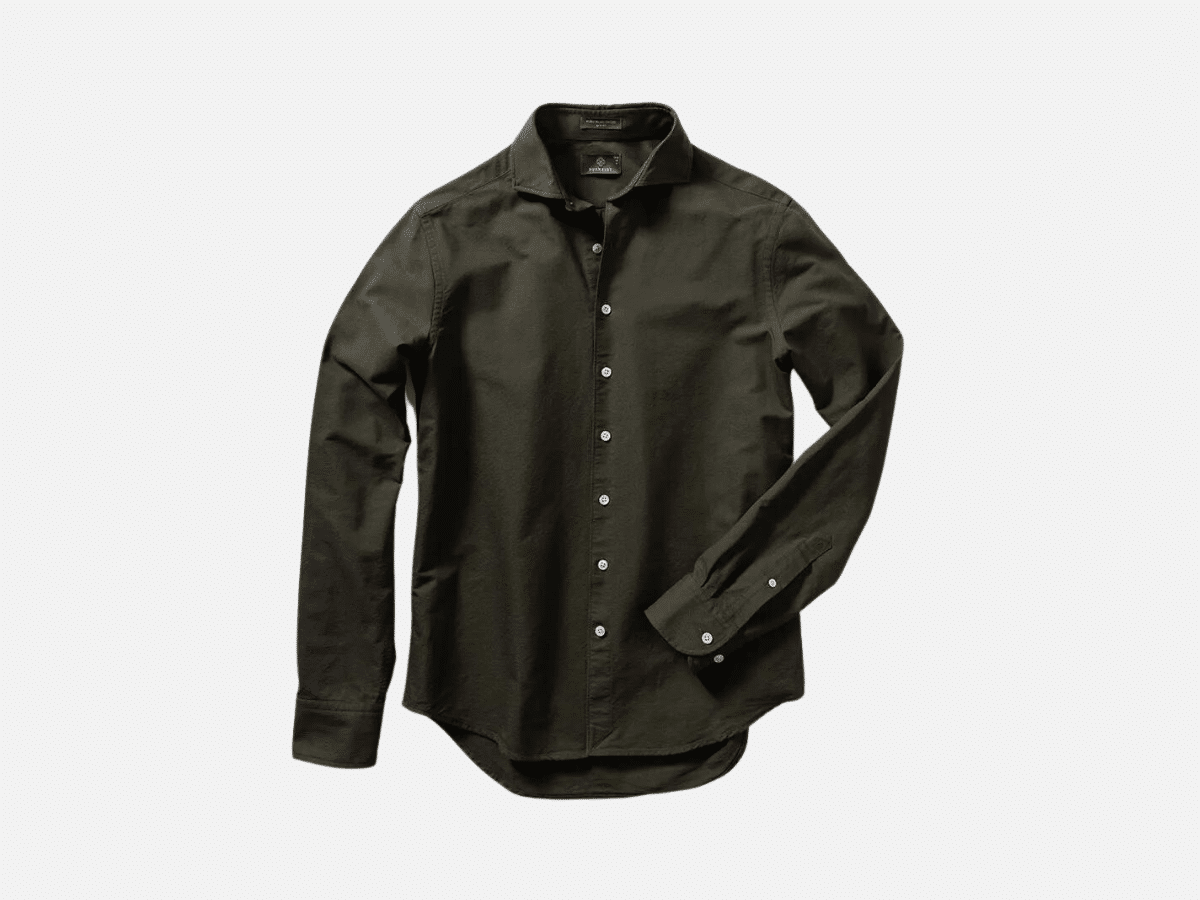 Berkeley Shirts Pablo Blake Oxford Tailored
Apparel brand Berkeley updates the classic Oxford shirt with this stylish and modern iteration. Each one is made from GOTS-certified eco-cotton to deliver the best in comfort and durability alike.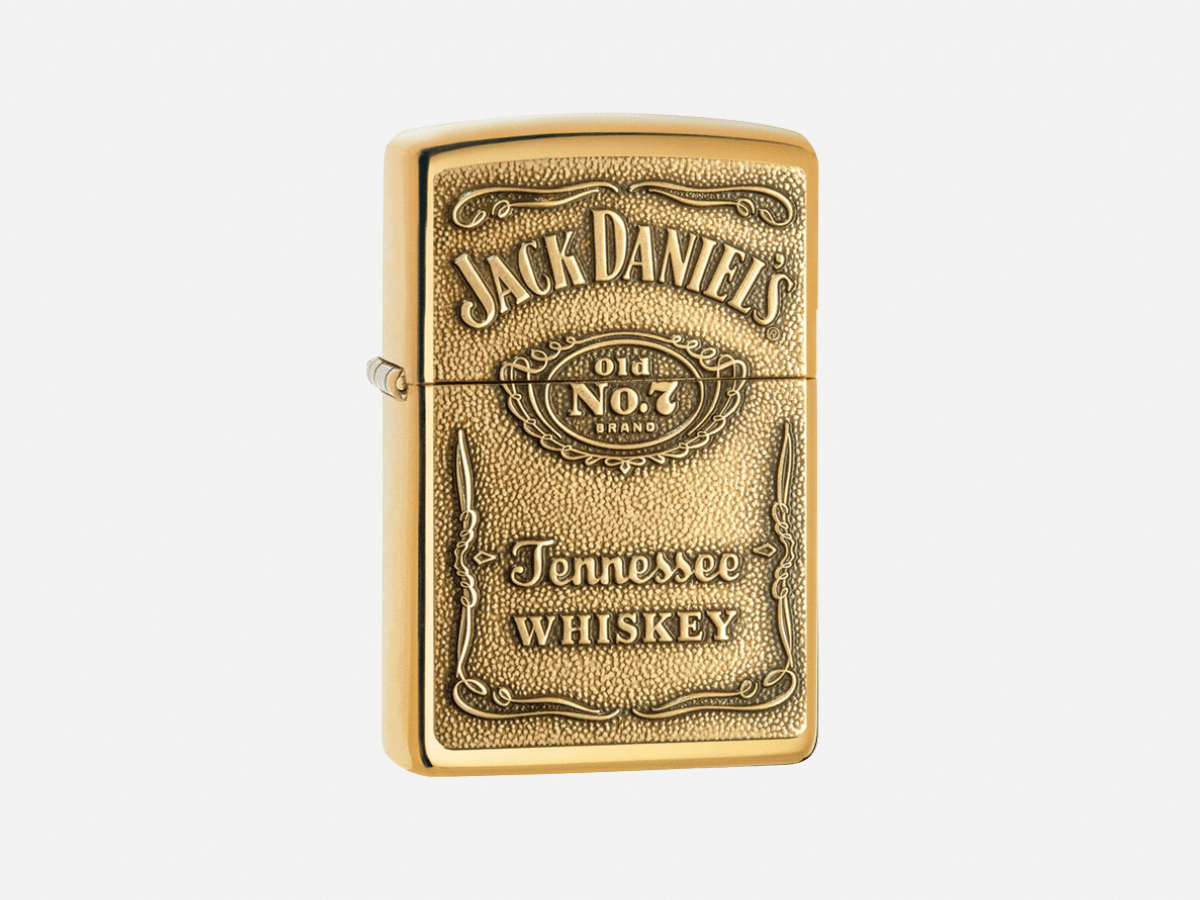 Jack Daniel's Zippo Lighter
You don't have to love Tennessee whiskey maker Jack Daniel's to love this windproof zippo, though it certainly wouldn't hurt. Crafted from brass metal with the iconic brand emblem on the front, it's easy to refill and backed by a lifetime guarantee.
Man of Many Single Malt Whisky
Our very own co-founders teamed up with leading American distillery Westward to offer this one-of-a-kind single malt whisky. It comes straight from a single barrel and rides over the palate in waves of sweet malt and citrus fruit, with a subtle effervescence and glorious stout-like finish.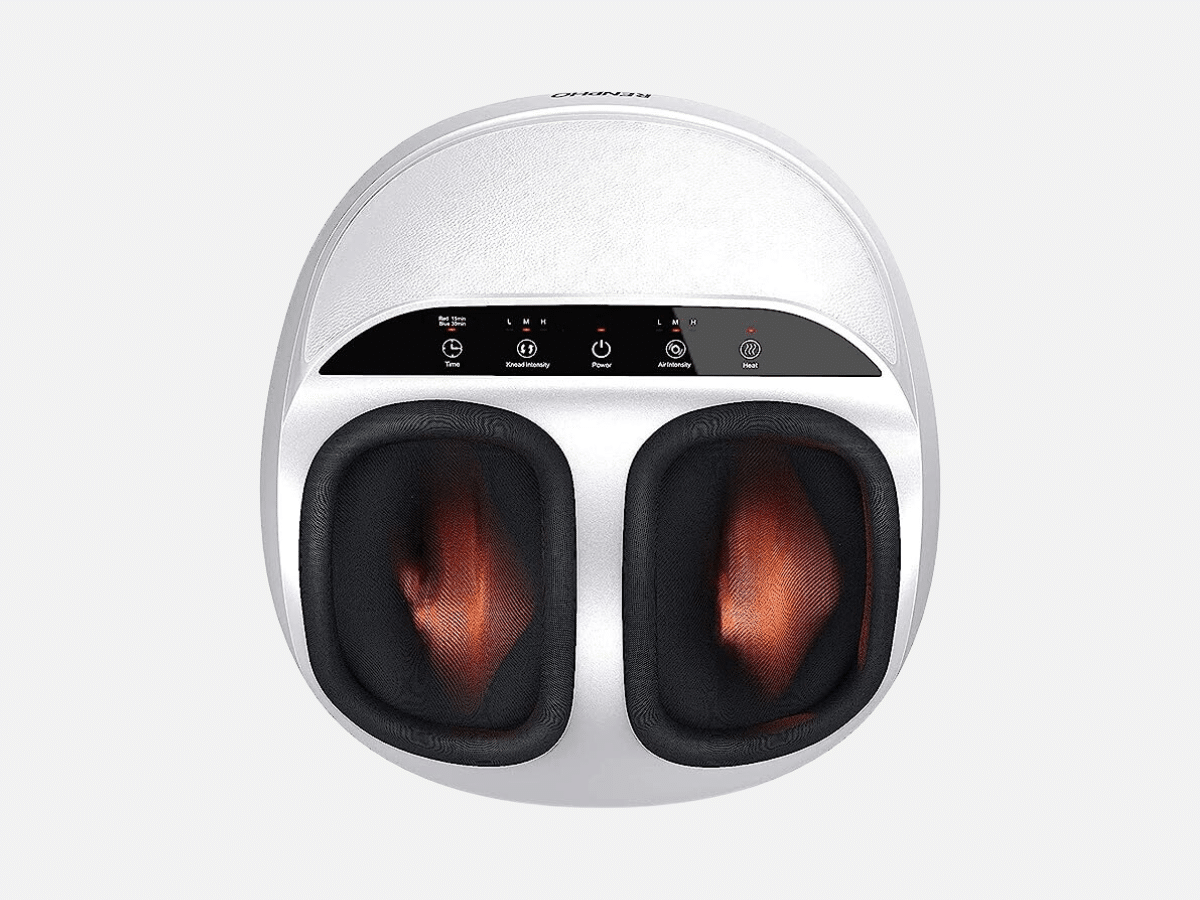 Renpho Foot Massager Machine
For the person who has everything, we present the perfect gift idea. Touting adjustable intensities and ergonomic features, Renpho's dream machine brings the relaxing experience of a Shiatsu foot massage into the comfort of one's home.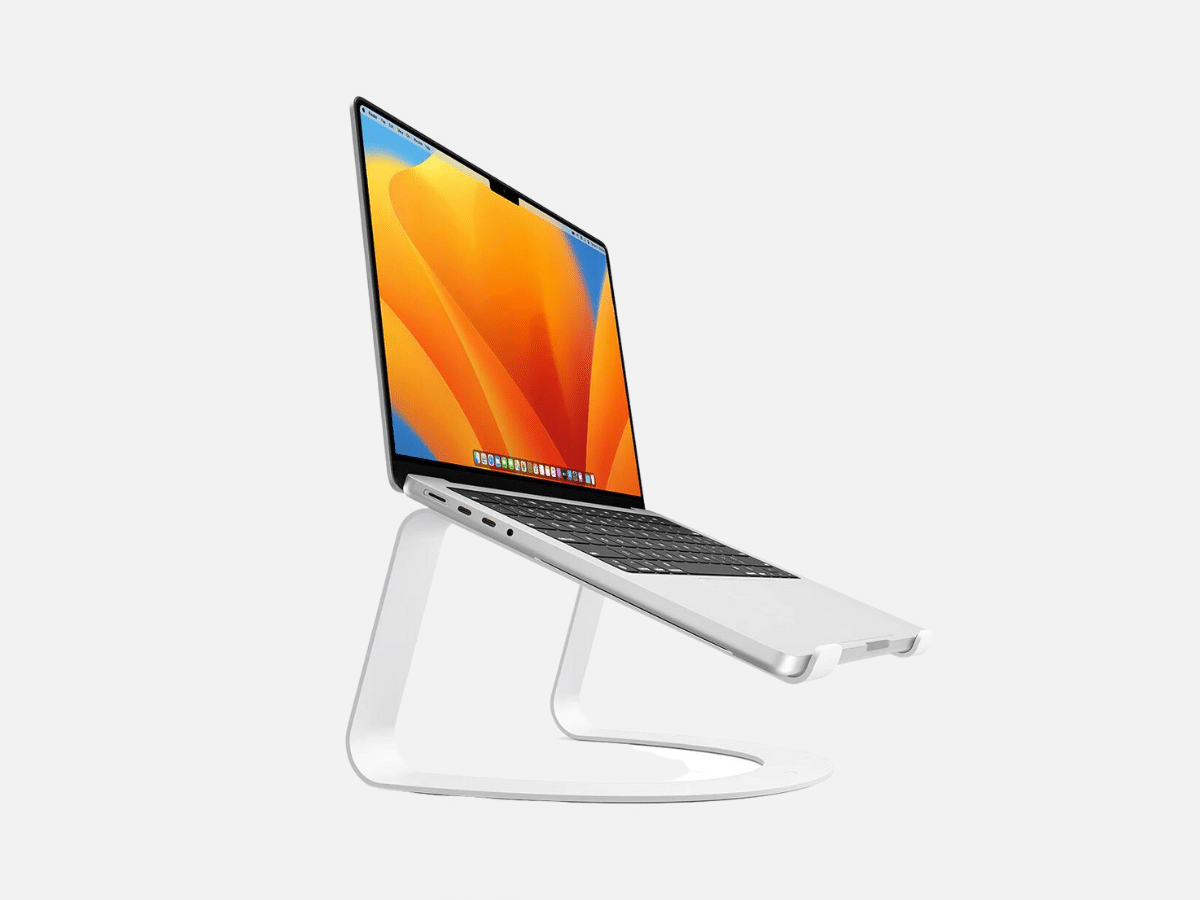 Twelve South Curve Laptop Stand
Working on a laptop all day can be a literal pain in the neck, but it doesn't have to be. Enter this modern laptop stand, which combines ergonomic design with a sleek matte finish and takes up far less space than any standing desk.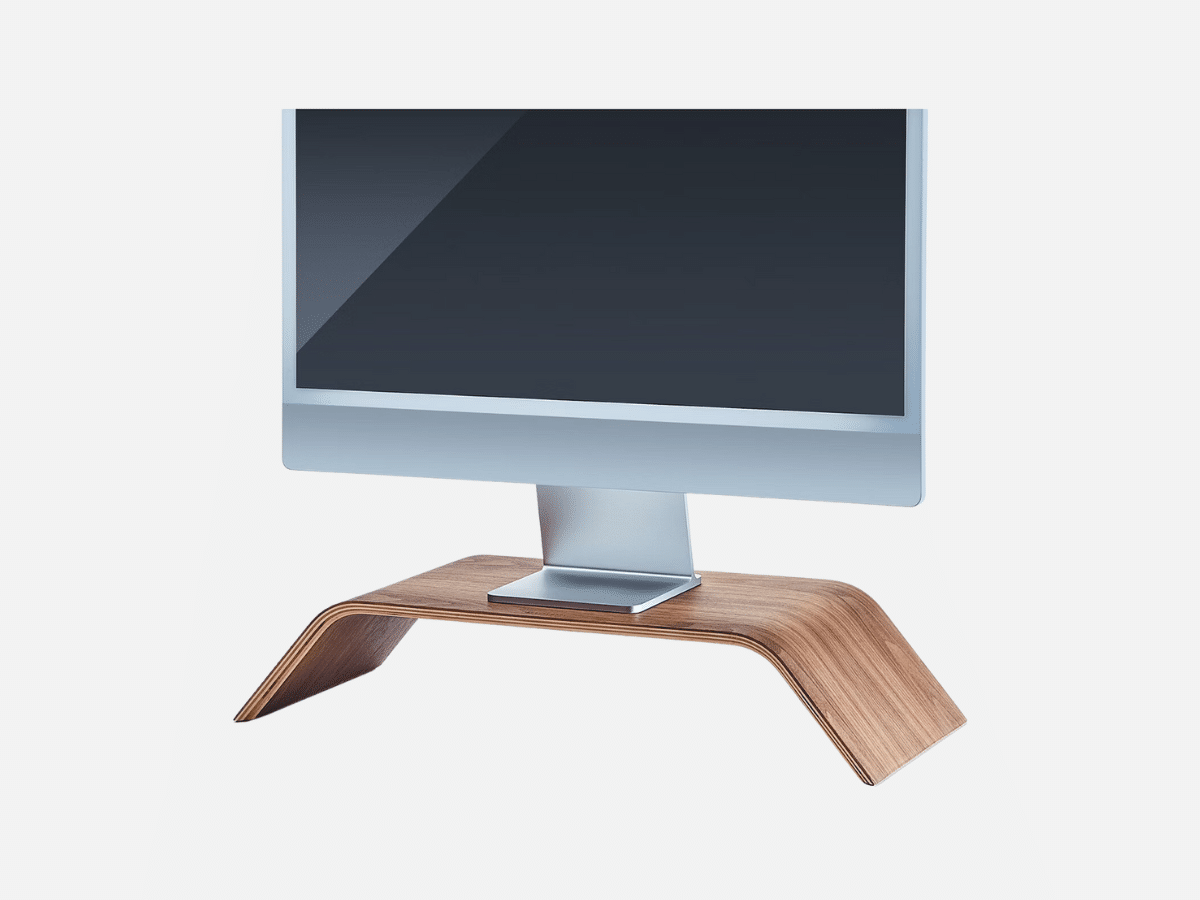 Grovemade Monitor Stand
Available in either maple or walnut, Grovemade's wooden Monitor Stand will boost your productivity, posture, and decor in a single swoop. Each one is made by hand in the USA with the brilliant grain detail to show for it.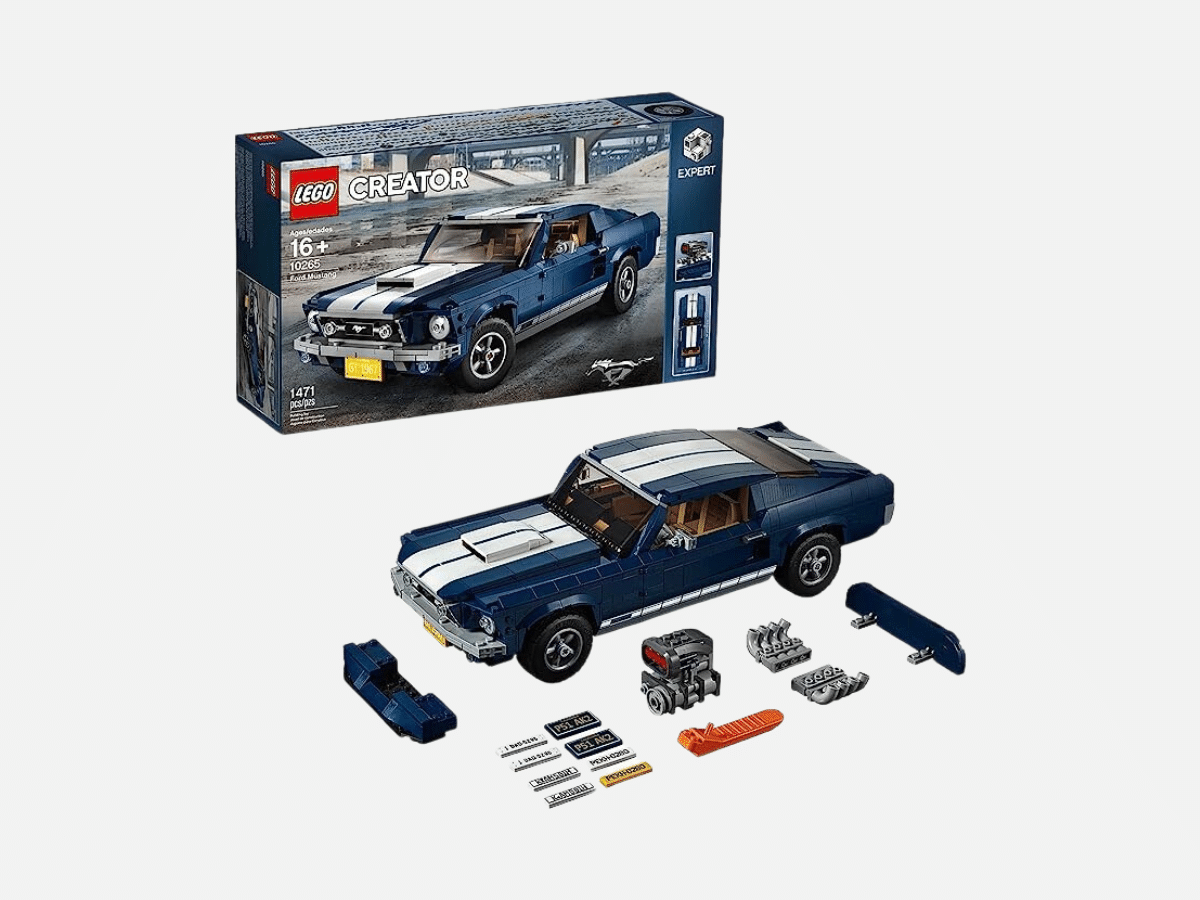 LEGO Creator Ford Mustang 10265 Building Kit
You can't buy a sweet 1960s Ford Mustang for under $200, but this life-like LEGO building kit may be the next best thing. It not only replicates the muscle car to perfection, but even has customisable features like a detachable roof panel and optional add-on parts.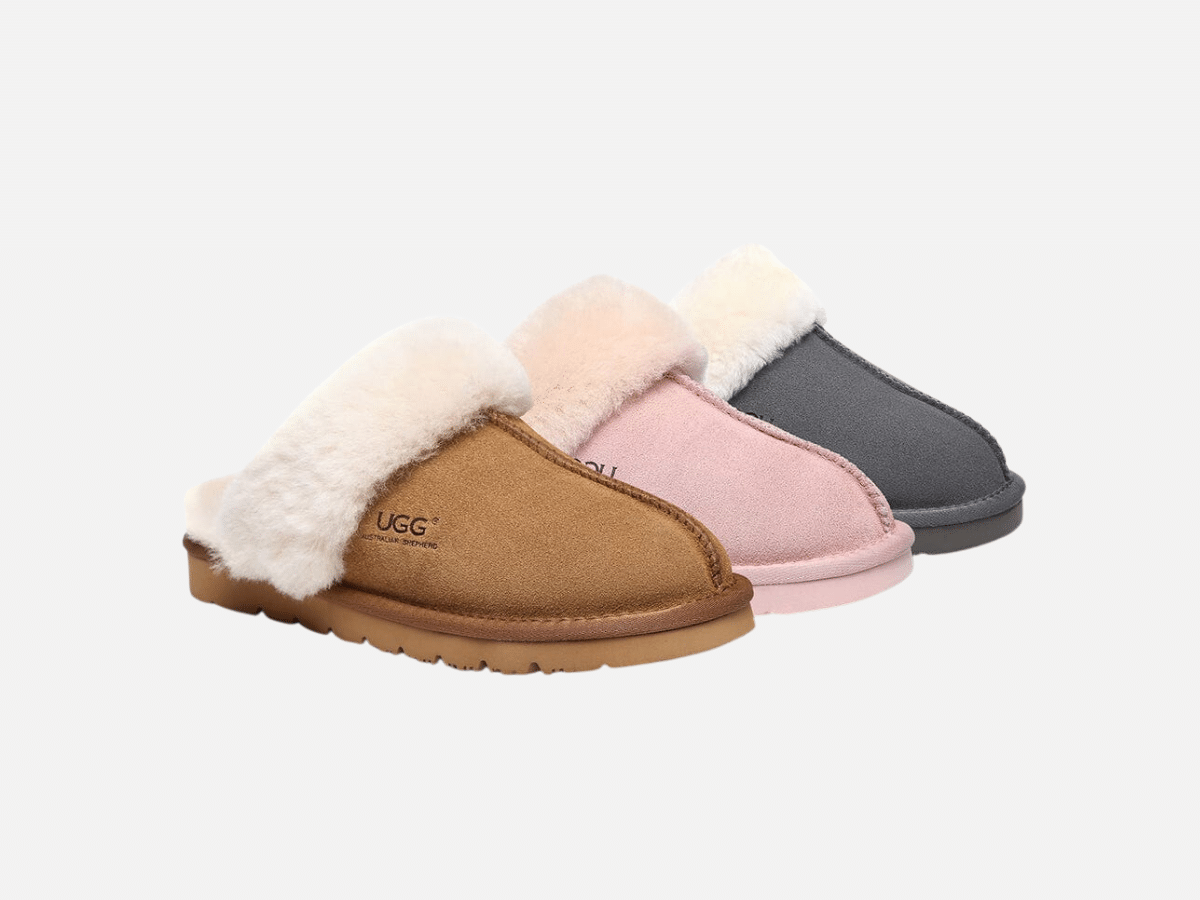 UGG Slippers
The name is UGG but it should be "AHH," as in the sound one makes when rocking these plush and cosy slippers. Each pair is made from soft Australian suede with sheepskin collars, natural wool interiors, and thick EVA soles.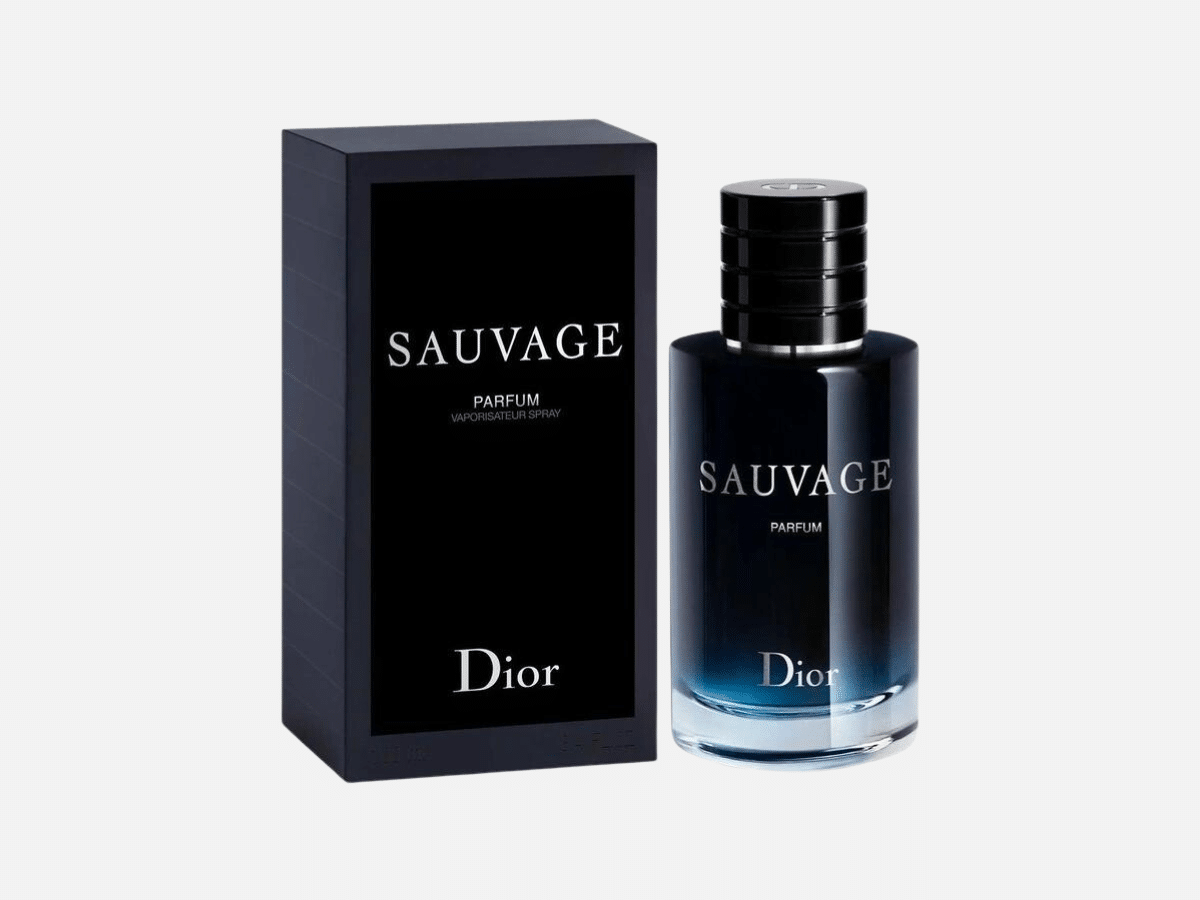 Christian Dior Sauvage Parfum 100ml
French luxury house Christian Dior drew inspiration from unspoiled land and crackling fire beneath an epic night sky when formulating this acclaimed fragrance. It opens warm and fresh and reveals notes of mandarin, tonka bean, and sandalwood as it unfolds.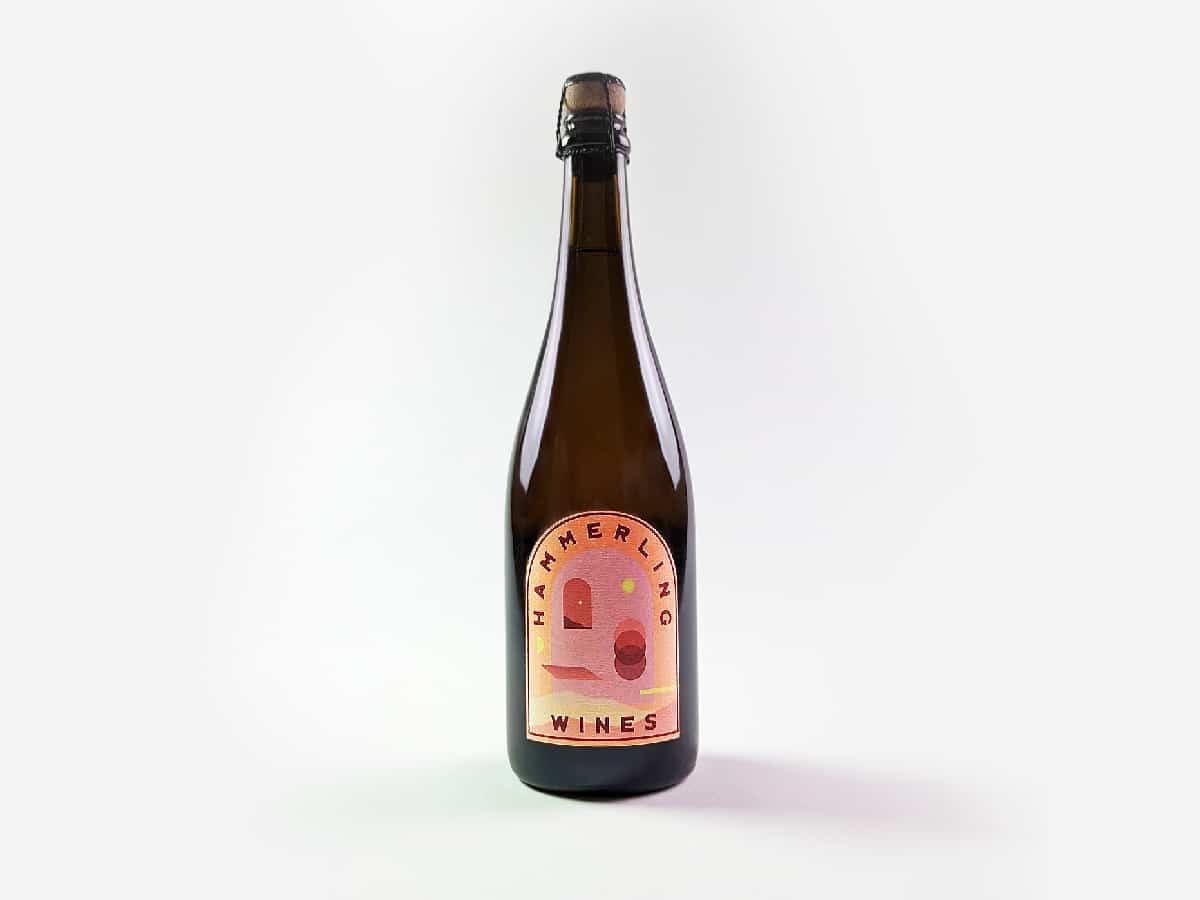 Hammerling Wines' Sunset Debris
From the heart of California's Monterey Wine Country comes this effortlessly sippable sparkling rosé. Aged in a combination of stainless steel and neutral oak, the wines were then blended together and aged again inside the bottle, this time for 16 months. Effervescent notes of golden raspberry and citrus fruit demonstrate the fruitier side of Pinot Noir grapes without overwhelming the palate. This is sparkling wine done oh so right.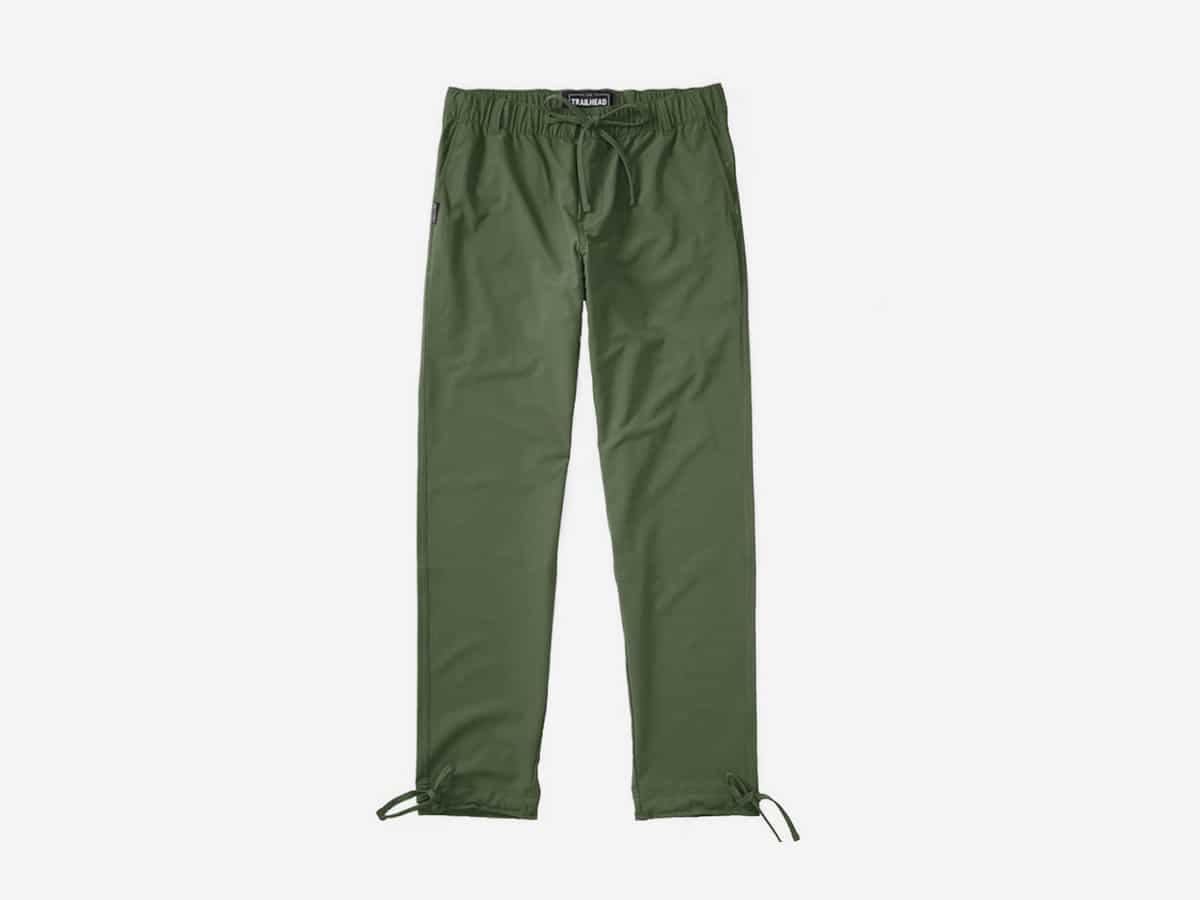 Trailhead Pants
We've just discovered the ultimate outdoor pants and we're passing the knowledge on to you. Featuring four-way stretch and an eco-friendly DWR finish, the Trailhead Pants are waterproof, breathable, tear-resistant, anti-microbial, and ready for anything. They even pack down into the front pocket for easy transport or to double as a makeshift pillow. Like we said: ready for anything! Choose between a variety of colours and take off on your next adventure in seamless comfort and style.
Things to Consider for Under $200 Gift Ideas
When it comes to affordable gift ideas, simply wrapping a bow on a new fragrance isn't quite enough. In fact, if you want to get the special occasion right, there are a few things you need to consider:
Price: Perhaps the most obvious consideration, the price will inevitably play a factor in your purchasing decision. While you may want to splash out for a significant birthday or gifting event, more often than not, you'll be aiming around the $50-$100 mark. To get the most out of your alcohol gift idea, don't be afraid to shop around for the best price.
Interests: Before you pull the trigger on a cheap gift, it's important that you consider the giftee's interests. While some ideas might be frugal, that doesn't necessarily mean that they are good.
Alternatives to Gifts Under $200
If you are looking for something other than just a great bargain idea, we've got you covered. Outside of just under $200 gift ideas, we've collated our favourite releases across a number of different categories. So, no matter what that special someone in your life is keen on, you'll find it here.
How Man of Many Chose the Best Gift Ideas Under $200
With more than 10 years of experience sipping the best in products, culture and style, Man of Many's editors are sticklers for research and certainly know a thing or two about gifts. This list of gift ideas was curated through the personal experience of experts, alongside extensive and online research from camping stores and retailers. Each product on this list was checked by the Man of Many staff prior to publication for the official tick of approval. You can review our editorial policy here surrounding how we maintain our independence in our editorial reviews.
Gift Ideas Under $200 FAQs
What is a good budget for gifts?
While you may want to splash out for a significant birthday or gifting event, more often than not, you'll be aiming around the $50-$100 mark. To get the most out of your alcohol gift idea, don't be afraid to shop around for the best price.
What is the gift-giving etiquette in Australia?
In Australia, gift-giving isn't a requirement, however, if you are invited to a home for dinner, it's a good idea to bring a token gift of flowers, chocolates or wine.