Grill'd Launches Free Delivery To 'Meat You in the Middle'
Is there any phrase in the English language more salivating than 'half-price burgers'? We think not, and thanks to the team at Aussie burger chain Grill'd you can find out for yourself. The brand has just announced a direct-to-your-door Grill'd Delivery service to help you avoid the supermarket while chowing down on some tasty and healthy burgers. Between April 1 to 12, Grill'd Delivery will 'Meat You in the Middle', offering 50 percent off your first order and with all delivery free for the period. All you need to do is sign up for the Grill'd Relish loyalty program via the app or website, which, like the delivery is completely free.
You'll also like:
Out of Work Strippers Launch Boober Eats, the Topless Meal Delivery Service
A Beginners Guide to the Ketogenic Diet
Primo Has Made Microwave Bacon Great Again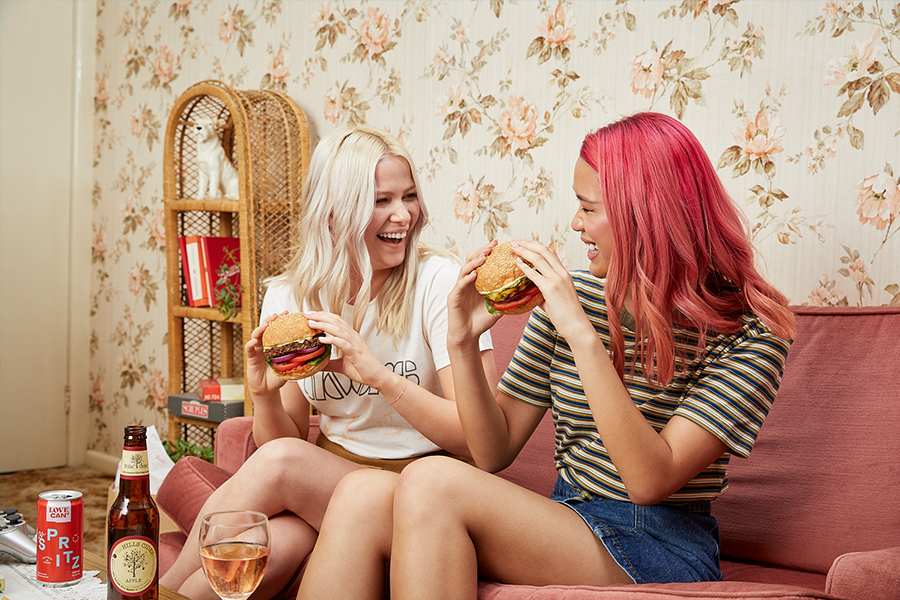 "In these uncertain times, we need to focus on the things that bring us together. For our Grill'd family, what unites us is between the bun – our delicious meat and meat-free alternatives. We make every burger with love and are committed to keeping the community spirit alive by fueling our customers with healthy food delivered direct to their door," Grill'd founder Simon Crowe said.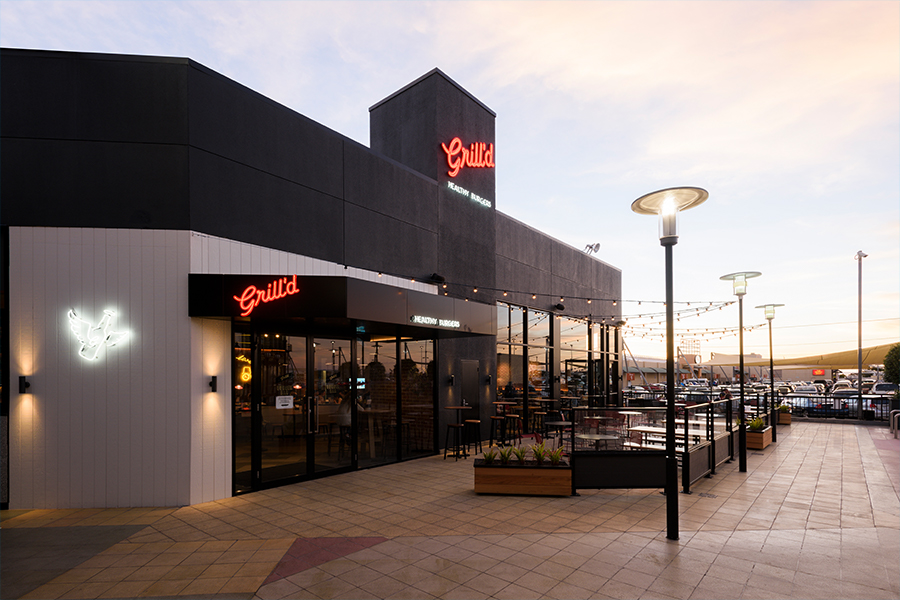 The new direct-to-door delivery service provides Grill'd fans with easy access to the full menu of burgers, chips, salad and drinks, without incurring third-party markup. According to Crowe, 50 Grill'd restaurants across New South Wales and Victoria are involved which is a big boost for burger fans and a huge benefit for workers.
"Save jobs and support the local communities that have always supported us – that's our absolute focus for the weeks and months ahead", says Crowe.
According to reports, Grill'd Delivery is the first of many initiatives to be launched as part of the brand's "Grill'd for Good" series. The campaign hopes to help support local communities and the hospitality industry during these challenging times.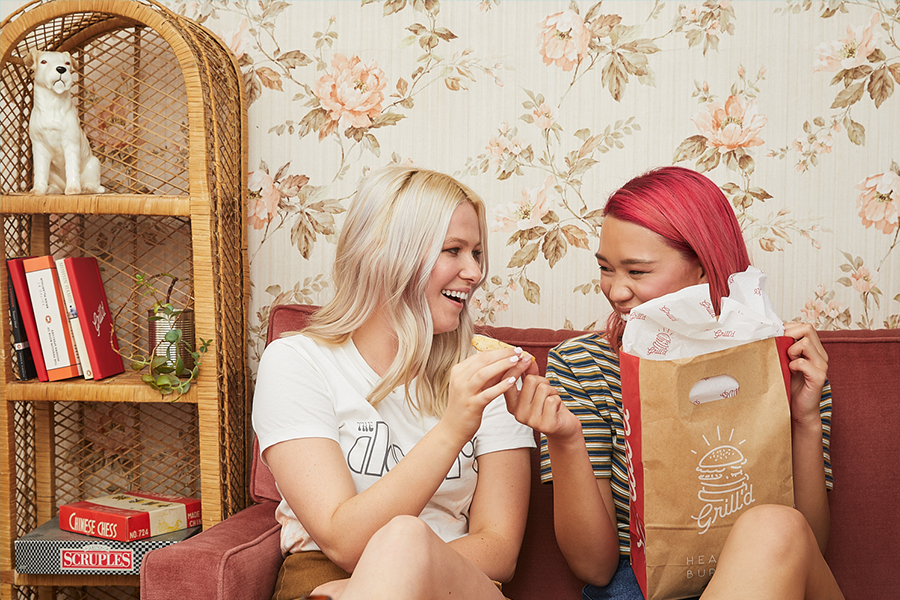 You'll also like:
Out of Work Strippers Launch Boober Eats, the Topless Meal Delivery Service
A Beginners Guide to the Ketogenic Diet
16 Most Romantic Restaurants in Sydney