Pineapple Isn't the Most Hated Topping on Australian's Pizza
There's a lot of uproar about it—traditionalists and purists hate it, while the rebellious (and evidently the entire populous of the Hawaiian islands) love it. It's inclusion on pizza even inspired one world leader to say that he would make the topping illegal. For a long time, pineapple was ranked as the most detested of pizza toppings in Australia, but times, they are a'changin'. A recent survey found that the humble pineapple has been dethroned as the least like pizza topping in Oz, with the diabolical olive taking its place. Ranking third on least liked was onions.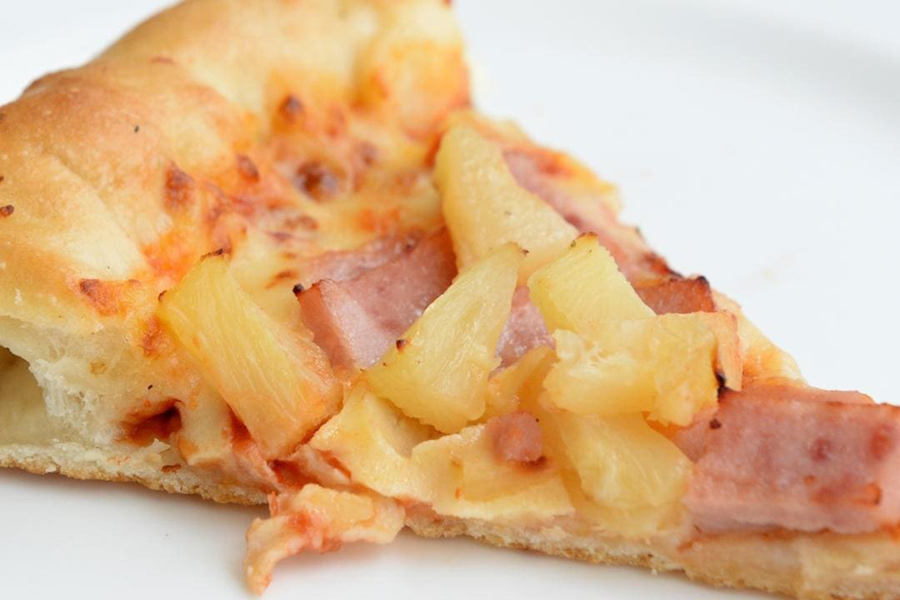 The survey was conducted by food delivery service Menulog. The app had received 3.6 million pizza orders in 2019, and it tracked which toppings people removed and which they added the most often. Olives beat out pineapple for the lowest place on the list. Oddly enough, pineapples are also ranked as the most requested topping to be added to pizza in Australia, with anchovies coming in second and mushrooms taking third.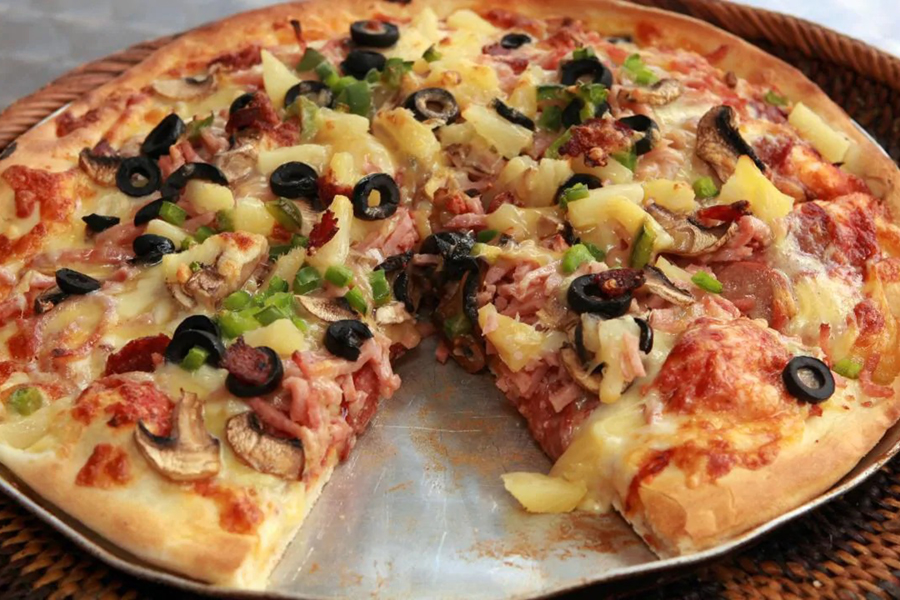 The survey found that supreme pizzas were the most popular order in New South Wales, Queensland, and ACT. This big dish accounted for 16 to 17 percent of orders. With supreme pizzas, olives were the most common requested to be removed. And how did pineapple become the most requested? Potentially because of South Australians, who rank Hawaiian pizza as the state's favorite (it accounts for 15 percent of orders in that state). Victorians prefer Margherita pizza, while Tasmania likes the classics, ordering pepperoni more often. Western Australia orders meat lovers, with 22 percent of their orders being for the carnivorous pizza. The most popular pizza in the entire country, however, is the Margherita, followed by meat lovers, and then Hawaiian. Whether you're a fan of pineapple on pizza or not, you can't argue with the fact that Australians love a wide variety of the meal—and they don't like olives.