What is the Average Penis Size and Length in Australia?
Every guy's thought about it and you'd be lying if you haven't wondered "Just how big is my penis?", "What is the average penis size Australia?" Thankfully, your answer is only one Google search away! But it can be hard to narrow down an answer, what we're looking for are studies that draw conclusions and results from a broad section of hundreds of subjects who willingly pull out their peckers (and measuring tapes) on the line in the name of science. We've finally got the study and answer everyone's looking for, so get excited fellas.
If you're looking to find out where you sit in comparison with your countrymen, then you can check the chart here, which ranks the average penis size by country. But before you head over there, just a heads up that the average dick size for Australia is 5.24 inches (13.28cm), coming in at 92nd in the world for growing the low-hanging fruit. When it comes to the average penis size, Australia has some stiff competition.
You'll also like:
The True Story Behind the 'Wood Sitting On a Bed' Meme
Denmark Launches Children's Show About a Man With a Massive Penis
There's A Dating Site for Men With Small Penises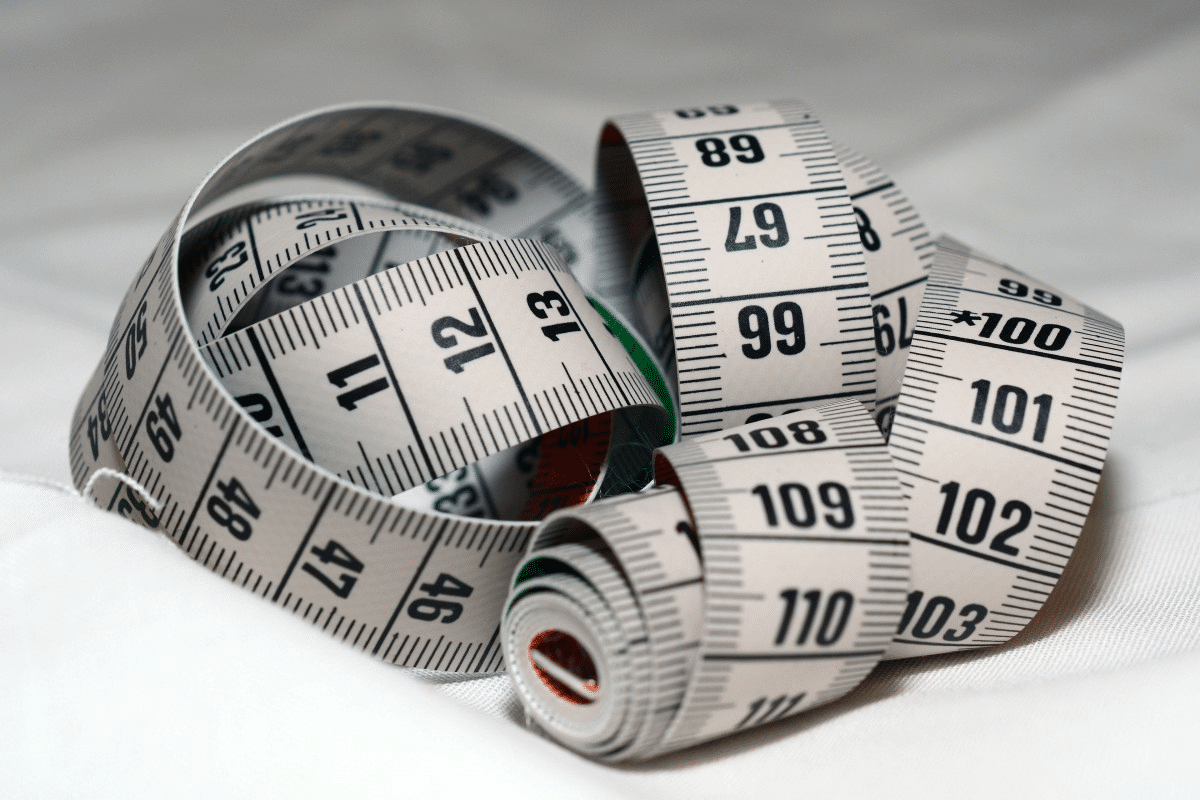 Average Penis Size in Australia
When looking for the average penis size in Australia, one study stands erect. First published in 2015 by the BJUI (that's the British Journal of Urology, International, duh) and titled "Am I normal? A systematic review and construction of nomograms for flaccid and erect penis length and circumference in up to 15,521 men." This study pooled the results from 17 other studies; so it contains high levels of accuracy. And given the large number of dickheads who willingly whipped out their womb ferrets in the name of science, it's probably the best one to examine.
How Did they Measure?
An exclusion criterion was outlined to ensure a fair and balanced cross-section of men were used for the study. This excluded men with "samples of a congenital or acquired penile abnormality, previous surgery, complaint of small penis size or erectile dysfunction." In short? If you've already paid for a larger love-lance (or tried to get one), had surgery on your sausage (other than circumcision), or have issues getting your tonsil tickler turgid, then you wouldn't have made the cut (ouch).
Candidates dropped their dacks and were measured up by a raft of lucky science people (read: undergrads looking for extra credit, we're guessing). Once the results were in, everything was graphed, to best show the differences between the varying vagina-miners, as well as the correlation between the length of a soft skin-flute and a hard hot dog.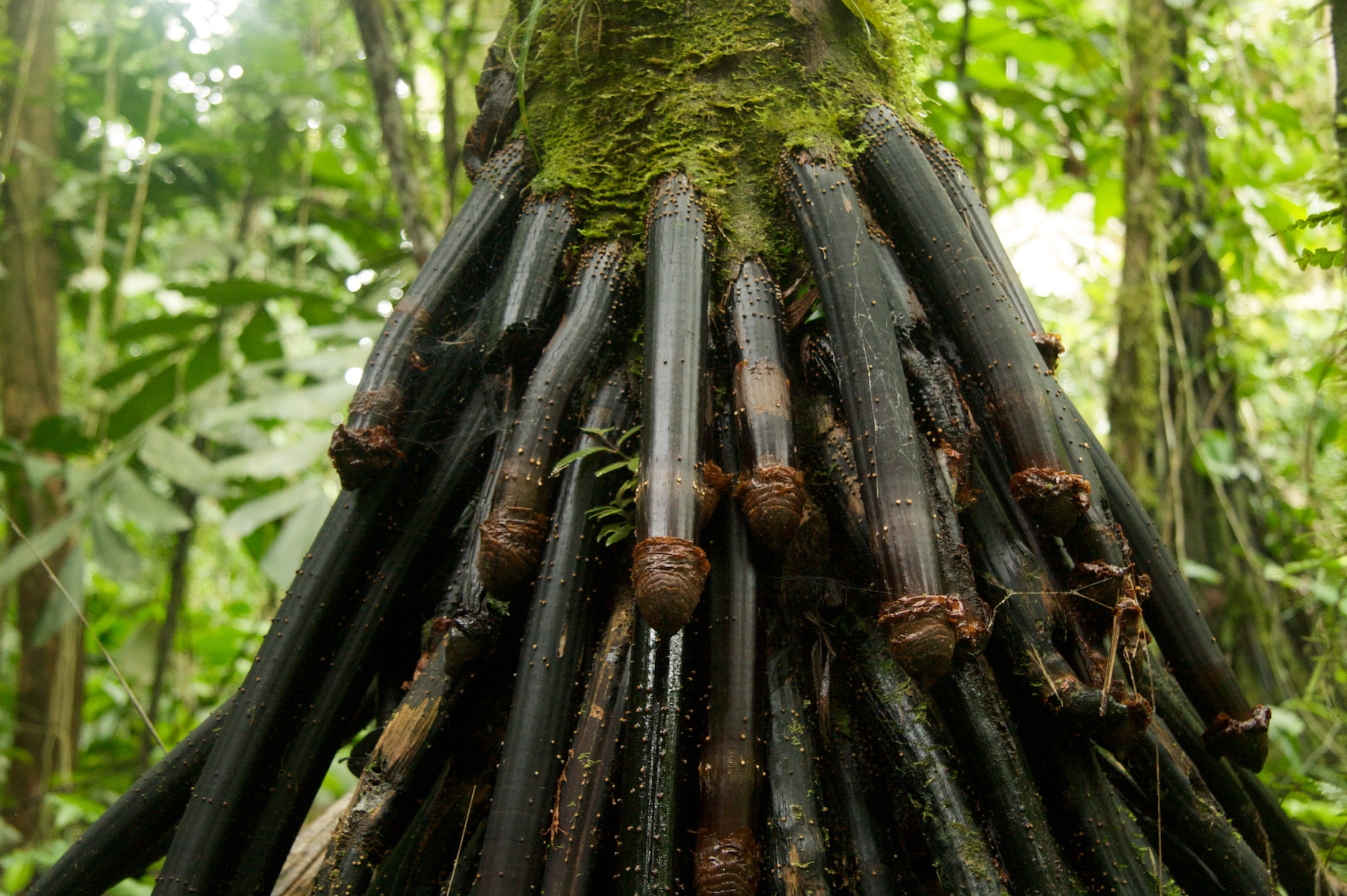 What is the Average Penis Length?
The average penis length is between 4.7 and 5.9 inches, when erect. Comforting? The preponderance of subjects (that is, the 60% of all blokes tested who were above the lowest 20% and below the highest 20%, in terms of length), sat somewhere in this bracket. In terms of girth, the same measure of 60% as an average showed subject measure in between 4.2 and 5 inches.
One of the reasons for the study in the first place was the sheer number of young men visiting doctors, complaining of a small willy, when they were actually on or even above average (no doubt internet porn has helped create a, and I'm apologising for this pun in advance, fallacy when it comes to just how big a dick should be). These figures provide an accurate cross-section of the male population, and show that there's a false dichotomy regarding the difference between a massive wang and a little pecker.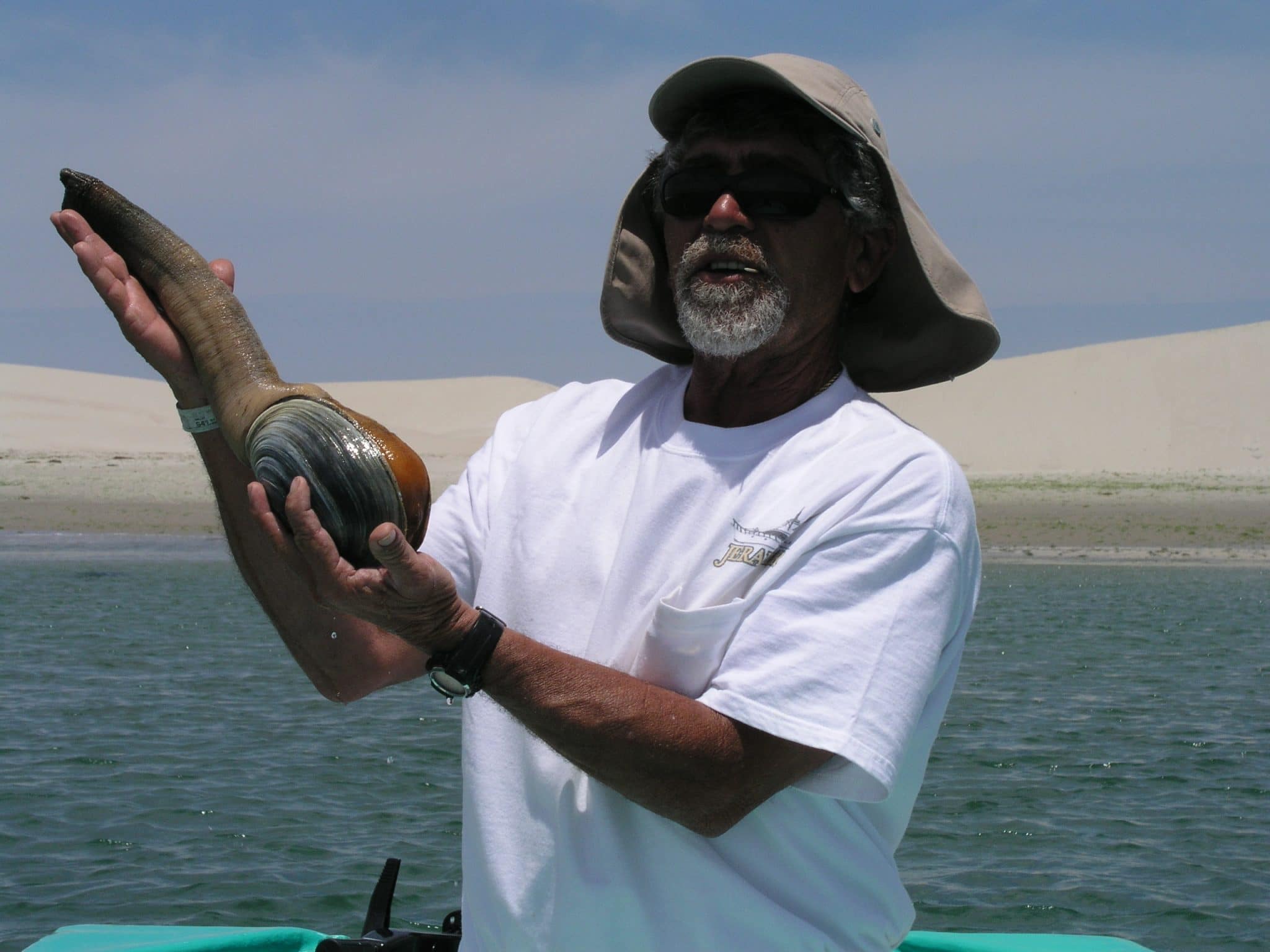 How To Measure Your Penis Size
Ready to see exactly how you stack up? Here's the method used by the scientists who ran the study, so you can plot yourself on the scale without wondering if there's a secret to it.
Grab a soft measuring tape (similar to below, like a tailor would use).
Get an erection (if you need help, try these websites).
Hold the end of the tape against your pubic bone, above your shaft.
Measure to the tip, with the tape against the skin along the shaft (but not down over the head).
Voila! The end of the tip is your length.
You can check your girth by wrapping the same tape around your shaft at the base while erect.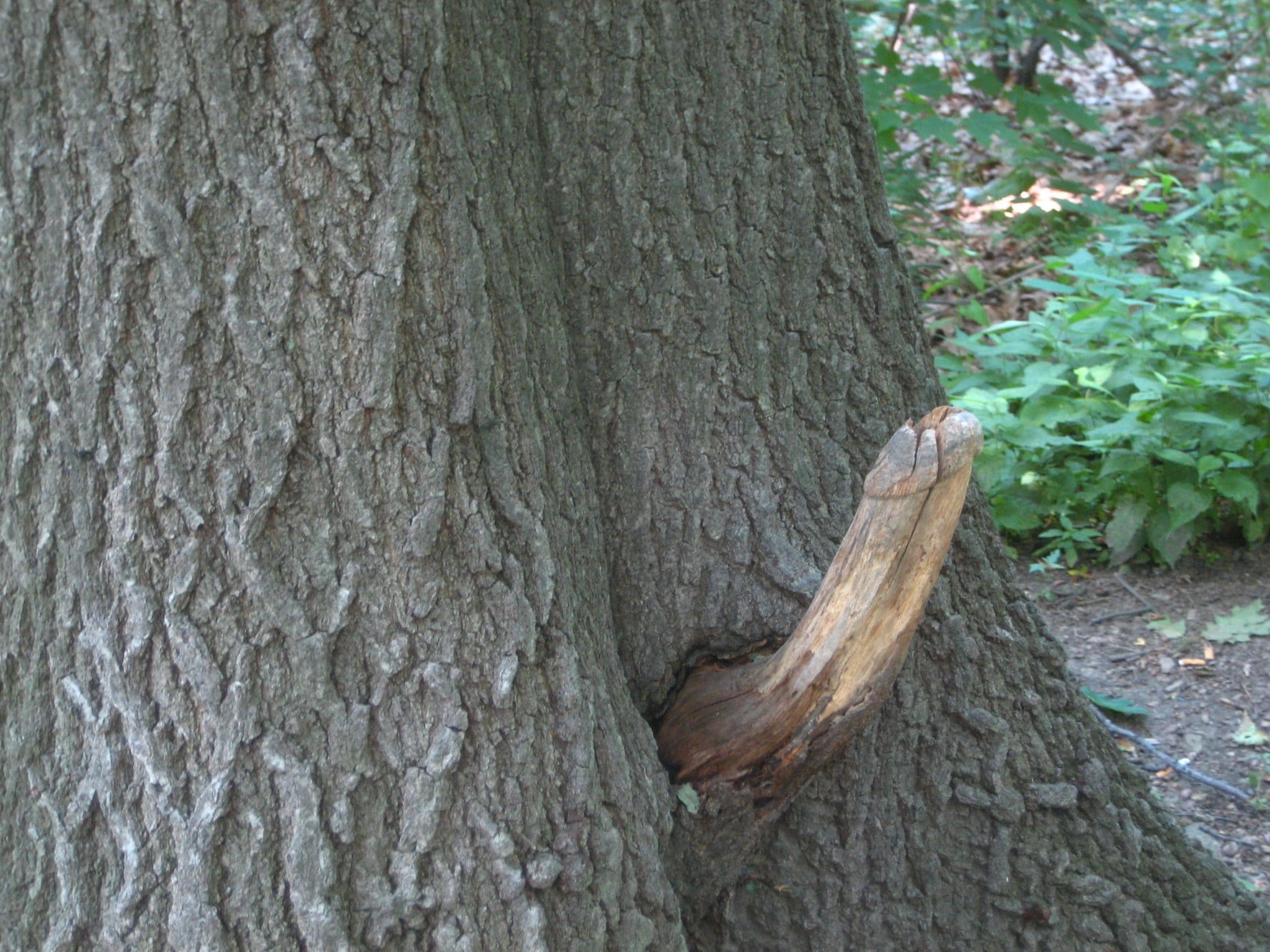 Does Penis Size Matter?
In short (heh), no. The reality is that either end of the spectrum (extreme ends) can lead to some pretty crappy sex, be it lacklustre or painful for your partner. A plethora of online articles asking women "what they really think" offer a pretty broad set of opinions, but let's be honest, nobody is complaining about an average sized penis, especially if you MysteryVibe's Tenuto is a Two-Player, Hands-On Experience for Your Genitals with it.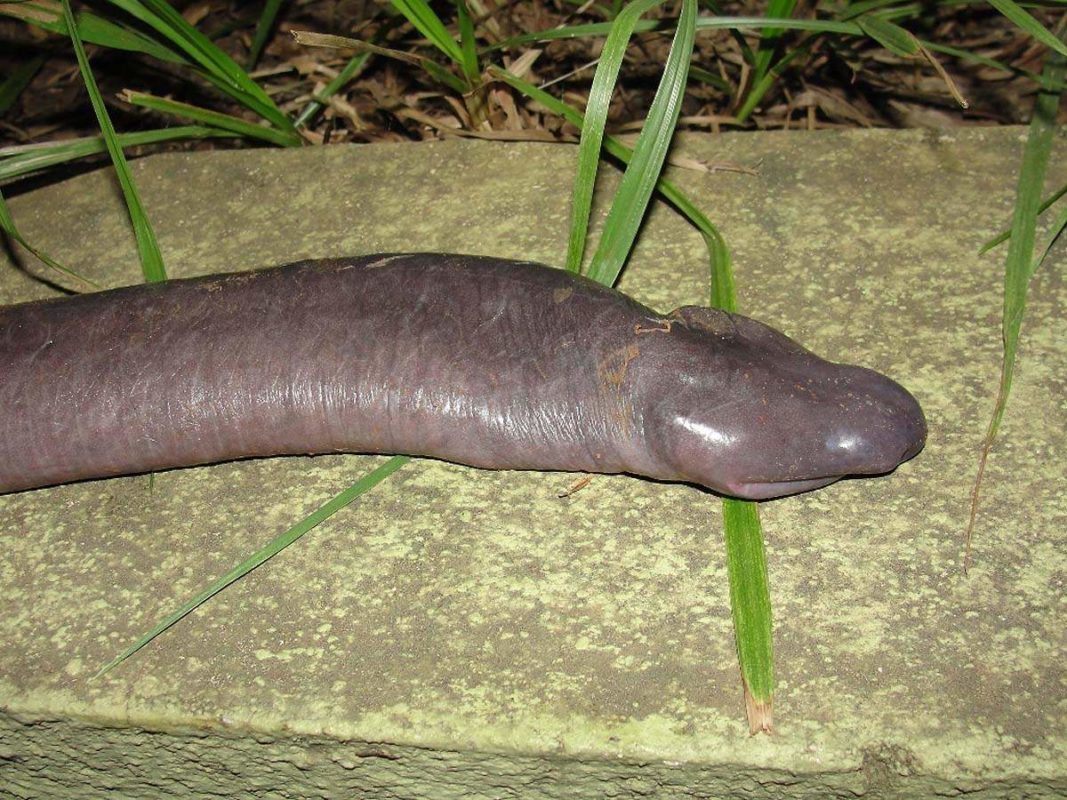 Can You Increase Your Penis Length?
No. Well, not really. A quick Google will show more creams, pills and potions promising to jack up your junk, but the reality is that, much like a real hangover cure, if it existed you'd a) know about it and b) somebody would be very, very rich.
Penis enlarger pumps work temporarily in that they induce a mild erection, making your flaccid penis look bigger than it normally would on the flop, but extended use of such devices can actually be harmful to the tissue.
If you present to a urologist with a micropenis (this is the actual medical term for a penis that falls at the most minute end of the spectrum) then surgery is an option, though this is more cosmetic, in that it doesn't make a huge difference to the erect size.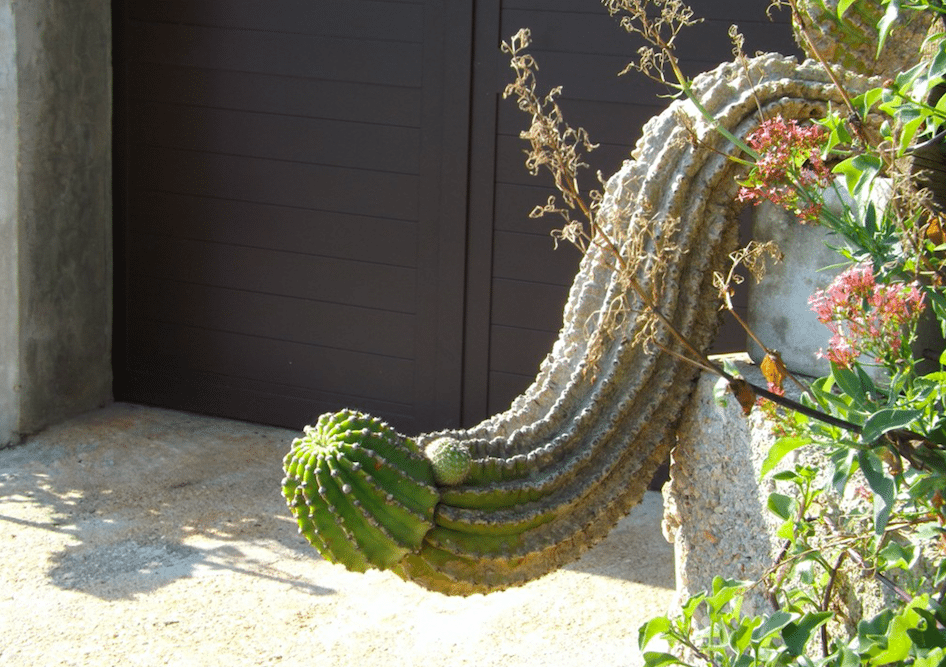 Conclusions on the Average Penis Size
While we all ponder the hard truth about just how big a penis is supposed to be, the most comprehensive study in the world clearly demonstrates that the median size is far-reaching, with extremes only lying at far ends of the spectrum. It also shows that the absolute majority of fellas are far from porn star material, but more than able to satisfy a woman, without inflicting pain or going unnoticed.
If you're genuinely concerned then get in touch with your friendly neighbourhood urologist, but, most likely, sleep easy knowing that at the end of the day, it's just a penis, and you're not the first guy to question its size. When it comes to Average penis size, Australia stands up to the competition.
General FAQ
What is the average penis size?
According to some research, the average flaccid penis is 3.61 inches long and the average erect penis is 5.16 inches long.
What penis size do women prefer?
According to at least one study, a number of women preferred larger penises for one-time relationships, but not necessarily for long-term relationships. In fact, women may prefer a smaller or average penis size when looking for a long-term partner.
Can you increase penis size?
Despite a vast market of pills, pumps, and promises, virtually all penile enlargement methods are ineffective, temporary at best, or downright harmful. While men with a micropenis can undergo cosmetic surgery, that won't necessarily enlarge the size of the penis when erect.
You'll also like:
The True Story Behind the 'Wood Sitting On a Bed' Meme
Denmark Launches Children's Show About a Man With a Massive Penis
There's A Dating Site for Men With Small Penises